Monday, 24 September 2018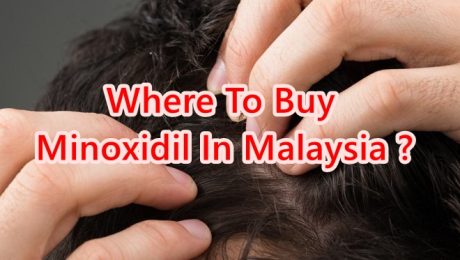 Where To Buy Minoxidil For Hair Loss in Malaysia (Pharmacies & Clinics)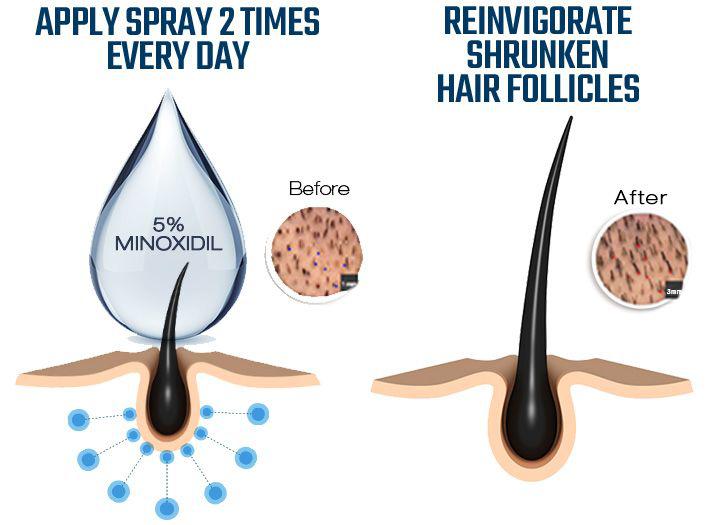 If you have done some research online to cure hair loss, you may have heard of minoxidil. How does it actually work to overcome hair loss problems? Well, minoxidil helps blood circulation to the hair follicles and increase follicular size and hair shaft diameter, stimulating and prolonging hair growth. Popular brands include Rogaine, Regaine, Kirkland, and Regro.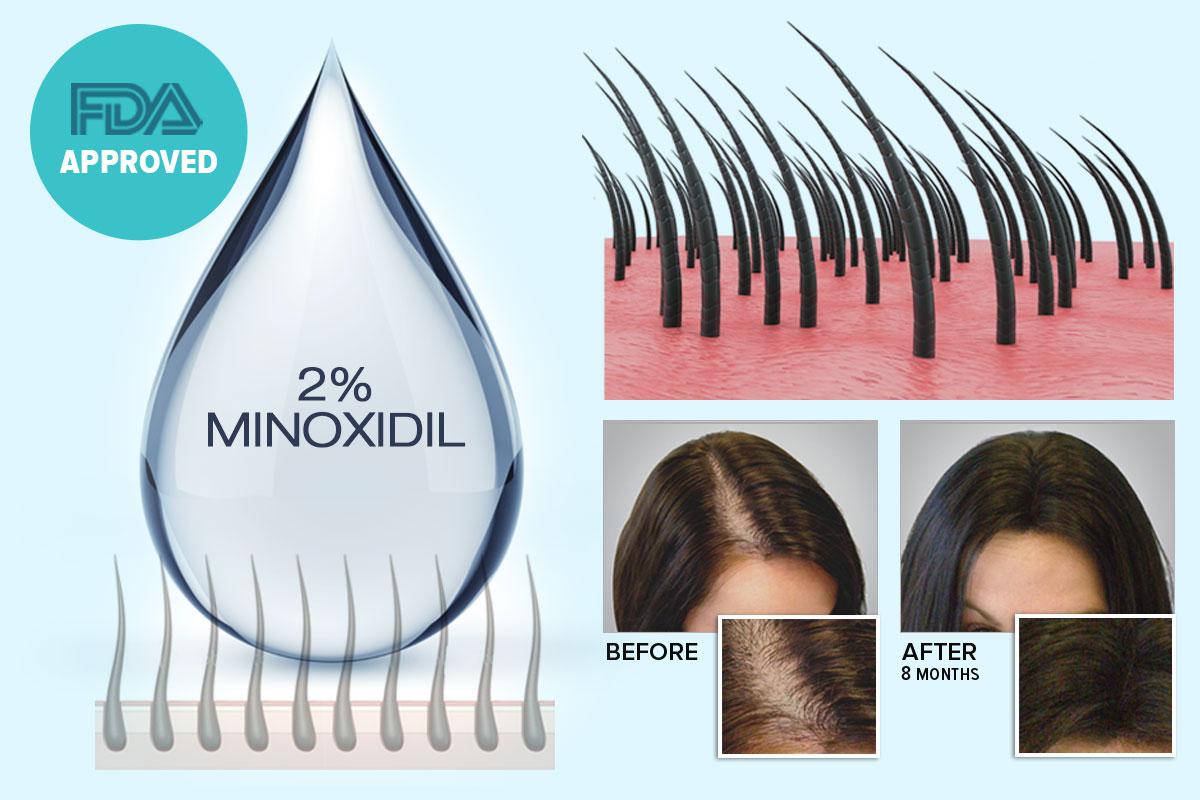 There are several types minoxidil amounts found in products. There is the FDA-approved 5% minoxidil, and the 2% minoxidil. Both are clinically proven to help regrow hair, depending on the severity of hair loss and gender. The reason the lower concentration (2%) is recommended for women is that there is a higher possibility for some women, or people who have longer hair, to have the medication dribble down onto the face or the hands and is not washed away properly. This would pose a health risk. Thus, it is less risky for those who use the 2% concentration of the drug, as opposed to the 5% concentration that is designed for men. Not only that, a certain amount of Minoxidil is absorbed systemically from the scalp for different individuals, which means there is a lower limit for women to absorb the drug. Instructions to use are easy, as the product can be applied twice a day to the hair loss area on the scalp. Another advantage of minoxidil is that results can be seen as soon as 2-4 months. However, continuous use of this product is necessary in order to maintain hair regrowth.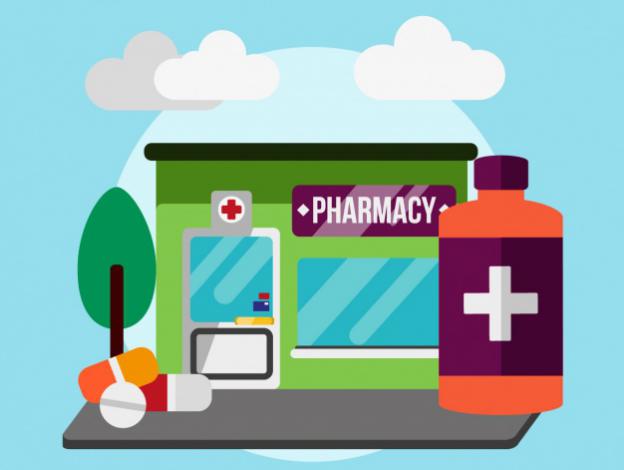 Now that you know the benefits of minoxidil, you must be wondering where you can get some. Many local pharmacies and clinics have minoxidil available to be purchased, either over-the-counter or prescribed. You can check out some of these places to get authentic and well known minoxidil products.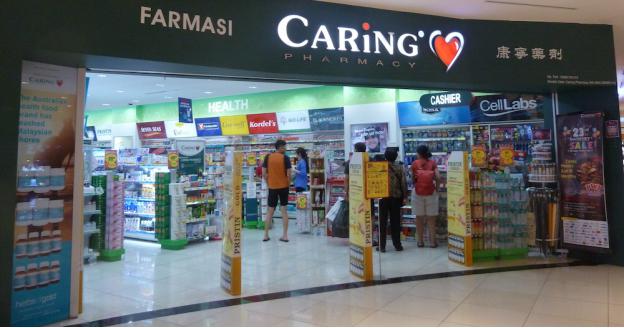 Caring
With more than 100 stores nationwide, you can definitely find one near your residence. With daily full-time pharmacist services, and maximum interaction with their customers, you are able to request for a minoxidil product from their pharmacists.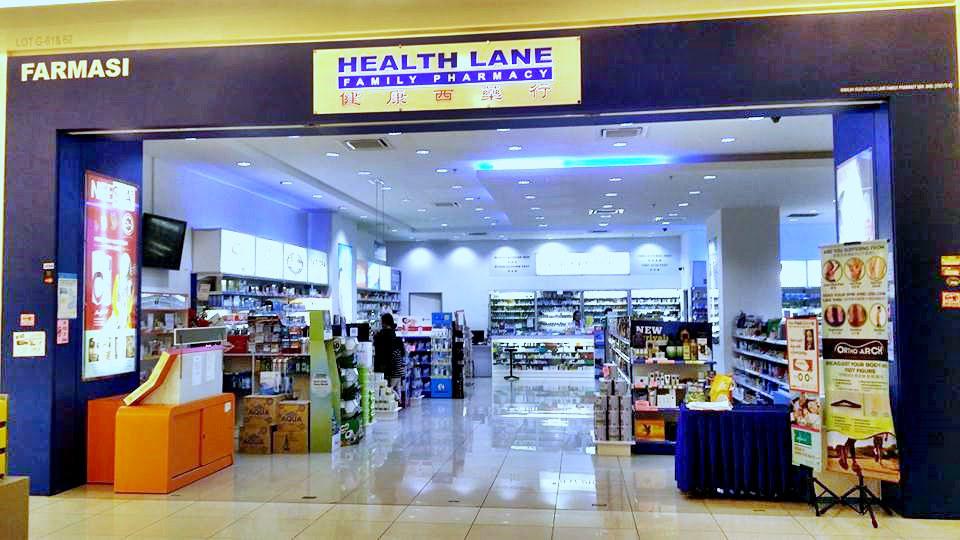 Health Lane Family Pharmacy
For those staying in Klang Valley, you can enjoy the benefit of finding a Health Lane Family Pharmacy outlet near you. It is an expanding pharmacy chain with 29 years of establishment, with a team of trained pharmacists, nutritionists and dietitians to provide services, including advice for the minoxidil products you are purchasing from them.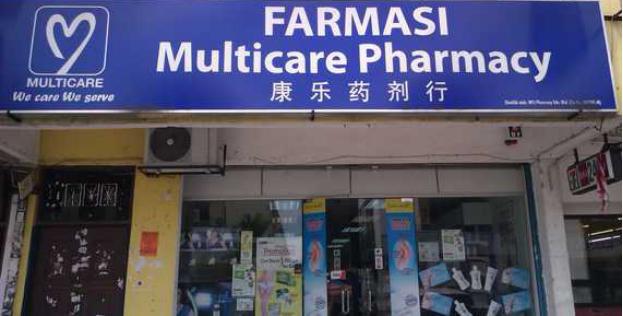 Multicare Pharmacy
Multicare Pharmacy has more than 40 outlets nationwide, with more than 60 licensed pharmacists. It is not certain which outlet has the specific minoxidil product you need, but there is no harm in asking their pharmacist if there is an outlet near you.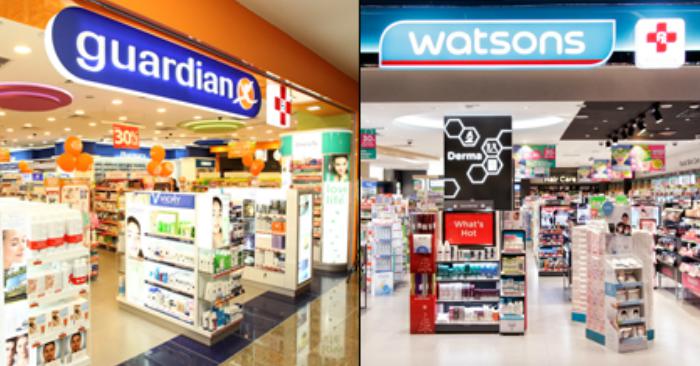 Watsons or Guardian
It is an undeniable fact that most Malaysians recognise these two names. These two establishments are each other's main competitor. Just look for any branch with a pharmacy counter, and the staff will be more than happy to assist you with your minoxidil enquiries.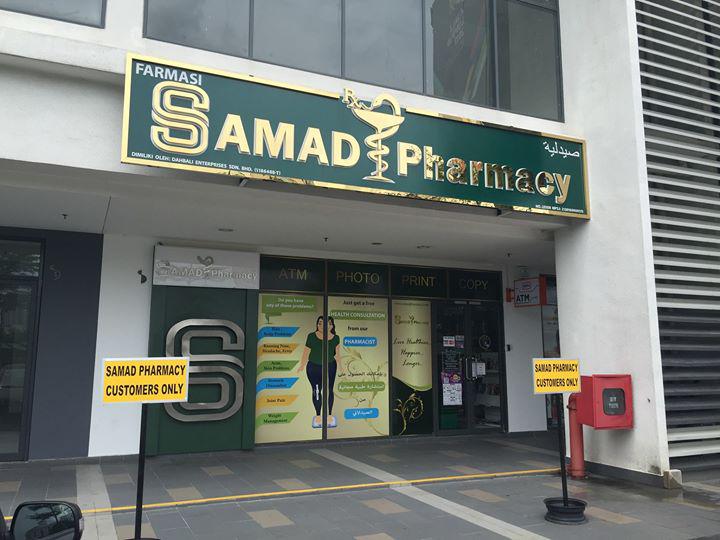 Samad Pharmacy
Located in Seri Kembangan, Samad Pharmacy is easily accessed from the Sungai Besi highway. They are open daily from 9.30am to 12am, which is convenient for many customers since other pharmacies may close after 10pm.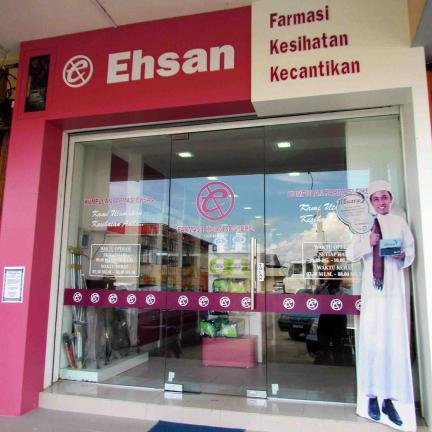 Kumpulan Farmasi Ehsan
Their outlets are available all over Terengganu and Kelantan. Kumpulan Farmasi Ehsan is bumiputera-owned and has been operating for more than 20 years. If you are in the area, you can check them out for minoxidil products.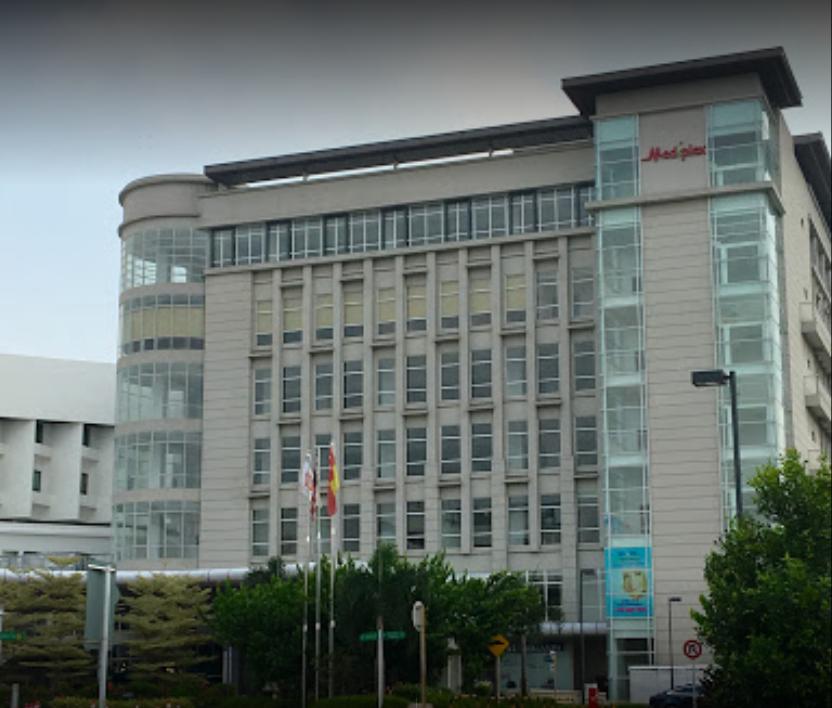 Subang Jaya Medical Centre
A medical appointment is needed before prescribing the minoxidil product. Since most establishments require a prescription before selling minoxidil as it is a controlled drug, you can consider this clinic.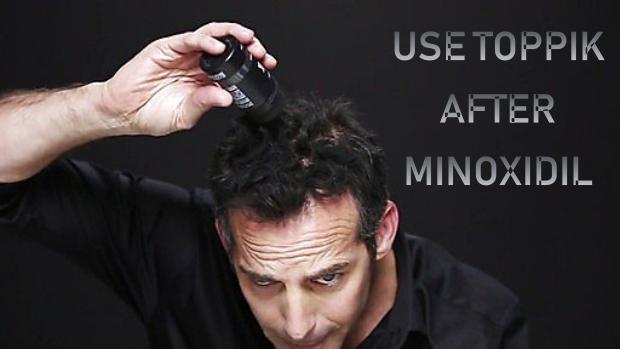 Are you ready to try one of these easy-to-use hair regrowth treatments? Don't just use minoxidil only, you can still use TOPPIK Hair Building Fibers as your hair concealer! Only 30 seconds to get fuller, thicker hair. More info at www.toppikmalaysia.com