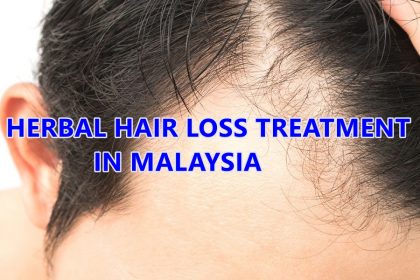 Top 8 Herbal Hair Loss Treatment Centres in Malaysia
Don't want to spend a fortune on commercial hair loss services that give empty promises? If you are experiencing hair loss problems and worry about finding the right treatment centre which uses safe ingredients, you have come to the right place. Ever wonder which hair loss treatment centre is the best for you? Here are the top 7 hair clinics that are recognized and well-known to offer herbal services, guaranteed to be safe for even the most sensitive scalps.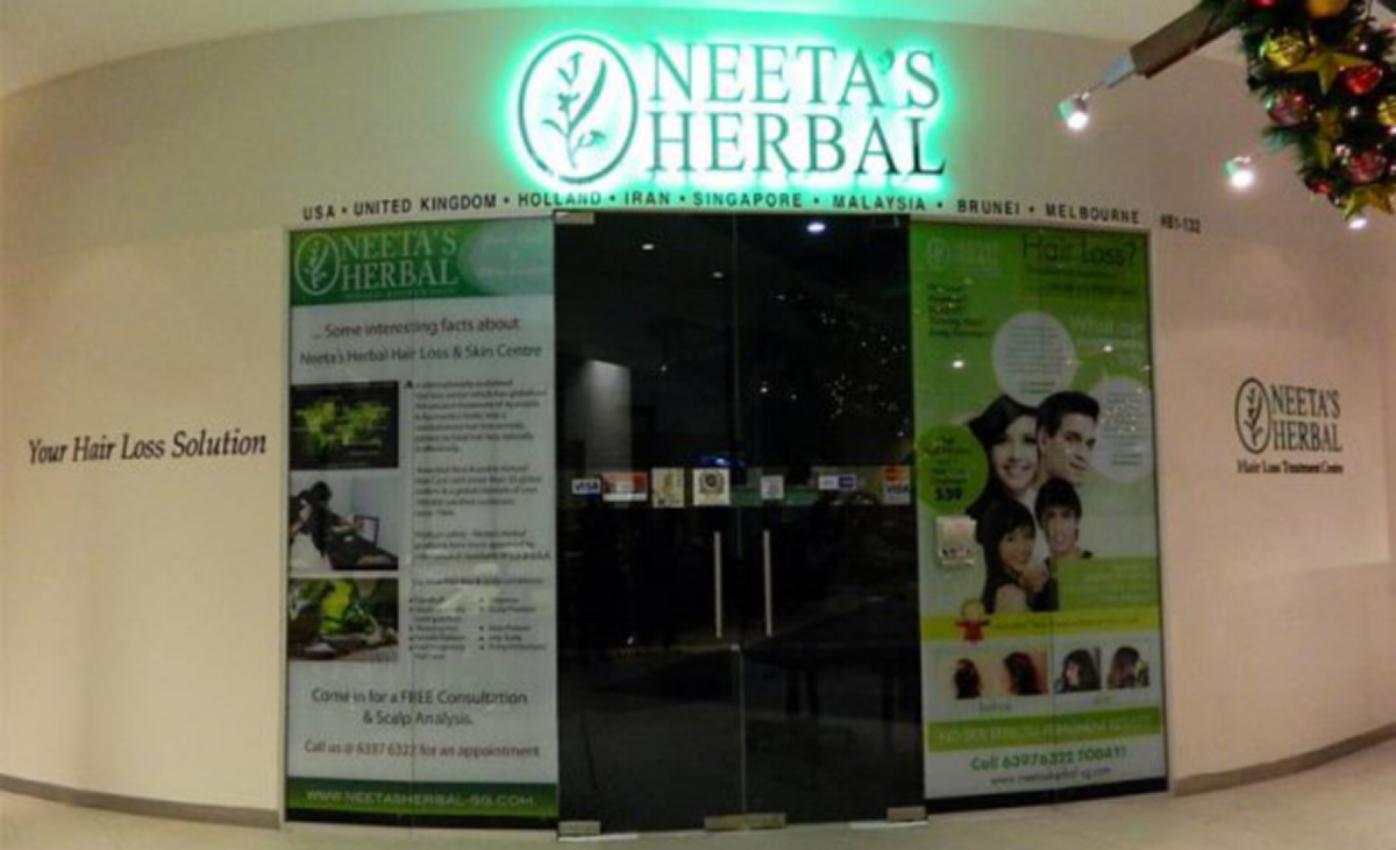 Neeta's Herbal
Neeta's Herbal has always aimed to serve the purpose of identifying and treating hair and skin disorders since 1984. What makes them unique is the fact that their products are made of natural compounds from a wide variety of Ayurvedic herbs and numerous plant sources. At Neeta's Herbal, clients will undergo a full diagnosis by a trained professional, and then recommended the specific course of treatment to the experienced condition. Neeta Gosalia, founder and chairman, who previously suffered from hair loss, have personally experienced the effectiveness of this treatment, leading to the establishment of Neeta's Herbal. Today, Neeta's Herbal Treatment centres are present in various branches, namely in Ampang, Bangsar, Brickfields, Bukit Mertajam, Damansara, Klang, and USJ Subang.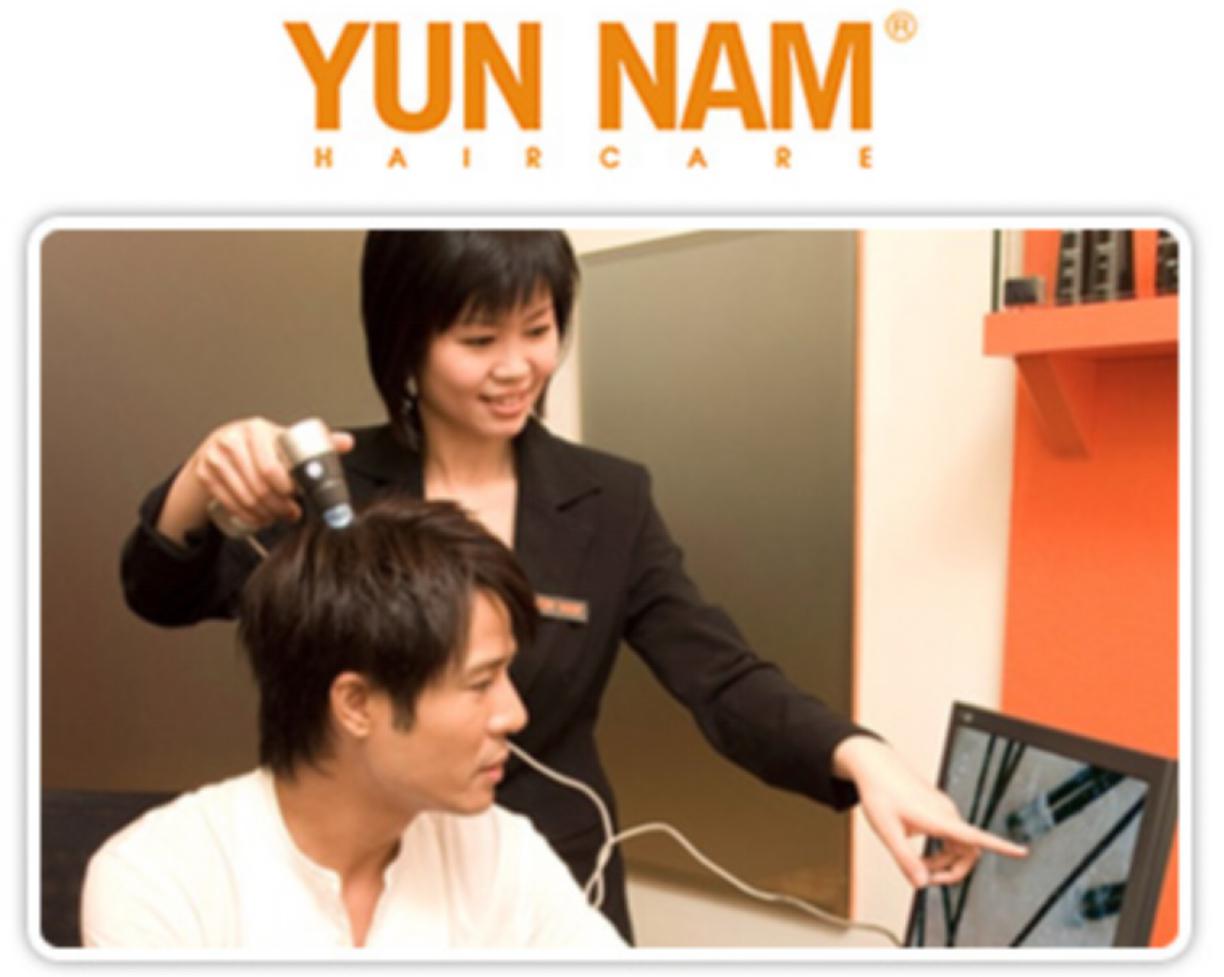 Yun Nam Hair Care
This name is known to many, as Yun Nam Hair Care is recognised as one of the best hair care brands in Malaysia. Also established in 1984, Yun Nam Hair Care claims to use premium natural herbs that are 100% safe with no harmful side effects as compared to the artificial chemicals found in commercial products at local pharmacies or supermarket. A visit to their centre involves one-to-one consultation to identify the possible lifestyle habits or external contributing factors that cause hair loss. Next, there is a computerized scalp analysis with scanning equipment of up to 200 times magnification, which allows the consultants to view the exact condition of the scalp. Finally, a customized hair treatment is arranged with specially selected ingredients from a list of 35 different herbs. They are currently operating in 13 outlets nationwide.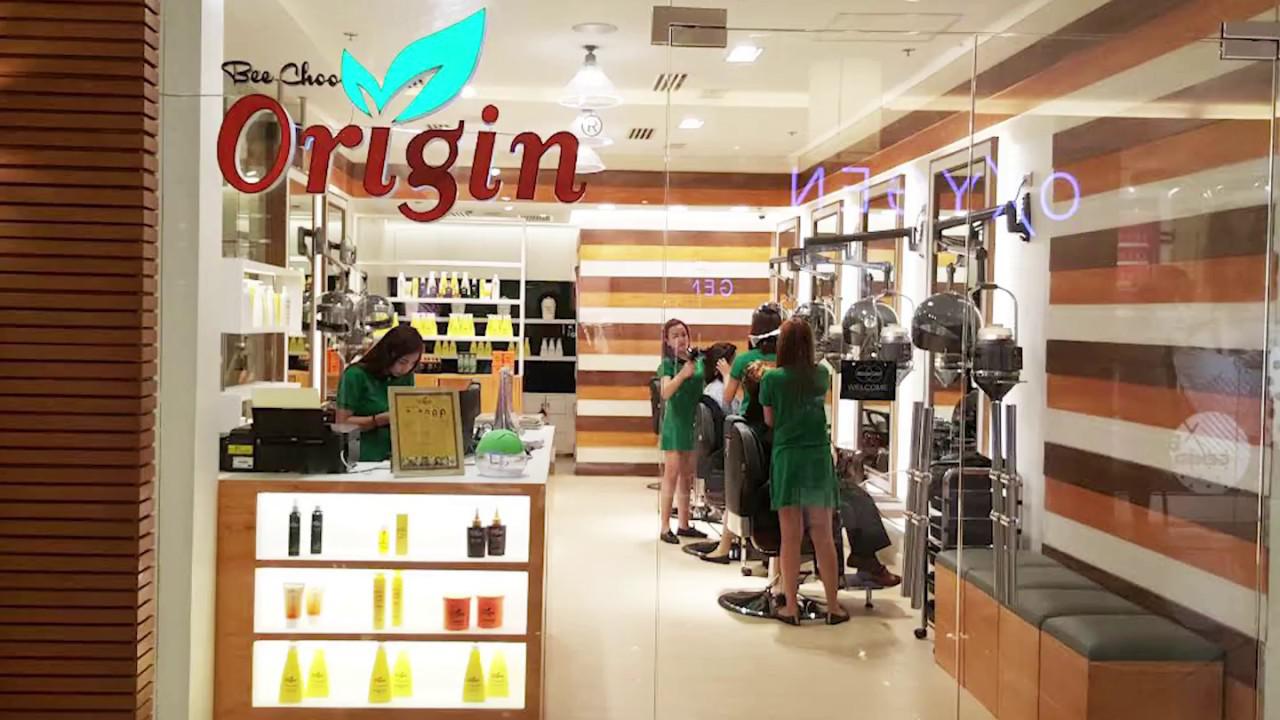 Origin
Origin's hair problem advisors and hair professionals provide recommendations, treatments, monitoring of scalp conditions and relevant advice to customers' needs. Most consumers have the misconception that the scalp analysis can immediately detect what is wrong with the scalp and the reasons of hair loss. This is highly mistaken, because the scalp analysis only helps in enlarging the inspection of the scalp, which allows consultants to easily see the current hair condition such as clogged pores, or dandruff. These observations are just the symptoms, and not the root of the problem. Following the hot and humid climate in Malaysia, Origin formulated their products to be able to see results in just two treatments with top quality Chinese herbs and their direct import of herbal powder. Available in almost every state, they have over 70 branches around the nation.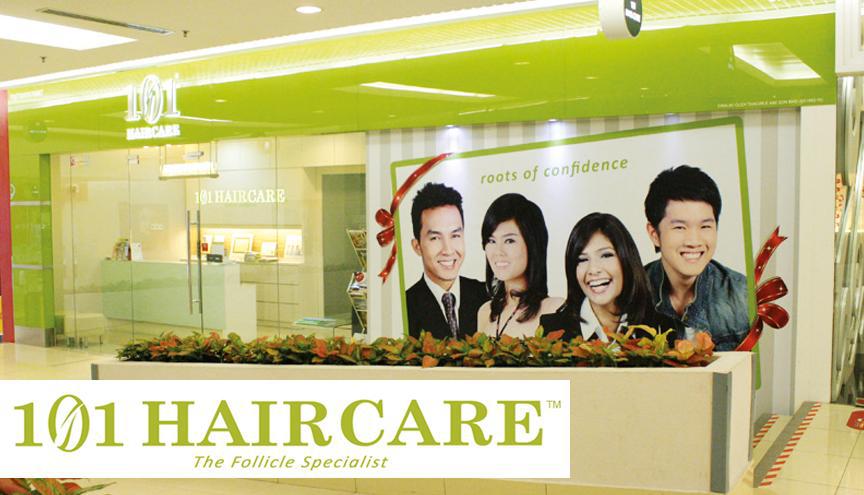 101 Hair Care
101 Hair Care claims that they own the key formula when it comes to using 100% natural herbs to deliver permanent hair care solutions to customers. They are equipped with professional expertise as well as top quality customer service. Their products aim to control oiliness of the scalp, treat dandruff and hair loss problems, promote the growth of healthy hair and improve hair condition, leaving it shiny and manageable. Their treatments come in 6 steps. Besides the usual computerized hair & scalp analysis and professional consultation available in other centres, 101 Hair Care has an exclusive Demodex follicle mite analysis, a customized acupuncture massage, and professional advice for balanced nutrition and healthy lifestyle tips. 101 Hair Care can be found in Kuala Lumpur, Selangor, Kedah, Penang, and Johor.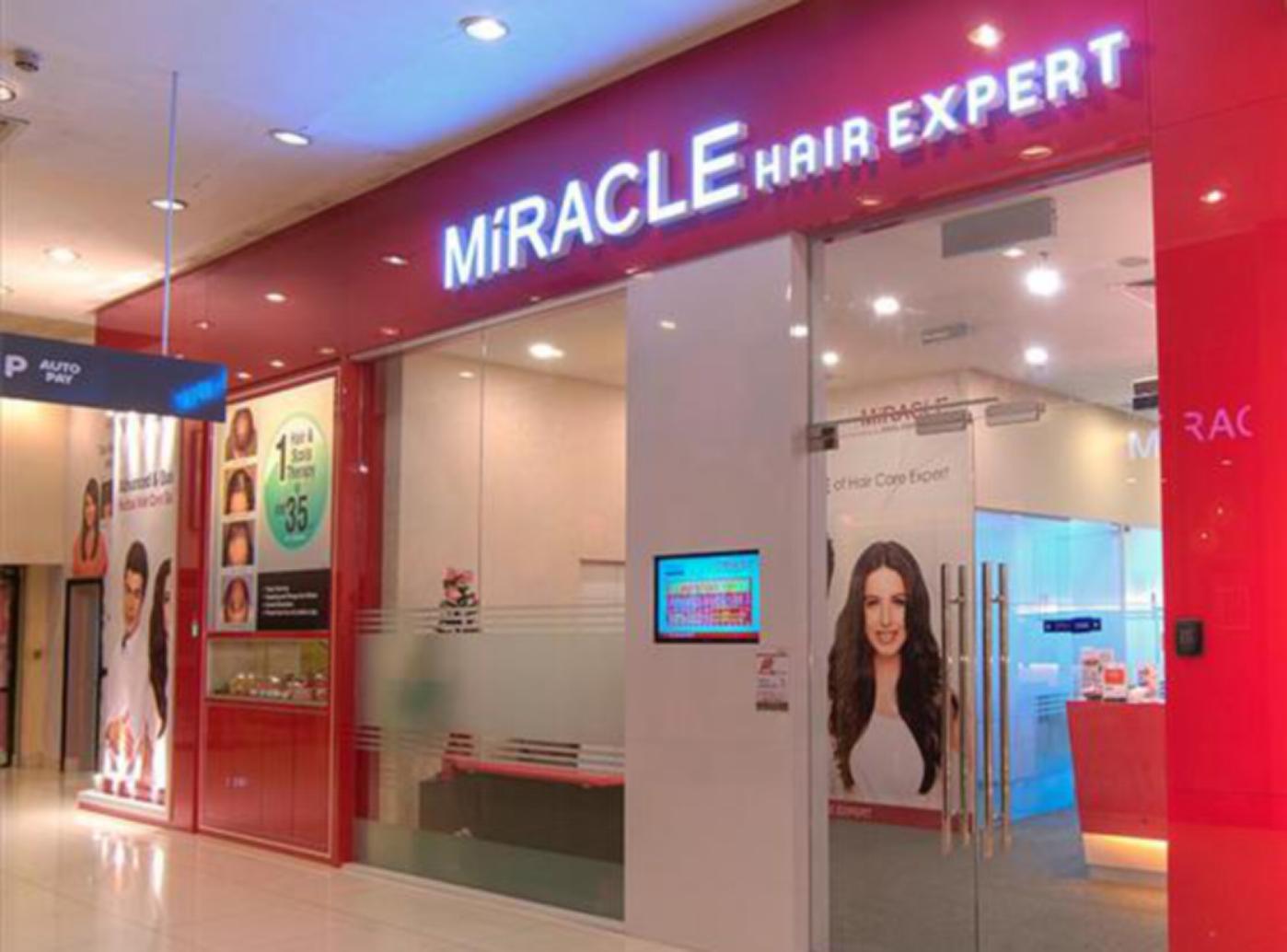 Miracle Hair Expert
Miracle Hair Expert (MHE) is dedicated in nurturing a personalised and solution-oriented approach for customers, as well as developing innovative and natural treatments. With the microscopic scalp analysis device, the scalp analysis procedure enhances the monitoring of any changes of scalp and hair follicles. MHE aims to reduce premature hair fall, revive inactive hair follicles to encourage growth of new hair, and to provide extra nourishment to strengthen and thicken new strands of hair. They have 9 outlets in Klang Valley alone, in addition to branches in Penang and Malacca.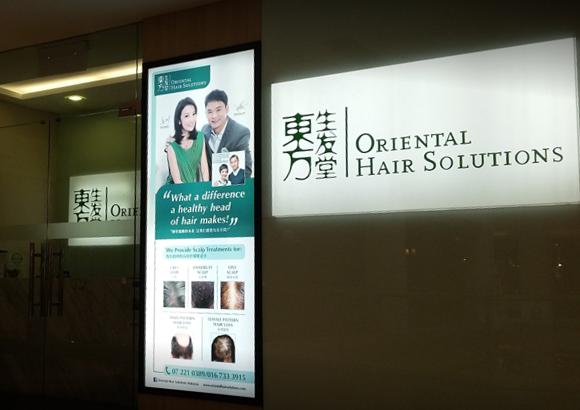 Oriental Hair Solutions
Located in the south, Oriental Hair Solutions provide safe, natural, and highly effective hair and scalp solutions with advanced technology and equipment and high-quality products to enhance effectiveness. They are to devoted to helping people with hair and scalp problems caused by a stressful lifestyle, environmental damages, genetic problems and harsh chemicals used in numerous hairdressing techniques. Their motto is "The Natural Solutions with Oriental Wisdom." At Oriental Hair Solutions, their treatments include more than 100 natural oriental plant herbs like ginseng, polygonum multiflorum, and gentian, and specifically cater to the needs of different individuals. Also, they claim that their products do not have unpleasant smell and produce effective and visible results.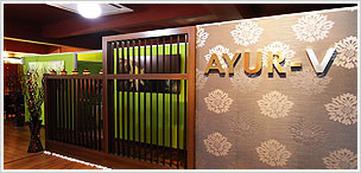 Ayur-V
Ayur-V Ayurvedic Hair & Beauty Care offers clients the exclusive combination of ancient Ayurvedic treatments, beauty care and relaxation therapies, all in one beautifully peaceful setting. One of their specialties, hair loss treatment, uses specific herbs and spices, to improve well-being and restore balance. With qualified and experienced staff, Ayur-V continues to strive for the highest of standards in order to cater to the clients' every need.


8. GS II Hair Care
As a newly emerging hair loss treatment center, GS II Hair Care have over 20+ outlet nationwide from north to southern peninsular and sarawak.
The founder of GS-II Hair Care, Vincent Lee Chow Fook, was in his thirties when he met his mentor, who had been studying Chinese medicinal herbs for 30 years. Vincent had been struggling with the problem of hair loss, and his mentor, who was very familiar with the properties and uses of the herbs, offered to share his knowledge and experience. Vincent came up with a secret formula for scalp care based on what he learned from his mentor and tried it on himself, with amazing results.
Follow TOPPIK Malaysia for more information and news!
Official Website: toppikmalaysia.com
Facebook/Instagram/Youtube: toppikmalaysia
For full head of hair in 30 seconds , TRY TOPPIK !