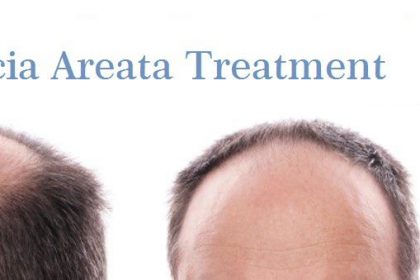 Everything You Need to Know About Alopecia and Its Treatment Options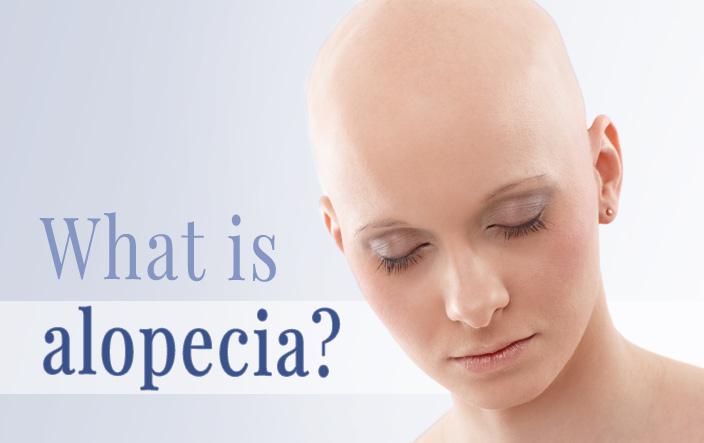 Let's get this straight: Alopecia is not a sign of cancer or that the person is going through chemotherapy. It is only a term for people who have partial or complete absence of hair from certain areas of the body, also known as baldness. Although alopecia is not a rare condition, it is not something anyone needs to be ashamed of. There are several kinds of alopecia depending on the level of hair loss. There are three main types of alopecia areata: patchy alopecia (patchy hair loss), which can develop into alopecia totalis (total hair loss on the scalp) and progress to alopecia universalis (total hair loss all over the body). Alopecia affects both males and females of all ages. The early signs of alopecia often begin with at least one small, round, smooth, bare patch where hair once was. You may first notice the problem when you see clumps of hair in the shower or on your pillow.
Treatment and recovery usually depends on the seriousness of the condition. For example, people with minor patchy hair loss may experience regrowth within a few months without any treatment. If it's more extensive, though, treatments may be needed to control the symptoms. Although some people with severe symptoms eventually regrow their hair without much problem, there is currently no absolute cure for alopecia. However, there are still ways in managing the symptoms, and some may have the chance of curing their alopecia. Since everyone's condition is different, these methods are still worth a try in order to regain your locks.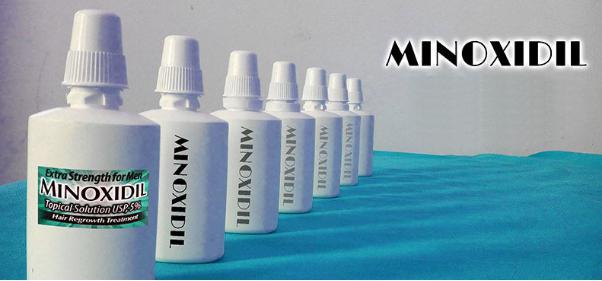 Using minoxidil products
Minoxidil is a topical product that is available in many parts of the world. It is proven since the past three decades that minoxidil is beneficial in sufferers of alopecia areata. Still, it should not be depended upon as the only treatment but can help when used along with other treatments. Even doctors' recommendations include minoxidil in their medical prescriptions as it is reliable and shows promising results to most patients.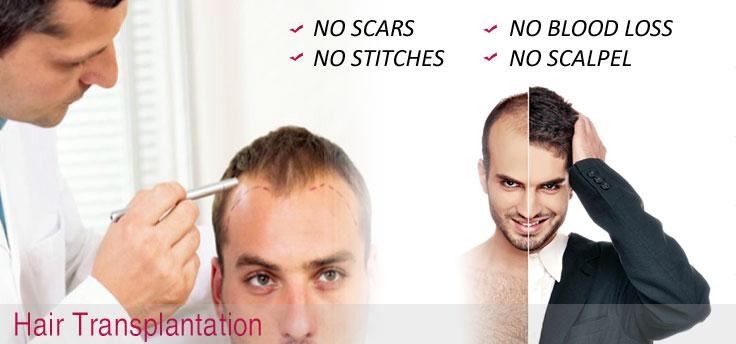 Hair transplantation
Many may hear of this surgical treatment where hair follicles are removed, usually from the back of the head, and planted onto hairless areas. Recent techniques are permanent and non-invasive and patients are generally allowed to shampoo two or three days after the surgery, though the scalp needs to be protected from the sun and infections. The transplanted hair acts like natural hair and sheds between two to four weeks after the transplant. The roots would then start developing hair naturally and continue grow for a lifetime. Even though the process is manual, costly, and time consuming, this method gives natural results and leaves no obvious scars. Also, the use of robotics has made it more time efficient and immensely simplified the procedure.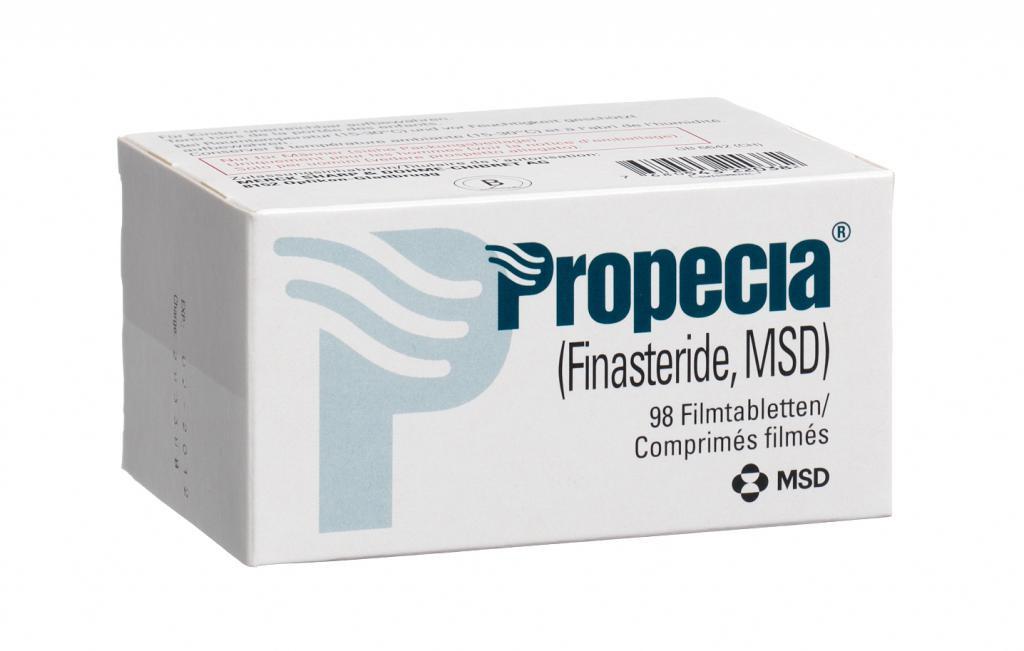 Using propecia
Propecia is a men's only prescription drug used for the treatment of male pattern hair loss. It works by reducing the DHT hormone which causes hair loss when binding to receptors in hair follicles. This effective drug was actually discovered by accident, when given to patients to treat the condition of an enlarged prostate gland. When taken daily, the full effects can appear in about three months or more. However, stopping the treatment may lead to reversal of the effect within a year.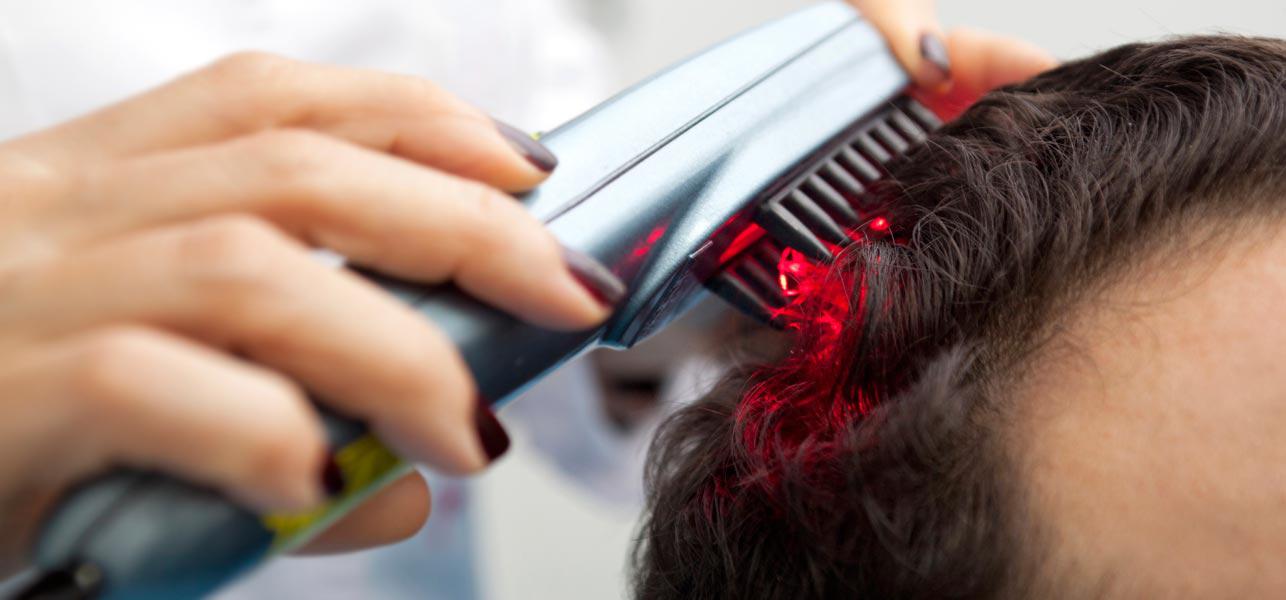 Laser therapy
Low-Level Light Therapy (LLLT) is a treatment that uses lasers to help promote hair growth. The light energy is set below a specific energy threshold and within a specific wavelength to make it effective and safe. Different products can be used to emit such energy, such as laser and LED devices. Furthermore, they produce no heat and will not cause any damage to the scalp or hair follicles. LLLT has been linked to promote hair growth in both men and women with androgenetic alopecia by being absorbed into the cells, triggering enhanced cellular activity. This effect makes aging cells more active, and boost hair growth.
These treatments will not work on everyone, so caution is advised when trying out the above methods. Nonetheless, there is no need to worry when using TOPPIK as it is safe for everyone and works effectively to cover up thinning hair! Check out https://toppikmalaysia.com/what-is-toppik/ for more information.


Visit our official website: https://www.toppikmalaysia.com/
Join us on FB: https://www.facebook.com/ToppikHairMalaysia/?fref=ts
For full head of hair in 30 seconds , TRY TOPPIK !