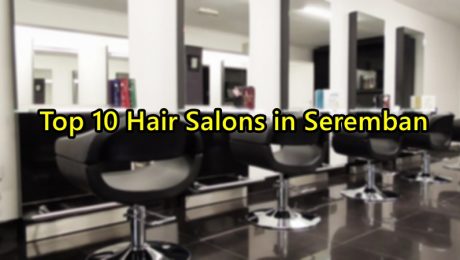 Top 10 Hair Salons in Seremban
We all need to visit the hair salon every once in a while. Seremban is not only famous for pastries, there are professional hair salons in local townships as well. Here are our top ten favourites.

1.The Strand Salon & Boutique
The Strand provides a wide range of services. Besides the basic hair cut, wash, styling, colouring, and treatments, they offer hairstyling and professional makeup services for indoor and outdoor events as well. Their comprehensive packages and good reviews make them one of the best salons in Seremban. Moreover, they put up a personal contact number online for easy appointment.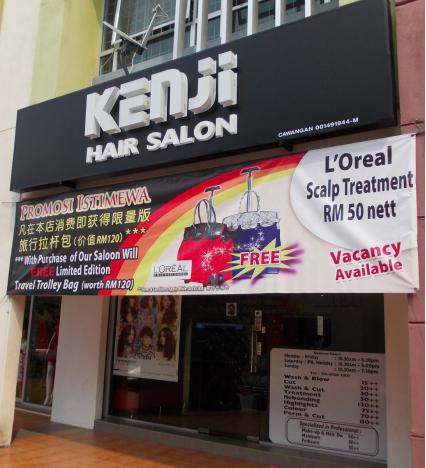 2.Kenji Hair Salon
Located at Biz Avenue, Kenji Hair Salon is the only hair salon in Seremban offering services using Kérastase hair and scalp care products. They promise to deliver a unique experience including a complimentary professional hair and scalp diagnosis, a customized hair care ritual and a personalised hair and scalp at-home routine recommendation using Kérastase products to leave your hair visibly healthier and shinier. Kérastase products are famous for containing the highest performing active ingredients and innovative formulas to treat the hair in depth with lasting and visible results. Their expert hairdressers and hair stylists use their in-depth knowledge and expertise of the hair, to give you expert tips, tricks and tutorials to better care for your hair and scalp.

3.I Like Hairdressing
This salon is recently founded in 2017, which means everything they offer is relatively new and up to date with the latest hairstyling trends. Their team consists of friendly, experienced, professional and talented female hairdressers. Some of their popular services include hair colouring with their Korean Colour Series, and Organic Active Hair Scalp Therapy which cleanses, soothes, and detoxifies the dry scalp. Furthermore, they are very active on social media.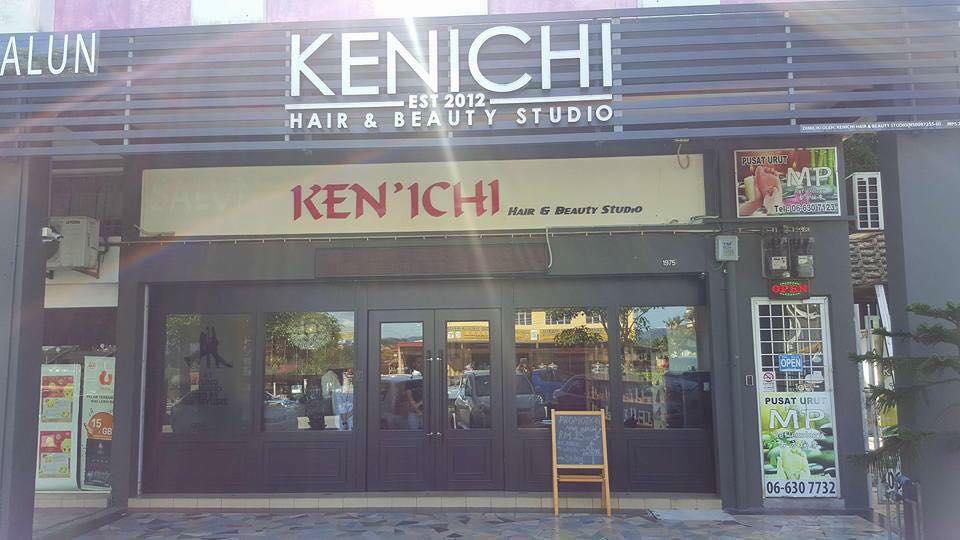 4.Kenichi Hair & Beauty Studio
This unisex hair salon offers unique solutions and the latest trends in haircuts, hair color, care and styling. They claim to use innovative L'Oréal Professionnel products. Their services range from pro-keratin treatments to a new permanent hair color or balayage. Customers have positive reviews for this salon, and mentioned that it is a great place to relax. Not only that, they have a reputation for having a great team of staff who are humble and work very professionally by being both skillful and artistic.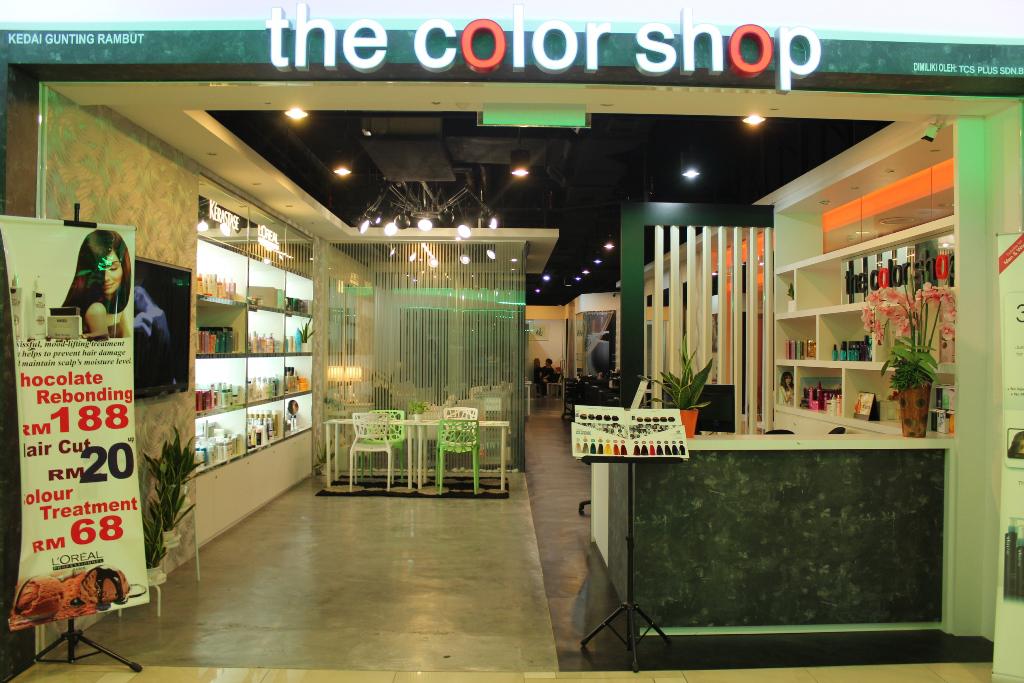 5.The Color Shop
Featured in two locations, Palm Mall Shopping Centre and Aeon Seremban 2, The Color Shop has established itself as the hair salon with many loyal regulars and recurring visitors. Their website is complete with details of their services and pricing, as well as introductions of all their staff. They have over 700 followers on their Facebook page and great comments on the wonderful service that exceeds expectations.


6.Mr & Mrs Hair Lab
Whether it's modern and edgy or elegant and sleek, they strive to create the perfect look for each individual client. They are also determined to provide every client with the highest degree of customer service in a friendly and professional setting, while performing their craft exceptionally well. Mr & Mrs Hair Lab customize their styles for different hair types. Their signature cuts and unique styles were created from the idea that all customers should be able to reproduce their salon style at home easily. Reviews commended the extraordinary service and environment of this salon.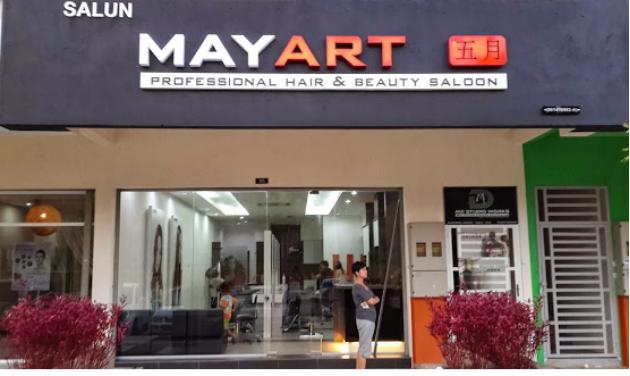 7.May Art Salon
May Art Salon operates in two locations: Taman Blossom Height and S2. They specialize in hair colouring and other hair treatments. Clients have remarked their excellence in providing very comfortable hair washes while providing head, neck and back massages. Their service is efficient and reliable for even the youngest of clients.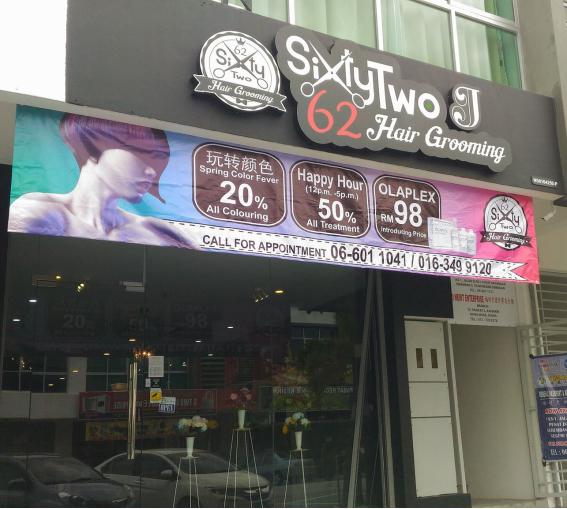 8.Sixty Two Hair Grooming
With almost 2 thousand followers on Facebook, this salon is highly recommended by the public. Some of their services include hairstyling and professional color matching, which are said to be highly skilled. Customers are also satisfied with their reasonable pricing and attentiveness to provide top notch service.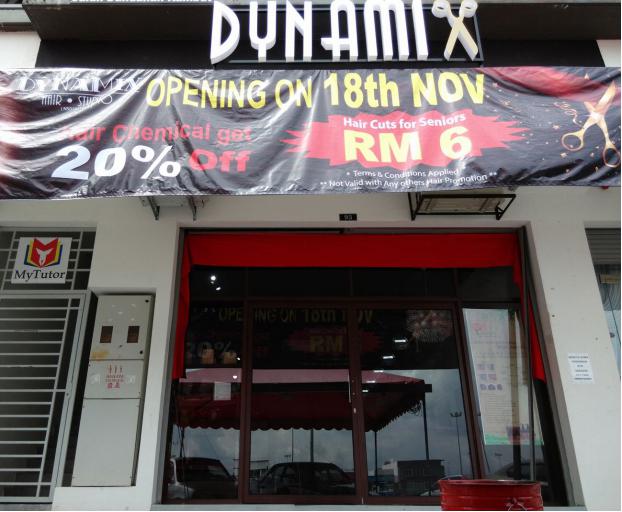 9.Dynamix Professional Hair Studio
This hair salon is fairly new as it started its operations in 2017. Nevertheless, they are an uprising salon showing very promising potential to be leading the hairstyling industry in the area. Their clients praised them to have fantastic service, excellent prices and wonderful hair wash services. Not only that, they are understanding towards customer needs, and are friendly and professional in their craft.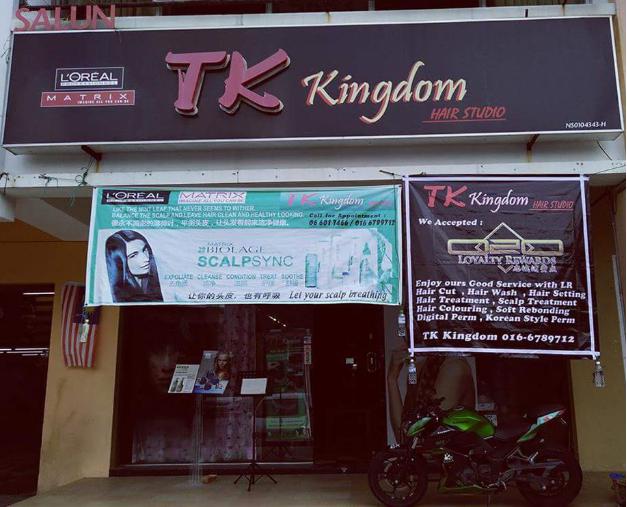 10.TK Kingdom Hair Studio
It is located in Uptown Avenue, one of the hottest spots in Seremban. This hair salon has been operating for only a little more than 5 years and already has about 3,500 Facebook followers, which shows how good they really are. All their reviews are very positive as 100% of them rated at least 4 out of 5 stars for their services.
Want to improve your hair condition due to hair loss? You don't have to constantly visit hair salons and hair treatment centres. Just use TOPPIK Hair Building Fibers! Apply the fibers and get a full head of thicker hair within 30 seconds! Find out more at https://toppikmalaysia.com/.