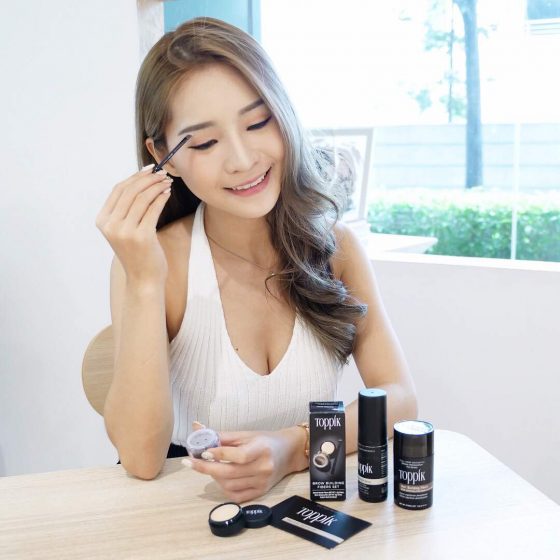 TOPPIK MALAYSIA WELCOME YOU
'TOPPIK MALAYSIA' is our local trade name for the famous USA Based TOPPIK product in Malaysia.
Our company,
Global Hair Solution specializing in advance cosmetics is the Official Distributor of famous brand such as Toppik USA and HairMax USA product by Lexington in Malaysia.We provide a variety of instant solutions for balding and thinning hair as well as beauty industry with high tech equipment.
Unique products such as Toppik Hair Building Fibers and the Award Winning Pininfarina designed HairMax laser device are recommended by doctors worldwide for hair loss patients, including many who are undergoing hair transplant or hair growth treatment. Our products are also used extensively in movies and TV, and by over 3 million satisfied customers worldwide.