FAQ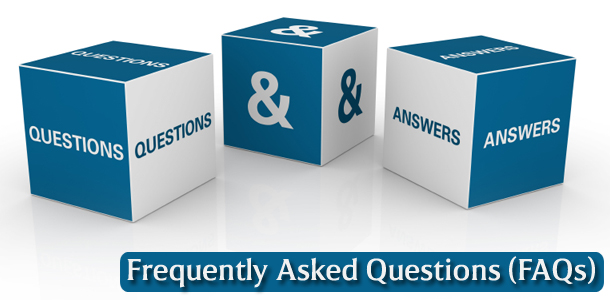 FAQ
Q. How long will i received my order after my purchase ?
A. It only takes within 5 working days for you to received your purchase order for west malaysia, in case of weekend or special occasion like public holiday in malaysia or east malaysia it might took longer , rest assure that our efficient customer service will responce to you within 24 hours !
Q. What is Toppik made of?
A. Toppik Fibers are made up of pure, organic keratin protein, just like all human hair. They are charged with a precise level of electrostatic energy in order to form the maximum magnetic attraction to your thinnest hair. There are no harmful chemicals or additives whatsoever.
Q. Can I mix different colors of Toppik?
A. Colors can absolutely be mixed. In fact, it is often encouraged in order to find the perfect color match for your hair; especially when working with blonde or grey hair. The product can either be mixed directly on the head (apply one of the colors, usually the darker shade first, and then the other color over it) or you can mix two colors in an empty bottle to customize a color before application.
Q. Can Toppik cover gray or root re-growth?
A. Toppik is a great way to cover both gray and root re-growth! It is an easy, effective way to cosmetically cover up both problems and will help to lengthen the life of your color.
Q. Can I use Toppik with other styling products?
A. Toppik can be used with any other styling products. It is important to remember to put styling products (other than hairspray) in the hair prior to applying Toppik. Applying gels, mousses, pastes, serums, etc. after applying Toppik could risk shifting the Fibers and exposing the areas that want to be covered. Make sure to let the styling products dry before applying Toppik.
Q. Should I use styling products before or after Toppik Fibers?
A. It is recommended that styling products (other than hairspray) should be applied to the hair prior to applying Toppik. Applying gels, mousses, pastes, serums, etc. after applying Toppik could risk shifting the Fibers and exposing the areas that want to be covered. Make sure to let the styling products dry before applying Toppik.
Q. Can I use Toppik with a hairdryer/flat iron/curling iron?
A. It is recommended that Toppik be applied after the use of any styling tools such as hairdryers, flat irons and curling irons. Once your hair is styled, Toppik should be used to complete your desired look and add thickness to your thinner areas.
Q. Can I apply Toppik to wet hair?
A. Toppik must be applied to dry hair. If Toppik is applied to wet hair the Fibers will not adhere to the existing hair and will clump together. So, for best results, make sure your hair is dry before using our product.
Q. Do I need to use hairspray?
A. Hairspray is recommended as it will help lock the Fibers to your hair. Toppik Fiber Hold Spray is specifically formulated to work with the Fibers and gives an added hold as well as shine. It is advised to stay away from any aerosol hairsprays because the pressure from the spray may shift the Fibers.
Q. Will Toppik come off on my clothes/pillow/etc.?
A. Toppik will not come off on clothes or pillows. Once applied, the Toppik Fibers will be locked to your existing hair, ensuring a long-lasting look of thickness. You will need to use shampoo to completely remove the Toppik from your hair.
Q. What is the most popular color?
A. Many Toppik customers like you are curious about which of our colors are the most popular so colors based on popularity are as follows from most popular to least popular:
Medium Brown
Dark Brown
Light Brown
Black
Medium Blonde
Auburn
Light Blonde
Gray
White
As you can see, Toppik's dedication to your satisfaction has led us to produce a large variety of colors so that every customer is completely satisfied. Remember, the most important thing is finding the color (or blend of colors) that works best with your hair.
Q. How long will a bottle of Toppik typically last?
A. On average, a 12g bottle of Toppik lasts around 30 days or more with everyday use. A 27.5g bottle of Toppik will last about 60 days or more if you are using it every day.
Q. How long can I go without shampooing/how long will the Toppik Fibers stay in?
A. Toppik Fibers can stay in for up to a week if they aren't shampooed out. Naturally, the Fibers may shift over the course of the week but, as always, can be easily touched up to reproduce your desired look.
Q. Can I use Toppik while taking other medications?
A. Yes. Toppik is designed to be safe with all medications as it is an effective yet entirely cosmetic solution to your thinning hair. It is always recommended to consult your doctor if you have any specific questions.
Q. Will Toppik regrow my hair?
A. Toppik does not regrow hair. Toppik is designed to eliminate the signs of thinning hair through the cosmetic application of its Toppik Fibers, which attach to existing hair to deliver a thicker, fuller look instantly.
Q. Can I go swimming while using Toppik?
A. It is strongly recommended not to go swimming with Toppik Fibers in your hair. One of the advantages of Toppik is its ability to wash out in the shower. This feature does, however, rule out swimming while using the product.
Q. If I am bald can I use Toppik?
A. Unfortunately, Toppik is ineffective on individuals with no hair. Toppik works by adhering to existing hair on the head and is most effective when used in conjunction with thin or thinning hair. So, without some existing hair, the Fibers will not stay in and the product cannot achieve the desired results.
Q. Will Toppik clog my pores?
A. Toppik will not clog pores nor will it dry out the scalp. Toppik Fibers are made of keratin protein, the exact same protein that makes up human hair. Due to this proximity to actual human hair, Toppik is completely safe and will not have any unwanted reactions such as clogging of the pores.
Q. Does Toppik work on Ethnic Hair?
A. Toppik works great with all types of hair, ethnic hair included. In fact, the texture of the Fibers matches very well with the texture of ethnic hair.
Q. Does Toppik work for both men and women?
A. The answer is yes; men and women everywhere trust Toppik to help them achieve the look they desire and Toppik has consistently proven to be an effective solution for thinning hair of all types.
Q. How do I apply Toppik?
A. Applying Toppik is an incredibly easy process for its effectiveness. For detailed instructions on how to apply Toppik please see our "How to Apply" (link) section of our website.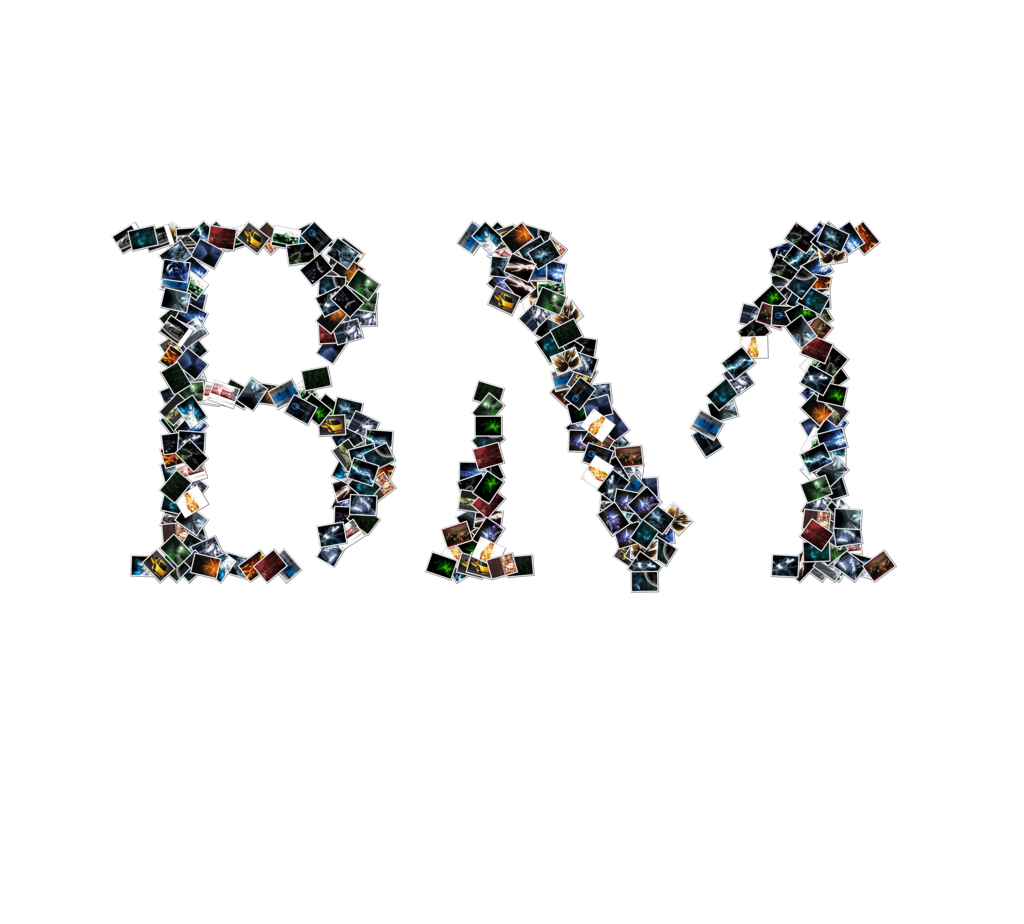 SOALAN LAZIM
Q. Berapa lama saya akan menerima pesanan saya selepas pembelian saya kat toppik malaysia ?
Ia hanya mengambil masa 1-2 hari bekerja untuk menerima pesanan anda, dalam kes serba khas seperti cuti umum di malaysia,  perkhidmatan pelanggan yang berkesan kami akan menyahut beliau dalam masa 24 jam untuk info terbaru berkenaan pesanan anda!
Bagaimana toppik Berfungsi? 
Toppik adalah kompleks baru kecil yang menakjubkan , mikrofiber "bulu" yang sempurna campuran dengan rambut anda. Toppik serat diperbuat daripada protein Keratin organik yang sama seperti rambut anda sendiri. Melalui proses yang unik, gentian ini disusun semula untuk bergabung undetectably dengan rambut anda. Anda serta-merta akan melihat yang lebih terperinci, kepala yang kelihatan lebih semula jadi rambut daripada yang pernah anda boleh bayangkan.
Apa yang Toppik diperbuat daripada apa? 
Toppik serat diperbuat daripada protein keratin tulen organik, sama seperti rambut semula jadi. Mereka didakwa dengan tahap yang tepat tenaga elektrostatik untuk membentuk tarikan magnet maksimum untuk rambut nipis anda. Tiada bahan kimia berbahaya atau bahan tambahan sekalipun.
Adakah Toppik menjejaskan pertumbuhan rambut? 
Tidak, serat Toppik tidak boleh membantu atau mengganggu pertumbuhan rambut yang normal dalam mana-mana cara.
Bagaimana saya menggunakan Toppik dan Minoxidal pada masa yang sama? 
Mengguna Minoxidil (atau mana-mana rawatan topikal) dahulu dan kemudian memohon Toppik. Pada waktu malam hanya menggunakan Minoxidil. Ketika memakai Toppik – sedikit mungkin terkeluar di tangan anda daripada alkohol yang terkandung dalam larutan Minoxidil ini.
Bagaimana jika saya mendapatkan serat Toppik pada pakaian atau bantal saya? 
Serat adalah 100% colorfast dan tidak mungkin dapat lari atau noda. Jika tidak mendapatkan serat pada mana-mana permukaan, dengan serta-merta hanya debu mereka hak off dengan tangan anda dan mereka akan hilang.
Apa warna yang boleh didapati? 
Toppik boleh didapati dalam coklat hitam dan hitam di store toppikmalaysia
Adakah toppik syarikat anda halal ?
YA. Ia diperbuat daripada bulu biri biri secare organik. Cara halal !
Berapa lama satu botol Toppik akan berlangsung? 
Ini bergantung kepada saiz yang anda membeli dan berapa banyak yang anda gunakan pada masa dan berapa kerap digunakan. Sebagai panduan umum, botol 12g perlu berlangsung kira-kira 30-35 hari, 27.5g botol 2-3,5 bulan dan 4-6months 55gr.
Apakah ini Couvre Kulit Kepala Menyembunyikan produk losyen dan perkara i perlu tahu ?
Couvre dibuat dengan minyak biji bijan (pelembap semula jadi) dan oksida besi yang pewarna semula jadi
Couvre digunakan dengan dabbing span (dibekalkan) terus ke kulit kepala akan tinggal kekal di tempatnya melalui angin, hujan dan peluh sehingga shampooed keluar.
Anda juga boleh berenang dengan Couvre sebagai yang completly kalis air
Saya sedang mencari untuk menyimpan Toppik di kedai saya .. adakah anda menawarkan borong? 
Sila hubungi kami di sales@toppikmalaysia.com berbincang lagi.
Bolehkah saya membayar dengan PAYPAL? 
YA, anda boleh ! Anda hanya perlu meneruskan checkout melalui gerbang pembayaran kami dan akan ada pilihan untuk memilih PEMBAYARAN PAYPAL !
Saya tidak ingin membayar melalui kad kredit. Adakah terdapat kaedah pembayaran yang lain? 
Ya! Kami dengan senang hati akan menerima lain-lain bentuk pembayaran termasuk cek atau bank deposit. BANK KAMI ADALAH CURRENT AKAUN SYARIKAT ASLI RHB
Bagaimana pesanan saya dihantar? 
Kami menggunakan Pos Laju Malaysia descreet beg kurier dalam setiap penghantaran .