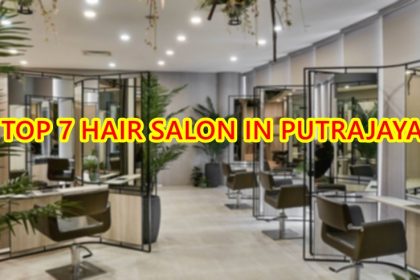 Top 7 Hair Salons in Putrajaya
When it comes to Putrajaya, many may think that it is only a centre of formal office buildings and certain well-known landmarks, such as the Tuanku Mizan Zainal Abidin Mosque and the Putra Mosque often visited by tourists. That is not the case, as Putrajaya has lively neighborhoods and reliable amenities. Here are some of the best hair salons in the area.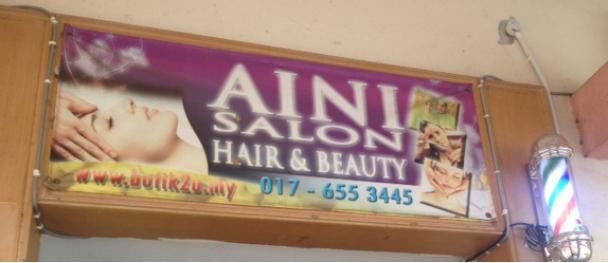 1.Aini Salon
Located in Precinct 9, Aini Salon offers more than just hairstyling services to the Muslimah. They have facial and body treatments, as well as makeup and wedding packages for a whole new makeover.
Location: 2A, Tingkat 1, Jalan P9G/7, 62250 Precinct 9, Putrajaya
Contact: 017-655 3445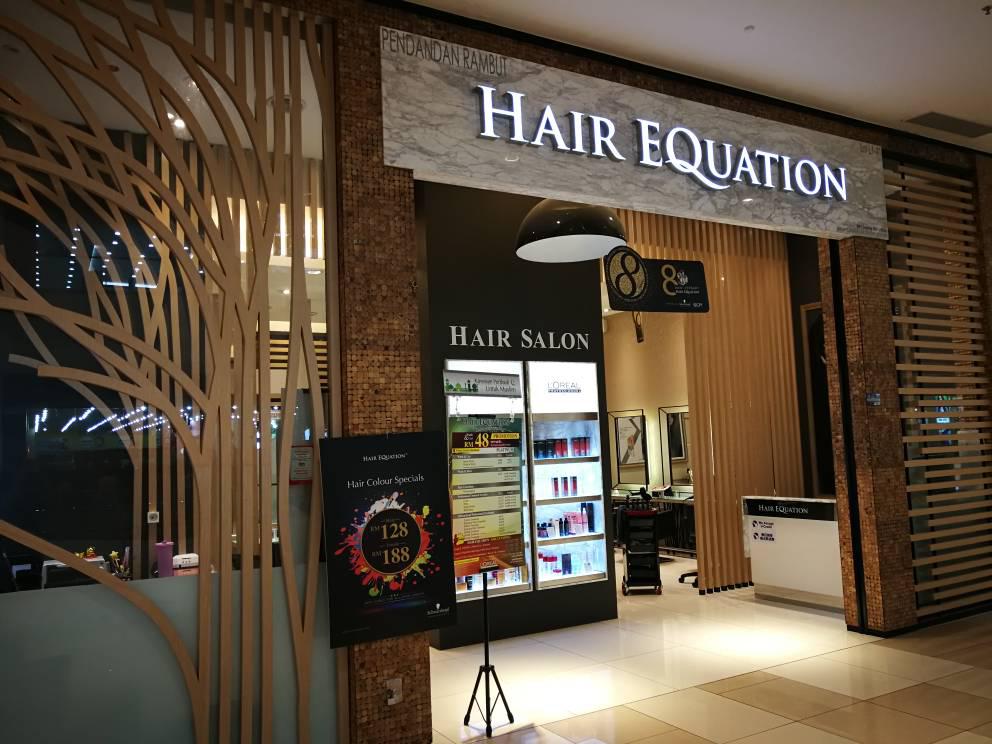 2.Hair Equation
This hair salon is located in IOI City Mall, Putrajaya, among other outlets in the Klang valley. Open daily from 10 am to 10 pm, Hair Equation offers more than just hairstyling. They have professional scalp care and keratin treatments as well. Their services are personalised and aim to deliver high quality to their clients.
Location: Lot 1-041, 1st Floor, IOI City Mall, Putrajaya
Contact: 03-8328 0392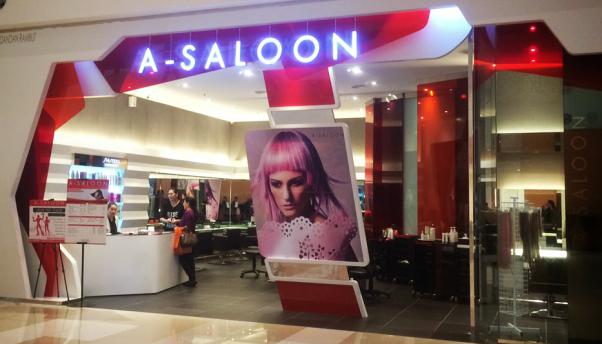 3.A-Saloon
Also located in IOI City Mall, it is one of over 20 outlets in Malaysia. This has earned them the title of Malaysia's National Largest Chains of Salons. Since 2009, A-Saloon has been operating with the objectives of prioritizing the clients. Not only is it luxurious and comfortable, A-Saloon is also equipped with a private area for their Muslim clients. Every customer is given professional advice and personalized home care by expert stylists, according to the client's needs.
Location: Lot 2-60, Second Floor, IOI City Mall, Putrajaya
Contact: 03-8328 0892


4.Muslimah Beauty Salon & Spa Putrajaya
This sweet secluded spot provides the much-needed privacy, especially for Muslimah clients. As the name suggests, Muslimah Beauty Salon & Spa Putrajaya offers a wide range of services for beauty from head to toe. Customers remarked the wonderful hair cuts performed by friendly staff at affordable prices. This hair and beauty salon operates every day from 10 am to 9 pm.
Location: 16A, Lot Kedai Putra Harmoni, Jalan P9B/1, Presint 9, Wilayah Persekutuan, Putrajaya
Contact: 03-8861 3883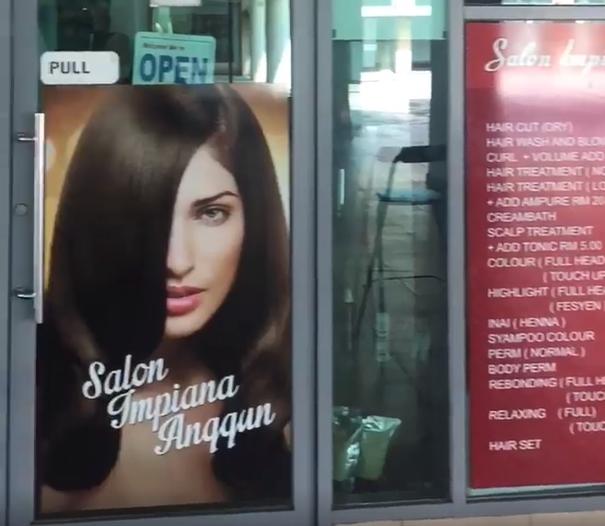 5.Salon Impiana
Salon Impiana is located near the border of Cyberjaya. Clients have recently reviewed that this hair salon is Muslimah friendly and offers reasonable prices. Moreover, the staff here are observed to be humble and pleasant.
Location: K 13 Park & Ride, Putrajaya Sentral, Presint 7, Putrajaya
Contact: 018-773 4308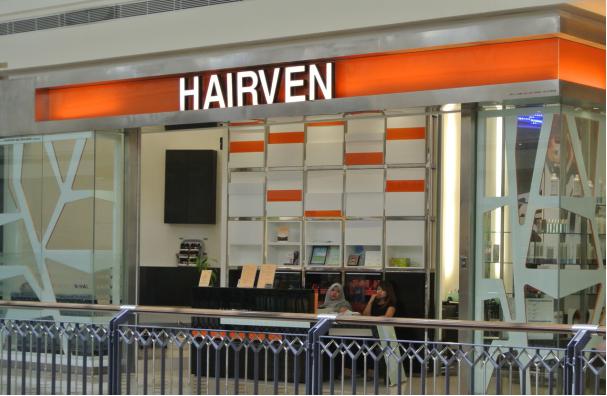 6.Hairven Saloon and Spa
Hairven offers a range of services for hair and beauty. A private room is available for clients who prefer privacy. They claim to provide quality treatment and ensure that their customers' needs are being taken care of expertly. They welcome all walk-ins and appointments in this salon which is located in Alamanda Putrajaya Shopping Mall.
Location: Alamanda Shopping Centre, No. G26B, Jalan Alamanda Precint 1, Putrajaya
Contact: 03-8881 1898


7.NS Parlour Spa
This place offers the most comprehensive unisex head-to-toe services in the area, from hair, facial and body care, to postnatal, kids and bride packages. They have a website complete with all the details of pricing, reviews, and therapists' introductions, as well as a blog for beauty tips.
Location: 24, Jalan Pinggiran Putra 4a/1, Desa Pinggiran Putra
Contact: 03-8923 1376
Visit https://toppikmalaysia.com/blog/ for the best hair tips. If you are suffering from hair loss, try out TOPPIK Hair Building Fibers to cover your thinning hair! Check out https://toppikmalaysia.com/  to find out more.