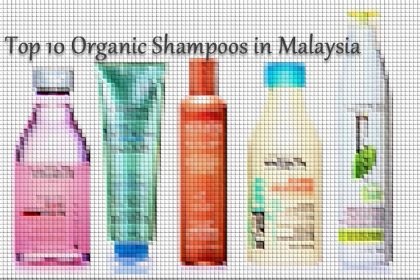 The consumer market is inclined towards healthy options of all products nowadays, including hair shampoo. Hence, people are expecting to find shampoos that have organic ingredients which are less harmful to the hair and scalp compared to harsh chemicals. It may be difficult to look for a high-quality organic shampoo which is non-toxic, sulfate free, and does not irritate the scalp. Well, look no further! Here are the top ten organic shampoos recommended by users that can be found in stores nationwide.
HIMALAYA Anti-Dandruff Shampoo Gentle Clean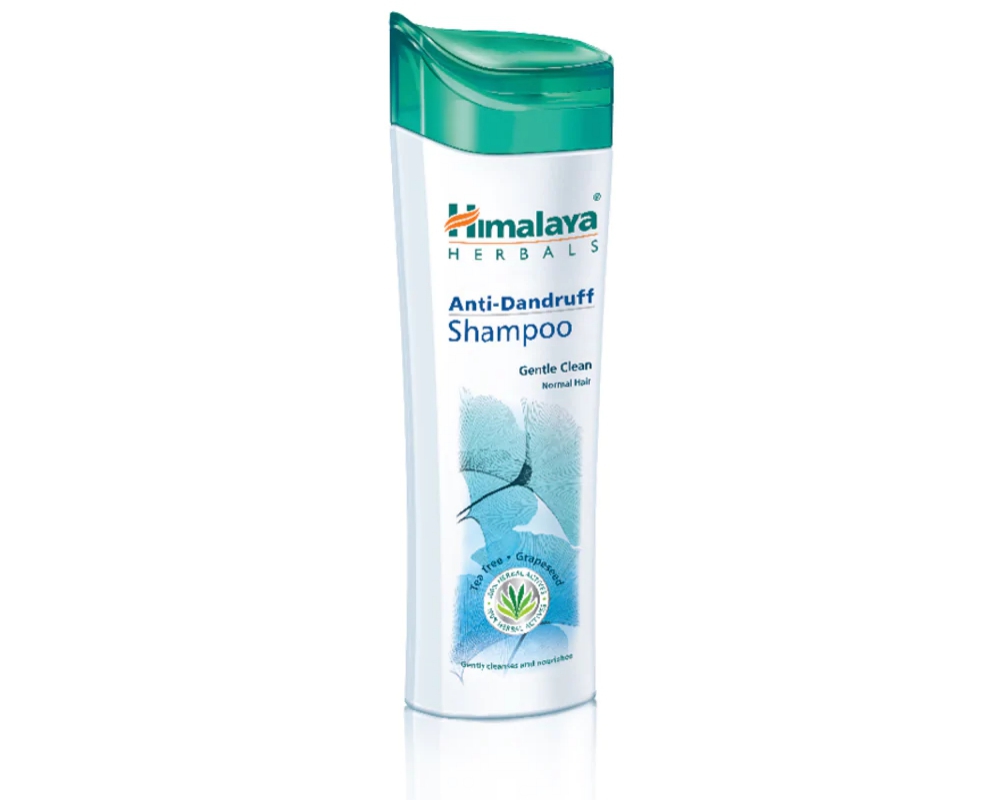 This is one of the best-selling shampoos in the Himalaya Shampoo series. With a special blend of Tea Tree oil, Centella, Grape Seed, Rosemary, and other effective natural anti-dandruff agents, the shampoo attacks the root cause of dandruff while gently cleansing and nourishing the hair and scalp. Regular use helps to reduce itching, hair fall, and visible flakes.
2. KLEIO Silky Infusion Shampoo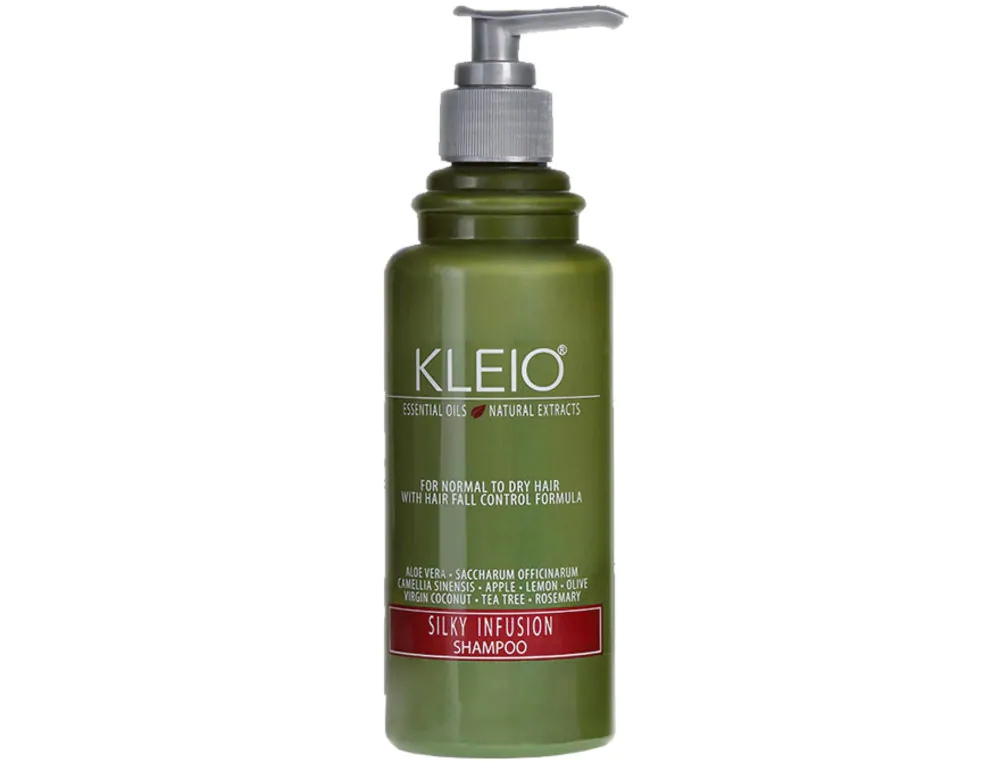 This shampoo is suitable for dry-damaged hair and those with hair loss problems. It contains hair fall control formula using a combination of plant extracts and a rejuvenating aromatherapy blend of pure essential oils. The shampoo provides nourishment for hair growth, and repairs heat-damaged and frizzy hair.
3. WATSONS Naturals by Watsons Aloe Vera Shampoo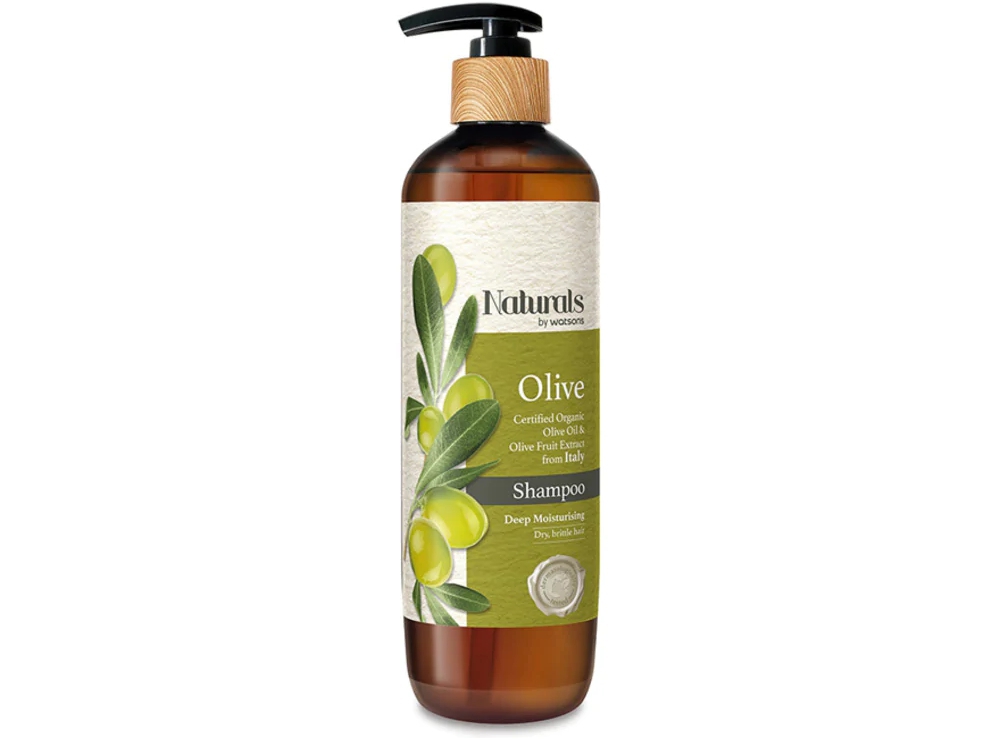 Containing 99% certified organic aloe vera from concentrated aloe vera powder, this shampoo nourishes the hair and helps it stay smooth and moisturised. This shampoo cleanses and nourishes the hair while revitalising the scalp for shiny, healthy-looking hair. It is free from Paraben, Mineral Oil, Silicones, Colourants, Sodium Lauryl Sulfate, and other harmful chemicals.
4. BOTANICALS Shampoo by L'Oreal Paris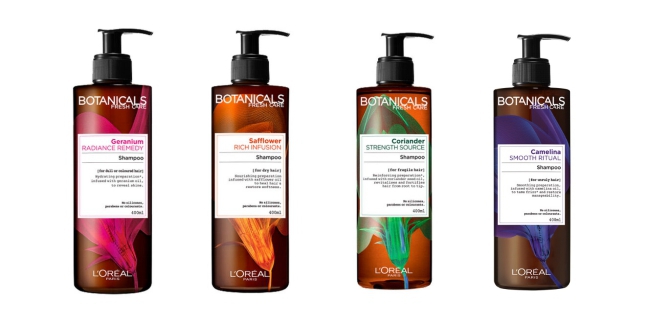 There are four unique choices to pick from in this series: Camelina, Safflower, Geranium and Coriander. Botanicals shampoos are free from silicones, parabens and colorants. Each variant is targeted to specific hair type. Not only that, the packaging is made of 100% recycled materials.
5. Pura D'or Hair Loss Prevention Therapy Shampoo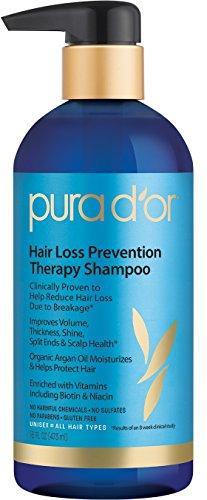 With 12 DHT blockers, a blend of Niacin, Biotin, Argan Oil, antioxidants and other natural ingredients, this hair loss prevention shampoo detoxifies the hair for healthy growth. Colour safe, gluten free, hypoallergenic, cruelty free, and made with no SLS (Sulfates), Parabens and harmful chemicals, this USA product is clinically proven to reduce hair loss due to breakage.
6. Petal Fresh Shampoo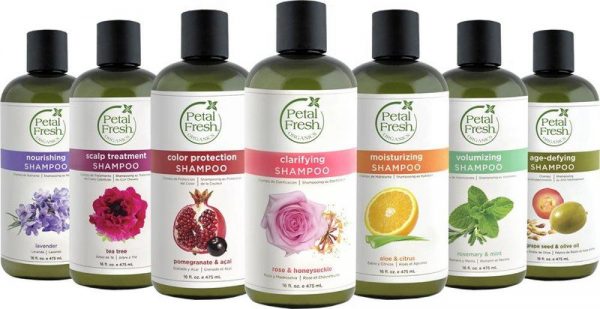 The Petal Fresh shampoo series are vegan, pH balanced, accredited by USDA NOP, cruelty free, and without sulfates, GMOs, petrochemicals, phthalates, parabens, colors or harsh preservatives. The ingredients are certified organic and the fragrance is natural with essential oils.
7. Botaneco Garden Trio Oil Shampoo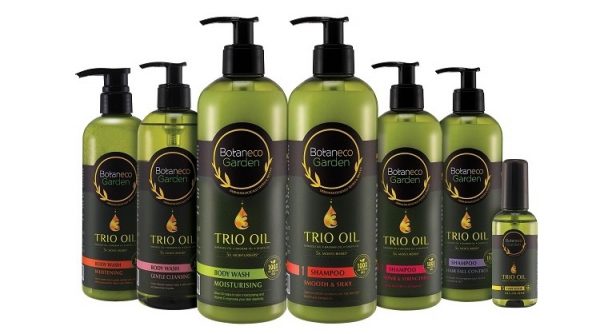 Guardian has launched this Botaneco Garden Trio Oil Hair and Body Collection specially for eco-conscious consumers. They are formulated with botanical ingredients and enhanced with 100% eco-certified exotic oils which are Babassu Oil from Latin America, Baobab Oil from Africa, and Chufa Oil from France. They are also free from Parabens, Silicone, Soap, Colorant, Lanoline and DEA.
8. Herbal Essences Bio-Renew Volume – White Grapefruit & Mosa Mint Shampoo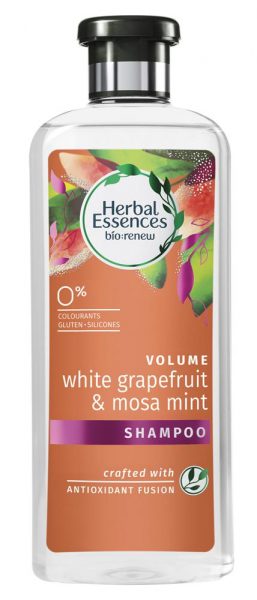 Refresh your hair with the gentle and nourishing signature blend of essential antioxidants, aloe and sea kelp. This shampoo has 0% parabens, gluten and colorants. It is also safe to use on colour treated hair. Experience the multi-layered scents of freshly squeezed citrus, clean mint and velvety peach with Herbal Essences Bio-Renew Volume – White Grapefruit & Mosa Mint Shampoo.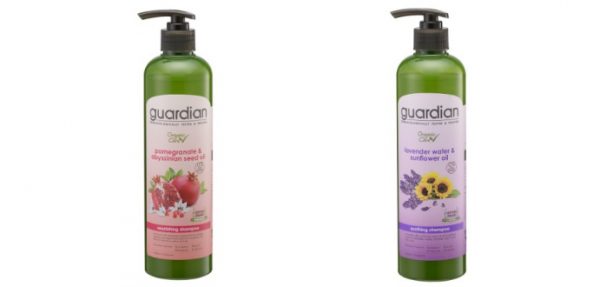 9. Guardian Organic Care Shampoo
The gentle and nourishing shampoos are dermatologically tested, free from parabens, mineral oil, silicone, and colourants. They are also specially blended with certified organic ingredients according to each variant. The pomegranate and abyssinian seed oil help to provide nutrients to the scalp and hair, while the lavender water and sunflower oil are soothing and fragrant.
10. TRESemmé Detox & Nourish Shampoo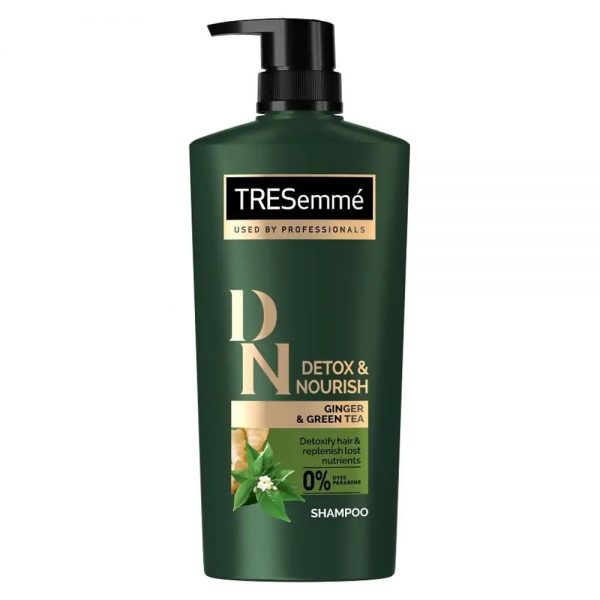 Enriched with natural ingredients of green tea and ginger, TRESemmé Detox & Nourish shampoo deeply cleanses to remove daily impurities and replenishes nutrients to nourish the hair. The formulation contains no parabens or dyes. Safe for daily use, you can get gorgeous shiny hair with the fragrance of fresh ginger and summer blossoms every day.
For daily hair perfection, try our TOPPIK Hair Building Fibers made with organic keratin to cover up thinning hair areas and receding hair lines! Check out https://toppikmalaysia.com/products/toppik-fibers/testimony/ to see how you can achieve thicker hair in less than 30 seconds!