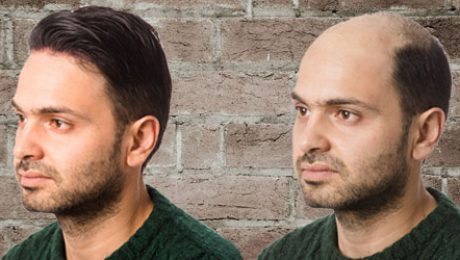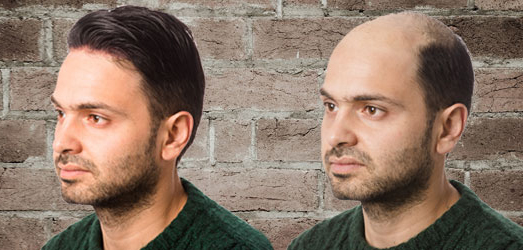 Type of hair replacement in the society
In life, there are many unexpected circumstances and some issue may seem difficult for us to overcome
but with the help of technology and human intelligence, now you do not have to worry anymore
about not having a nice, natural hair.
Once, the famous comedian and talk show host, Sheryl Underwood experience a bad hair period
and she was forced to cut her hair literally which resulted in others calling her names,
such as uncle or a hypocrite. Well yes those names were bad but she cannot be looking awful on screen,
therefore she wore a wig. So, what is a wig?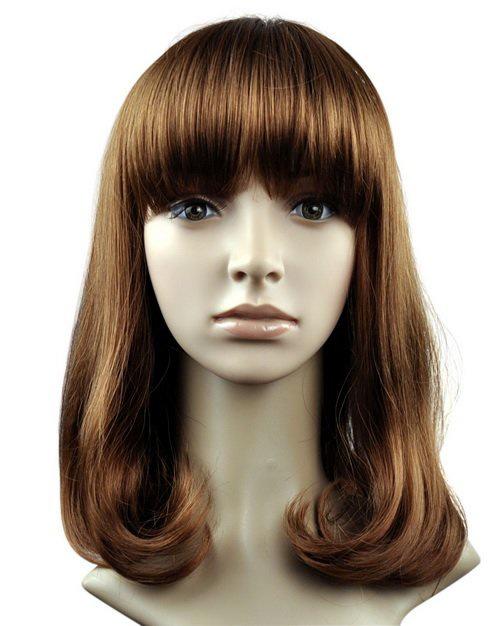 Wig is a type of hair replacement which first introduced in the late 17th century by
lawyers and judges in the court to look superior than the normals. It is made up of real or artificial hair
and is shaped into different hair style to suit different people. Then, it was introduced to the ladies for
fashion used which then modernised by the society to be a type of hair replacement to covered hair baldness,
mostly used by people who experience full head baldness.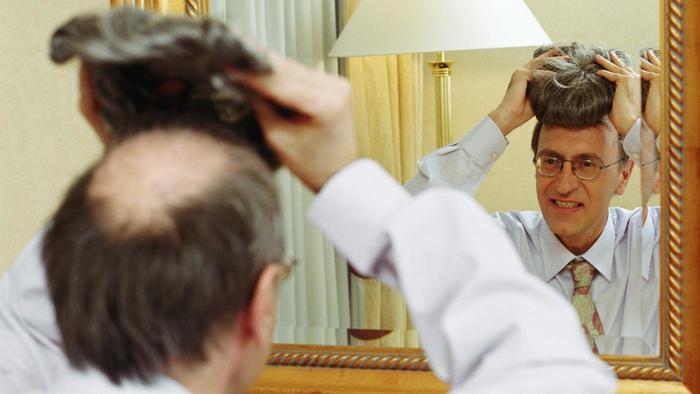 Next, we have something similar as a wig but is called a toupee. Toupee is define as smaller wig
which is used to cover small spot of baldness in hair. Due to the size of a toupee, it is usually use
by man to replace their hair in daily life. Artificial or natural hair will be sticked on a hair netting and
is shaped into different shaping, so it is easy for men to wear it. All they have to do is wear
on the hair netting and the toupee sets in perfectly.
Besides that, now in the society, we introduced a type of hair replacement
which is call the real human hair weave. On Ebay or any wholesale dealer you will see girls selling away
their hair, either straight or wavy; either short or long, and when you buy it,
all you have to do is clip it on your hair. Besides covering the baldness you can also decide
the length and the style you want for the day!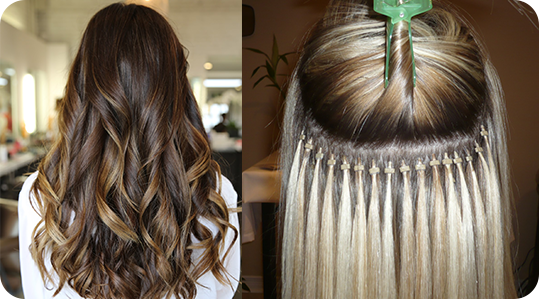 Technology has allowed many incredible things. Now, we have a type of hair replacement
which is called the hair extension. Hair extension is also called the artificial hair integrations.
Hair extensions are the best method to lengthen one's hair by incorporating artificial hair of one's choice.
Hair extensions are so far the most famous and favourable among men and women
because it is the less permanent hair replacement and it does not leave any side effects for the user.
There are too many type of hair extensions method in the society,
for example Tape in extensions, clip in or clip on extensions and fusion method.
Of all the methods, the fastest method is tape in extensions as it can be done in under
30 minutes and there is no downtime for this method.
Hair loss and hair baldness occurs in more than 60% men and in approximately 10% women in the world.
As look and outfit became the conditions society look at to judge a person,
having a good hair is seemingly more important than anything else.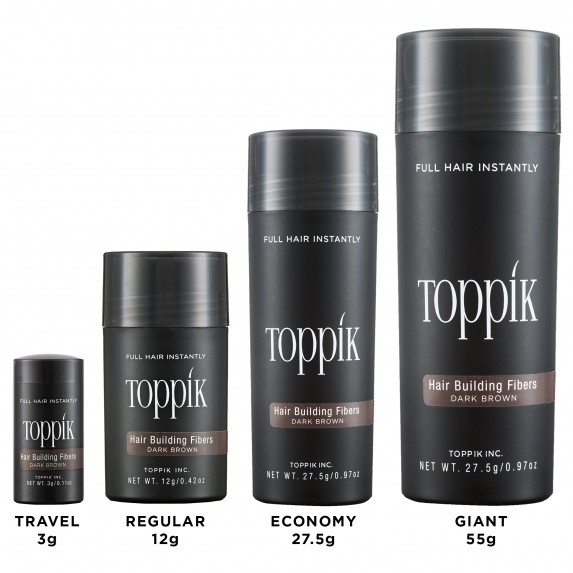 Toppik is the best alternative answer to hair loss without hair replacement tools,
it can be considered as a daily personal care product and is simple and easy to use.
Simply pour toppik hair building fiber easily with the special patented design cap onto your hair and you will
archieve full head of hair in matter of just 30 seconds ! A good way for those who re always on the go !