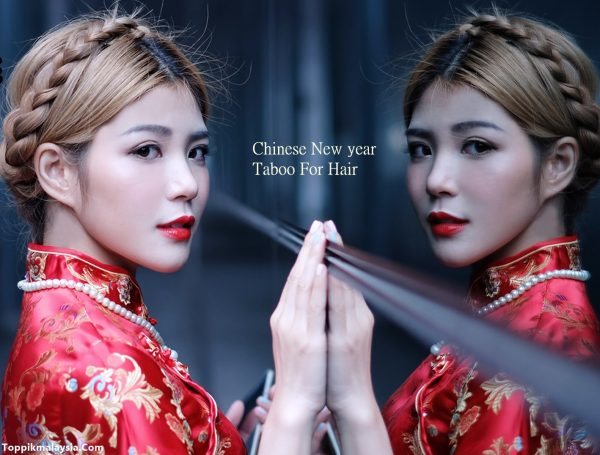 Chinese New Year Taboo for Hair!
"Do not sweep the floor on the first day of Chinese New Year."
"We must not wear black on the Chinese New Year."
"Must wear red red on Chinese New Year."
"Cannot break glasses on Chinese New Year."
"Cannot cry during Chinese New Year."
"Wear red inner wear for good luck."
I believe everyone heard all the above taboos over and over during Chinese New Year
and they have been like a tradition or routine that we follow every single year.
Basically these taboos are associated with festive season.
Although some crazy taboos have been disowned as the years gone by
but some of them are still strictly followed by many.
We all know about taboos such as floor sweeping and wearing new clothes however,
do you know that there are several taboo for hair on Chinese New Year?
Bet you do not know.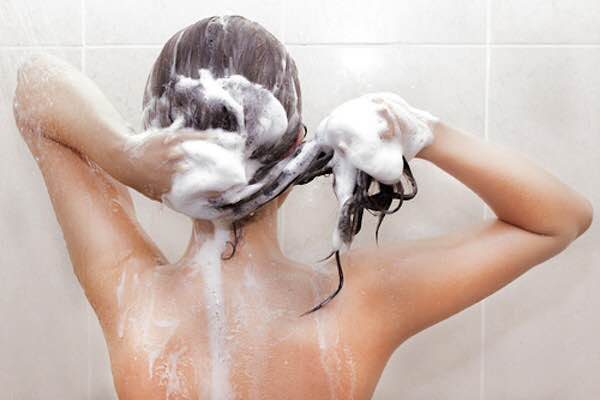 Let me tell you:
We often think that on the first day of new year, we should and
is a must to clean ourselves up –
wash our hair and body, spray perfume and wear new clothes but,
we are actually not allowed to wash our hair on the first day of Chinese New Year.
According to our old time ancestor, washing hair on the first day
of the Lunar New Year means washing off the good luck.
In Chinese, hair means "发" and "发" or "发财" means prosperous and prosperity.
Washing hair on the first day means giving away and washing away the prosperity.
Besides, our hair is what grow every day every second,
in Chinese hair growth means longevity. Therefore, it is a superstition
whereby it is forbidden to cut our hair on the first day and during Chinese New Year.
Hair cutting during this period of time means cutting of our longevity.
So, want to live a long life?
Then remember to not cut your hair during the new year.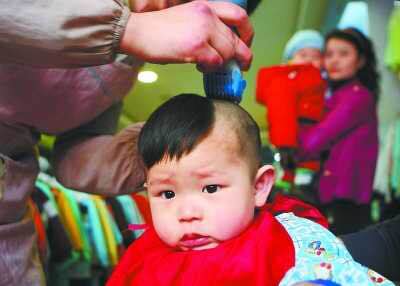 Moreover, there is this saying whereby our forehead has a great aversion.
Therefore, it is believing that having fringe or bangs covers our good luck.
So please remember if you are gambling on the Chinese New Year,
have your fringe clipped up or clear your forehead, it brings good luck!
Here is one special chinese new year taboo for men.
During the new year, men often not allowed to wear a green hat or to colour the hair green.
This is because in chinese, green hat meaning "戴绿帽" and this means your spouse or other half might be cheating on you.
It is a taboo that chinese believe.
In order to have happiness, buy other colours' hat instead 😉
The Lunar New Year is the biggest festival for Chinese and this species
believe that what we do or wear will definitely affect the luck of the whole year.
It does not matter if the taboos are something scientifically proven but
they are something special and unique.
Just like a tradition, these taboos should be kept and continue to be
passed to our next generations.
Writer
Melissa Ong
-Global Hair Solution