Tuesday, 13 February 2018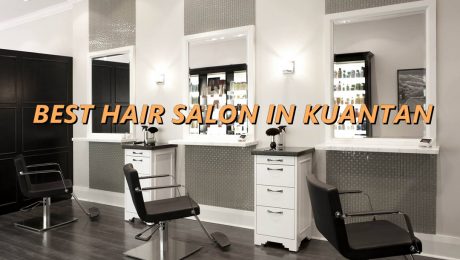 8 BEST HAIR SALONS IN KUANTAN
Trying out new hair salons can be a terrifying and exhausting task, you'll never know what you're going to end up with unless it's been done. If you're lucky enough you might just land on THE salon that'll make you fall head over heels for your new hairstyle. Well, why gamble with luck when you can have the search narrowed down especially for you! Read on to our compilation of best hair salons in Kuantan, who knows that perfect salon for you could just be one of these below!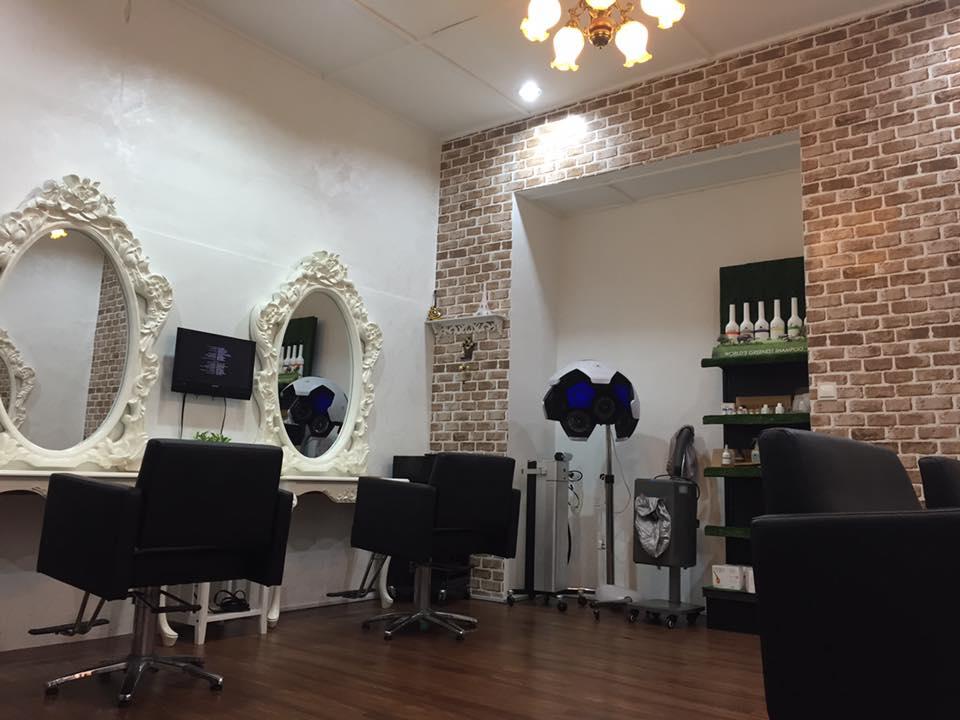 Paris Hair Beauty Salon
The team of professional hairstylists at Paris Hair is known for providing excellent quality services and demonstrating fantastic hairstyling skills. They are also very generous with giving tips and tricks on how to style and maintain the hairstyles. You'll walk out feeling refreshed after a new hairdo and enlightened with the useful hair tips!
Address: A-4592, Taman Bunga Raya, Jalan Dato Bahaman, Kuantan
FB: https://www.facebook.com/Paris-Hair-Beauty-salon-page-269929996361890/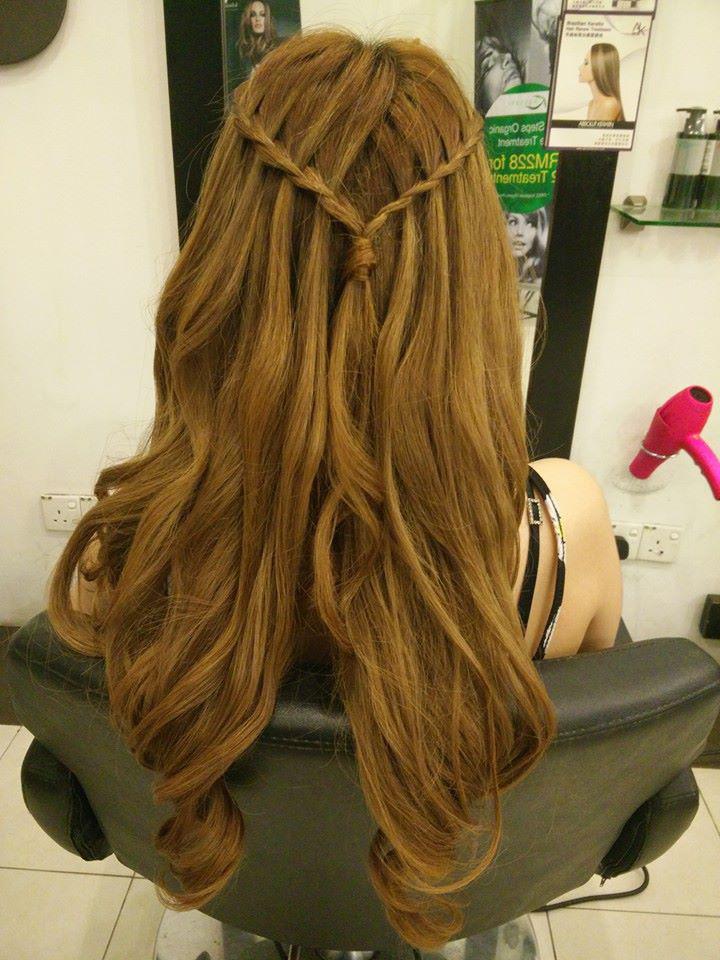 Hair Inn Saloon
Why not try out the hair colouring services by the hairstylists at Hair Inn Salooon which are not only expert in the field but always have some creative and innovative tricks up their sleeves to make any hairstyle look unique. Be it highlights, lowlights, ombre style or whatever style you're looking for, they'll happily take on the challenge and deliver to you a beautiful hairstyle with a personal touch.
Address: A-27 Tingkat Bawah, Lorong Seri Kuantan 82, Kuantan
FB: https://www.facebook.com/HairInnSaloonKuantan/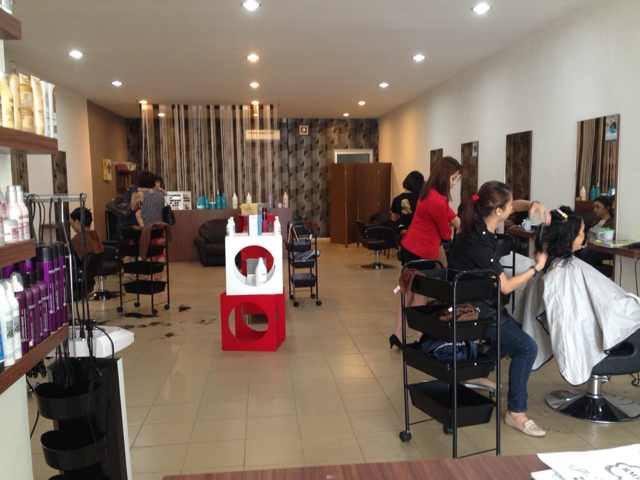 The Zone Hair Studio
If you'd prefer a professional consultation before getting a hair makeover, The Zone Hair Studio is your go-to. The hairstylists are very attentive and detail-oriented, they'll discuss with you the hairstyles which are suitable for you and your lifestyle. If you've already decided on a particular hairstyle, they can give suggestions for putting a twist to it so the hairstyle is more 'you'.
Address: B70, Grourd Floor, Wisma Air Putih, Jalan Air Putih, Kuantan
FB: https://www.facebook.com/The-ZONE-hair-studio-731575510223792/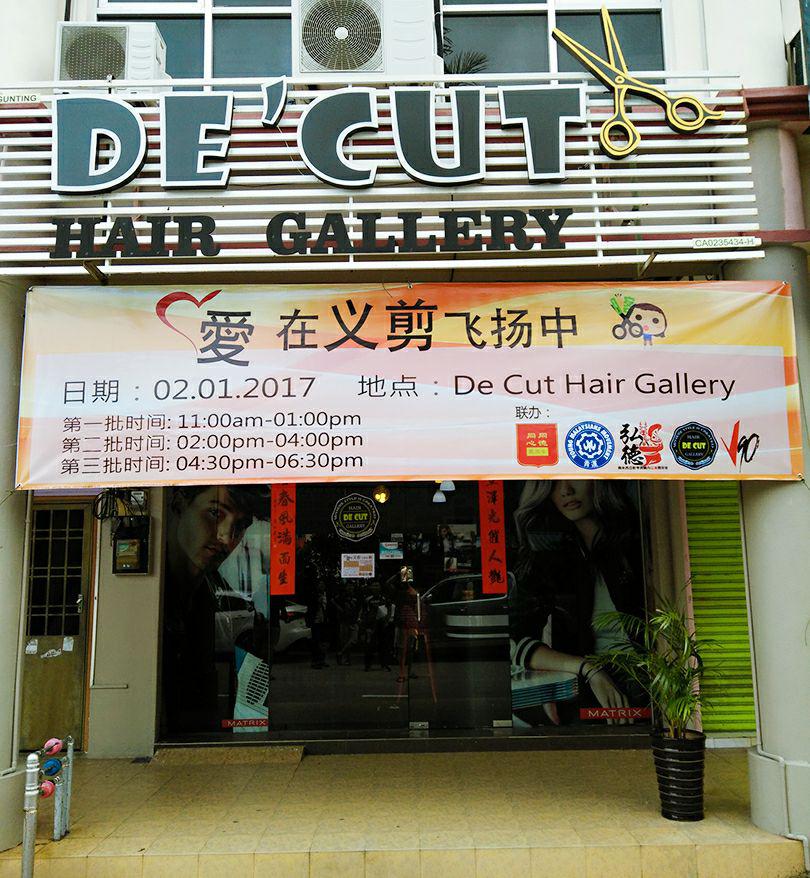 De Cut Hair Gallery
De Cut Hair Gallery offers 'style' to clients who wish to have a unique and personal hairstyle that truly defines who they are. Whatever the style that you're planning to get, you can put your trust on the hands of the skillful hairstylists who will make you look like you own the hairstyle, instead of the other way around!
Address: B-4, Tingkat Bawah, Jalan Haji Ahmad 2, Kuantan
FB: https://www.facebook.com/decuthairgallery/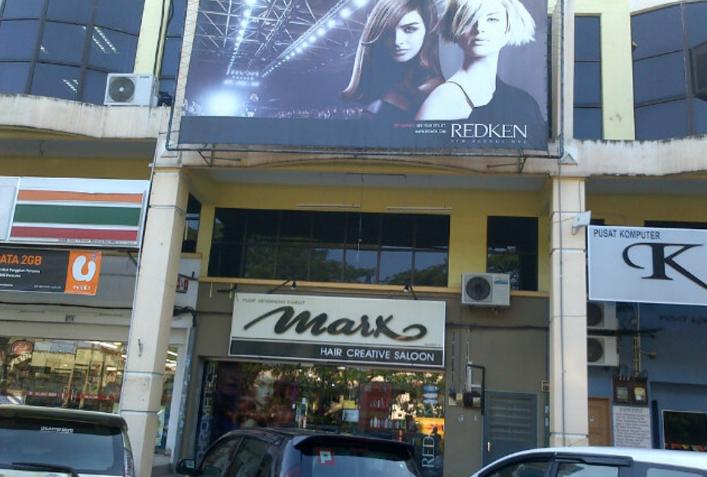 Marx Hair Creative Hair Saloon
Marx is a hair saloon cum academy which provides a platform for young and aspiring junior stylists to demonstrate and refine their hairstyling skills with the guidance of well-experienced senior stylists. You have the freedom to pick between a junior or senior stylist to attend to your hair, either way you'll get the best services by their team.
Address: B 116, Jalan Haji Ahmad, Kuantan
FB: https://www.facebook.com/Marx-Hair-Creative-Hair-Saloon-98691541237/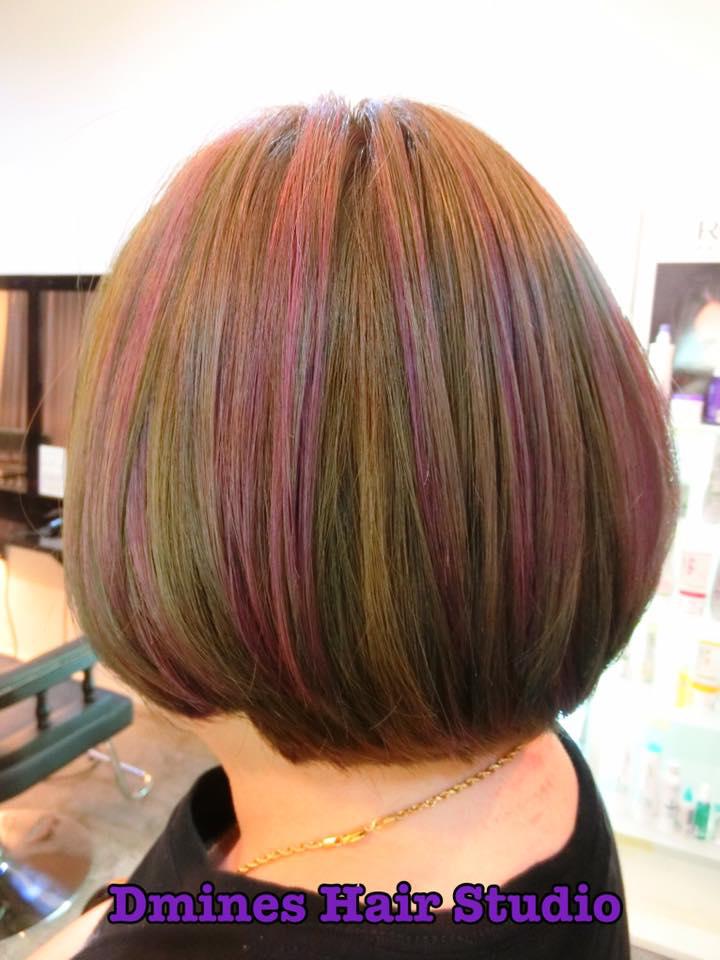 D Mines Hair and Makeup Studio Academy
Another saloon and academy in town is D Mines which has a team of hairstylists who are constantly on the pursuit of learning the latest trends and techniques in hairstyling. Their goals are to provide clients with highest quality services, using only tip top brands which can maintain hair quality, and to design trend-setting haircuts which clients can wear proudly and comfortably every day.
Address: A 285, Jalan Air Putih, Kuantan
FB: https://www.facebook.com/dmineshairstudio/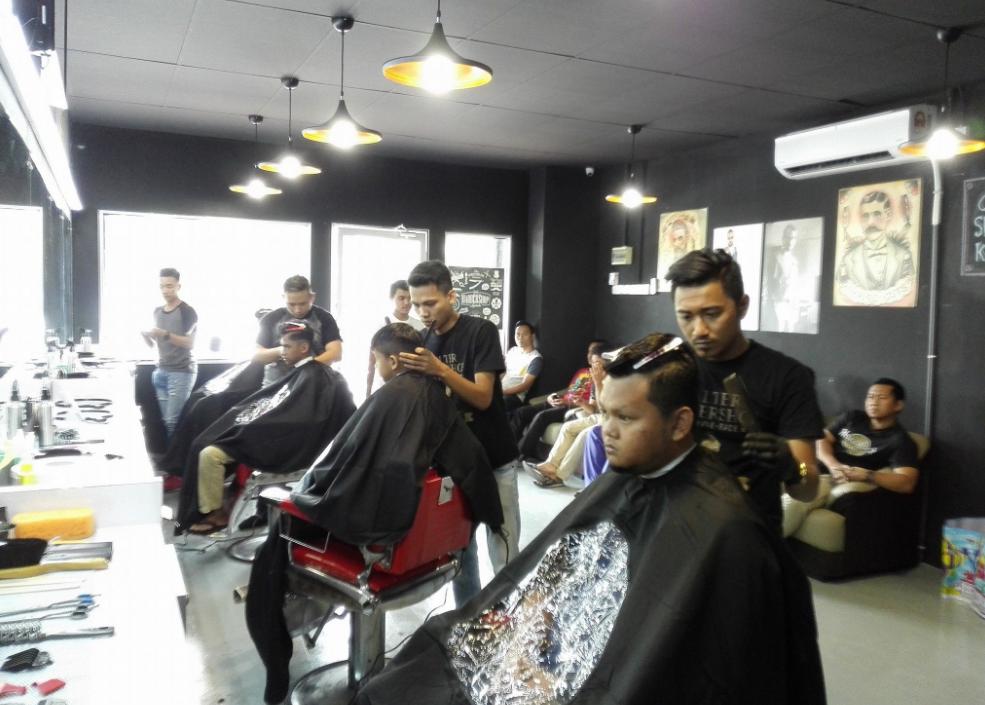 Walter Barbershop
Walter Barbershop specializes in the latest men's hair fashion – Pompadour, Uppercut, Fade, you name it! They always do a fantastic job with it, you'll leave the shop looking clean and sleek in your classy and contemporary haircut. They also pride themselves on service and customer experience excellence, so expect the best treatment from them during your visit.
Address: B20, Lorong IM 8/33, Taman Mahkota Putra, Kuantan
FB: https://www.facebook.com/walterbarbershopkuantan/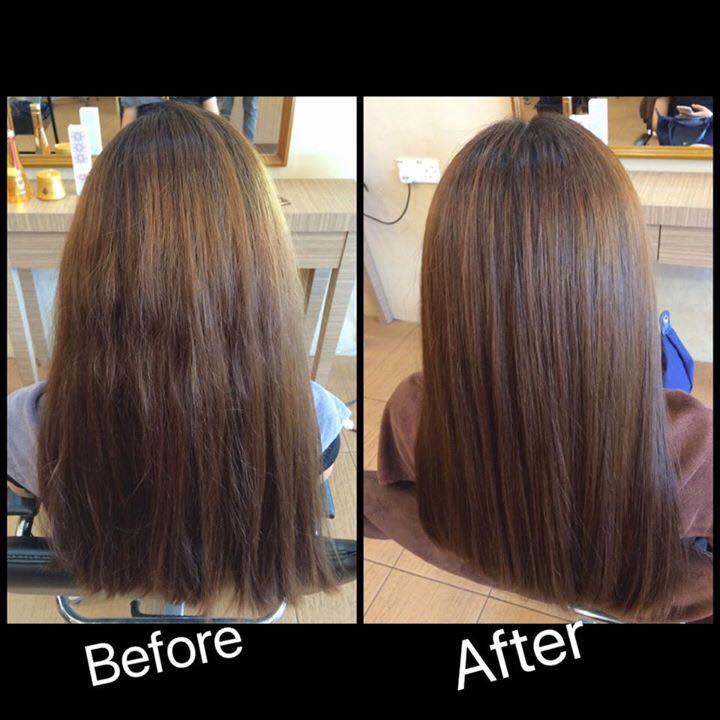 K Image Hair & Beauty Saloon
This salon has three branches in Kuantan and they're highly recommended for their hair and scalp treatment which uses highest quality products leaving your hair looking rich and healthy. They also offer haircuts and chemical services too. Feel free to call one of their branches to get a quick consultation and price quotation prior to your visit.
Address: Has three branches located at Lorong Seri Kuantan, Jalan Haji Ahmad and Jalan Penjara, Kuantan
FB: https://www.facebook.com/kimagehairbeautysaloon/