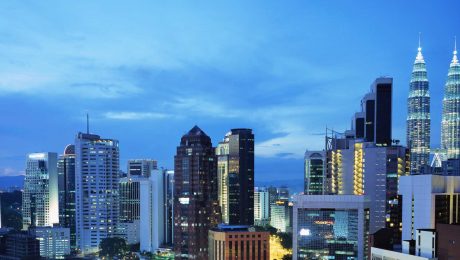 Hair loss In Malaysia
Regardless of age, hair loss can occur to anyone at any age regardless of skin colour and cultures.
In Malaysia, hair loss happen to malay, Chinese, Indian and ethic group. Hairloss I'm teenager particular have a very big impact on the physical and mental aspect of a teen growth process. Most often than not, hair loss teen will often suffer depression and stress due to social security pressure and overall satisfaction
For stress related hair loss, most likely hair loss will occur in big city for worker alike which in Malaysia mostly work at kuala lumpur (kl), johor bahru (jb) and pulau pinang (penang) to meet their ever demanding job task and dead line scheduled
Beside using minoxidil (rogaine) and propecia (finasteride) or laser comb for hair loss treatment in Malaysia, hair loss individual is encourage to use instant hair loss removal solution such as toppik hair building fiber to temporarily conceal their bald appearances so that they can get their confidence back immediately.
Studies show improve confidence level promote higher performance in job and social interaction in Malaysia
Malaysia is famous for local street and.traditional food such as nasi lemak, nasi kerabu, cha kue teow and laksa. Although it seems tempting to resist but oily food is best to be taken in moderation as our daily food intake affect our hair growth significantly.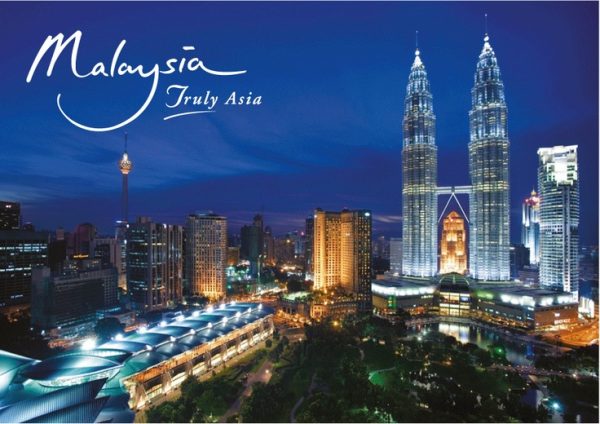 Malaysia truly Asia,
Fellow lovely malaysian , lets use toppik today to get full head of hair tomorrow night!
Have a good hair days everyday with toppik !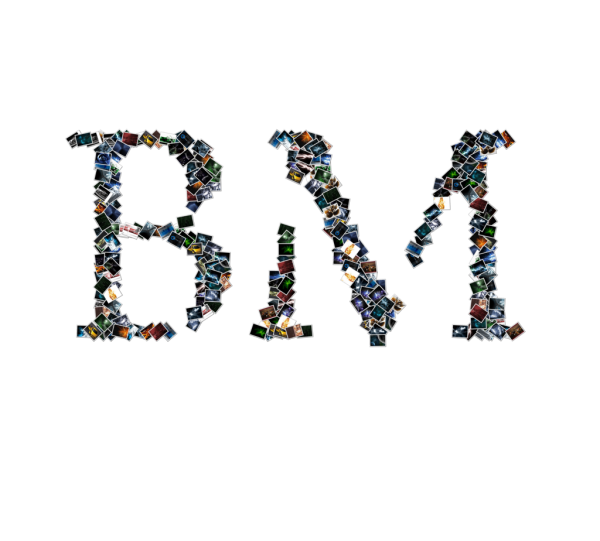 Rambut Gugur Di Malaysia
Tanpa mengira usia, kehilangan rambut boleh berlaku kepada sesiapa pada semua peringkat umur tanpa mengira warna kulit dan budaya.
Di Malaysia, keguguran rambut berlaku kepada Melayu, Cina, India dan kumpulan etika. Rambut gugur Di kelangan remaja khususnya mempunyai impak yang sangat besar kepada aspek fizikal dan mental Dan secara tidak langsung mempengaruhi proses pertumbuhan remaja. Paling sering daripada tidak, keguguran rambut remaja akan sering mengalami kemurungan dan tekanan akibat tekanan keselamatan sosial dan kepuasan keseluruhan
Untuk tekanan berkaitan keguguran rambut, keguguran rambut kemungkinan besar akan berlaku di bandar besar untuk pekerja yang sama di Malaysia kebanyakannya bekerja di kuala lumpur (kl), johor bahru (jb) dan pulau pinang (penang) untuk memenuhi tugas tugas Dan projek yang di beri daripada syarikat dan boss boss
Selain menggunakan minoxidil (Rogaine) dan propecia (finasteride) atau sikat laser untuk rawatan rambut gugur di Malaysia, individu yang mengalami masalah rambut gugur adalah sangat digalakkan untuk menggunakan petua segera keguguran rambut dan penyelesaian instant seperti toppik hair building fiber (semacam caboki ) untuk menyembunyikan sementara penampilan botak mereka supaya mereka boleh mendapatkan keyakinan mereka kembali dengan segera.
Kajian menunjukkan peningkatan tahap keyakinan menggalakkan prestasi yang lebih tinggi dalam kerja dan interaksi sosial di Malaysia
Malaysia terkenal dengan makanan street tempatan dan traditional seperti nasi lemak, nasi kerabu, cha kue teow dan laksa. Walaupun ia kelihatan menarik untuk makan tiap hari tetapi makanan berminyak perlu diambil secara sederhana kerana pengambilan makanan yang terlalu berlemak akan menyebabkan Kehilangan rambut yang lebih banyak di Malaysia


Malaysia Truly Asia,
Gunakan petua rambut gugur segera toppik hari ini untuk mendapatkan rambut yang penuh esok malam !
Rakan-rakan Malaysia yang tercinta , Marilah dapatkan rambut yang terbaik untuk anda start sekarang!