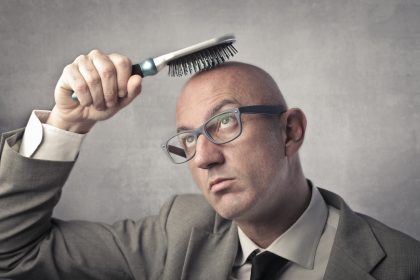 Type of Hair loss Treatment in Malaysia
Globally, the percentage of hair loss in men and women has increased
tremendously throughout the years due to the uprising amount in stress and pressure.
For many people has practise a bad habit in lifestyle that causes their
hair to fall more and more each day. However, with the help of technology,
there are several treatments and surgeries that can be
done for the hair to look normal again.
There are many types of hair replacement for hair loss in the world,
for example: talking pills, hair grafting aka hair transplant and scalp reduction.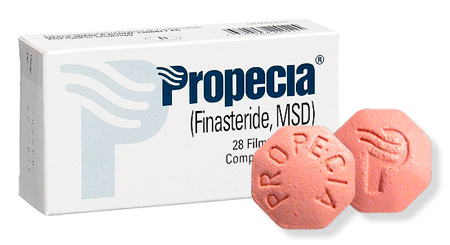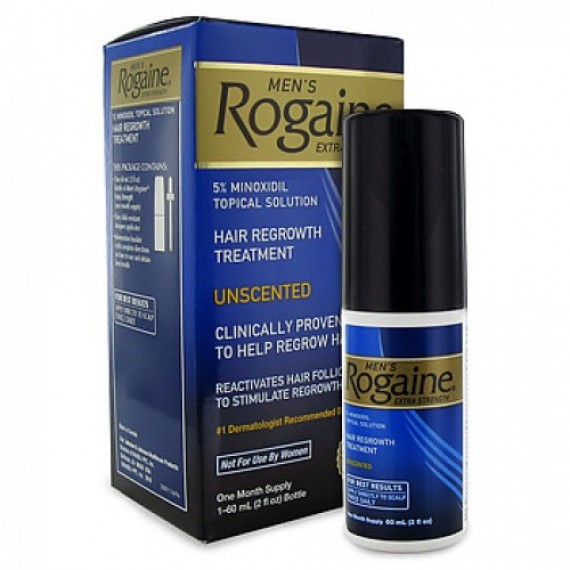 Medicine and Solution
Pills such as Rogaine and Procepia are used in medication to
treat patients withhair loss. Act as a topical solution, Rogaine can
be rub directly onto scalp for further hair growth.
The effectiveness depends on individual but Rogaine can also act as
a lotion which slow down the hair loss process.
Besides, Propecia is to be said as the first ever pill to treat hair loss in male.
However, noted that both Rogaine and Propecia should be used under a doctor's care.
If any side effects occur, treatment should be stop immediately.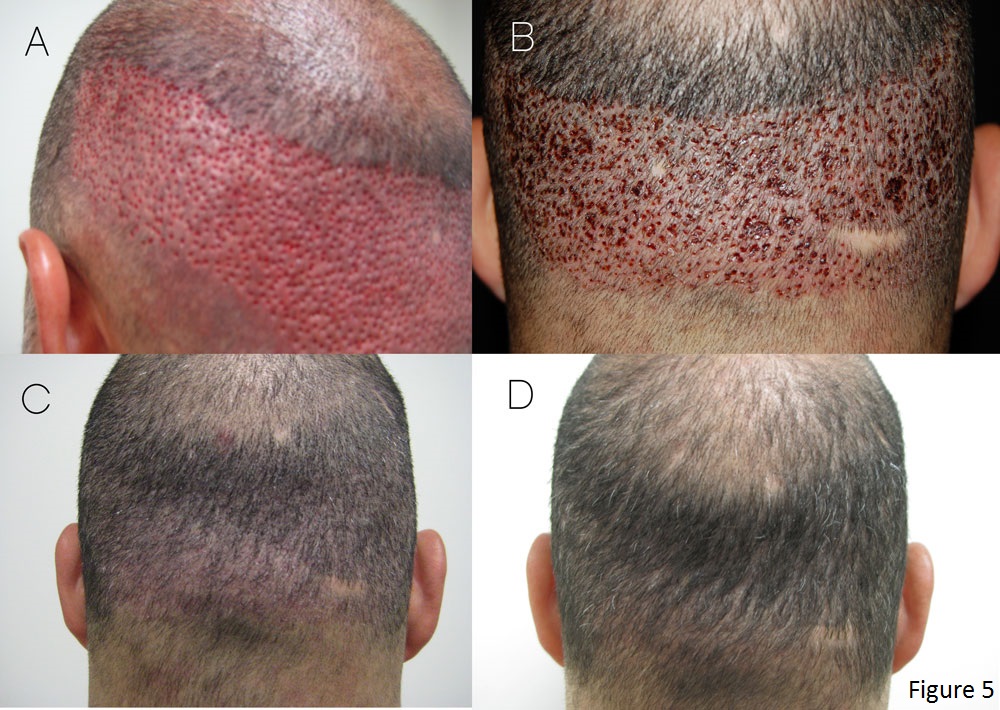 Hair Grafting/ Hair Transplant
Hair grafting also called hair transplant surgery. Hair grafting can be
separated to different categories (such as micro-grafting, slit grafting and punch grafting)
If you are someone with male-pattern baldness or women
with genetic hair loss to even someone who experience hair loss due to burn or
other scalp injuries, hair transplant procedure can be the best choice for you.
In this procedure, doctor will remove a portion of the hair scalp.
Then, this scalp will be cut into several segments with hair in each graft
which is then replaced into bald hair area. Bear in mind that this is not a
one time procedure however it needed several times
to achieve the satisfactory hair amount.
Besides, due to the stitches on the graft, patient will need approximately
two to four months to recover.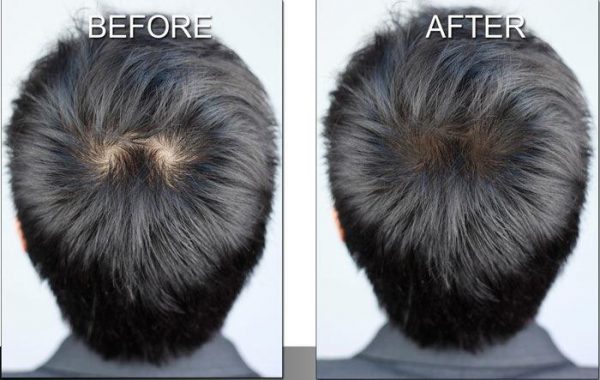 Scalp Reduction
One more type of hair replacement in the society is called the scalp reduction.
Scalp reduction is done by removing the 'non-hair-bearing scalp from the head
so that other healthy scalp can stretch up their growth to fill in the bald area.
This hair replacement is found not good for the hair as scalp reduction can remove
up to the whole head and scalp growing is not fast enough. Besides the above three
methods there are more types of hair replacement coming up in the world.
As far as these methods are the best way of treating hair loss side
effects are still unmeasurable.
"Prevention is better than cure" therefore take up a healthy lifestyle and
reduce the amount of stress in you in order for you to never experience hair loss.
Writer
Melissa Ong
-Global Hair Solution