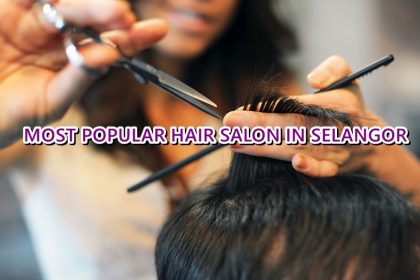 8 MOST POPULAR HAIR SALONS IN SELANGOR
Attention please, people of Selangor. With this ranking of hair salon in Selangor, there is no reason at all that you can't be diva. According to the survey done by the website admin www.toppikmalaysia.com.my , here are the most popular hair salons in Selangor which have received the most vote of all.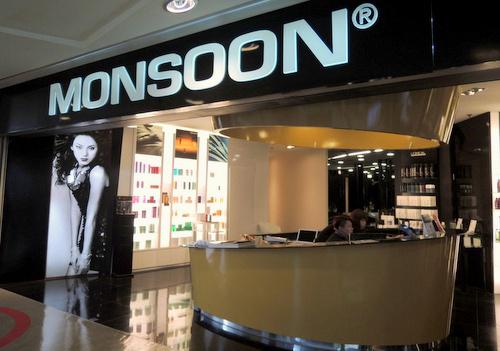 MONSOON HAIR SALON
Monsoon Hair Salon is well famed in Petaling Jaya area for being so professional in hair treatment and hair dye. Just describe the color you wish to dye on your hair and they will match it for you with satisfaction guarantee. They will even guide you step by step about how to maintain your hair condition and hair color. This is why they always say Monsoon is always the right salon to go.
Tel: 03-77260919
Address: Lot S223B, 2nd Floor 1 Utama Bandar Utama, 47800 Petaling Jaya.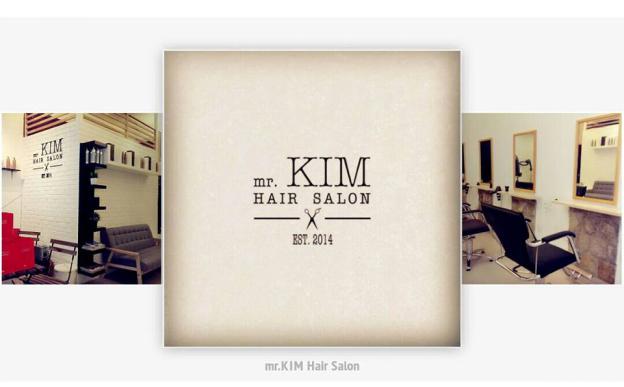 MR. KIM HAIR SALON
A simple and ambient hair salon which you are going to fall in love at it. Basically, its interior is designed based on British style and they provide chemical service, Balinese Hair wash concept service as well as massage service. Hence, it is going to make you relax from top to toe, from body to your mind when you step out from mr. KIM.
Tel: 03-95455060
Address: No. 11-G, Jalan Equine 9A Bandar Putra Permai, Seri Kembangan Selangor.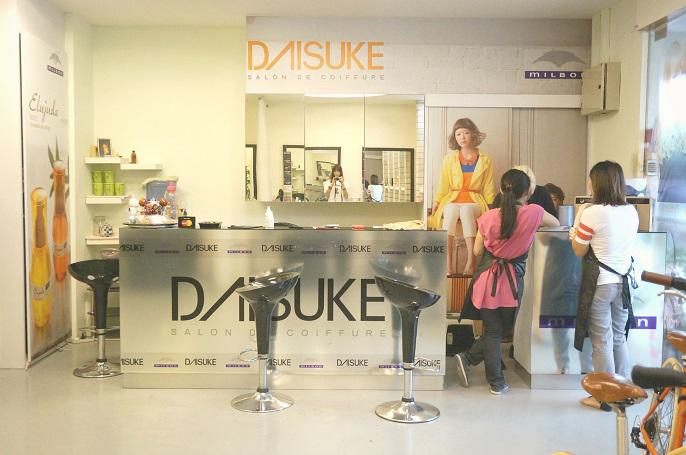 DAISUKE SALON DE COIFFURE
After mr.KIM, this is another salon which theme is based on white color interior design. In fact, this is the best place you can get your perfect perm as they are having their very own secret recipe to make the proper curl for you.
Tel: 03-79600140
Address: C-25-01, 3 Two Square, No. 2, Jalan 19/1, 46300 Petaling Jaya.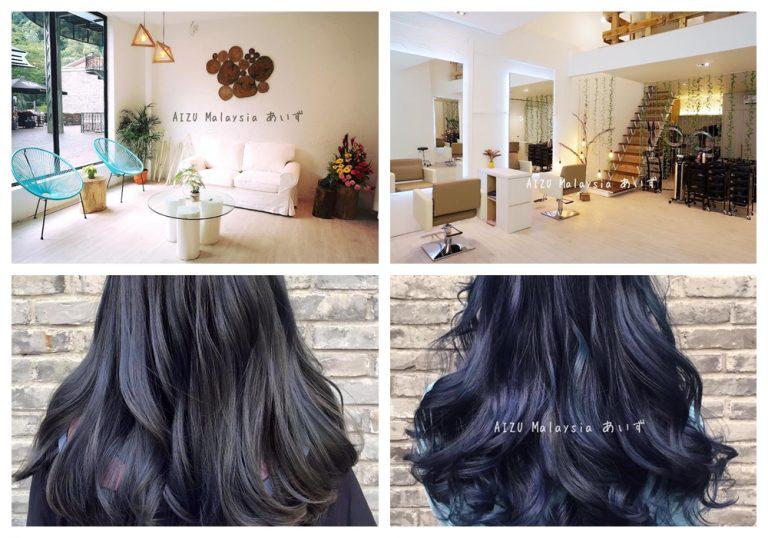 AIZU MALAYSIA
This is the salon place where you feel it like a cozy home more than a salon. Other than polite service, AIZU is actually using the advanced technology from Japan to improve your hair condition as well as to achieve the hair style you desired.
Tel: 03-77337888
Address: Lot 123, Heritage Lane, Empire Damansara, Jalan 8/8, Damansara Perdana Petaling Jaya.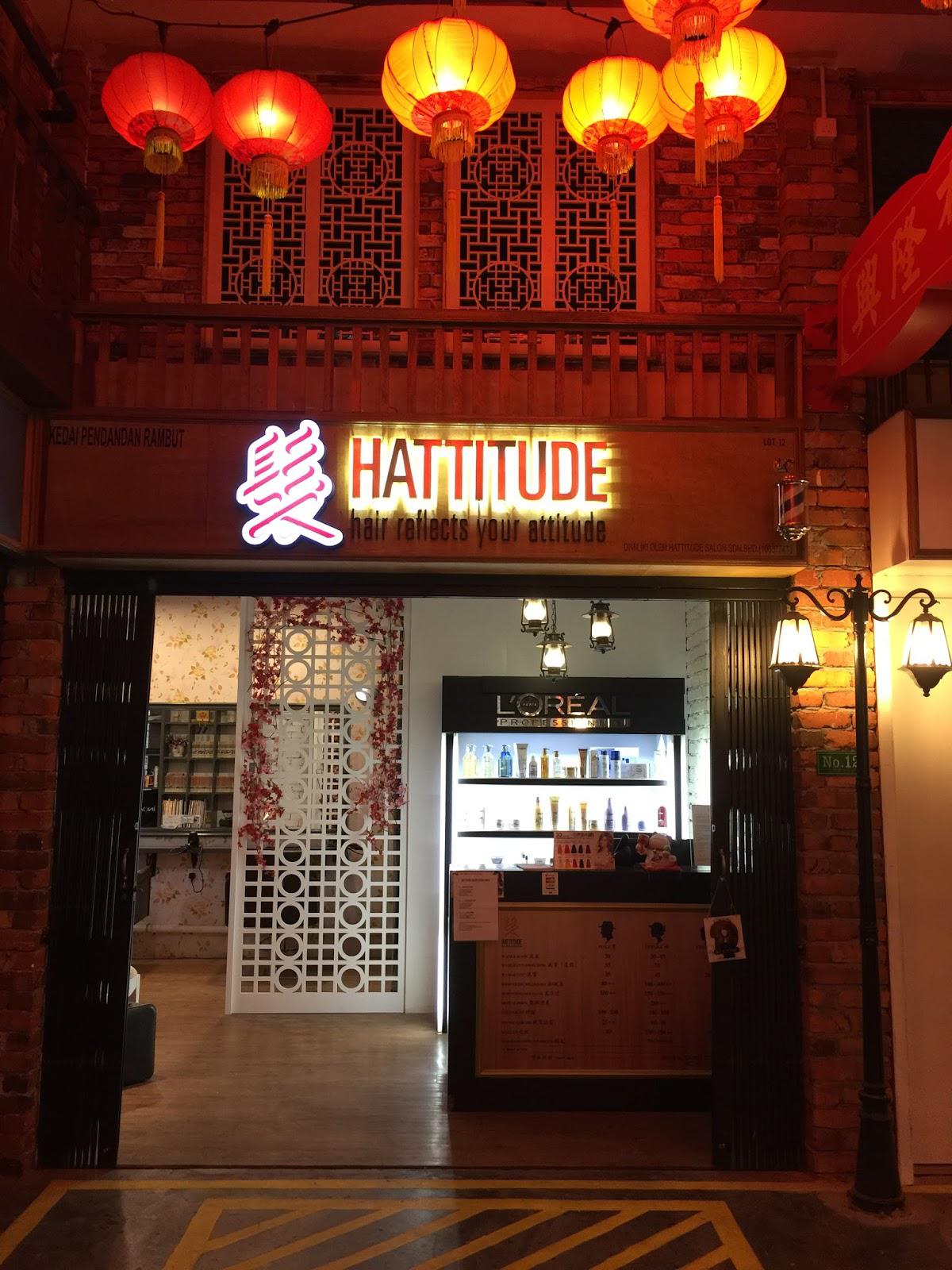 HATTITUDE SALON
The salon that provide awesome service with remarkably affordable root perm and hair scalp treatment.
Tel: 012-4537228
Address: Unit 3, Level 2, Setiawalk Mall, Persiaran Wawasan, Pusat Bandar Puchong, 47160 Puchong.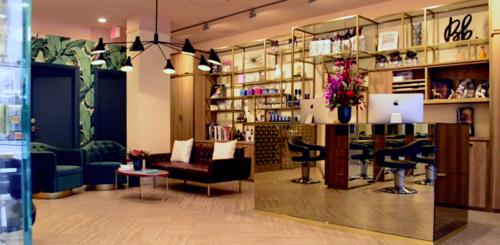 HEDKANDI SALON
Girls, this is the place where you can totally turn into a diva and unleash the feminine side of you. Its environment is so warmth and full with music, art and design.
Tel: 03-89583855
Address: 49, Jalan Equine 9, Taman Equine, 43300 Seri Kembangan, Selangor.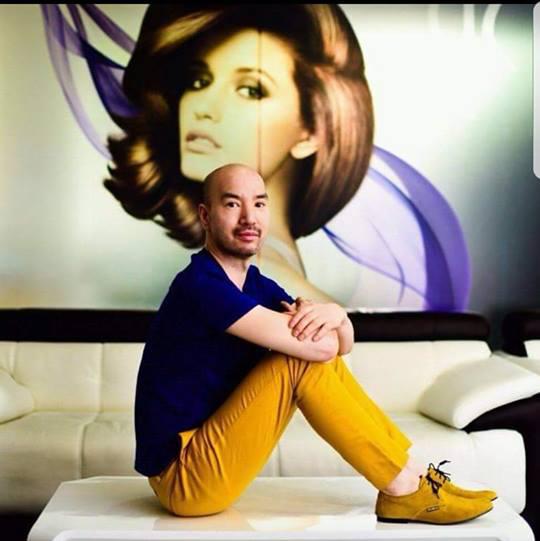 OH JUN HAIR SALON
OH JUN is the place where there is no such thing as "simple hair cut". In fact, they see it as the fusion of art, technology and skill. With 34 years of hair styling and dying experience, OH JUN will always makes your hair looks great.
Tel:  03-42511727
Address: 1, Jalan Ampang Utama 2/2, Taman Ampang Utama 68000 Ampang Jaya.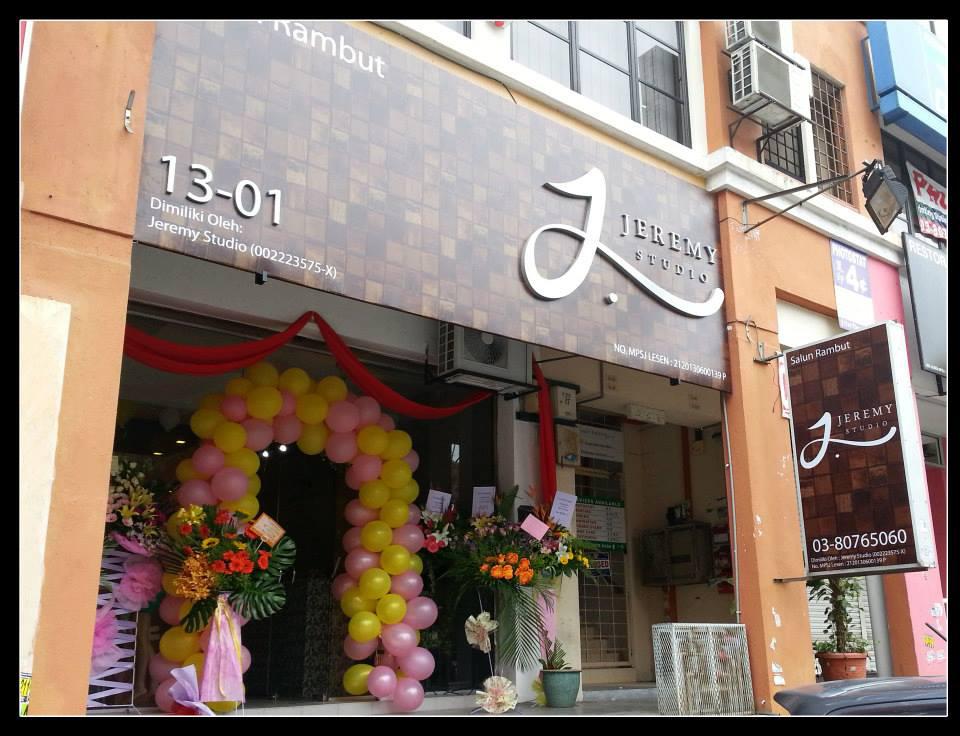 JEREMY STUDIO
JEREMY STUDIO, the hair salon that believes in hair style always begin with communication. This is why they always listening to what you say so that they can create the hairstyle that truly suit you.
Tel: 03-80765060
Address: 13-01 (ground floor), Jalan Kenari 18B, Bandar Puchong Jaya 47100 Puchong.
So, is it time yet to get your hair a new style? Hurry up and go to the hair salon in the list right now! Besides, don't forget to browse for some hair product at www.toppikmalaysia.com.my/shop
Copyright : Global Hair Solution
Written by Chia