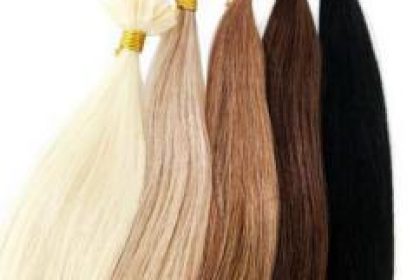 Top 7 Hair Extension Centers in Malaysia
Hair extensions are used to create volume or length. They help to create the perfect hairstyle for any occasion. Hair extensions are also used to try out different coloured hair. Many centers offer hair extension services. Here are some of the best hair extension centers as favoured by customers nationwide.
1) A-Saloon
With four outlets in the Klang Valley and two in Penang, A-Saloon is strategically located in certain shopping malls for easy access. They claim to provide longer, luscious, fuller hair with their hair extensions, which can be styled easily as if it is one's own hair. Their stylists use an advanced bonding technique that does not hurt the original hair. Moreover, the extensions are made invisible and can last for months. A-Saloon is frequently visited by social media influencers such as Yangbaobei and Jennifer Foh as seen on their Instagram posts.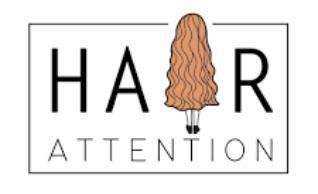 2) Hair Attention
They have quite the reputation for having one of the best hair extension services in Malaysia, since they specialize exclusively in hair extensions. Hair Attention is the first center to introduce slim braiding hair extensions in Malaysia. Their hair extension specialists are from Korea, and they use premium quality human hair in their extensions. Not only that, they do not accept walk-ins and are open for reservations only. Leng Yein, commonly known as Malaysia's No. 1 Female DJ, expressed her utmost satisfaction for Hair Attention, for the professional and superb service.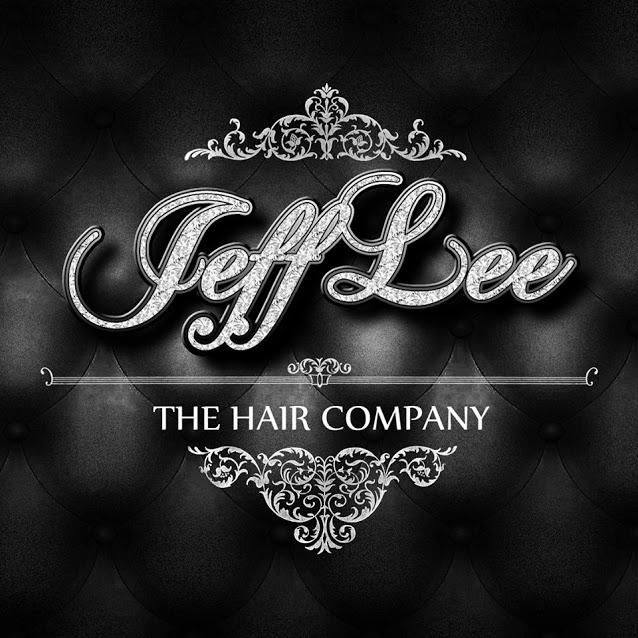 3) JeffLee The Hair Company
JeffLee The Hair Company has more than 28 thousand followers on their social media page, and over 90% of the reviews posted on the page are positive. They use 100% human hair in their hair extensions. Furthermore, they are transparent with the pricing of their hair extension services, ranging from RM 160 to RM 1,200 depending on the type and number of pieces. Currently JeffLee The Hair Company has two outlets, namely in Damansara Uptown and Sri Petaling.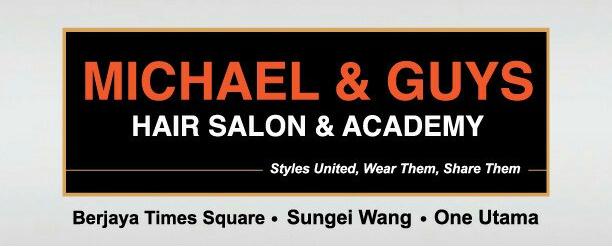 4) Michael & Guys Hair Salon
Michael & Guys is a known name in the hairdressing industry, which led to the establishment of a hair academy. There are three outlets around the Klang Valley area. They recently had a promotion on Fave for the service of 300-Piece Hair Extension with Hair Trimming and Styling at 60% off. Michael & Guys Hair Salon are still standing strong since 1989 due to satisfied regular customers who are loyal to their services.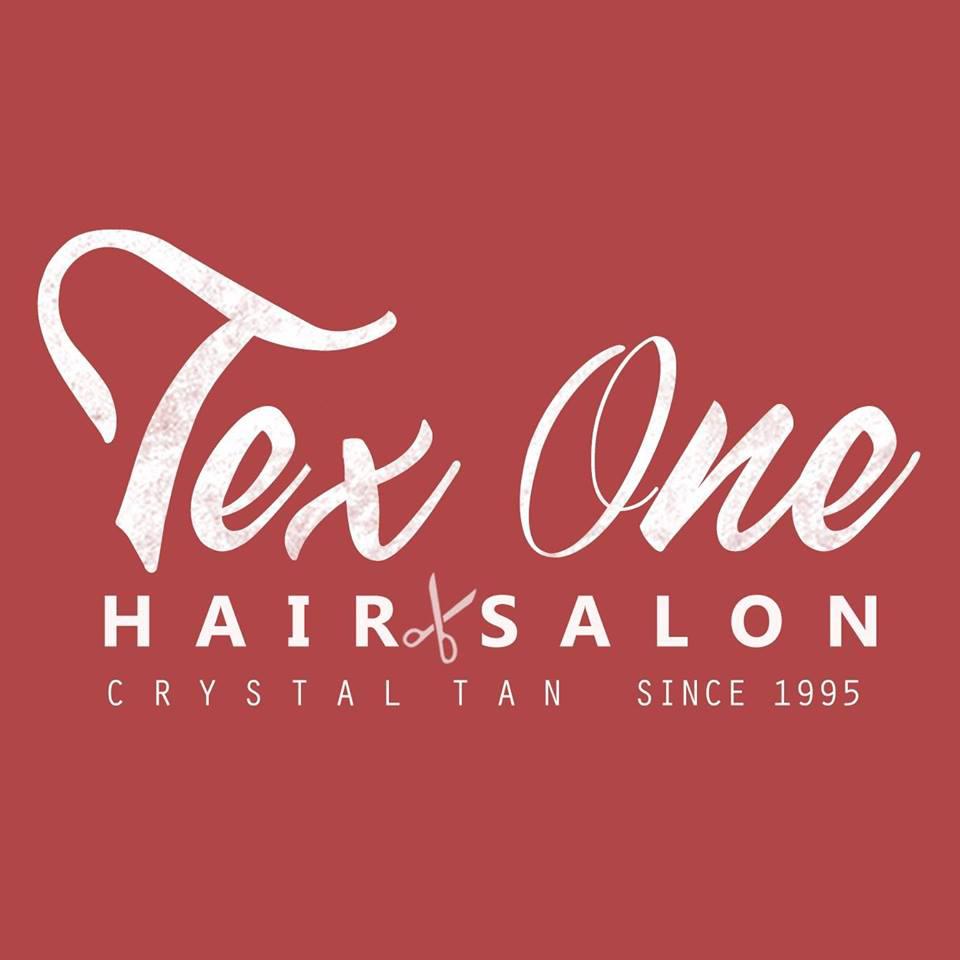 5) Tex One Hair Salon
Located in Ipoh, Perak, this salon extensively promotes their hair extension services by providing a direct contact number for bookings. They claim that their hair extensions are 100% silky smooth human hair. Tex One Hair Salon emphasizes customers' preference and finds it important to give good hairstyle advice to their customers for a personalized and friendly service. Their reasonable pricing is also one of the reasons customers keep coming back for their services.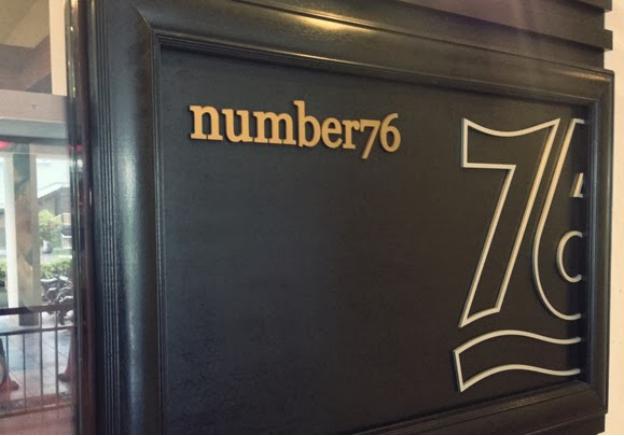 6) 76STYLE Hair Salon
Bloggers have reviewed the effectiveness of their hair extensions, which are comfortable and do not disrupt sleep at all. Lizz Chloe, a famous social media influencer, was a loyal customer to the establishment, and has tried their extensions as well, to enhance her coloured hairstyle. 76Style's hair extensions cost RM 25 per piece according to the price list on their website.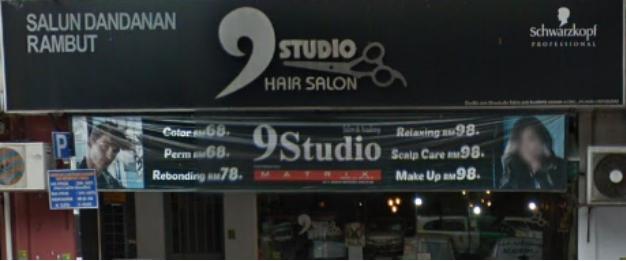 7) 9 Studio Salon & Academy
Having 11 thousand followers on Facebook is a huge deal for this hair salon. Clients have commented positively on how wonderful, fun, and professional the services are. The possibilities are endless with the creative styles and yet they are affordable. Their hair extensions are only RM 3.50 per piece. 9 Studio is located in Taman Connaught, Cheras.
Hair extensions take hours to complete. Did you know that you can use TOPPIK to create volume on your hair in only 30 seconds? Visit our website for more information at https://www.toppikmalaysia.com.
Facebook page: www.facebook.com/ToppikHairMalaysia
YouTube channel:
https://www.youtube.com/channel/UC6VdMqfIBTmSwumCJA0mg3w/featured
Instagram: @toppikmalaysia
For full head of hair in 30 seconds , TRY TOPPIK !