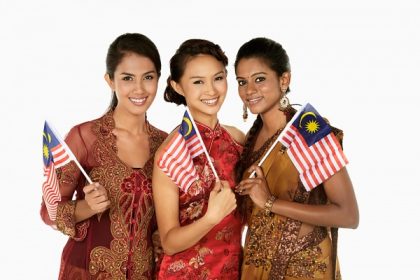 Top 6 Women Hair Styles in Malaysia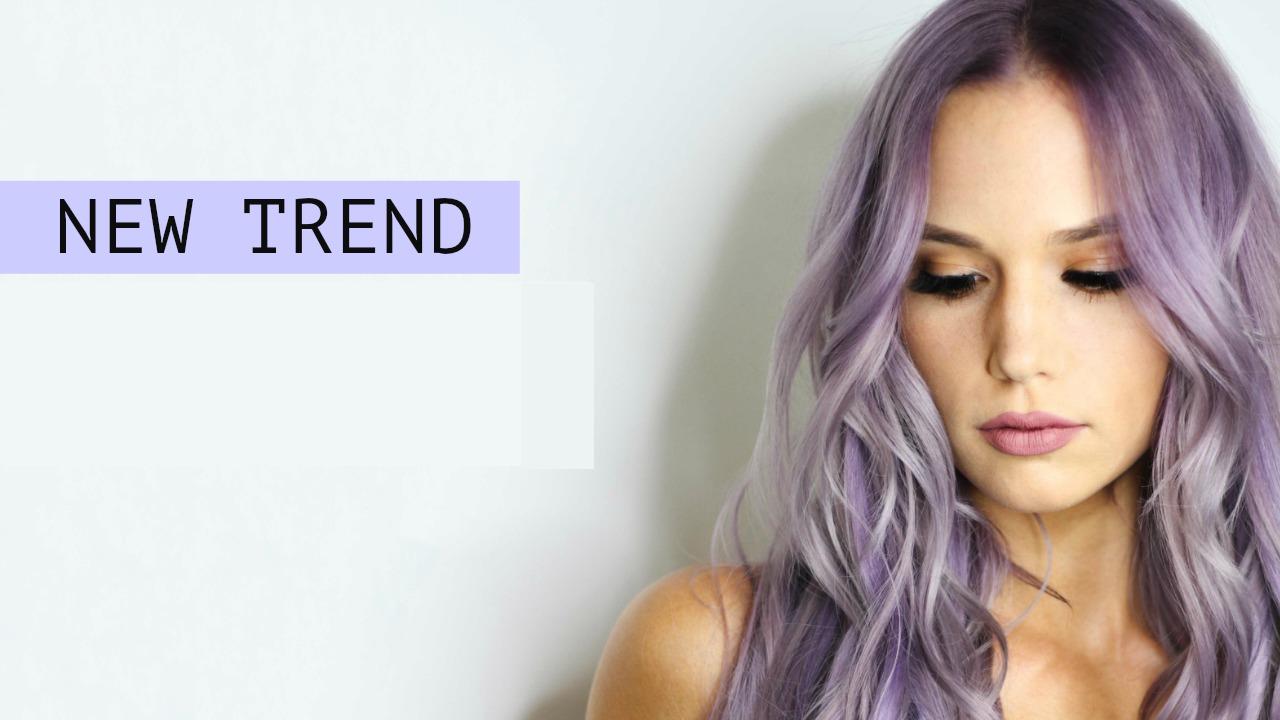 It is important to choose the right hair style based on your face shape. After all, changing hair styles may give you that boost of confidence you need. Still, there are too many options especially for us women. Luckily, we have narrowed down the choices for you! Here are Malaysia's top 6 hair styles for women.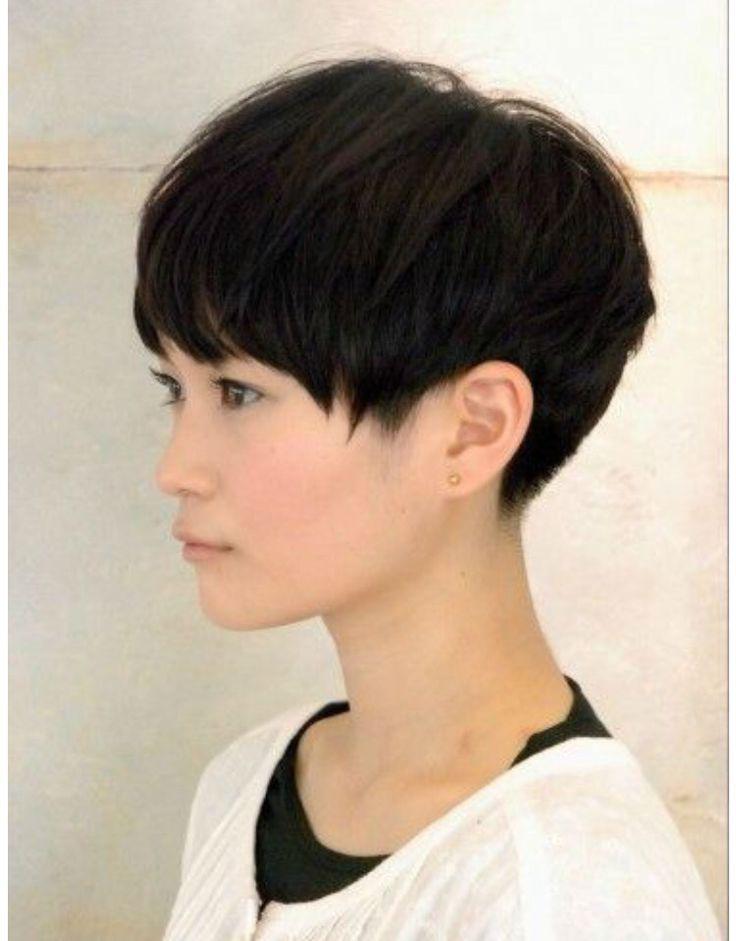 The Boyish Cut
Most of us would think that boldly chopping off our hair for that tomboyish look is both terrifying and exciting. With a humid weather in Malaysia all year round, a cute short hairstyle works well for many women. Not only is it easy to manage, the super short cut looks trendy and chic. This hair style suits women with long face shapes and defined chins. It is worth trying if you are looking for something unique.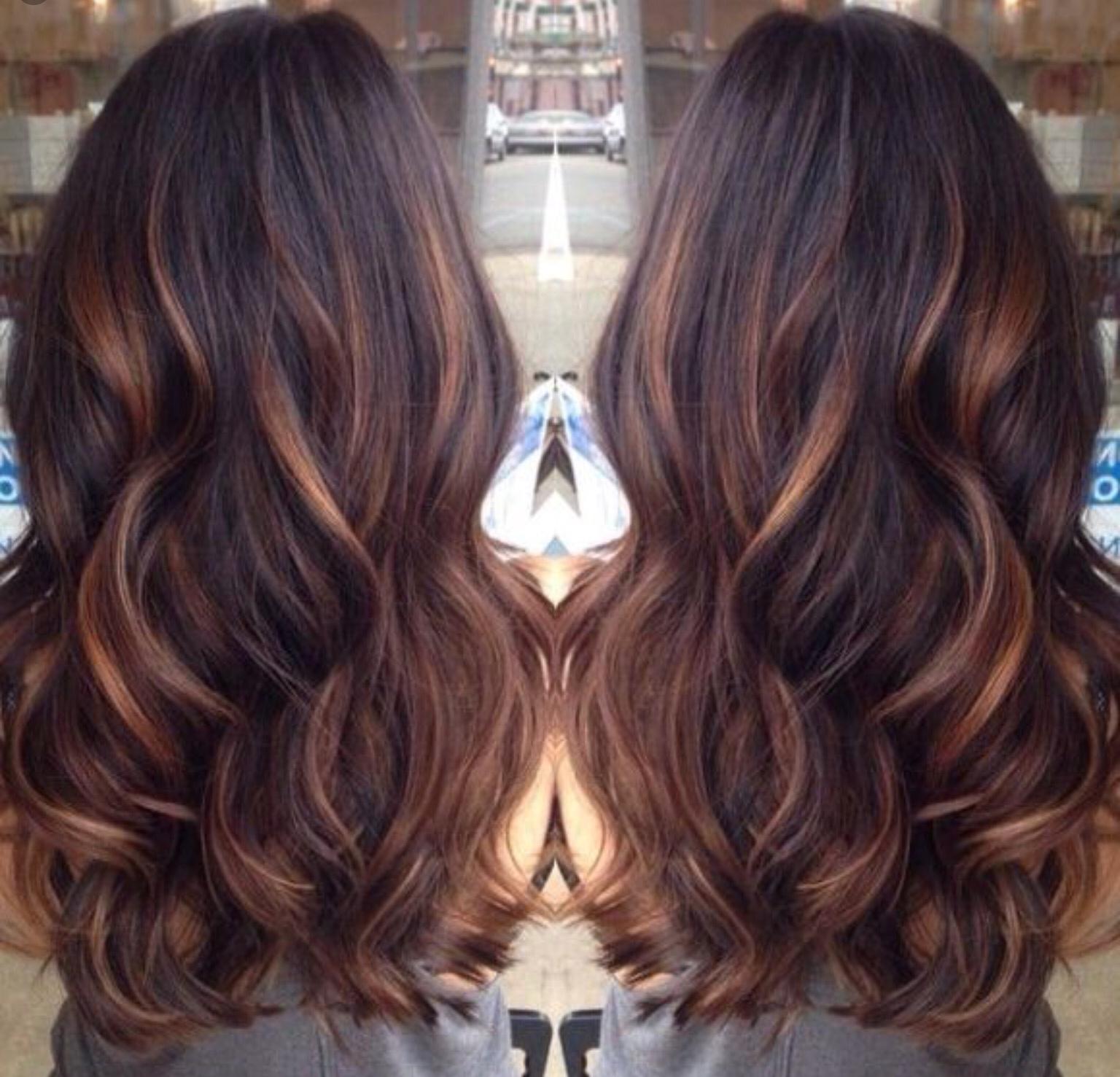 Balayage Waves
Having wavy hair may look common to the average Malaysian, because most of us have naturally black hair. Besides the ombré that we all have heard of, why not spice it up with this new hairdressing technique called balayage? It is almost similar to the gradual blending of the colours in an ombré which is from top to bottom, but balayage is done on the highlights, to create a natural-looking effect. You can try out the hair style shown here where the dark brown balayage with caramel highlights compliment the waves perfectly.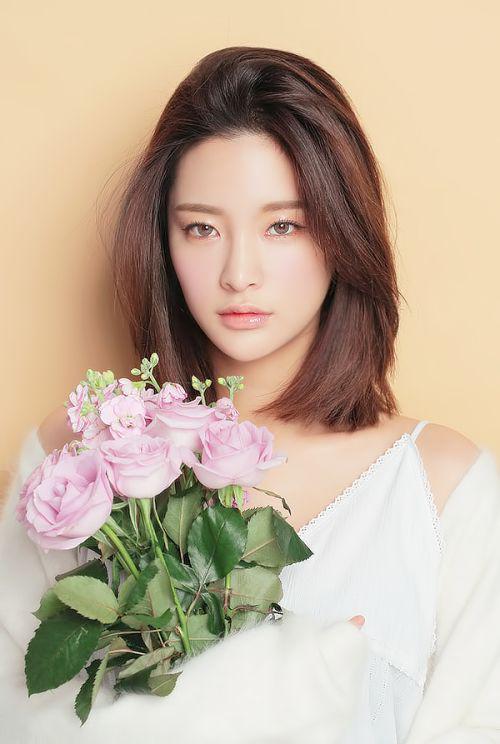 Shoulder Length
This is another very attractive style that will suit most face shapes and hair types. It is also low maintenance and versatile for any occasion. Simple and elegant, this look is extremely popular because it looks great in any style whether it is straight, curled, or let loose. There are many possibilities when it comes to this style. It is also long enough to tie up into a ponytail or a bun.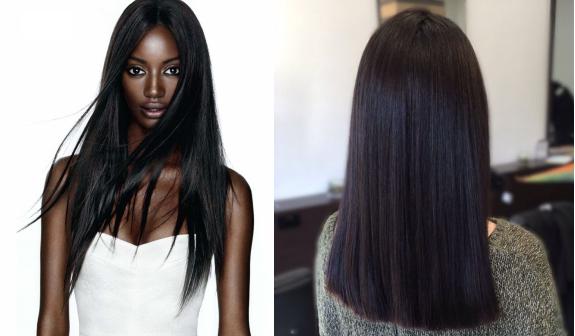 Long and Straight
For a gorgeous look, this will never go out of style. Round, oval or rectangular face shapes work best for this hair style. The smooth and flowy texture gives a classic look to appear youthful and effortless. It is important to keep your locks healthy too by having a healthy lifestyle and going for regular trims to remove split ends. The different styles trending now are choppy cuts or straight cuts. This hair style is so sophisticated and timeless, it can match any outfit.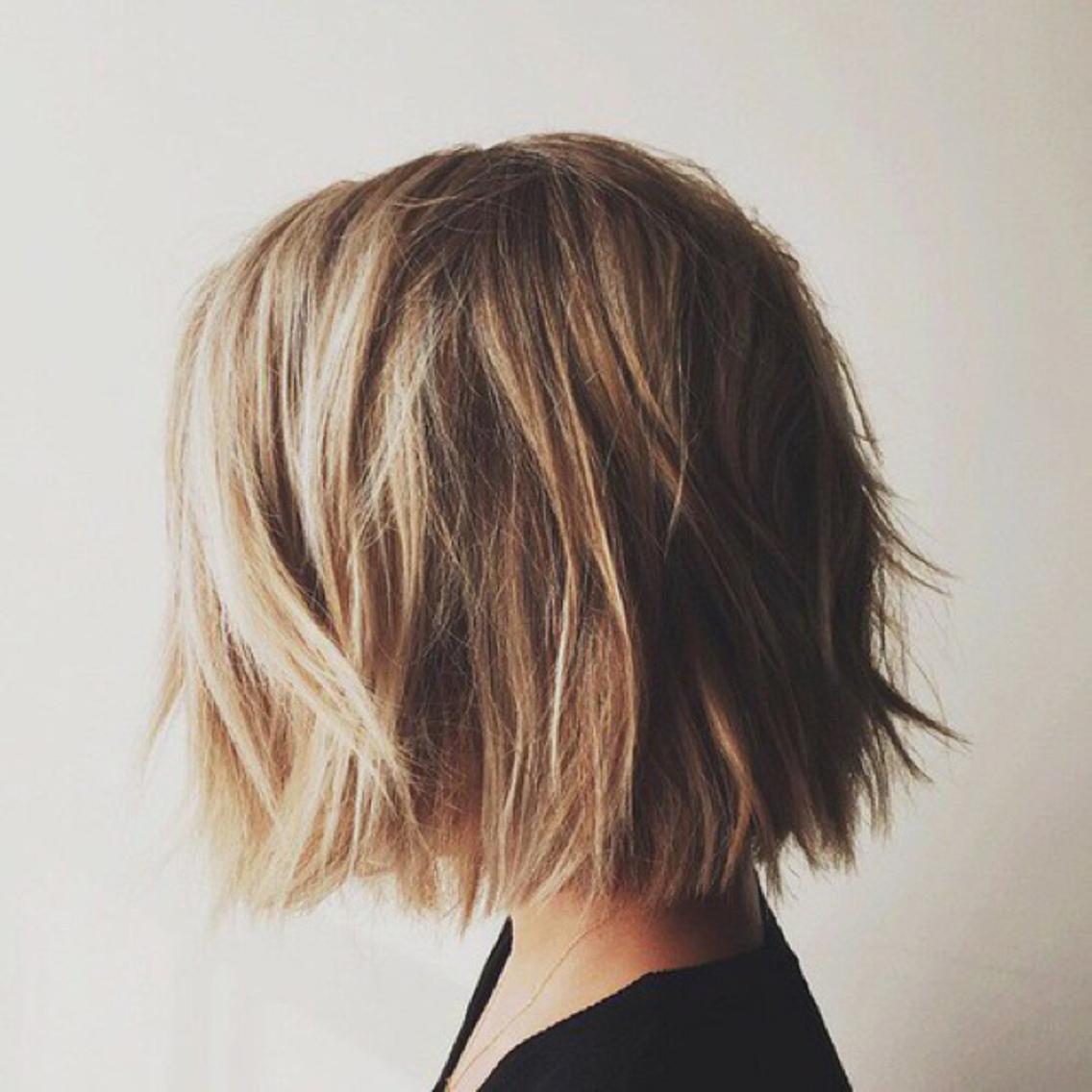 Layered Bob
Layers add movement and volume to create a feminine look. Layered bob hair styles are among the absolute favourites of Malaysians. They are convenient and add texture, especially for women with fine hair. Without the length weighing it down, it has space to bounce, giving the appearance of fuller hair.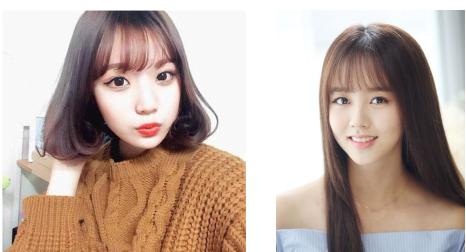 Bangs or Fringes
Bangs can be short or long depending on how you like it. They are easily customised and aim to frame your face to accentuate your best facial features. The latest and most popular trend among Malaysian women is the air fringe, or see-through bangs. It is wispy, thin, slightly curled in, and allows you to see your forehead. Women love this style because it helps to make the face look smaller. If you are a fan of Korean dramas, you may have already noticed this style popular among celebrities. It is also a highly requested style in salons. Any hair length would look good as long as you have these bangs to help you take on the day.
Stay tuned for more updates on hair trends! Only at https://toppikmalaysia.com/blog/
Visit our website for more information at https://www.toppikmalaysia.com.
Facebook page: www.facebook.com/ToppikHairMalaysia
YouTube channel:
https://www.youtube.com/channel/UC6VdMqfIBTmSwumCJA0mg3w/featured
Instagram: @toppikmalaysia