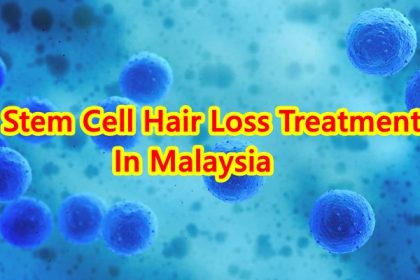 Stem Cell Hair Loss Treatment in Malaysia
No doubt, hair loss is an unwanted problem for many. Luckily, we are blessed with the kind of technology we have today, including a number of remedies for treating hair loss. One reliable way is stem cell therapy. Stem cell therapy is a kind of hair transplant which is efficient in stimulating hair follicles for regrowth. This non-surgical therapy ensures the continuous supply of cells when transplanted onto the scalp. So, stem cell therapy helps in multiplying hair cells in a quick way as a solution for treating hair loss or baldness.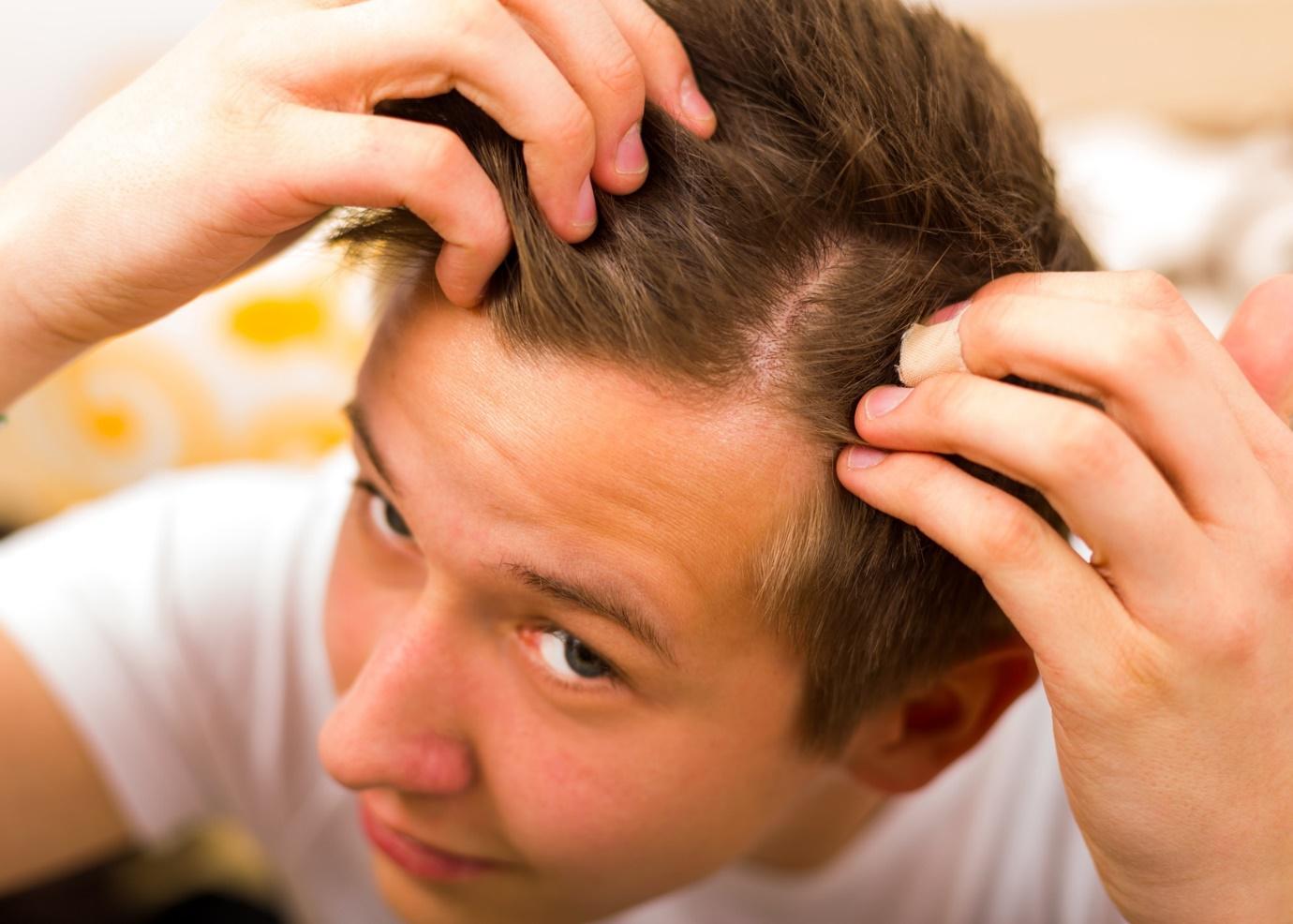 Read on to find out the complete procedure of stem cell therapy and its benefits. We will also provide you the details of the best locations to receive this treatment.
The process of hair growth occurs from the follicles present on the scalp. When the hair follicles are damaged or dead, new hair cannot grow. Since the discovery of the effectiveness of stem cells in stimulating hair growth, stem cell therapy became widely used to aid in growing new follicles, thus new hair, when transplanted onto the scalp. So, this therapy not only helps to fight hair loss but also improves the quality and texture of the hair.


Stem cell therapy has no harmful side effects and is safe for anyone regardless of gender. Two to six sessions are required for this treatment depending on the severity and amount of hair loss. Usually, only two sittings are needed to treat moderate hair loss. Patients have reported feeling a mild pin prick sensation during the injection procedure, but other than that, there are no adverse effects at all.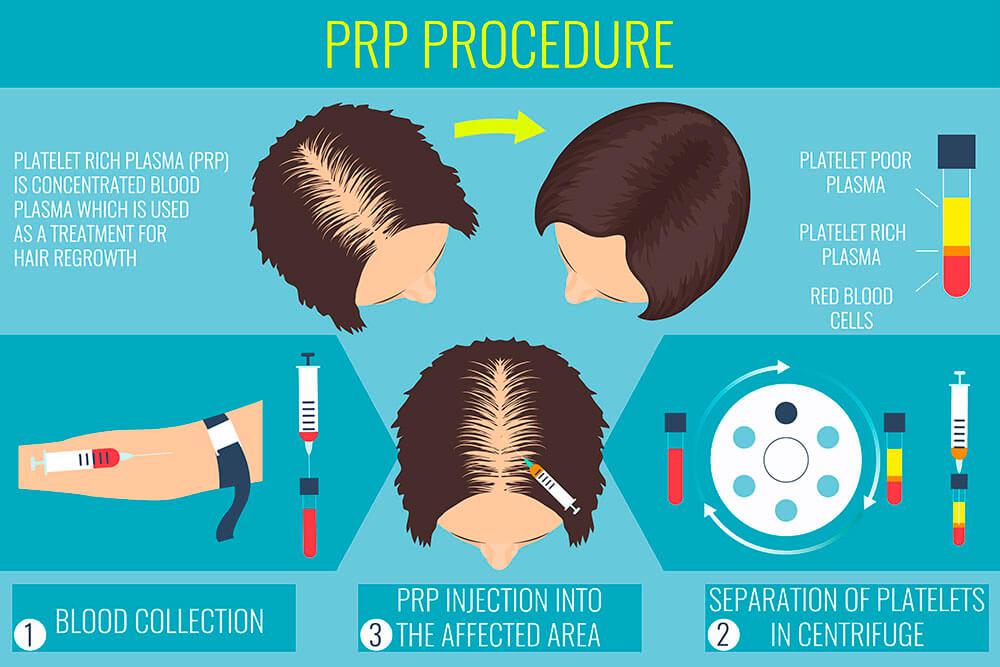 There are two ways of undergoing this treatment. In the first process, the doctor removes a few hundred hair follicles. Then, these follicles are processed and cultured in a lab to produced stem cells. After few weeks, the multiplied stem cells are injected onto the scalp. Another procedure for stem cell therapy is done through the hair restoration process. In this process, the patient's blood is drawn out and undergoes a process called centrifugation. The final mixture is known as Platelet Rich Plasma (PRP). Next, it is re-injected into the desired area on the scalp. This method promotes natural hair growth and scalp nourishment.
There many advantages of trying out this therapy. Stem cell therapy is one of the safest way to regrow hair, since it is minimally invasive and provides positive results within a month. Furthermore, there is little to no discomfort in receiving this treatment and thicker hair can be achieved in just a few sessions. The speculated pricing for this therapy is estimated to be about RM8,000 per graft.
Here are the top three stem cell clinics specialising in stem cell therapy in Malaysia.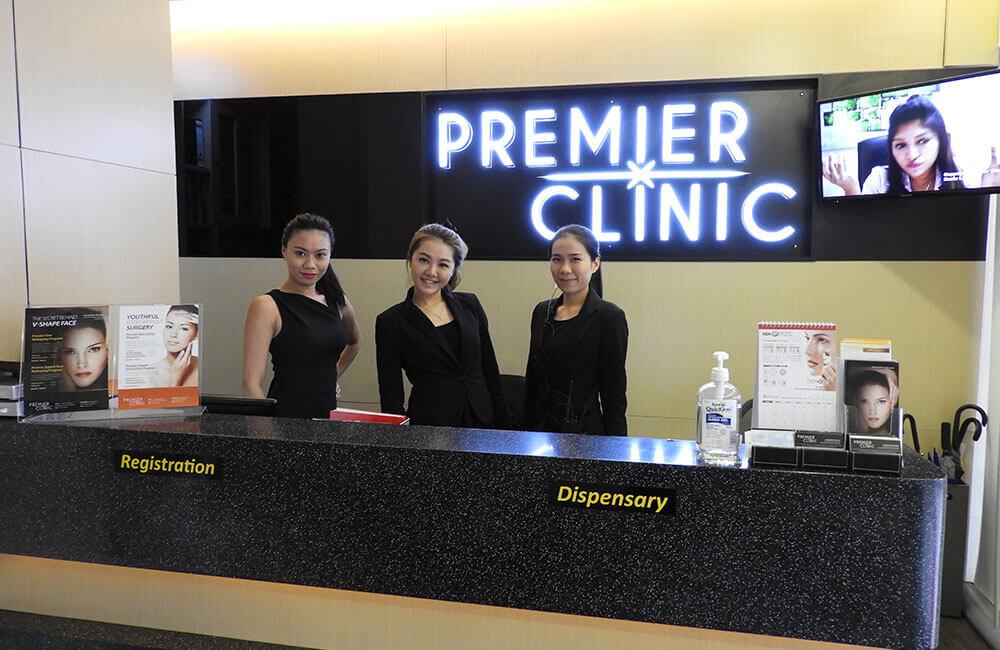 1.Premier Clinic
They offer professional individualized treatments using advanced equipment by highly skilled staffs, in a relaxing atmosphere. They currently have outlets in four locations within the Klang Valley.
Bangsar & TTDI: +6012-662 5552
Puchong: +6016-706 0101
KL: +6018-871 9939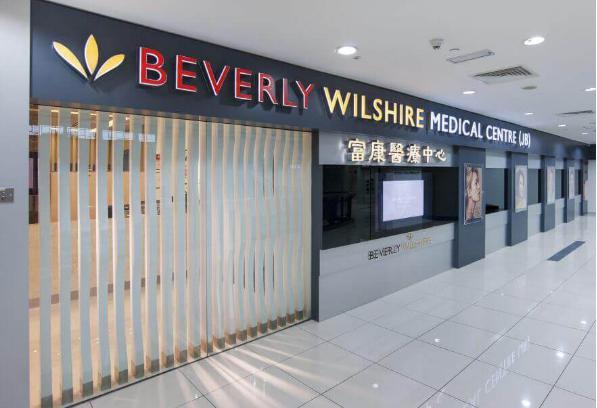 2.Beverly Wilshire Medical Centre
They are a multi-award winning medical centre established since 2012 and licensed by the Malaysian Ministry of Health. They offer medical-grade stem cell therapy, using only top-grade mesenchymal stem cells (MSCs) for their treatments.
Location: Level 9, Kenanga Tower, No. 237 Jalan Tun Razak, 50400 Kuala Lumpur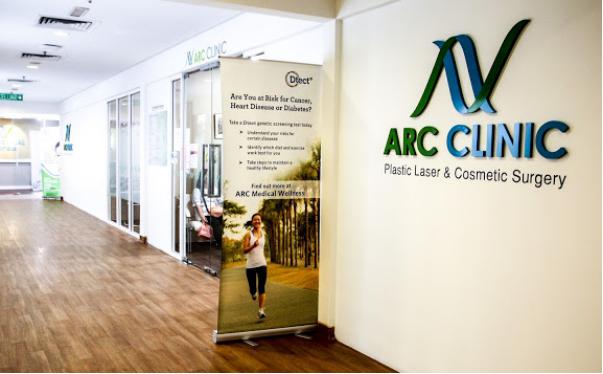 3.ARC Medical Group
Through a comprehensive and multi-disciplinary approach, ARC provides medical aesthetic, wellness and anti-aging solutions, including stem cell therapy.
Subang Jaya: +603 – 5611 3938
Mid Valley: +603 – 2282 9811
Pantai Hospital KL: +603 – 2280 0320
Get the latest news on hair technology at https://toppikmalaysia.com/category/news/.
For full head of hair in 30 seconds , TRY TOPPIK !