Top 8 Hair Salons Which Offer Hair Loss Treatment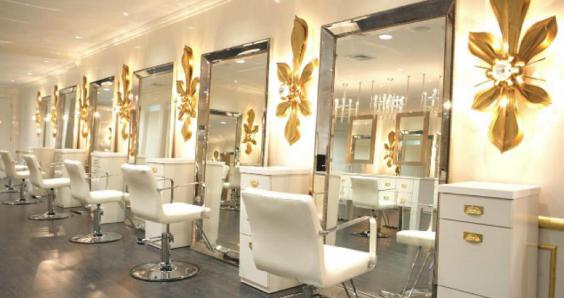 Everyone has their own favourite hair salon to go to. However, not many salons are specialised in hair loss treatments. We've all heard how certain chemicals for hairdressing cause more harm than good, especially for people with fragile hair. People suffering from hair loss not only want their hair to look good, they want restore their hair into healthy condition as well. Still looking for the right salon? We have listed Malaysia's Top 8 (in no particular order) hair salons which offer hair loss treatments.

Eka Roots Hair and Scalp Wellness
Based in Bangsar, this salon provides a cosy ambience resembling a spa. Many treatments are provided such as hair growth and scalp nourishing treatment, hair cuts and henna hair colouring. Not only that, their services are catered to both men and women. Their products contain organic ingredients and natural essential oils developed to ensure proper cleansing and moisturising of the hair and scalp. Users reviewed the place as excellent with top notch service. The friendly, welcoming, and professional staff help create a pleasant experience for customers.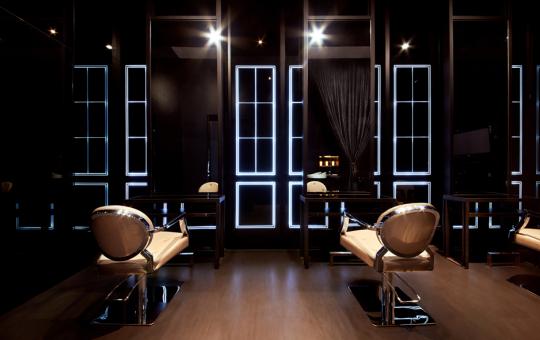 Centro W Salon
Famous for luxury hairdressing, they have won numerous awards such as 'Hair Salon of The Year' and 'Most Innovative Anti-Hair Loss Treatment' throughout the years. Besides providing various types of hair styling services, hair and scalp treatments for hair loss and thinning hair are also offered. They also provide a 7-day customer's satisfaction guarantee programme for selected services.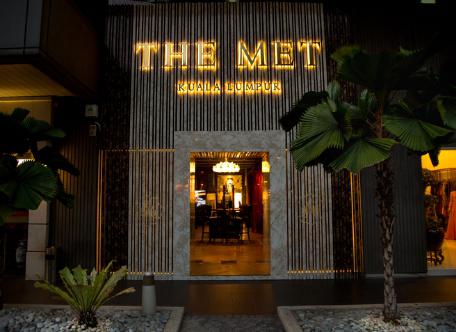 The Met Kuala Lumpur Grand Salon
Opened in 2006, multiple media sources gave praise to the boutique salon, for being internationally recognized for having exquisite service, a posh environment, and on-call gourmet food from Parkroyal Kuala Lumpur. The popular anti hair loss therapy includes an application of rejuvenating oils before the Red Light Therapy session to stimulate hair growth.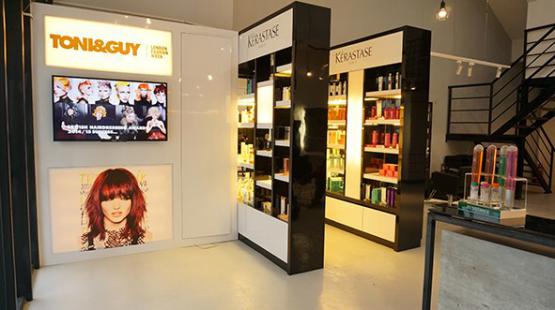 TONI&GUY Malaysia
This international company boasts a dynamic team of skilled and professional stylists to provide their expertise and services in hairdressing. Their Kerastase Hair Spa provides personalized treatments for customers with advanced technology and the latest Kerastase Spécifique products for hair loss.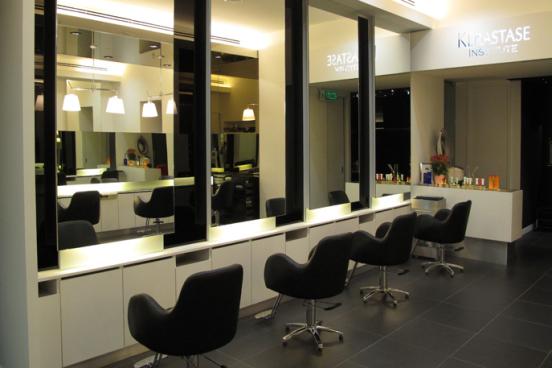 GraceSalon
Also using Kérastase Spécifique products, the salon provides hair loss treatments, after a consultation and scalp analysis session with the hair specialists. Many customers have claimed to visit the salon for many years, fully trusting the hairstylists' abilities.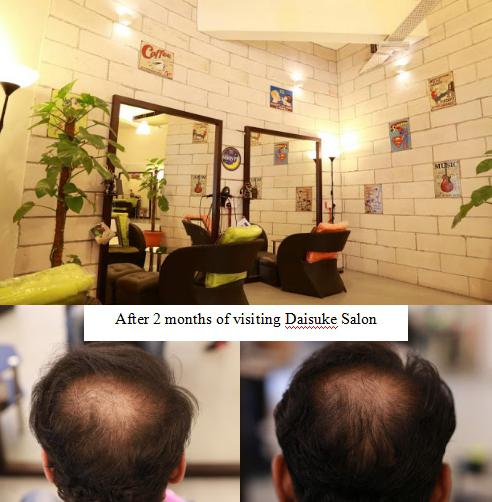 Daisuke Salon
Using products called Tansan from Japan, this salon offers hair growth products and weekly CO2 scalp treatments as part of the hair loss treatment for their customers suffering from hair loss. They also offer exclusive Japanese lightweight hair multiplying services for customers seeking for hair implantations which can be done in a single visit.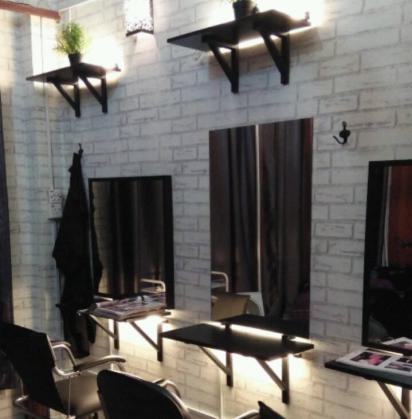 Ashrisz Spa and Hair Salon
This salon opens daily, to the convenience of their customers. Their Haircare Package for customers suffering from hair loss includes a comprehensive hair wash using herbal mixtures made with natural ingredients, and a session of applying anti-hair loss mask and serum.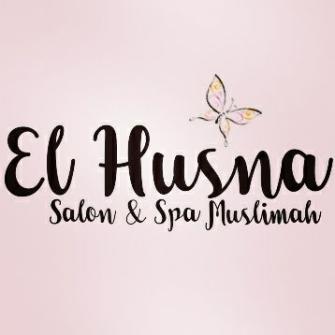 El Husna Salon & Spa Muslimah
Specially catered to Muslim women for privacy, customers can try the Hair Root Strengthening Treatment, where ginseng extract and other plant based ingredients are used. Customer reviews have proven this salon to have effective and affordable services.
For more recommendations visit www.toppikmalaysia.com/blog and www.toppikmalaysia.com.
For full head of hair in 30 seconds , TRY TOPPIK !