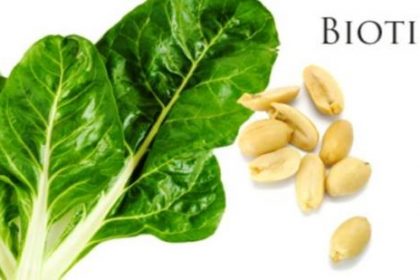 Top 5 Benefits of Biotin for Hair Loss and Body
Most people know that vitamins are essential for health, such as vitamin B. However, not many people are familiar of biotin. Biotin is actually one of the B-vitamins, also known as vitamin B7. It is a water-soluble vitamin that helps your body convert food into energy. This means that the body doesn't store biotin but utilises it to provide many important functions to the body. Biotin can certainly make your life better. Keep reading to find out more about the benefits of biotin.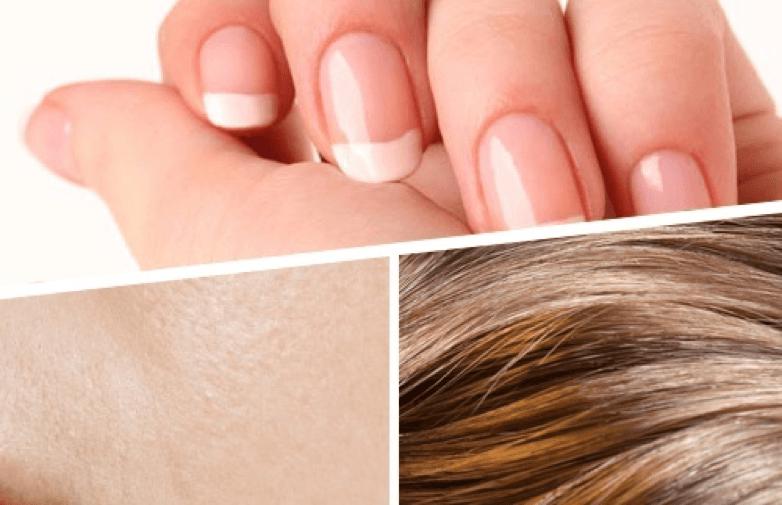 1.Hair growth, nail and skin health
Biotin can improve the infrastructure of keratin, the important protein that makes up hair, skin, and nails. Studies have shown that women who take a supplement containing biotin experienced faster hair growth and reduced hair shedding. This means that taking biotin can help treat weak hair and nails. The lack of this vitamin in the body can be seen in the form of brittle and thinning hair, or dry and irritated skin. Hence, biotin is able to protect the skin from rashes, acne, dryness, and cracking.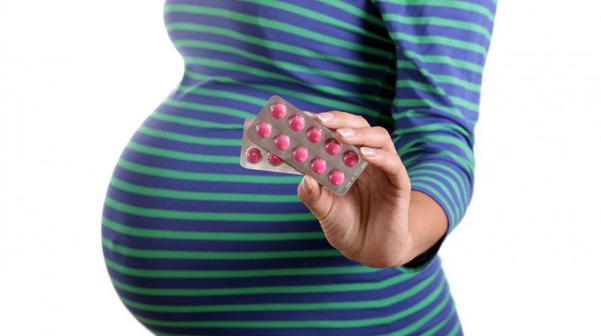 2.Biotin is beneficial during pregnancy
Since pregnant women are more likely to be biotin deficient compared to non-pregnant women, it is especially crucial to have sufficient levels of biotin during pregnancy and breastfeeding. This is because biotin is one of the important nutrients during pregnancy to support embryonic growth. In addition, there have been claims that pregnant women taking adequate biotin can have generally healthier babies. Healthy fetal development can occur when regularly taking prenatal supplements that have a combination of biotin and folic acid. Pregnant women also experience hair loss after delivery – also known as postpartum hair loss. It is recommended that women with this issue should use shampoos containing biotin or take biotin supplements orally to help reduce the hair fall.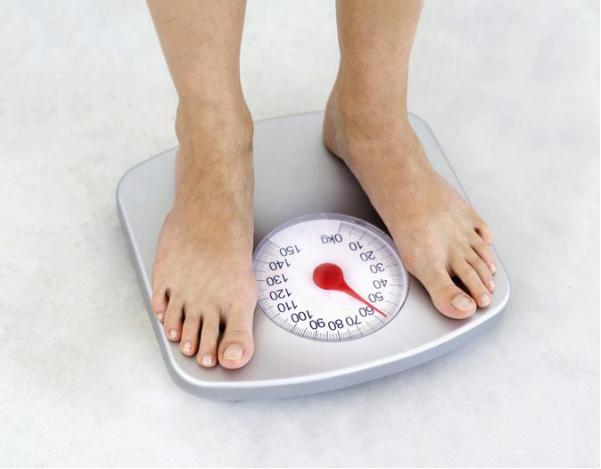 3.Biotin can help in weight loss
Biotin plays an essential role in supporting metabolic functions such as metabolizing fatty acids, glucose, and amino acids. It is important for energy metabolism because it works as a co-enzyme to help break down food, particularly carbohydrates. Besides supporting a healthy metabolism, biotin further accelerates metabolism when paired with chromium. Food breaks down faster when biotin is consumed, and the body's resting metabolic rate is raised, which is why there is a relationship between biotin and weight loss. However, consumers still have to take note that it is still important to pair the supplement with a healthy diet and exercise routine to ensure that weight-loss goals are met in a safe way.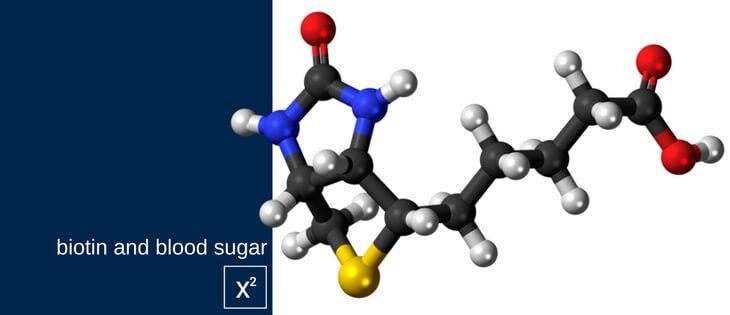 4.Helps regulate blood sugar
People with blood sugar disorders tend to have lower levels of biotin in their bodies. Biotin intake has been associated with helping to improve diabetes symptoms, particularly type 2. Since the deficiency of biotin negatively affects insulin control, glucose production will increase in individuals. With increased levels of biotin, it can influence blood sugar levels and lower them to a normal level. Not only that, there is some research that shows that taking biotin orally or receiving a biotin injection can reduce nerve pain in diabetic patients. While taking biotin alone does not significantly improve blood sugar levels directly, adding a biotin supplement to your natural health regimen is still advantageous, considering all the other potential benefits.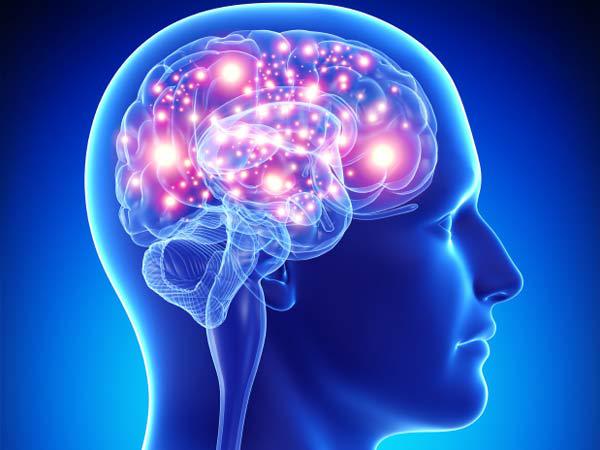 5.Biotin promotes brain function
The human brain depends on a steady supply of glucose for energy. Usually, the brain exclusively uses glucose as a fuel source, since brain cells cannot use fat for energy, unlike other tissues. Biotin has a significant role in producing glucose, and so helps to ensure the proper functioning of the brain. Moreover, biotin is required for the formation of the fatty substance that surrounds the nerves which aids communication between them. Additionally, as biotin produces hormones related to mood regulation, the nutrient can also boost concentration and energy levels. Also, biotin is associated with preventing or even reversing multiple sclerosis. Multiple sclerosis (MS) is an autoimmune disease whereby the protective covering of nerve fibers in the eyes, spinal cord, and brain gets destroyed. A recent study showed that people who were suffering from MS have shown improvement when they were given frequent doses of biotin. Biotin also affects memory function and defends against age-related cognitive deterioration such as Alzheimer's and dementia. Deficiency of biotin has been linked with depression, fatigue, response rate, and hallucinations.
For more interesting information on hair care, visit https://toppikmalaysia.com/blog/.
For full head of hair in 30 seconds , TRY TOPPIK !