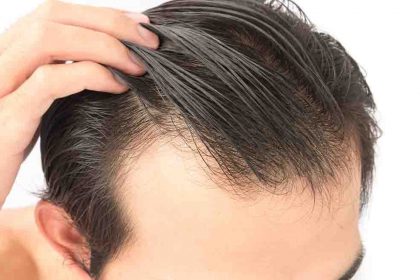 Hair Replacement in Malaysia VS TOPPIK
Hair replacement technology may not be well known among many, but it is one of the ways to overcome hair loss issues. Hair replacement solutions are nonsurgical and virtually undetectable. Depending on the patents acquired by organizations as well as the difference of quality and types of the hair replacement systems, results may vary. Decent results will show that the hair piece is not noticeable when securely in place on the scalp, because of the transparency of the bottom of the hair piece, and the natural-looking hair strands made by the meticulous weaving process. There are two types of hair replacement pieces, read-to-wear and customized. Both are worn on the scalp using a special type of glue applied on the base of the hair piece or toupee.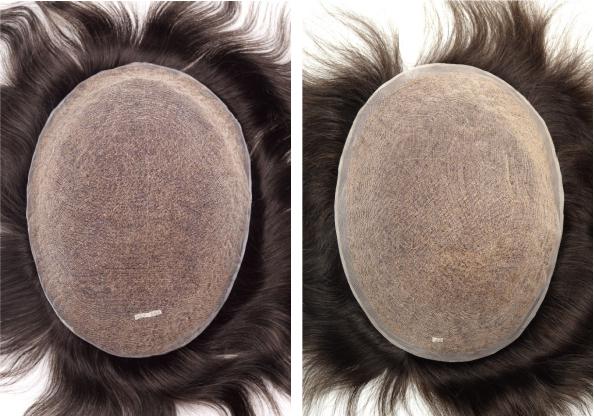 The pre-cut and ready-to-wear units are sold and available in Malaysia and online. These non-customizable hair pieces should be considered under the user's discretion. This is because pre-made products and pieces claiming "one size fits all" may not necessarily fit the user well according to the size of the bald patch, head shape and head contours. Not only that, many customers claim that the hair pieces have low quality, are uncomfortable and hot, do not clip well, and cause itchiness and damage to the scalp.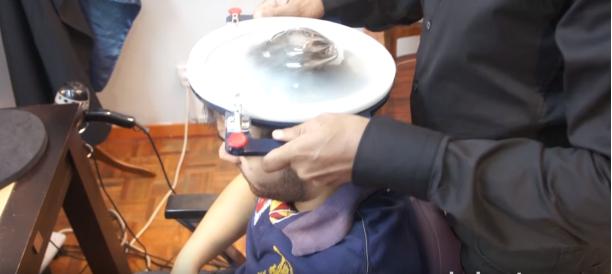 As for customizable hair units, customers are required to visit hair centres for consultation and setting the mold of the head shape. It takes almost 2 months to customize and manufacture the products. After that, visits are required again to fit the hair piece, which is then cut and styled according to the customer's preference. The stage of hair loss, cause of hair loss, and type of hair loss treatment to be taken are factors to determine the cost of the treatment. Prices start from RM 1,400 up to several thousand per piece or per session.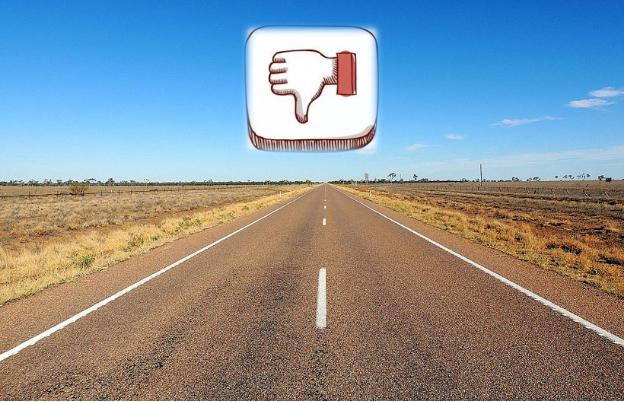 In Malaysia, there are only a handful of centres offering such customizable services and may not be available immediately. Appointments have to be made. Customers may have to travel across states just to find the right centre offering good quality services. Even if a centre is found, customers need to travel more than once to receive the service which takes hours to complete.
Even the best hair pieces will experience hair fall like normal hair and definitely require replacement in the future. Also, the hair piece requires multiple steps to care for and maintain. Furthermore, long hours of wearing a hair piece does not help in blood circulation to the scalp, which may worsen the condition of your scalp in the long term. So, let us look at TOPPIK to see why it is a better choice.

If you wish to get voluminous hair within minutes, especially when you are rushing to go out of the house, then you should try using TOPPIK Hair Building Fibers! It is the best way to hide thinning areas and offer a lovely full head of hair in only 30 seconds! Here is a list of reasons of why you should use TOPPIK Hair Building Fibers instead.
It does not shout out to the world that you are wearing it
The last thing that you would ever want to happen is for the world to know that you are actually wearing a wig. TOPPIK Hair Building Fibers give a natural look and are made from natural ingredients. They are made of organic keratin fibers that easily blend with the rest of your hair. With advanced nanotechnology, the electrostatic charge on the fibers bond to each hair strand like a magnet.
It is easy to apply
Just pour TOPPIK Hair Building Fibers onto thinning areas and give your hair a little pat. It also works well in hard to reach areas like the hairline and the back of the head. The instant effect of fibers attaching to the hair can help you achieve a full head of hair in only less than a minute!
It is safe and convenient
The organic ingredients make TOPPIK Hair Building Fibers hypoallergenic and free from harmful side effects. There are no added chemicals or additives. This means that the scalp will not experience drying or itchiness at all. Not only that, the fibers are resistant to perspiration, rainwater and wind.


TOPPIK Hair Building Fibers is the perfect choice for you! Check us out at https://www.toppikmalaysia.com/shop.
Official Website: toppikmalaysia.com
Facebook/Instagram/Youtube: toppikmalaysia