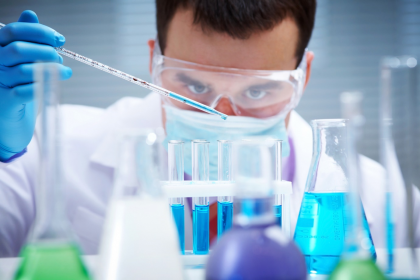 Everything You Need to Know About Propecia (Finasteride)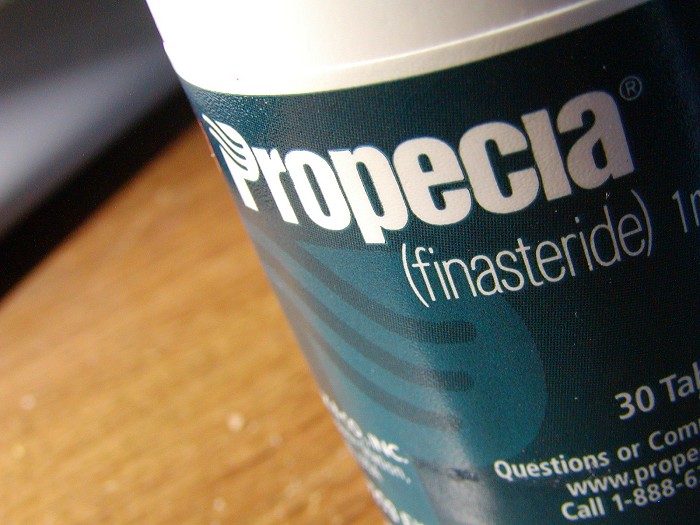 In 1992, pharmaceutical giant Merck & Co. developed a synthetic compound called finasteride and created a medicine called Proscar
with a 5mg content of finasteride to treat benign prostatic hyperplasia (BPH)or widely known as an enlarged prostate gland.
Merck later discovered an extraordinary side effect of Proscar treatment where some of the patients with hair fall condition reported hair growth
after taking the medicine. Through numerous researches and clinical trials, they found out by dropping the dosage of finasteride to 1mg, it could be used to
correct androgenetic alopecia or male pattern baldness, a hereditary condition that affects close to 50% of the male population aged 50 or older.
However, this medicine could only be used in men. It is not indicated for use in women and children.
Clinical studies over the years demonstrated in men (18 to 41 years old) with mild to moderate male pattern hair loss had confirmed the effectiveness
of Propecia (finasteride) treatment. At 12 months, 86% of the men reported positive feedback on hair growth.
Patient self-assessment disclosed improvement across racial groups with Propecia (finasteride) treatment with mainly satisfaction of the frontal hairline.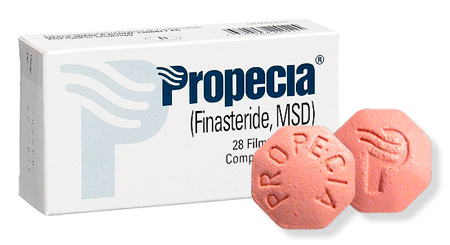 To date, there are only two type of drugs that have been approved by U.S. Food and Drug Administration (FDA) as legitimate hair loss treatment
products and Propecia (Finasteride) is one of them. Propecia (finasteride) comes in the form of pinkish orange octagonal film-coated convex
tablets for oral administration. The tablets are coated and will prevent contact with the active ingredient finasteride during normal handling but
once it is broken or crushed, the active ingredient is exposed, making it unsafe to be handled by pregnant women or women who may potentially be pregnant.
This is due to the possibility of absorption of finasteride and the subsequent potential risk to a male foetus. Experiments with female rats has shown
that low doses of finasteride administered during pregnancy have produced abnormalities of the external genitalia in male offspring and this is a possibility in human as well.
Propecia (finasteride) tablets require physician prescription. Each tablets contain 1mg of finasteride as the active ingredient
and the tablet is to be taken once daily and can be administered with or without meals.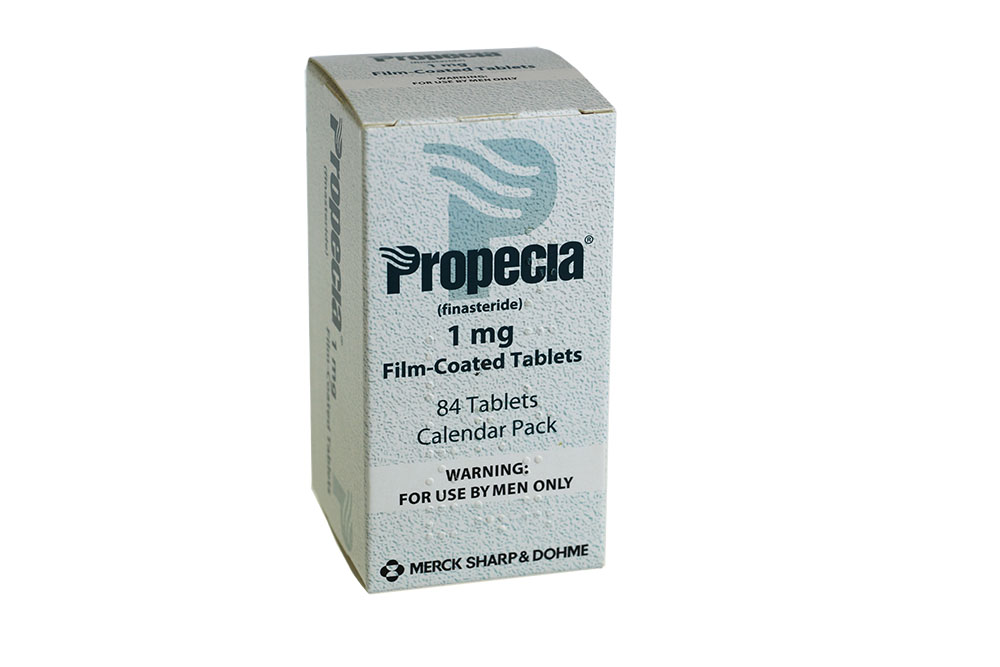 While it is hazardous for women to use the product, Propecia (finasteride) also came with a lot of side effects in general use for men,
especially regarding sexuality.
The most common side effects include:
Testicular pain

A decrease in sex drive

A decrease in semen production

Trouble in getting a penal erection

Trouble in keeping a penal erection

Trouble with sperm ejaculation

Male infertility

Low sperm count

Poor sperm quality

Changes breasts such as lumps, tenderness, enlargement or nipple discharge. In rare cases, male breast cancer.
In 2011, the FDA revealed that many of the deficiency in sexual function listed above may continue even after the drug is no longer being used.
In April 2012, FDA officially made another revision to the product, announcing the continuation in experiencing sexual side effects after cessation of use.
Besides sexual complications, Propecia (finasteride) also cause ill health in terms of allergic reactions such as rash, itching,
hives and swelling of the lips, tongue, throat, and face. Read more on this topic at www.toppikmalaysia.com/blog
If the treatment with Propecia (finasteride) is paused, hair loss problem will resume, because these treatments don't usually have any effects beyond active use.
Any delay or disturbance to the constant consumption of the drugs will affect the results. Even in continuous usage, the drug needs months to prove their functions.
In the meantime, everybody needs to carry on with their daily life. There might be some events to attend, important people to meet, and special appearances to be made.
While the Propecia (finasteride) tablets are taking their time kicking into your system,
most people will resolve to instant Hair Building Fibres to create a full hair set in no time.
Toppik does an extremely good job in working in that particular direction.

Just a few shake of the Toppik Hair Building Fibres on your balding or thinning spots and voila, these unsightly spots are well hidden.
Your head is instantly full of hair of the same colour as your original hair. You can now be more attractive and more confident while you enjoy day.
Log on to www.toppikmalaysia.com for more details and www.toppikmalaysia.com/shop to get such wonderful products.
Article written by
WJ
Copywrite
Global Hair Solution
For full head of hair in 30 seconds , TRY TOPPIK !