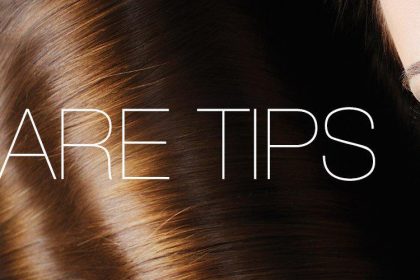 5 Hair Care Tips in Malaysia
Many of us fear that we might be losing too much hair, especially when we see fallen strands in the shower or on the pillow. While most of the time it is just our hair's normal shedding, in some cases, it is more than that. If you have been experiencing hair fall and have reason to believe that it's serious, there are things you can do to overcome this issue. Whether your hair is fine or thick, curly or straight, dry or damaged, our tips and tricks will help you find ways to treat your hair loss.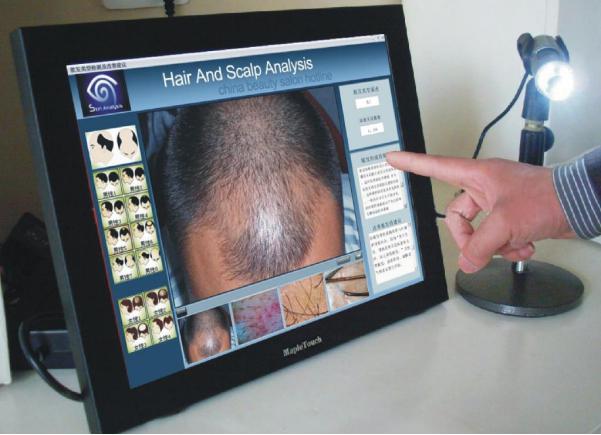 1.Visit hair treatment centres
Hair loss treatment centres offer comprehensive professional services. They provide a full analysis of each individual's hair problems and customise their treatments to suit each customer's needs. Furthermore, they have expert staff trained to handle all types of hair and have established or prominently use specially formulated solutions to treat the hair. Also, their state-of-the-art equipment following the latest advancement in technology helps to deliver the best possible results. Some examples of well-known hair treatment centres are Yun Nam Hair Care, Svenson Hair Care, and 101 Hair Care.
Visit https://toppikmalaysia.com/top-hair-loss-treatment-centres-malaysia/ to see our top list of hair treatment centres in Malaysia.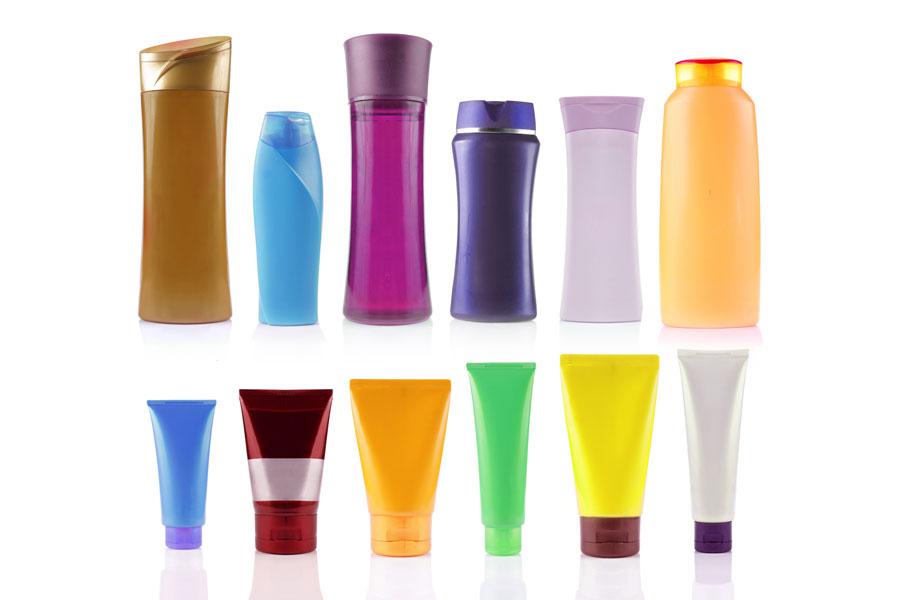 2.Grow hair naturally using shampoo/essential oils
A decent hair growth shampoo is one which has essential oils included, such as argan oil and coconut oil. Since we all need to shampoo our hair daily, why not use the shampoo which gives you the best nourishment? You need the components to rebuild hair and also reduce damage and inflammation while getting rid of dandruff. Formulas with antioxidants such as vitamin E and ginseng, protein, and vitamin B complex to help rebuild hair and reduce damage are highly recommended. Those with parabens, sulfates, and fragrances should be avoided because they can irritate hair and dry the scalp.
Check out https://toppikmalaysia.com/top-ten-hair-loss-shampoos-review-malaysia/ for the best choices of hair loss shampoos.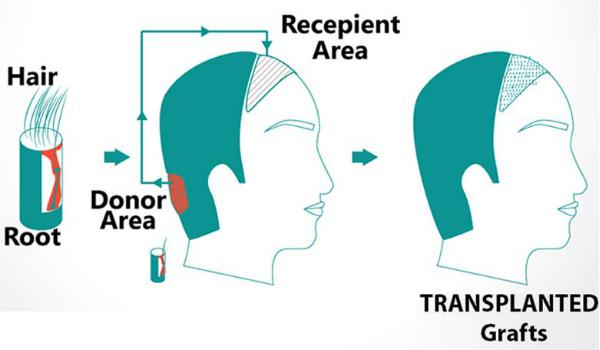 3.Hair transplant
There are several types of hair transplants. Follicular Unit Extraction (FUE) hair transplant is a minimally invasive method used to harvest and transplant hair. The treatment extracts individual follicular units directly from the back of your scalp in a random fashion, which are then replanted into the required site of the scalp. The randomness makes it highly undetectable that hair follicles were removed from that particular area. As compared to Follicular Unit Transplantation (FUT), the small strip of tissue removed to be harvested and transplanted may cause higher level of discomfort due the potential swelling in the area. However, FUT fully utilises the scalp area and provides the highest number of follicular units to be transplanted in a single session. Nevertheless, both procedures provide results that look and feel natural.
https://toppikmalaysia.com/top-10-hair-transplant-clinic-in-malaysia/ offer reviews on the top 10 hair transplant clinics in Malaysia.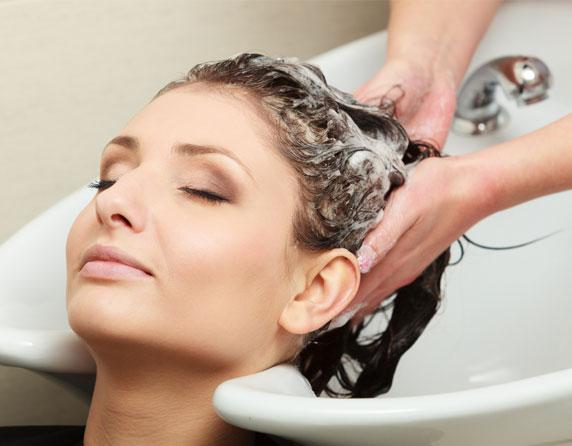 4.Scalp treatments in hair salons
Many salons offer hair spa treatments that aim to strengthen, condition, and nourish your hair. Not only does the treatment improve hair health, it is also a great way to relax and release stress and tension. Stress is known to be one of the factors of hair loss. Other benefits of scalp treatments include essential nourishment needed for healthy hair growth. The nutrients in the solution used can fortify hair follicles and revitalize the scalp. The treatment deeply conditions your hair, treats split ends, and repairs dry, damaged, and dull hair. It also helps remove dandruff. With a stimulating massage, scalp aging is prevented and blood circulation in the scalp is improved. Moreover, it helps remove impurities from your hair and scalp, preventing clogging and build up, leading to better hair health. So, the next time you visit a hair salon, you can try looking for their scalp treatments. See https://toppikmalaysia.com/hair-salons-hairloss-treatment/ for our top picks of hair salons which offer such treatments.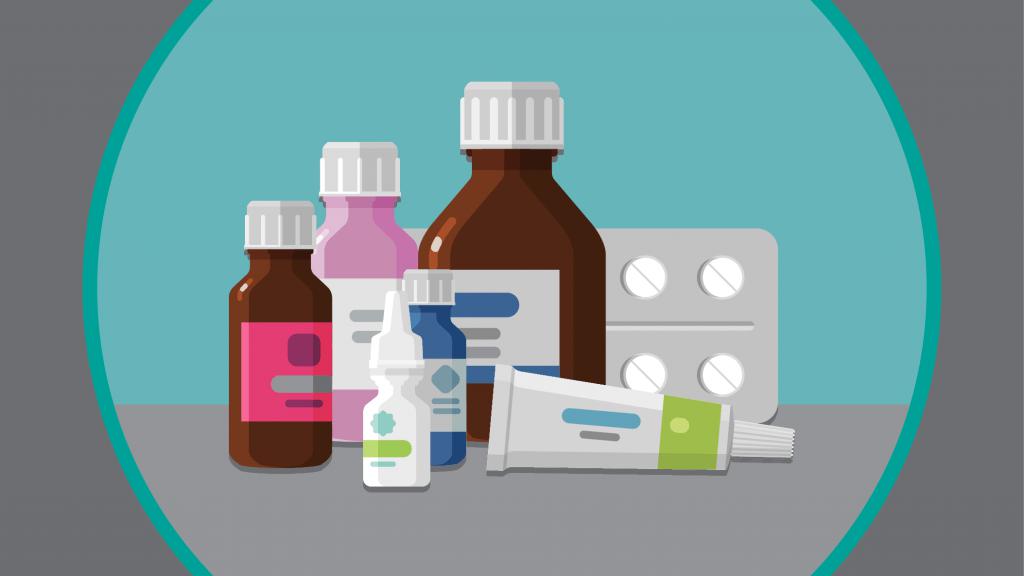 5.Use medicines
Medication can be used to treat the underlying causes of hair loss, such as taking prednisone to reduce inflammation. Other than that, there are other medicines that directly treat hair loss, for example, Minoxidil. Minoxidil comes as a liquid or foam that you can rub into your scalp daily. At first it may cause you to shed hair as old hair follicles have to be removed to allow new hair growth. At least six months of continuous use is required to prevent further hair loss and to start hair regrowth. For more information on products with Minoxidil, visit https://toppikmalaysia.com/top-10-minoxidil-product-brands-world/.
For full head of hair in 30 seconds , TRY TOPPIK !