9 Best Hair Salon In Kuching
Everyone agrees that having healthy hair and perfect hairstyles are one of the keys to feeling good and confident about yourself, no? Simply having good hair makes us feel like we can accomplish anything, including taking over the world! The crucial part is to find the right hair salon for the job. Here we have prepared a list of best hair salons in Kuching to give you some guide on where to go for your next hair appointment.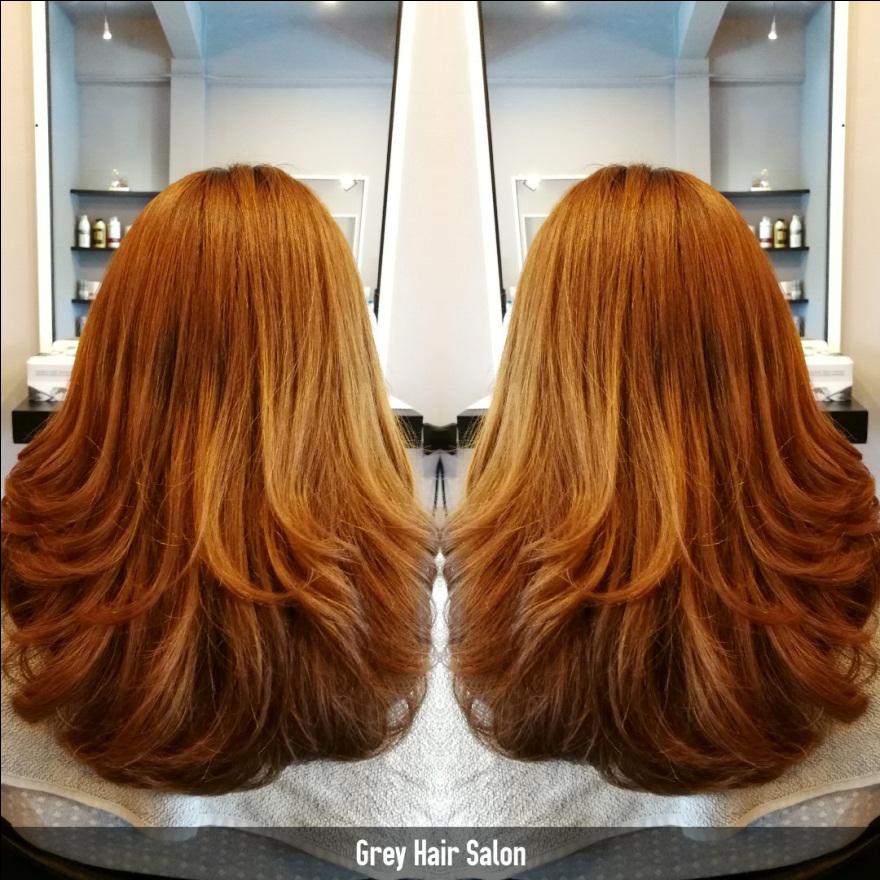 Grey Hair Salon
Ladies, got a thing for curls? Head on to Grey Hair Salon to get a touch of Alan's professional expertise. Customers are in awe of his impressive skills in creating manageable and fuss-free curls, he'll even follow up on your hair care routine and give some valuable tips on how to manage your curls.
Address: Lots 3245 & 10641 (New Lot 11075), Blk 11, FL 1 SL 22, Block D, Lot 14869,  Jalan Wan Alwi, Kuching
FB: https://www.facebook.com/grey.hair.salon.kuching/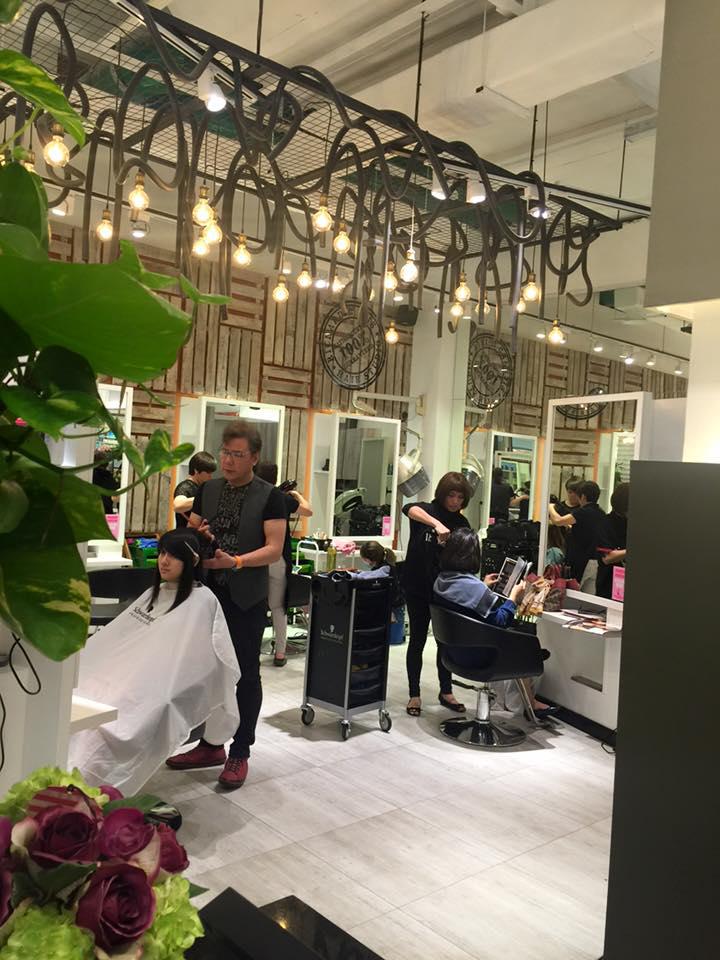 Richard and Iris Hair Studio
Established since 1984, Richard and Iris hair salon certainly has been successful in the hair industry as they have expanded to six outlets in Kuching. The team is committed to make customers walk in feeling good, and walk out looking great. They offer a large variety of hair services, even hair tattoo!
Address: Outlets available at The Spring Mall, Tun Jugah, Plaza Merdeka, Tabuan Jaya and Viva City, Kuching
FB: https://www.facebook.com/richardandirishairnailspa/


D Hair Salon
Established in 2016, this relatively new hair salon has been receiving positive feedbacks and recommendations by Kuchingites. A trip to D Hair Salon is said to be worth every penny, services are tip top and hairdressers are friendly and professional. Their touch of love and care will surely give you a 360 degree transformation!
Address: 1st floor, Sublot No. 4, Lot 10005, Blok 16, Jalan Tun Jugah, Kuching
FB: https://www.facebook.com/d.hairsalon/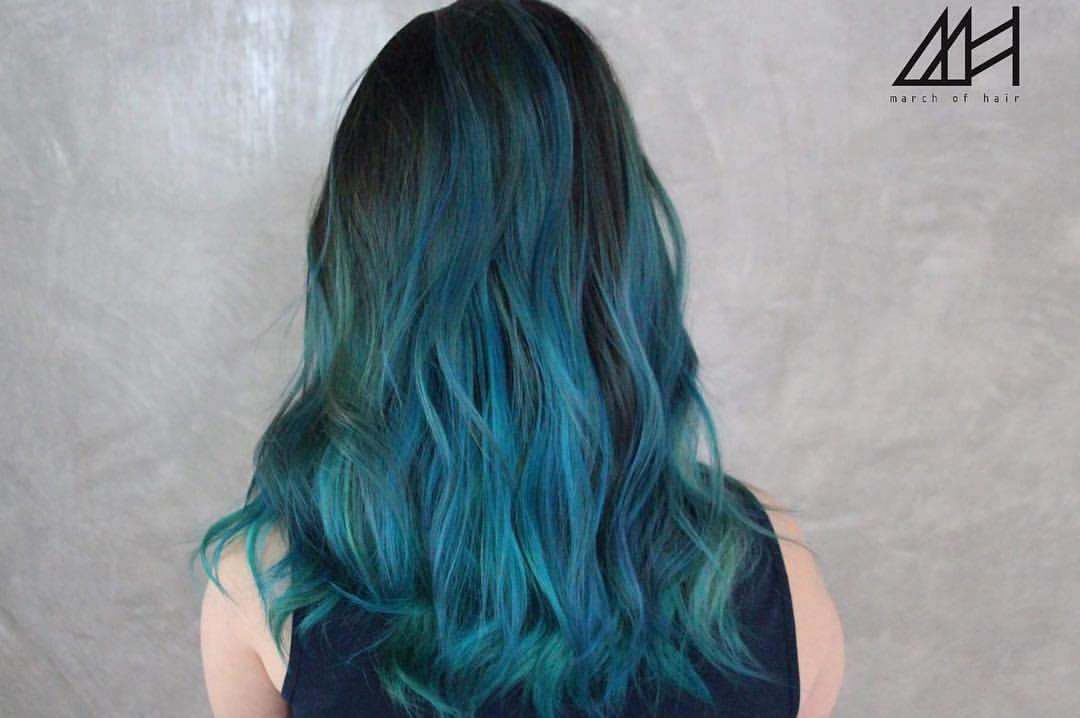 March of Hair
March of Hair is established by a team of dedicated hairdressers who are determined to give their customers the best results through their overwhelming passion for hair. Expect to receive a lot of detailed care and attention to your hair even if it's just a regular haircut 'cause they will want only the best for you!
Address: Sub-lots No 11 (1st floor), Block 16, Four Mile, Kuching
FB: https://www.facebook.com/marchofhair/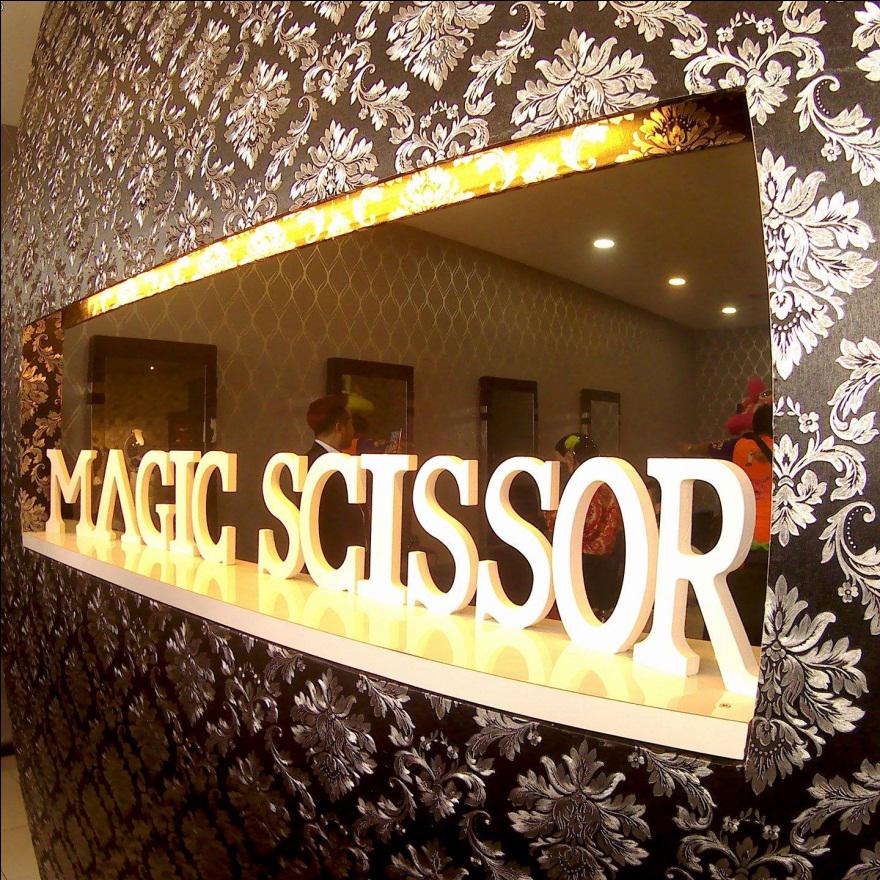 The Magic Scissors Hair Studio
The hairstylists of The Magic Scissors Hair Studio have an artistic eye for different kinds of hairstyles according to customers' suitability. Customers who entrust them with their hair are never left disappointed, instead, they'll be transformed to contemporary and yet refreshing new look to show to the world!
Address: Lot 11429, Sublot G9, Block 11, Muara Tebas, Land District, Jalan Song, Kuching
FB: https://www.facebook.com/themagicscissorhairstudio/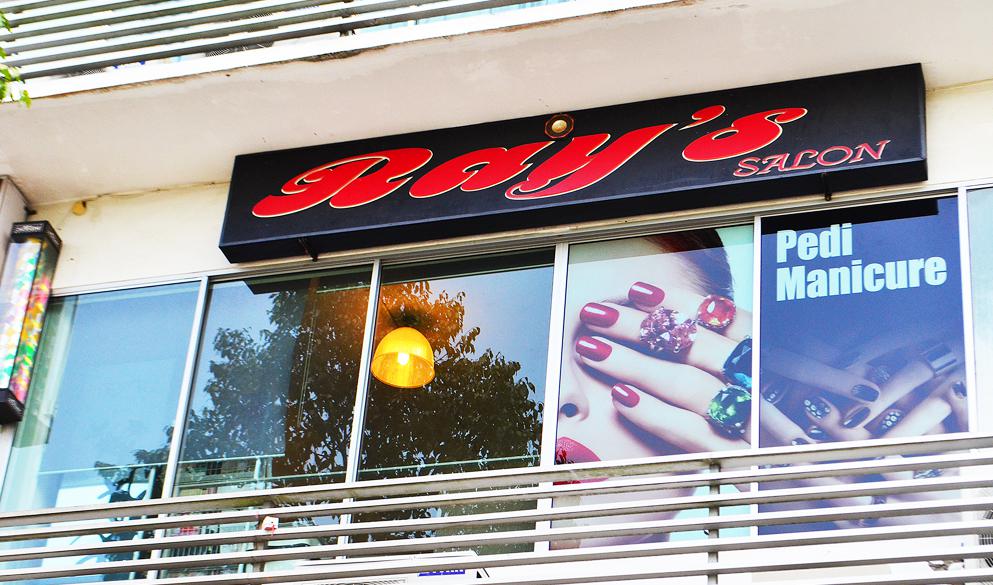 Ray's Salon
The founder, Raymond Chin, is a celebrity hair artist that's made numerous appearances in hair events throughout Malaysia. The highly demanded hair artist and his team of talented hairstylists will give you one of the most professional hairstyling experiences only at Ray's Salon!
Address: 1st Floor, Sublot 31, Brighton Square, Jalan Song, Kuching
FB: https://www.facebook.com/rayssalon05/

Hair Vision Salon & Academy
The Hair Vision Salon & Academy owner, Lawrence and his team are driven by their mission – to give confidence to their clients by designing and creating better looks which satisfy their needs. True enough, many of their customers have been there for over 5 years and swore this salon's one of the best in town.
Address: AD, 109, MJC Batu Kawah New Township, Kuching
FB: https://www.facebook.com/hairvisionsalon888/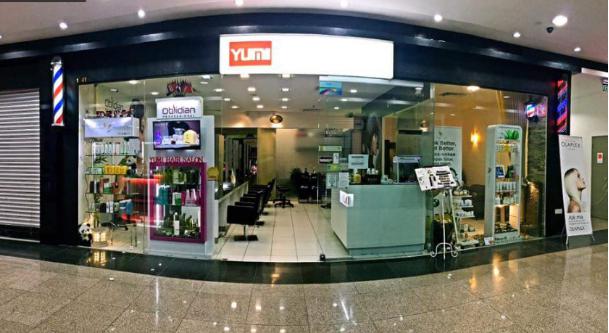 Yumi Salon Boulevard
Another hair salon that's been in the industry for over 10 years, from a humble beginning at a shop lot, today Yumi Salon has made its way to Boulevard Mall. Friendly and attentive staffs who aim to make you beautiful, rest assured you will be taken well cared of under their expert hairstyling skills.
Address: F1-41 Boulevard Shopping Mall, Kuching
FB: https://www.facebook.com/yumisalonboulevard/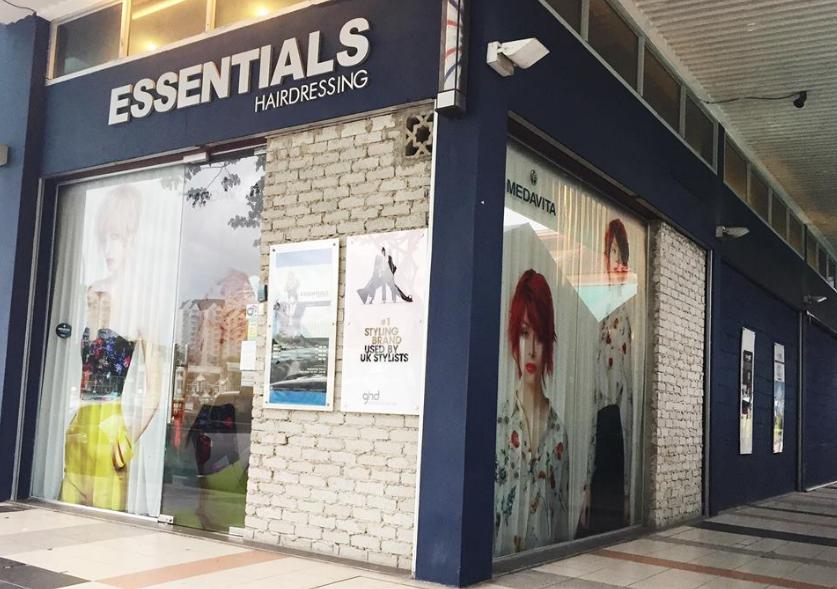 Essentials Hairdressing
Essentials Hairdressing is led by Jacqueline Chang whose ever-growing passion in hairdressing for over 20 years has made her a highly demanded celebrity hairdresser and also a nominee for Malaysia Top 10 Women Hairdressers. She and her team will make sure that your new hairstyle will look the best on you.
Address: G10 Precinct 88, Jalan Urat Mata, 93100, Kuching
FB: https://www.facebook.com/essentialskuching/