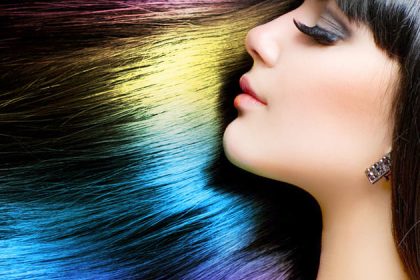 Personality Guide to Hair Colours
People love putting colours on their bodies. They do it permanently via tattooing on the skin and also temporarily via dyeing their hairs, painting their nails and making up their faces. It is very attractive if done creatively, and it also speaks about the personalities of the person. Hair colours varies a great deal in describing personalities but there are some general traits that most people agree.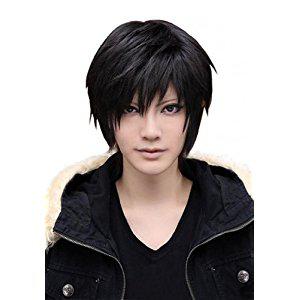 BLACK:
As opposed to their bright-coloured friends, black hair often defines a character as being more senior or traditional. These characters tend to be deep thinkers that can see the big picture easily, being more matured and possess certain authority. In fictional characters, black is also widely understood to represent the antagonist or the dark side. Traits associated with a black hair person are powerful, intellectual, independent, capable, mysterious, refined, sad, cruel and macabre.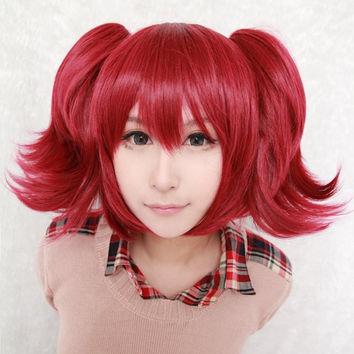 RED:
For red-headed characters, the western would stereotype them as "hot-head" while the Asian would probably brand them as fighters. Red-haired vixens often have a temper as hot as the colour on their heads. Even scientists discovered that red-heads do tend to exhibit a more explosive behaviour. Other traits associated with a red hair person are energetic, aggressive, gutsy, enthusiastic, adventurous, dynamic, creative, original, passionate, opinionated, outspoken and seductive.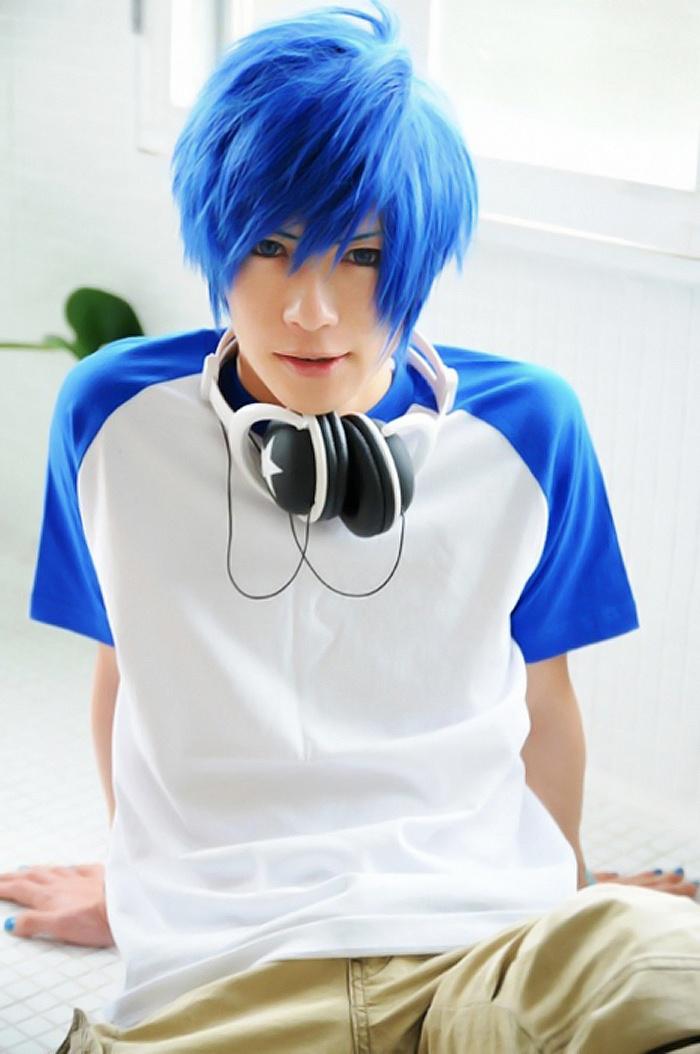 BLUE:
Blue is cool! Blue-haired characters are always associated with the element of wind and/or water. This gave them a calm personality with many hidden talents, and a keen awareness of the emotions surrounding themselves and people around them. Traits associated with a blue hair person are intuitive, introverted, wise, independent, talented, as well as being concerned with science and justice.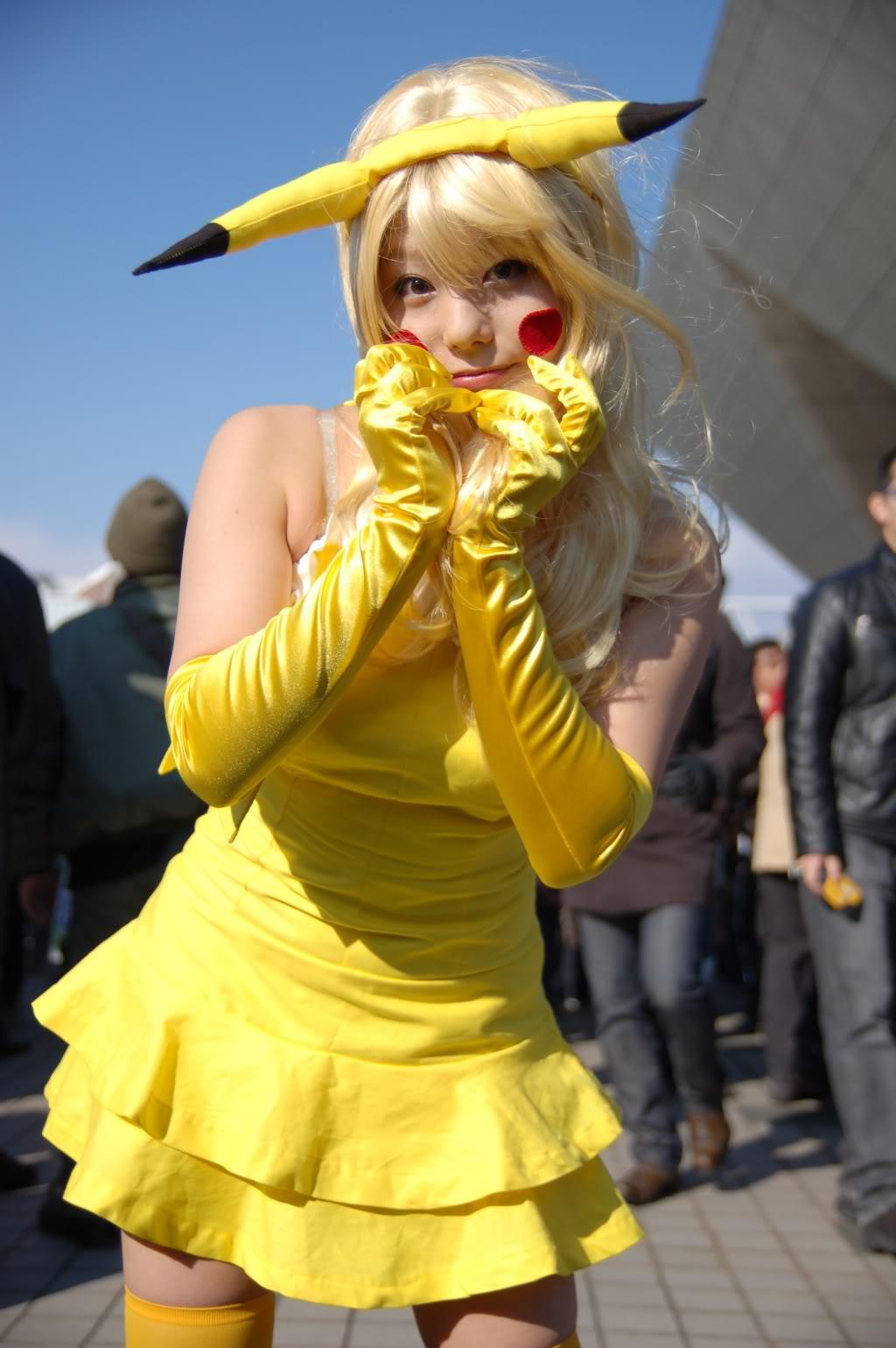 YELLOW:
In a negative light, blondies always get to be stereotyped as dumb, troublemaker and unwittingly attracting chaos. Best examples through western girls having vain, selfish attitudes and lack of maturity. Blonde is also used to highlight a character foreign ancestry or associated with royal family. There are also positive traits associated with a yellow hair person such as being chivalrous, humble, pure, loyal, confident, cheerful, naïve, street-smarts and charming.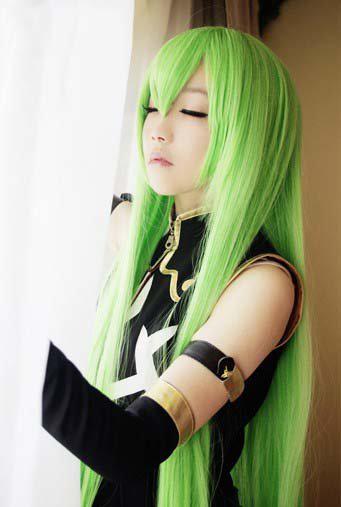 GREEN:
Green is a cross between warm and cool colours, however, not many people dare to go green on their head. Green imparts a unique refreshing energy to a character. Like mother nature, it is as if the person is capable of an evolving, healing atmosphere while staying down to earth.  Traits associated with a green hair person are easy-going, reliable, docile, enlightened, tolerant, revitalizing, of raw energy, but sometimes also could be deceitful, imprudent, envious and venomous.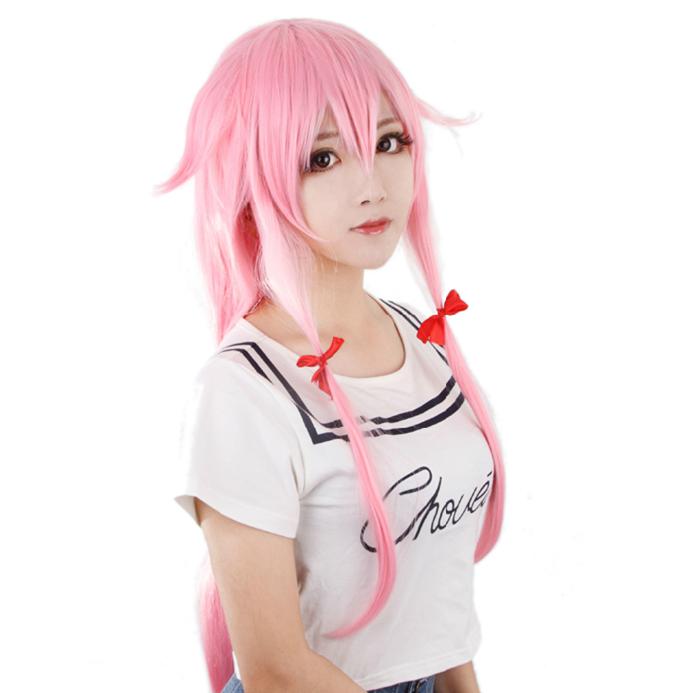 PINK:
Pink hair is mostly associated with a girly character. Someone who is young, sweet, feminine and even seem saccharine, but their natural charisma can often bring about constructive change in others. Traits associated with a pink hair person are ladylike, compassionate, youthful, innocent, cheerful, endearing, and adorable. They will rarely be seen as a bad person but could be seen towards someone who needs protection and are not strong.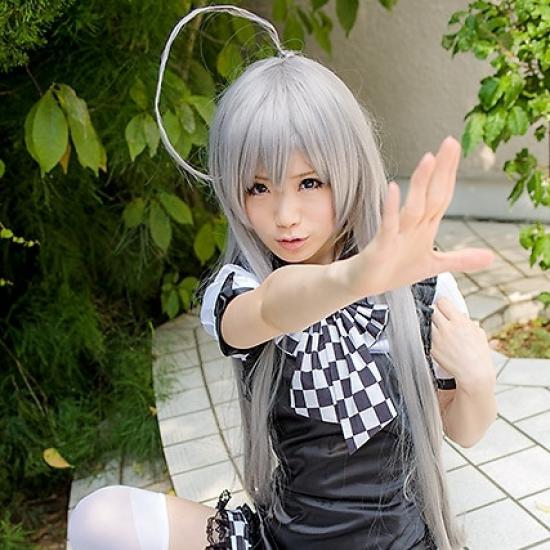 SILVER:
Silver or grey-haired characters have a mix of morality, depending on the intensity of the colour black or white. With whiter/paler hair, the character could hint to be magical or of the spiritual realm surrounded by a strange, inhuman essence.  Their purity can be unnatural and over-sanitized making these characters dignified, strong-willed and skilful. Traits associated with a silver hair person are calm, balanced, demure, sophisticated, obscene, inspiring, logical, composed, disguised, and irreverent.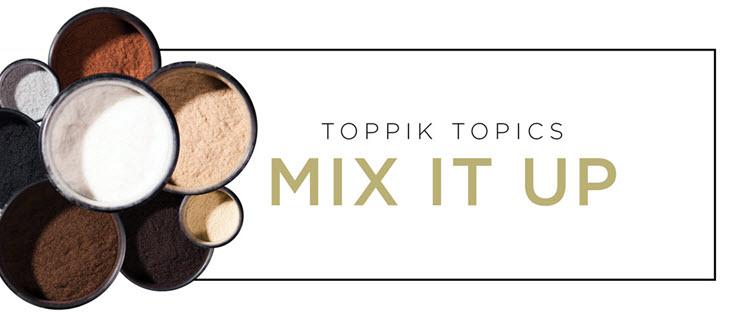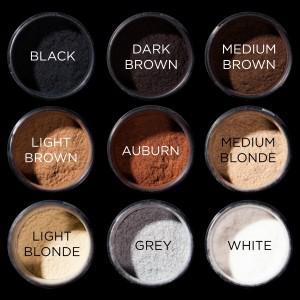 While there are many exciting colours off the colour charts, most of them being used as hair colours are only seen in cartoon characters and anime characters. The truth is, although everyone is free to dye their hair in any colour they like, marjority choose to be safe and only dye their hair in shades of brown, blonde and slightly orange. This might due to restriction of institutions, religion limitation or just to fit in the social norm.
For those with thinning hair or  hair loss problem, hairstyling can prove challenging. Luckily, Toppik Hair Building Fibers are the perfect product to help enhance the appearance of thin balding hair to make it appear instantly thicker and fuller. The Hair Fibers do this by adhering to the hair, (even baby hair!) and filling in sparse areas. The best part is Toppik Hair Fibers come in nine shades of color that can be mixed and matched to closely match your hair color. Do log on to www.toppikmalaysia.com for more information.