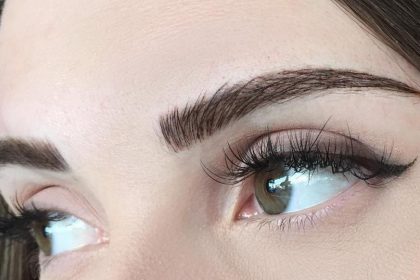 Top 7 Eyebrow Threading and Embroidering Centres in Malaysia
Threading is a practice of shaping the eyebrows using a cotton thread to twist and trap the hair to lift it out of the follicle. It is a gentle, hygienic, and painless way of removing unwanted facial hair compared to tweezing and waxing. Threading is a great solution for both men and women, and it takes only minutes to transform your entire look. Furthermore, threading does not damage the skin. Eyebrow embroidery, also known as microblading, is a form of tattooing with tiny disposable needles in a way that makes it look like natural hair strokes. It is meant to give thin brows the appearance of natural thickness and volume. The trend nowadays is mostly on trying to  achieve the perfect pair of eyebrows. Luckily, Malaysia has many high quality eyebrow threading and embroidering centres.  Read on to find out where they are.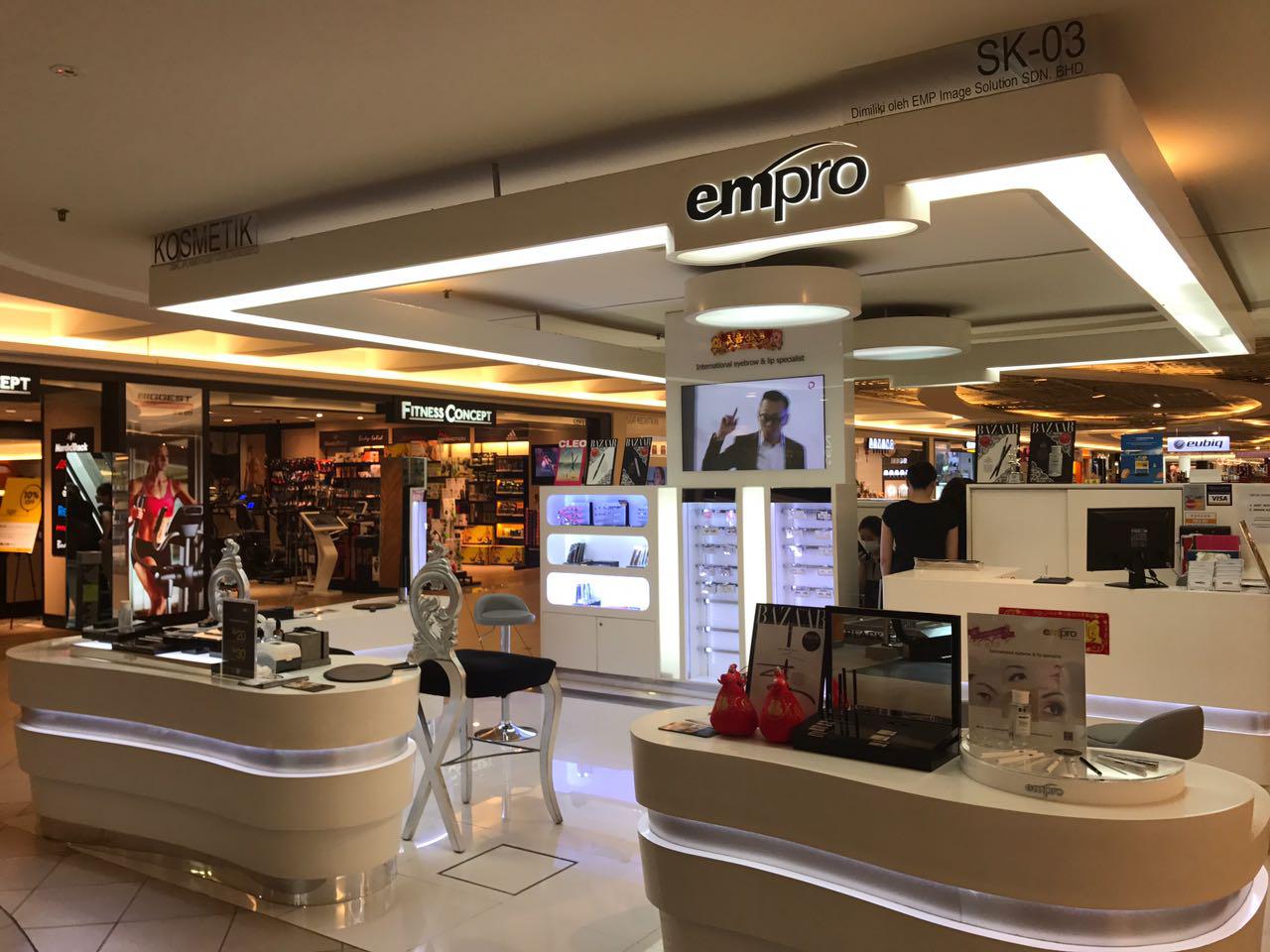 1.Empro
Empro has a wide range of semi-permanent eyebrow makeup services. Amber Chia is known to have used their eyebrow embroidery service. This centre is quite well known, as seen on their Facebook page with 26 thousand followers.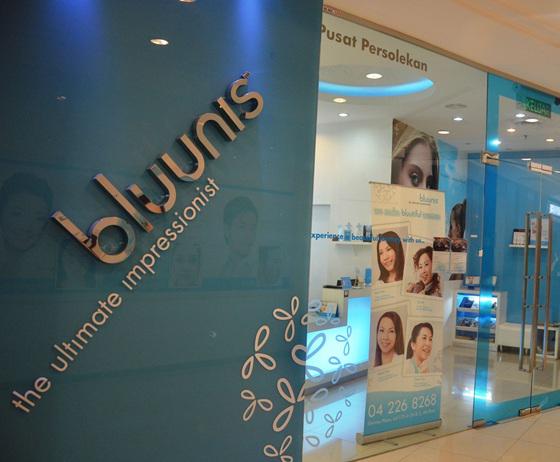 2.Bluunis
Bluunis is widely established in various cities nationwide, with more than 10 outlets in Klang Valley alone. Other states include Penang, Johor, and Melaka. Customers regularly visit Bluunis mostly for the Bluunis Brownaissance eyebrow embroidery, and it has become one of the most popular services in Bluunis throughout the years.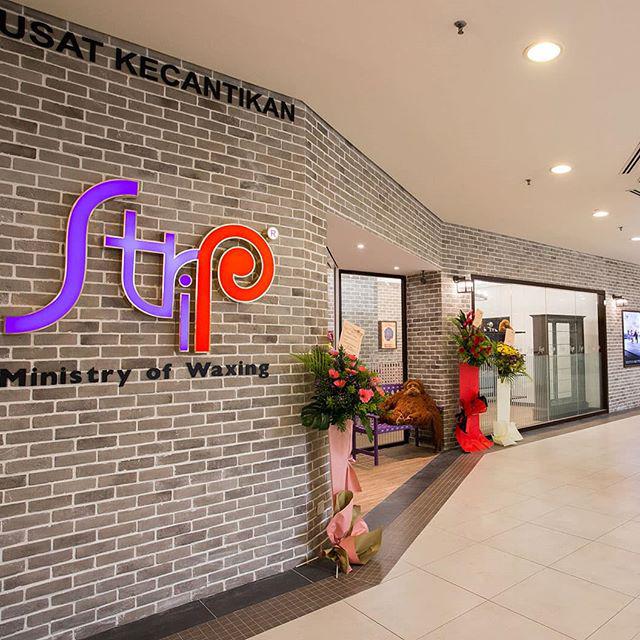 3.Strip
Established since 2002, Strip has outlets across the world such as in Singapore, London, New York, Shanghai, and Hong Kong. Browhaus is a dedicated brow and lash grooming salon under Strip. The Browhaus menu covers a wide range of brow grooming techniques such as threading, tweezing, tinting and Brow Resurrection (embroidering). Brow Resurrection is a patented technique which achieves brows that are 3 times finer than normal brow enhancement techniques. The whole procedure takes around 1.5 hours for eyebrow embroidering.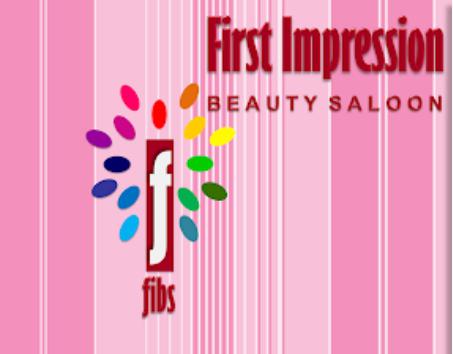 4.First Impression Beauty Saloon
The friendly beauticians know just what to do to give you beautiful brows. Satisfied clients remarked the great price and good job on their eyebrow threading services. It is undeniably one of the cheapest eyebrow threading centres you can find in Bangsar.


5.The Brow Ranch by Callie
Applying the technique from Korea, PJ-based The Brow Ranch (previously Janssen Cosmetics) uses a new procedure called the 6D eyebrow embroidery that uses blades to give a more exquisite natural-looking eyebrows with lighter and finer strokes as compared to the 3D method. They were also featured in KL Lifestyle Magazine.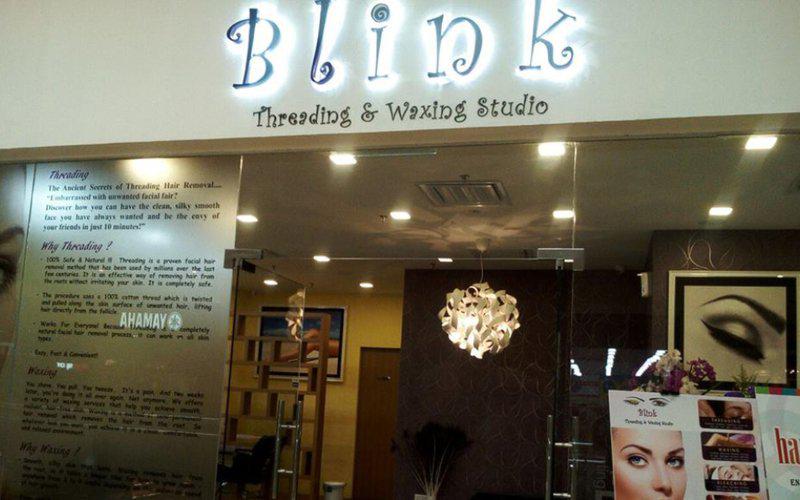 6.Blink Threading And Waxing Studio
Blink has 6 branches all over Kuala Lumpur and Selangor. Founded in 2010, they strive to consistently provide high customer satisfaction by offering excellent service and quality products, in an enjoyable atmosphere at the best value. They offer many packages for threading and ensure that expectations are always met.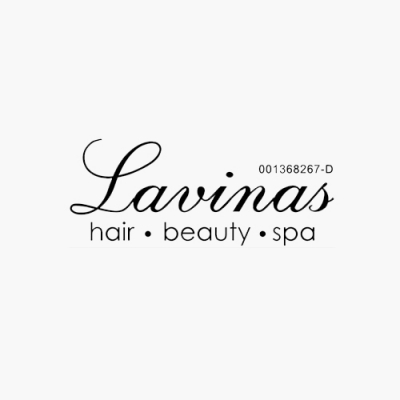 7.Lavina's Hair & Beauty Saloon
Their eyebrow threading services are extremely affordable according to the price list given on their promotional site. Located in Ampang and Wangsa Maju, people are willing to travel far and wide for their services. Additionally, reviews mentioned that the staff were quick and friendly.
If you re lazy and just want to get perfect eye brow at home,
Just get fuller eyebrows within seconds with TOPPIK Brow Building Fibers !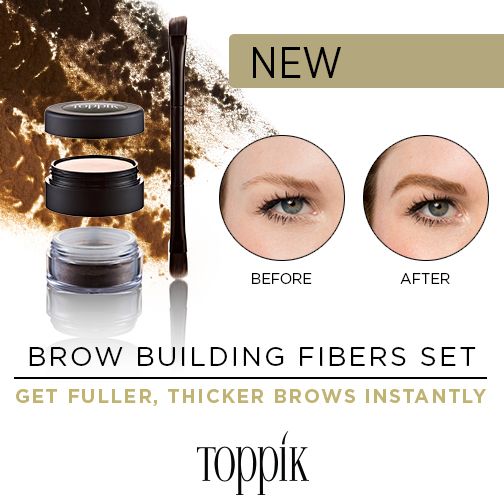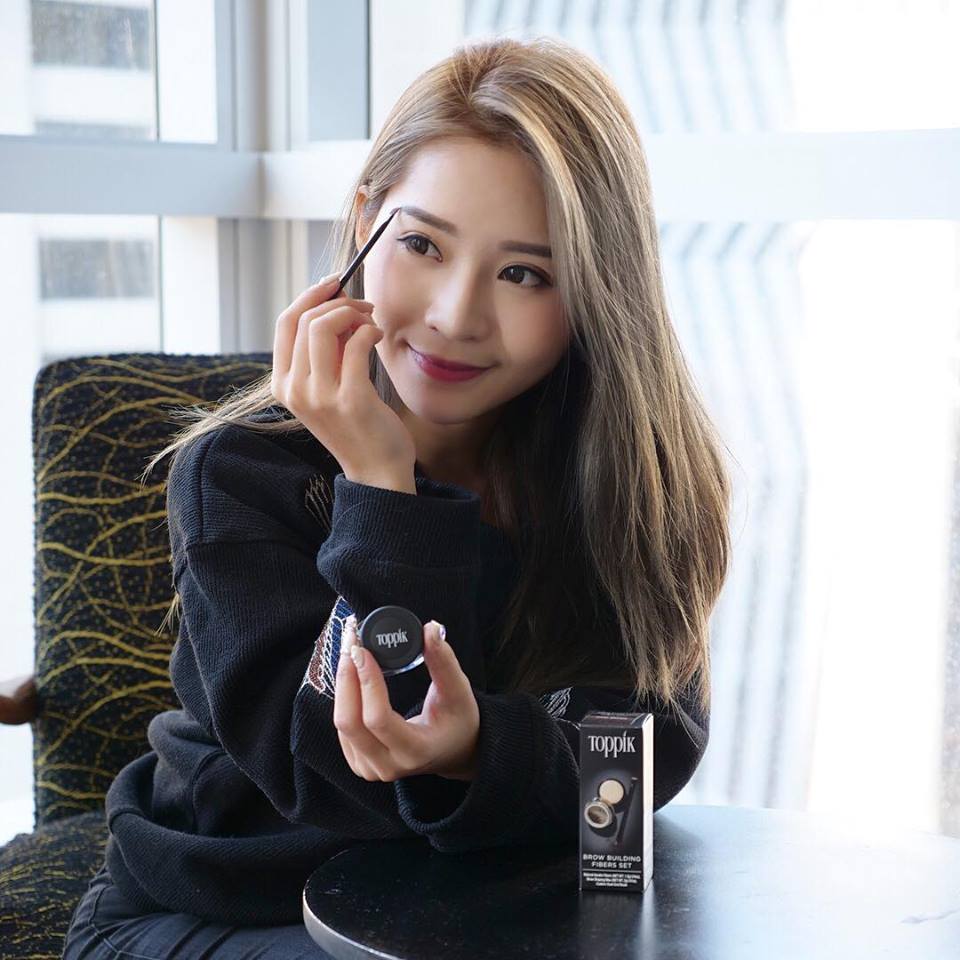 Toppik Brow Building Fibers Set uses natural keratin fibers to adhere to existing brows for a more sophisticated and sharp image, which lasts longer than the average eyebrow makeup product. This is your new go-to for natural-looking fullness!
Visit https://toppikmalaysia.com/product/toppik-brow-building-fiber-set/ to learn more.