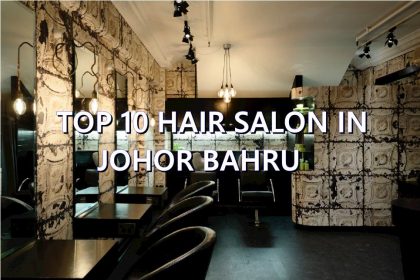 TOP 10 HAIR SALON IN JOHOR BAHRU (BLOG REVIEW)
Johor Bahru, the southern province of Malaysia and having the equal competency as compared to Kuala Lumpur in term of economy. The people here are quite stylish as well and of course, the saloons here are competing with each other by providing better style and quality of service. Below are among the best of hair salon in Johor Bahru according to google search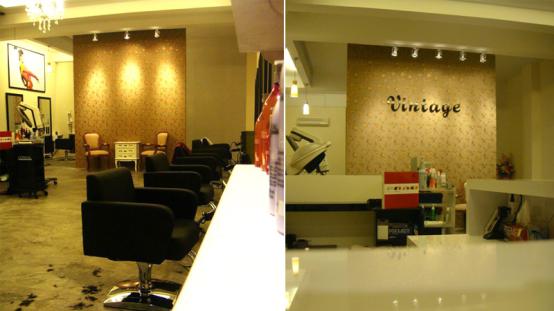 The most experienced and favorite hair salon in Johor Bahru. According to the comments of customers, choosing Vintage Hair Salon for hair dye is always the right choice to do as they are expert and highly reliable in term of hair dye quality and color combination.
Phone: +607-3617785
Address: 46, Taman Molek 2/1, Taman Molek, 81100 Johor Bahru.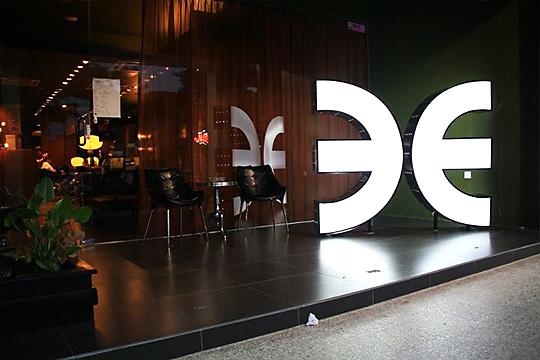 This is another studio established by very experienced hair dresser. The founder Simon Koh is having 35 years of experience and he is well known nationwide and internationally. This is where you expect to receive very professional kind of service.
Phone: +607-3356993
Address:KSL City, Lot 08 & 09, Ground Floor 33, Jalan Seladang Taman Abad, 80250 Johor Bahru.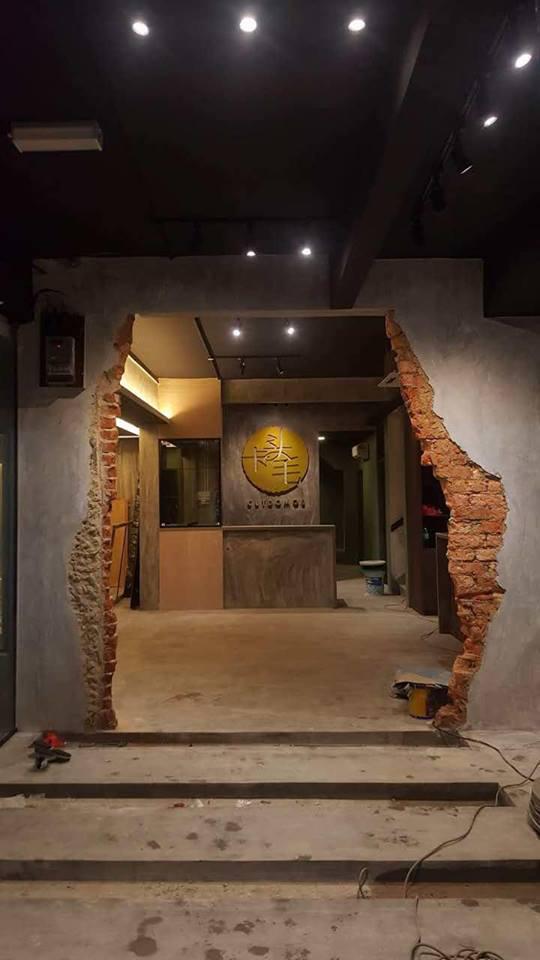 The highest vote for vibrant environment goes to Cutdomos Hair Studio. It is basically the fusion of natural element environment and hair studio. Just sit back and relax yourself for superb quality of hair styling after a hectic day.
Phone: +607-3621419
Address: 171, Jalan Sutera, Taman Sentosa Johor Bahru.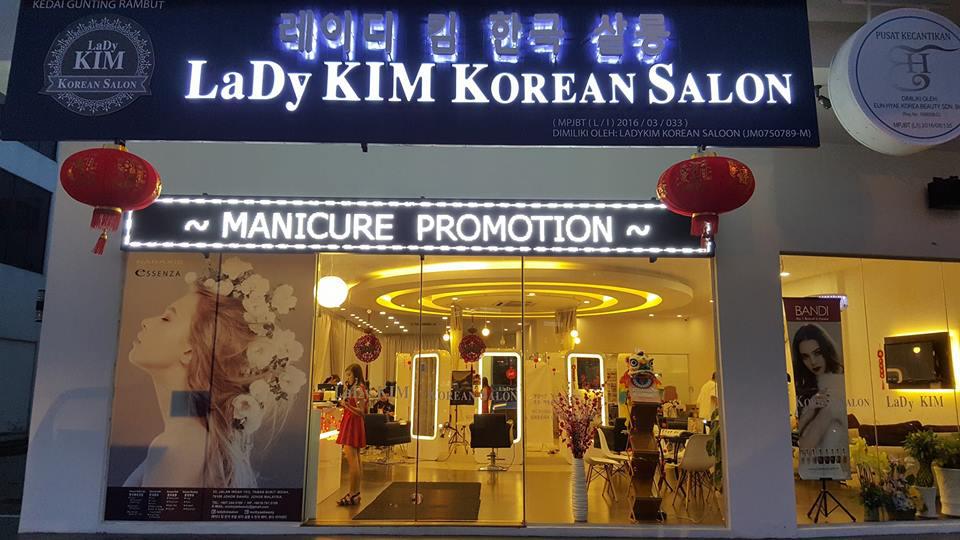 Received high volume of votes from Korean fans as this is the best salon in Johor Bahru for Korean hair style. They are able to perform total makeover for your hair and face – hair style, makeup, embroidery into complete Korean style! Just spend hundred bucks and 2 hours here for a better Korean version of you.
Phone: +6019-7915199
Address: 23, Jalan Indah 15/2, Taman Bukit Indah Johor Bahru.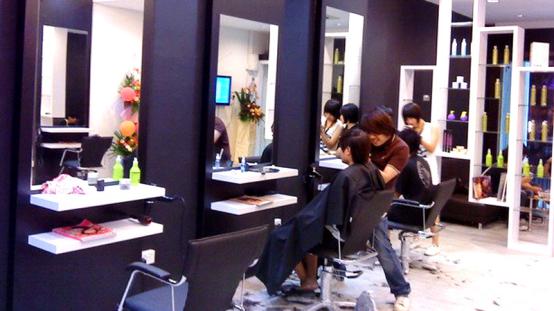 Located in Jalan Indah, you may only get your service after you made your booking before hand. This is the place where most of the no – idea -about-what-to-do-to-their hair customers get their consultation and hairstyling service.
Phone: +607-2326834
Address: 23, Jalan Indah 16/12, Taman Bukit Indah, 81200 Johor Bahru.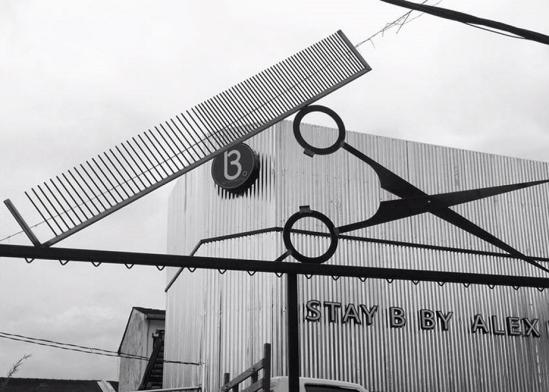 STAY B BY ALEX BEH is totally an eye capturing hair studio that you may notice their signboard (a big comb and pair of scissors) from far. Of course, the director Alex Beh has received the most praisal for being a total hair styling machine.
Phone: +6016-7725842
Address: No.176, Jalan Dato Sulaiman, Taman Century Johor Bahru.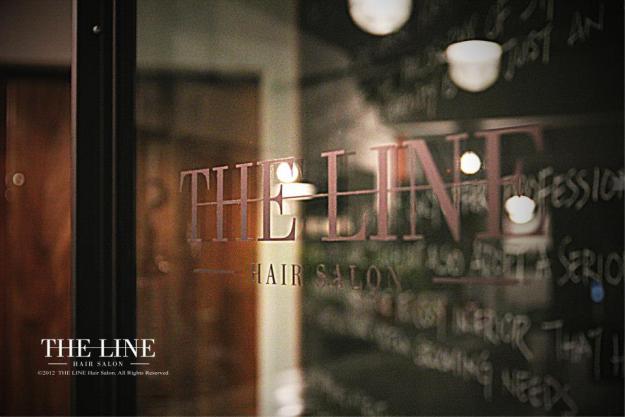 Received overwhelmed good comments from the Caucasian customers. No other reasons but THE LINE is profound in styling Caucasian hairstyle and this is very rare in any corner of Malaysia. So, if you are a Caucasian, or you are an asian that which to have Caucasian style, it is a must for you to come to THE LINE.
Phone: +607-3318662
Address: 48A&50A, Jalan Kuning Taman Pelangi, 80400 Johor Bahru.


Established in 1995 by Tommy Leong and Ben Lim from a minute hair salon into the giant with 7 branches all over Johor Bahru, was inspired by Hokkaido Lake so that the salon is bringing peace and confidence to the customers. Be prepared to be astonished by their extraordinary hairstyle concept!
Phone: +6016-7716933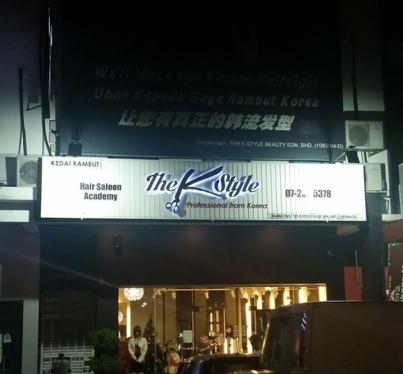 If you are looking for funky hairstyle, just come to K Style to unleashed the funky side of you. Yet, most of the customers love it so much as it is so different as compared to the mainstream.
Phone: +607- 2395378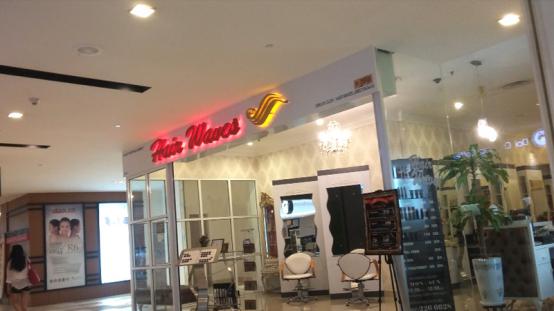 Located in the heart of the JB, they offers great hair style with affordable price.
Phone:+607-2266628
Address:Lot L 1-88, Jalan Tun Abdul Razak (Hingga KM1), Johor Bahru.
Still looking for the hair saloon to treat your hair problem?
Why not visit to www.toppikmalaysia.com for a wholesome hair solution!