Hair Loss information blog
Wednesday, 29 November 2017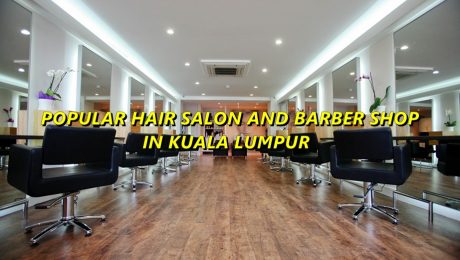 POPULAR HAIR SALOON AND BARBER SHOP IN KUALA LUMPUR
About to have a haircut but you are still have no idea about where to go? Are you having curiosity about the ranking of saloon in Kuala Lumpur in term of the popularity? Well, this article will benefit you the most and help you to make the right saloon choice in the future.
According to the survey done by www.toppikmalaysia.com.my/blog.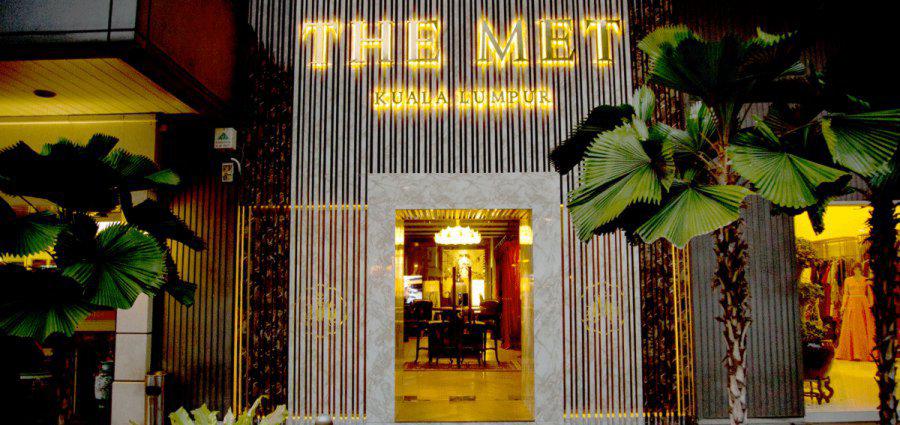 You might have heard about this before, The Met Kuala Lumpur is one of the most popular salon in Kuala Lumpur. Their skillful hairdressers will definitely satisfy your urge to look stylish and gorgeous. Just leave the job to them and the result will surely beyond your expectation!
Tel: +6012-5019624
Address: The Met Grand Salon, Parkroyal  Hotel Kuala Lumpur, Jalan Sultan Ismail, Kuala Lumpur.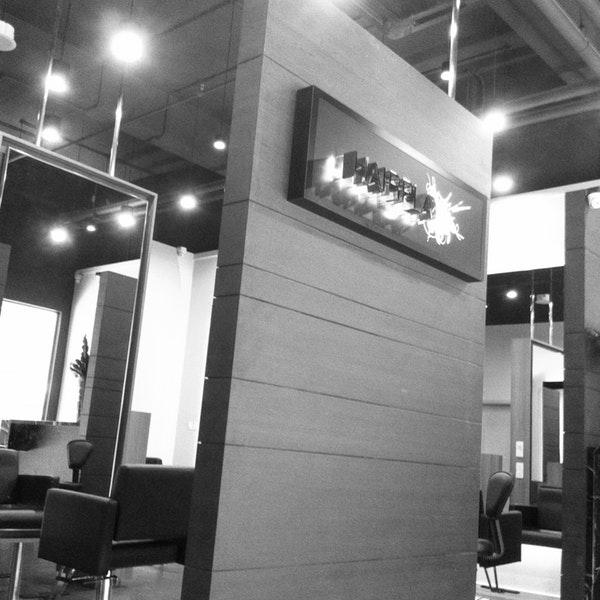 HAIRPLAY
This is the place where popular celebrity hairstylist Shaun Yap and Marion Caunter come to action. If you wish to get a perfect suit of personal hair cut, this is a must-visit salon for you. Please expect the brand new you after you step out from this salon.
Tel: +603-62113826
Address: Hairplay, Publika, Block D3, Level G3, Unit 2, Jalan Dutamas 1, Solaris Dutamas, Kuala Lumpur.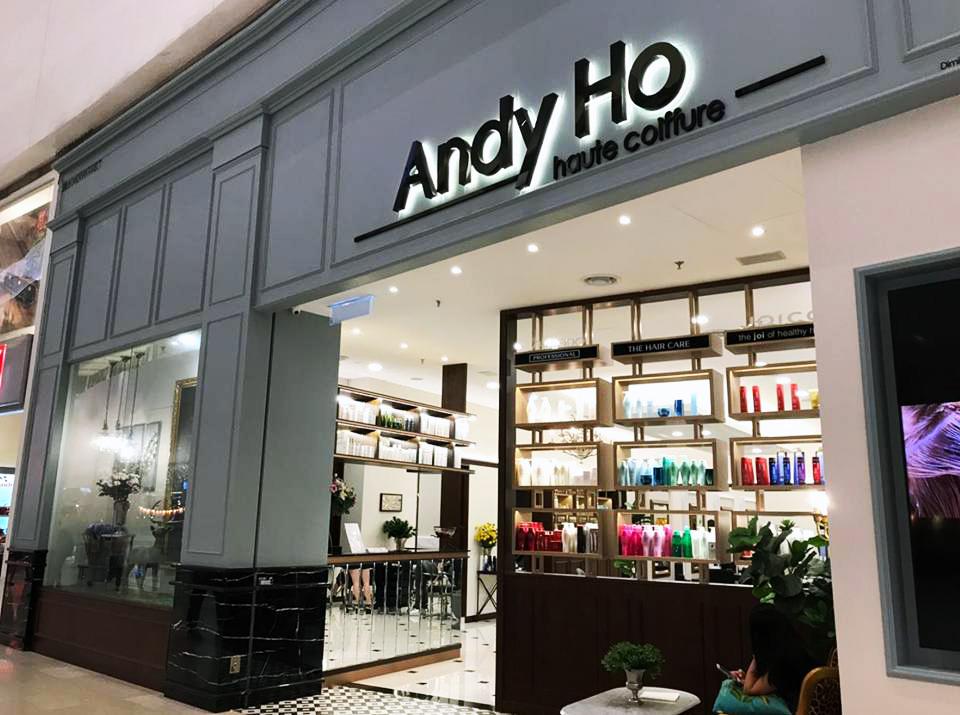 ANDY HO HAUTE COIFFURE
Andy Ho, the hairstylist guru who has been a top Malaysian hairstylist over the years is right here to do the perfect hairstyle for you. He had appeared in a few magazines such as Elite, Female and Men's Folio. Trust his skill and turn your hair into a celebrity hair-do.
Tel: +603-21414401
Address: Pavilion KL, Lot 6.16, Level 6, Pavilion Kuala Lumpur, Jalan Bukit Bintang.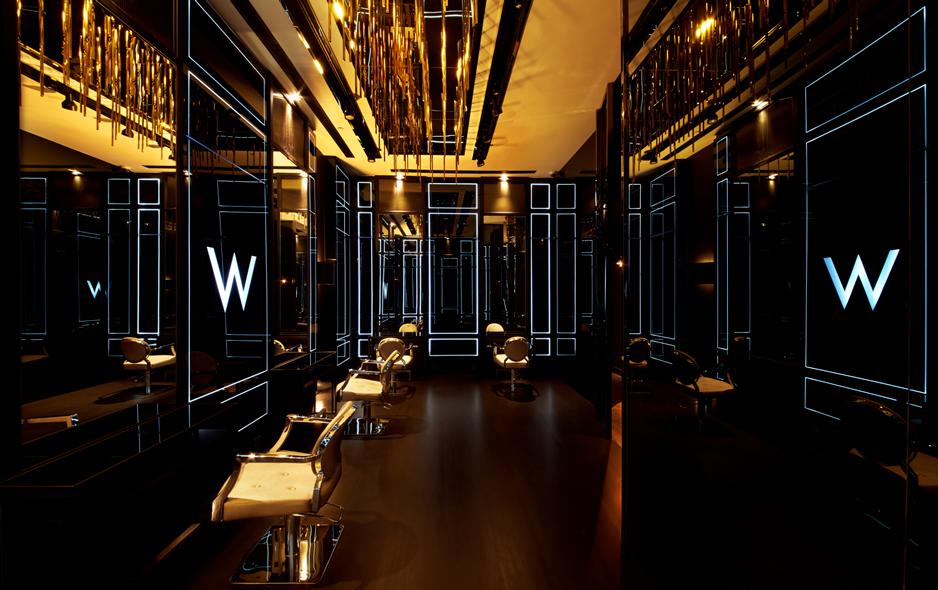 CENTRO W SALON
Centro W salon is started from tiny salon at Sungei Wang and slowly turn into a big shot at The Gardens Mall. The salon has divided into a few different sections for different "level" of styling – quick cut lounge, deluxe VIP rooms and Director's Cut room. Centro W is surely a remarkable salon which worth a try.
Tel: +603-22877330
Address: F235B 1st Floor The Gardens Mall.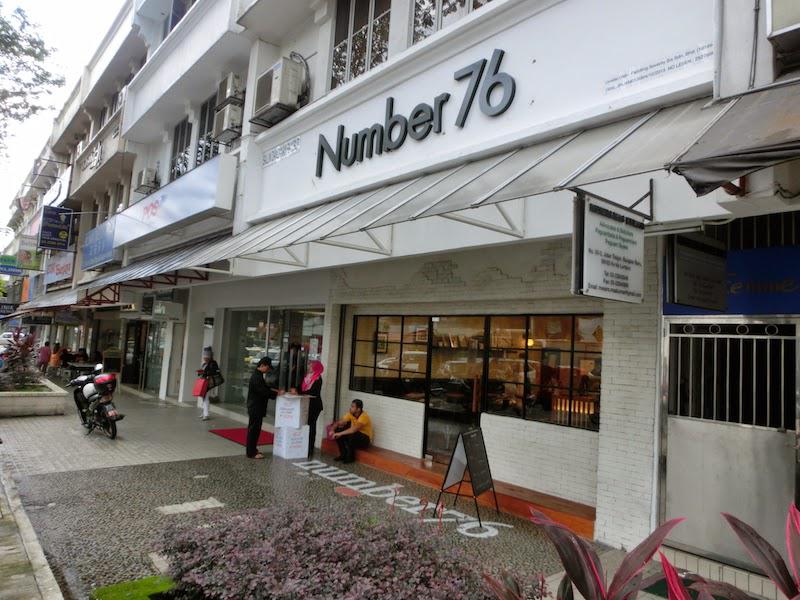 NUMBER 76
Originated from Tokyo and now in Kuala Lumpur and Singapore. The director, Daisuke Hamaguchi who has been traveling around the world to catch up with the current of hairdressing industry. Number 76 is definitely the place where you can transform yourself into the most gorgeous version of you.
Tel: +603-62012776
Address: A1-G2-2, Solaris Dutamas, No.1, Jalan Dutamas 1, Kuala Lumpur.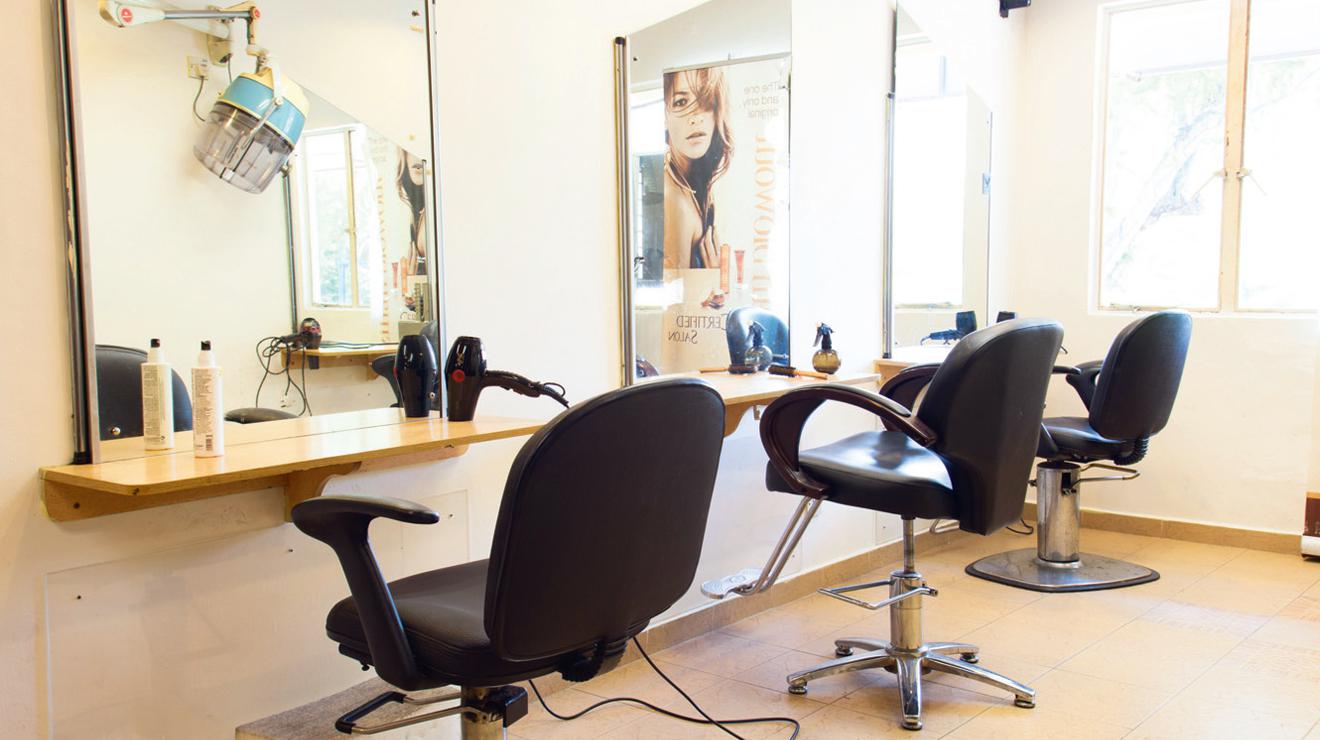 JACQ'S JAN'S
The homeliness of this salon is making you to love it so much. The stylist are extremely good in remembering you, your personal preferences and even your dirty little secret. Sometimes you are even lucky enough to enjoy the self-made cake by owner.
Tel:+603-20956733
Address:7, Medan Damansara, Jalan Setiapuspa Kuala Lumpur.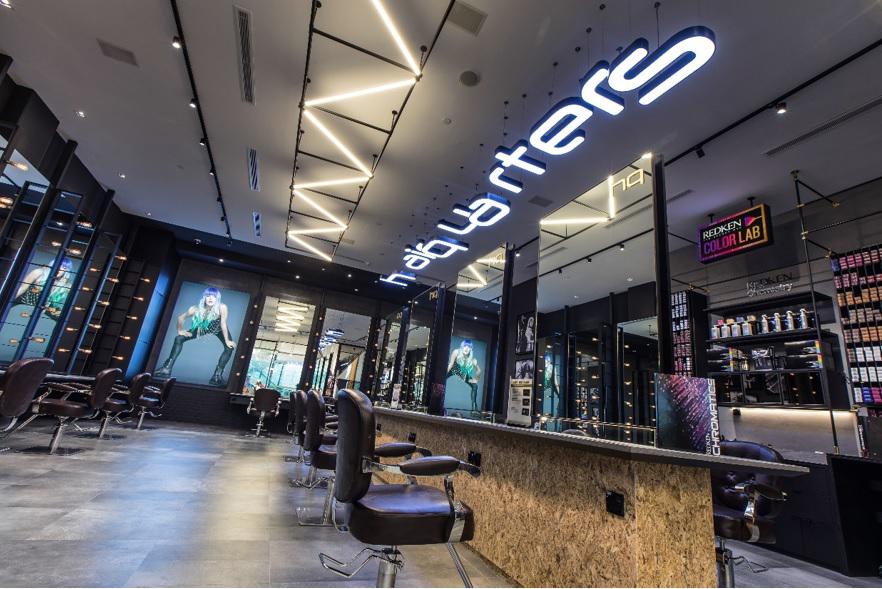 HAIR QUARTERS
Another high quality hair salon in Publika that provide you the best hairwash service that you could ever have. They are very particular in hair washing, even the choice of shampoo to be used. You will definitely love their heavenly head, neck and shoulder massage.
Tel: +603-62054366
Address: Level UG1, Publika Shopping Gallery 1, Jalan Dutamas 1, Kuala Lumpur.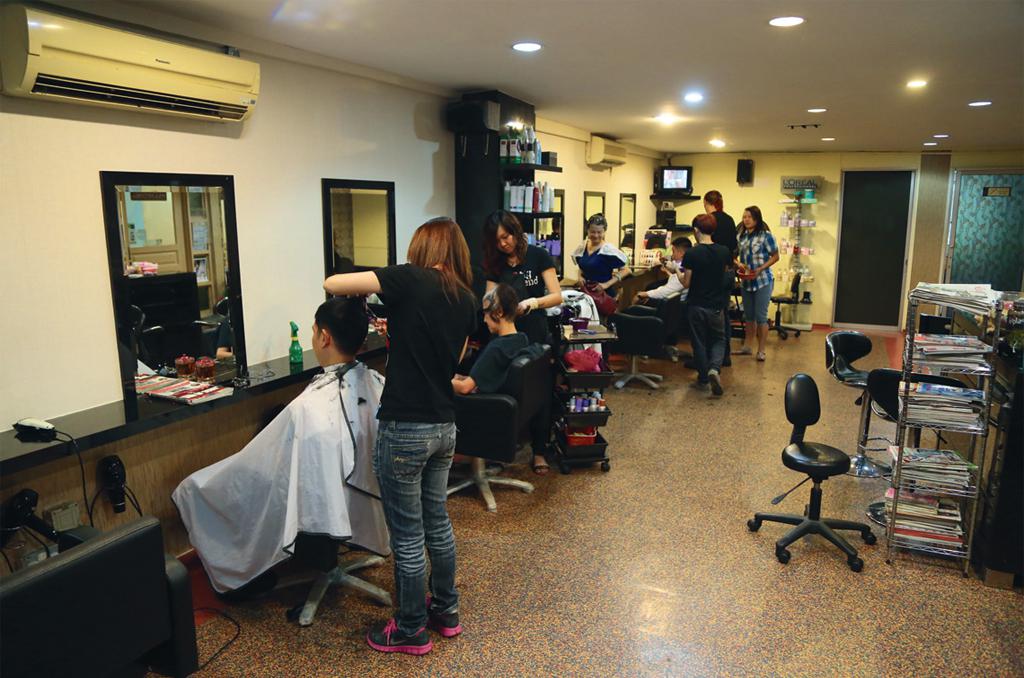 MING UNISEX HAIR SALON
An old-school hair salon with top wash and blow technique. This is the only place in the world that you can enjoy the dying art of massage, inherited since 1988. In fact, this might be your cheapest visit among all.
Address: 128, Jalan SS24/2, Taman Megah Selangor.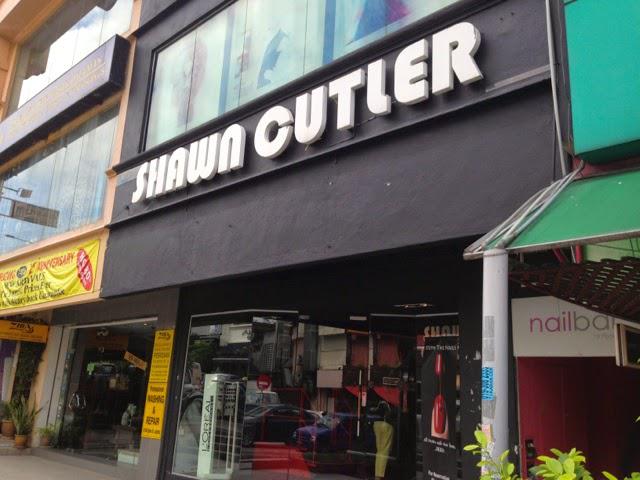 Shawn Cutler
The award winning hair stylist – Shawn Loong has been in this industry for more than 10 years. The stylists here are ever ready to provide you their very honest and professional advice to transform your current hairstyle to a better one.
Address: 10, Jalan Telawi 2, Bangsar Baru, 59100 Kuala Lumpur.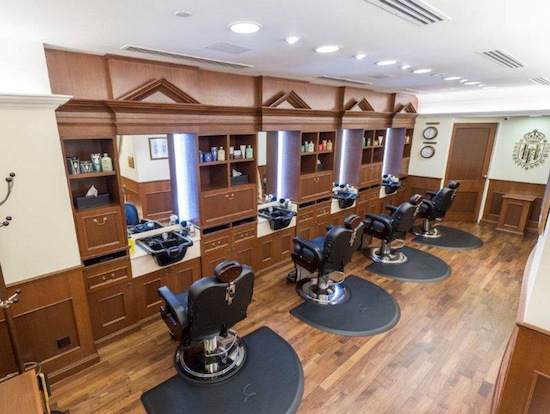 TRUEFITT & HILL MALAYSIA
For over 200 years, Truefitt has become the best traditional barber that had been trusted for generations. So, gentlemen, this is the only place for you to do shaving to your beard, facial hair and more.
Address: S135, 2nd Floor, Bangsar Shopping Centre, 285 Jalan Maarof, Bukit Bandaraya 59000 Kuala Lumpur.
So, is your favorite salon has came out in the list? Find out more about "hair" at the website www.toppikmalaysia.com.my.