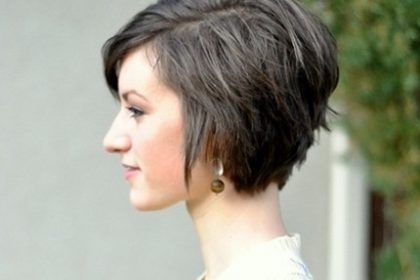 4 Styling Tricks for Hair Loss
Genetic diseases, non-genetic diseases, stress, lifestyles and hormonal changes cause hair loss in human population. Although losing strands on top of your head poses no life-threatening situation but it does cause more stress, embarrassment, depression as well as hurting the self-esteem to the sufferer. The good news is that there are styling tricks one can use while waiting out any temporary losses or while you work with your dermatologist search for a long-term solution.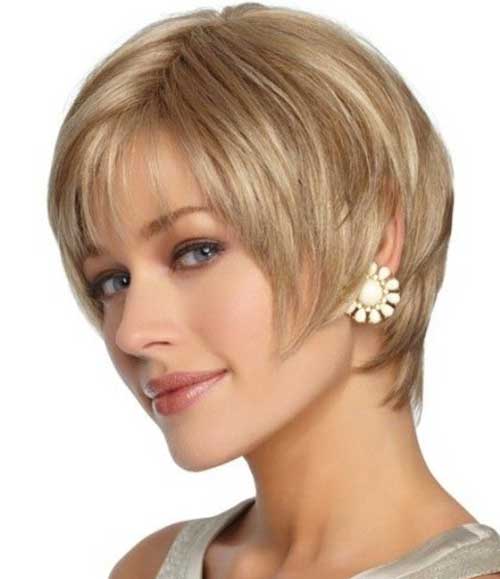 Disguising haircut 
A straightforward solution to cover up balding spot is to choose a hairstyle that is suitable and capable for coverage. You can choose haircut that makes the most of what you have and gives you the appearance of more volume.  If you are having your hair long and you are experiencing hair thinning problem, it is time to chop them off as long strands, without proper care, can stress and drag down the hair, causing it to fall off easily. An extra short pixie cut is very fashionable and can disguise your thinning hair perfectly. A layered bob cut could also cover up your balding spot by providing a lot of bouncy volumes. If you insist on keeping long hair, then try some styling techniques such as side braids, low ponytail or a top knot, whichever would best cover your thinning area. You can also change your haircut by doing small simple alteration such as getting some bangs or getting an asymmetry ending cut, which works well to camouflage and draw attention away from undesirable area. If you are still indecisive about a haircut, you can always throw a casual, tousled hairstyle before going out as tousled texture is a great trick for preventing "peek-a-boo" scalp and giving your hair more volume.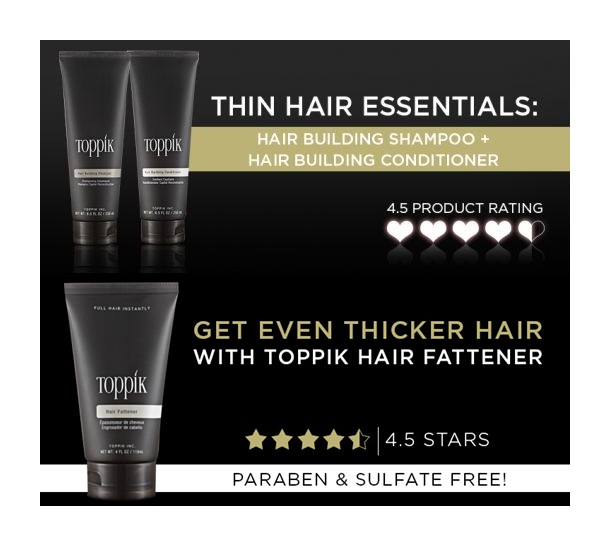 Helpful Hair Products
Using the right hair products might bring you back your hair thickness. There are dry shampoos, fine mist, root booster, volumizing mousse, volumizing spray, finishing spray and other products available in the market that can give your hair a lift and provide the appearance of greater thickness. These products offer strategic volume which is essential to hide thinning area and give the illustration of healthy hair. The secret to truly voluminous hair is to choose lightweight products that do not weigh hair down.  Styling mousse has the airy formula that provides featherweight hold and creates gorgeous body. Root booster helps to maintain volume at hair roots.  The root booster need to be sprayed directly on the roots to lift up the hair from root level.  A good volumizing spray support the roots and thicken the diameter of each individual hair strand without causing hair to feel sticky or stiff. After styling each hairstyle, it is best to apply a finishing hairspray that provides hair hold without weight or stiffness.Toppik offer a good range of hair loss treatment and hair volumizing product such as toppik hair building shampoo, toppik hair building conditioner ,toppik hair fattener  and toppik root volumizing dry shampoo.
Check them out at  https://toppikmalaysia.com/product-category/toppik-enchancements/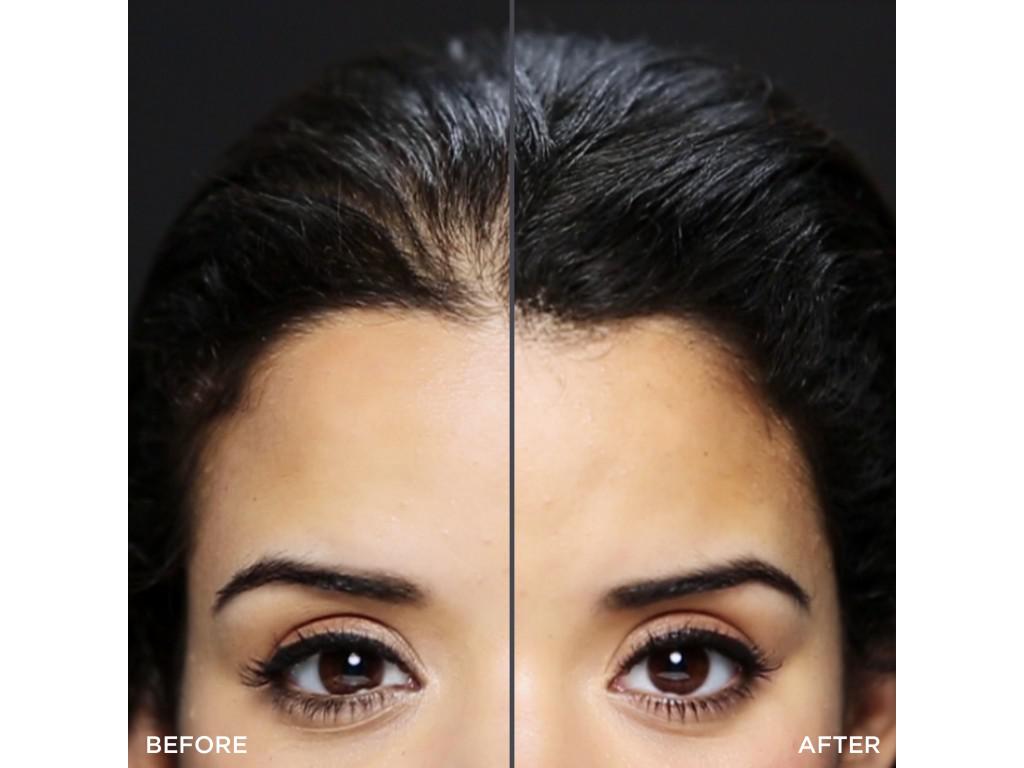 Cosmetic Cover Up
Root Cover-Up and Hair Building Fibres can be very useful at most stages of hair thinning. Root cover up is a brush-on colour powder that is used to fill in the gaps among hair root. This product usually has tenacious camouflaging abilities and will not drip in sweat. Hair Building Fibres is another type of powdered product that adds thickness both at the roots and at the shaft by lacing in keratin fibres. These fibres come in a wide range of natural hair colour and will do a good job for all hair types including ethnic hair.  Toppik Hair Building Fibres are made of Keratin protein that originated from a natural wool source, which is the closest match to human hair. Learn more about how Toppik Hair Building Fibres work and how it stands apart from the rest at www.toppikmalaysia.com.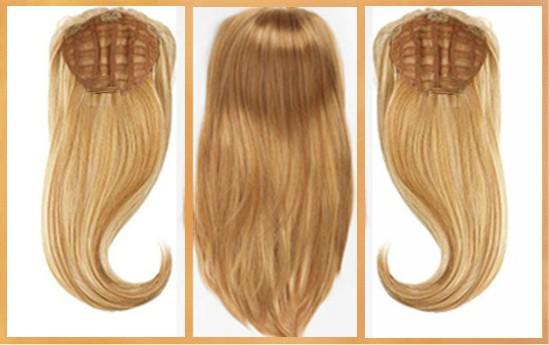 Artificial Hair
Many people would think extensions can be the answer to disguising hair loss but in reality, clip-in and glue on extensions are causing more stress and damage to the remaining hair. The best solution to wear artificial hair on a head with thinning hair and hair loss problem would be using a Hair Fall. A Hair Fall is a type of artificial hair that wraps around your head like a veil that you wear underneath a layer of your own hair. It hugs the scalp gently and go around the head like a halo. It is brilliant in ensuring minimal stress and damage done to your existing hair. It does not pull at any roots and they blend in naturally with your own hair, make styling a breeze. Halo Couture is a recommended place to get this type of Hair Fall. They even provide a Halo ponytail piece that wraps around your ponytail.
Without taking medications and going for surgeries, you can still hide your balding hair and grow your self-confidence by just trying out these four styling tricks. These tricks work wonder for many and will do great change on your hair. To know more about Toppik Hair Building Fibres , look for more stories at www.toppikmalaysia.com/blog and www.toppikmalaysia.com/shop.
 Written by

Wj
Global Hair Solution