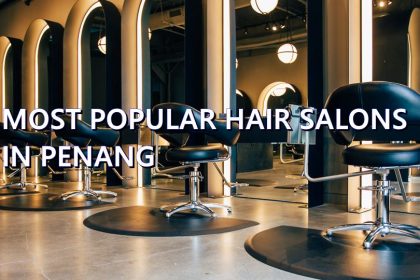 8 MOST POPULAR HAIR SALONS IN PENANG
Finding the right hair salon is very important. In fact, to think that it is important is an understatement. It plays a much larger role than you may have realised, regardless whether to men or women. This is because we often see our hair as part of our identity and we typically tend to associate "bad hair" as being equivalent to "bad day". Hence, this article is here to help those in Penang find their go-to hair salon. (in no particular order).

1)  BAPTAIN HAIR SALON
Baptain Hair Salon was founded by Baptain Tan, who is well-known not only in Penang but throughout the whole nation. With his hair cutting and hair styling skills, he has definitely made his mark in the local hair industry. His name is now also a brand in the hair industry and together with his very strong and competent team, the brand and hair salon continue to grow and is as successful as can be, even getting high profile clients such as celebrities and socialites.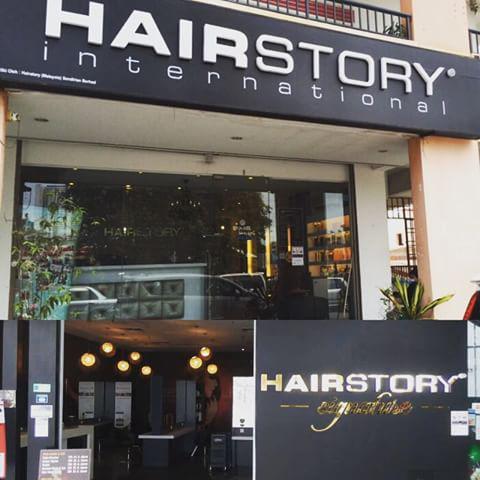 2) HAIRSTORY INTERNATIONAL
Hairstory is widely renowned and one of the most reputable hair salons in the country, even having great success internationally. Developed from humble beginnings, it was founded by Mr Derick and Mr Leon, 2 entrepreneurs, who started Hairstory merely based on a small scale which now has evolved and expanded into a brand recognized everywhere in the hair industry. They have expanded nationwide and even in the South East Asia region and China. Their services include any form of hair styling ranging from professional cutting, washing, blowing, treatments, colouring/highlighting and even services for special events. Throughout their many years as being the pioneer in the hair industry, they have as many as 8 branches and have won many awards.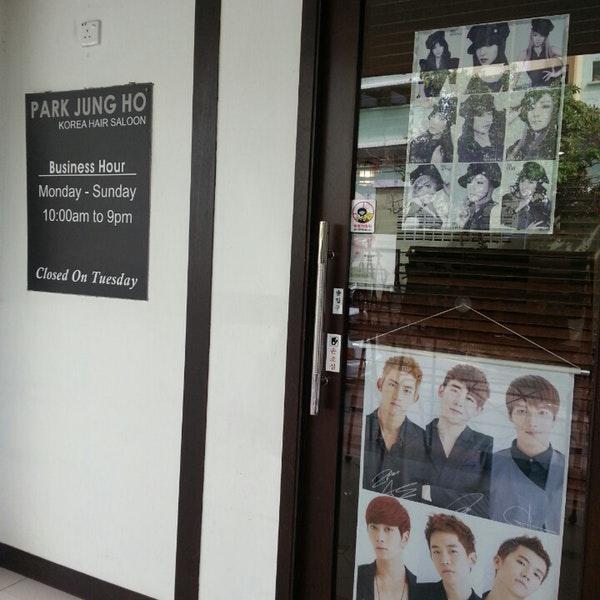 3) PARK JUNG HO HAIR SALON
Park Jung Ho hair salon, as the name suggests, is a Korean-based hair studio. It is founded by Park Jung Ho himself, who has worked in Malaysia for many many years with over 15 years of experience. With his hair styling talent, he not only blindly styles your hair according to your wishes and desires, but he approaches it with genuine concern and care for his customers, gives advice on whether the hairstyle would be suitable and if not, would suggest accordingly.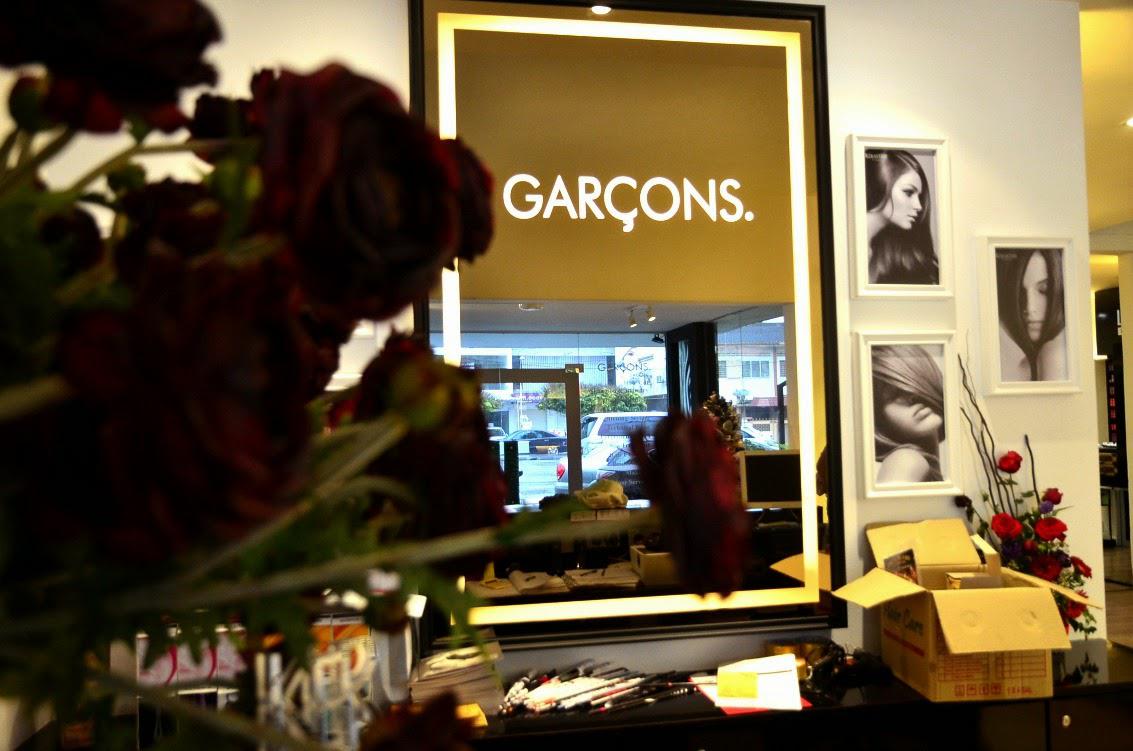 4) GARCONS SALON
Garcons Salon emphasizes more on, not only hair care but scalp care. It includes a complimentary hair and scalp diagnosis and the treatment is by using their very own effective Kerastase hair and scalp products. The experts will study your hair and scalp carefully and will advise you accordingly on a home routine to follow to maintain the healthiness of your hair and scalp.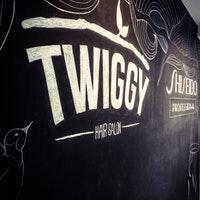 5) TWIGGY HAIR SALON
Twiggy Hair Salon is the all-around specialist for anything hair-related, be it hair cutting, hair colouring, hair straightening or hair perming. Their marvelous team of 9 are guaranteed to get the job done well. Any scheduling of appointments can be made by booking via their Facebook page.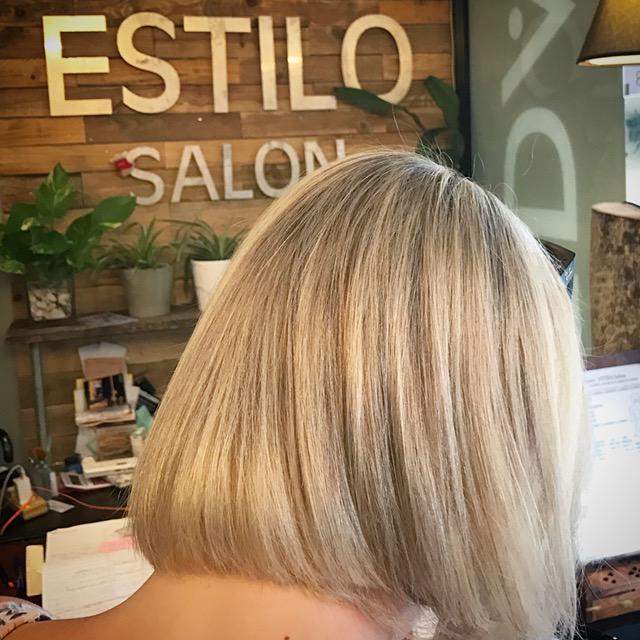 6) Estilo Hair and Beauty AVEDA Salon
This hair salon is run by the Director of Estilo Hair and Beauty AVEDA Salon. He has hairstyling experience of over 17 years and needless to say, has internationally renowned clients as he has worked with the many likes of Hermes, Gucci and Prada.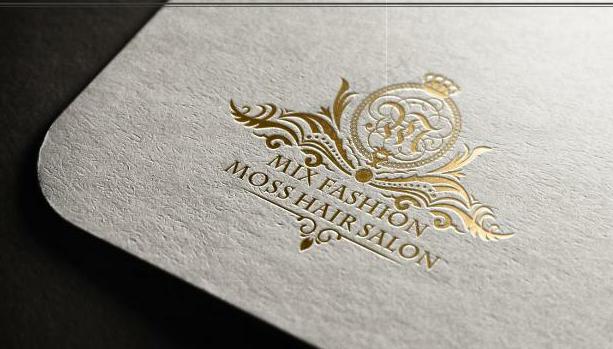 7) Moss Hair Salon
Moss Hair Salon offers the typical essential hair services such as hair cutting, hair washing, cheramic perming, korea perming, cold perming, sense perming and rebonding. Also, they seem to be liked by many as according to their very positive and very satisfied feedback from their Facebook page.
FB: Moss Hair Salon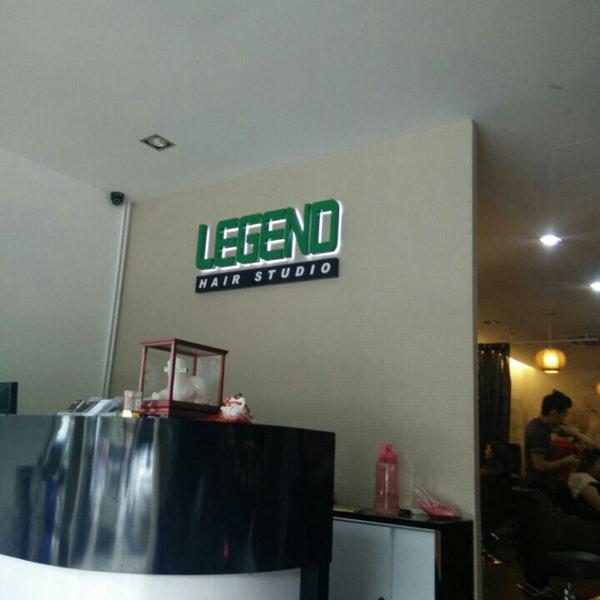 8) Legend Hair Studio International
This hair studio provides all the services for hair that you may desire. Also, there are many pictures posted on their Facebook page that allows you to see the process of customers getting their hair done. The joy and smiles on the customers' faces definitely do indicate something – the satisfaction!
FB: Legend Hair Studio International
Hope you enjoy the reading , and no matter what hair salon you re finding ,
do log on to our blog at https://www.toppikmalaysia.com/blog for more hair related news !