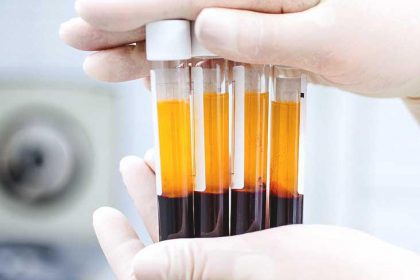 Promising Hair Loss Treatments and Cures 2017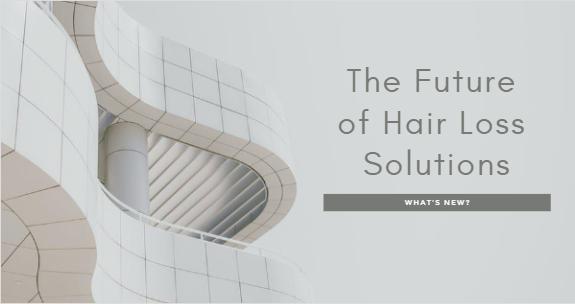 The search for the best hair loss treatment and cure is never ending. People are losing hair on a daily basis all around the world. It is found that 70% of men and 40% of women suffer from genetically caused hair loss (androgenic alopecia) in their lifetime. Since a huge percentage of the population has this issue, a permanent cure would be a great relief to the world. A scientific breakthrough would make quite a profit to those who first claims the patent for their innovation.
In this global day and age, pharmaceutical companies and researchers are constantly coming up with options. It won't be long before the ideal solution prevails and the world's issue of hair loss can be diminished. Here are a few possible hair treatment options, where the positives and negatives are discussed.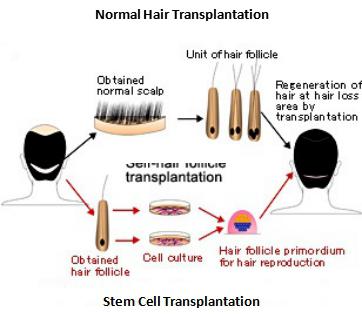 1. Stem Cells
Hair transplantation as we know today involves harvesting hair from the back of the scalp to be transplanted to the balding areas. There is a disadvantage to this, as there are limitations to the number of hairs that can be harvested before the area appears thin. Therefore, growing stem cells could solve that problem. By growing dermal papilla cells, hair is said to be cloned or multiplied to provide an unlimited source of hair for transplantation. It would not be restricted to only existing hair follicles. Recent research has shown that this method can be implemented in the future, as seen from the experiments of growing human hair on the skin of mice, when stem cells were grafted onto mice skin. As this is only small-scale, future research would be focused on reproducing the same favourable results in human trials. If this proves to be successful, it could transform a person from completely bald to a head full of hair.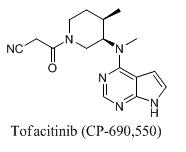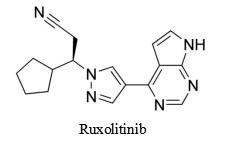 2. New Drugs
Drugs are continuously being formulated to becoming the optimum hair growth medicine. Every opportunity is not ignored, as drugs usually used for other illnesses such as cancer are now being studied for other possible uses, including curing hair loss. A new category of medicine is discovered, called JAK inhibitors. Also known as Janus kinase inhibitors, these molecules has uses of stopping and preventing inflammation. Studies have been made on two specific drugs, Tofacitinib and Ruxolitinib, which resulted in very positive findings. Almost all patients who were treated with the drug experienced seemingly miraculous hair regrowth within months. Unfortunately, there were certain side effects after prolonged use of these drugs, such as headaches, hypertension, respiratory infections, and an increase in liver toxins. Not only that, hair loss continued to occur once treatment was stopped.
Many consumers would be concerned with the safety of these drugs, and whether such drugs would be approved by health ministries. However, further research is currently underway, and it would not be long before the drugs become perfectly developed, in order to take a big step towards the cure of hair loss.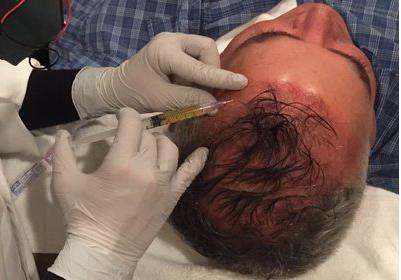 3. "Vampire Treatment"
Intriguingly enough, the term vampire is used because the cure is extracted from the patient's own blood. Also known as platelet rich plasma (PRP) therapy, it is seen to play a very significant role in treatment. Once blood is drawn from the body, it is processed and modified to be injected to the scalp. The new active blood flow energises the scalp, restoring hair growth. The treatment can also be combined with other medications and procedures.
All these promising discoveries are indeed encouraging quicker and more effective ways of solving hair loss and balding. Although they are still under research and are not yet practised commercially, they open doors to the world in determining the ultimate cure to hair loss. Readers are advised to consult a health professional before attempting new treatments.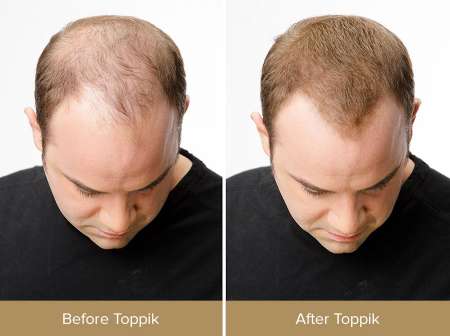 However, while waiting for positive results of hair loss treatments, Toppik Hair Building Fibers provides an instant solution, where a full head of hair can be achieved in only 30 seconds!
Are you interested in trying any of these treatments? Please let us know your thoughts in the comments section below.
Visit our website for more information at https://www.toppikmalaysia.com.
Facebook page: www.facebook.com/ToppikHairMalaysia
YouTube channel:
https://www.youtube.com/channel/UC6VdMqfIBTmSwumCJA0mg3w/featured
Instagram: @toppikmalaysia
For full head of hair in 30 seconds , TRY TOPPIK !