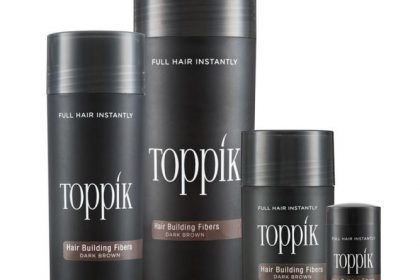 REVERSE HAIR LOSS APPEARANCE WITH TOPPIK HAIR FIBERS
Toppik is undeniably one of the most well-known hair companies which specialises in hair loss. It is most definitely not unheard of, especially amongst those dealing with hair loss as at the very least, they would have stumbled upon the company online if they do their research thoroughly. Toppik products originate from the United States and their products have gained massive demand, hence the availability of Toppik products in other countries like Australia, the UK and Malaysia.
One can visit www.toppikmalaysia.com/blog to learn more about our local Toppik story.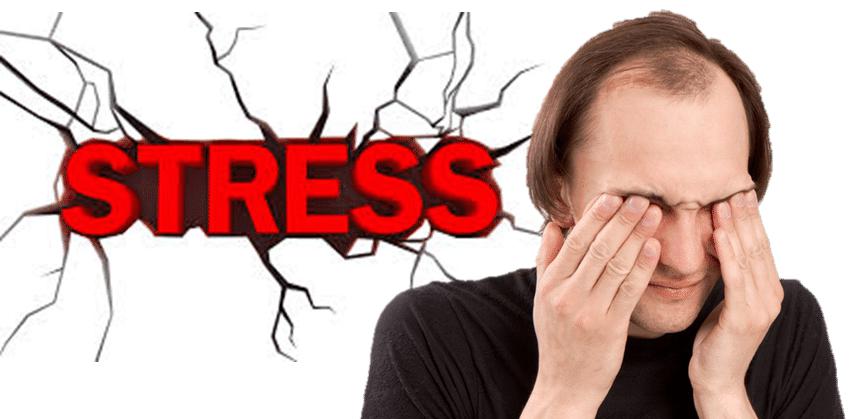 "Why even the need for these products?", one may ask. Toppik understands that in today's day and age, the workforce participation is getting stronger. Businesses are at a low while inflation is at a high, prices keep rising and rising but the only thing still not rising is…income. People therefore need to work their tails off to cope with such economic condition. And as one would anticipate, work inevitably comes with a lot of stress. People are working overtime for most days, retirees don't retire as young anymore and these issues may be one of the causes to hair loss, aside from genes and diet. Toppik recognises this and therefore, Toppik wants to be the platform to help those unfortunate ones in the most natural and economical way possible, hence the special offers from time to time at www.toppikmalaysia.com/shop/.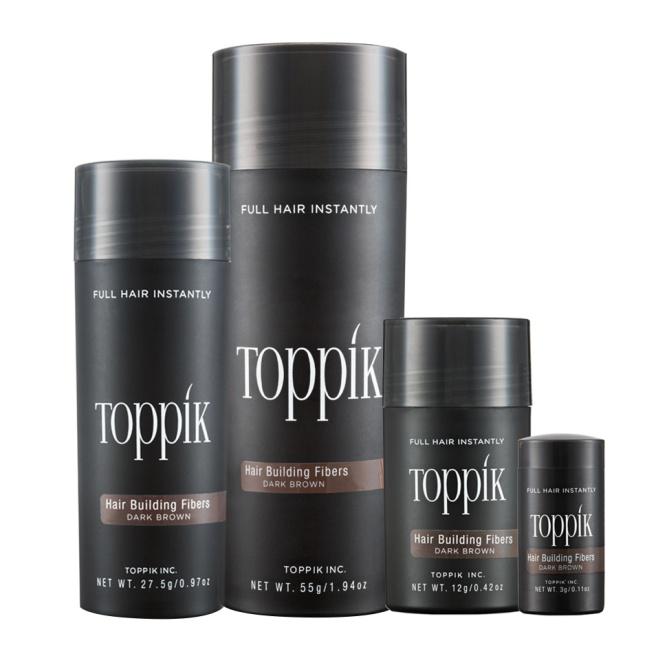 This is where Toppik introduces you to many of its finest products, one of them being Toppik Hair Fibers. These are hair building fibers that can replenish all hair loss, whether bald spots, patches or even receding hairlines. In other words, they add volume to your hair again so that hair thinning is very much minimised.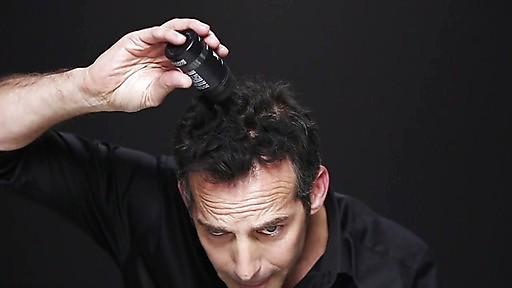 If those dealing with hair loss problems were given an option, they would definitely want to solve them in the fastest, cheapest (or at least most reasonable) and safest way. This alludes to Toppik Hair Fibers. It doesn't require any form of surgery, chemicals or drugs. All that needs to be done is to self-apply the product to the desired area and you can already start to see immediate results. To further add to the convenience, no expert or specialist is needed whatsoever. People would also be satisfied to know that the fibers stay firmly in place or even if not, it can easily be touched up. They only come off when vigorous force is exerted, such as when one shampoos their hair.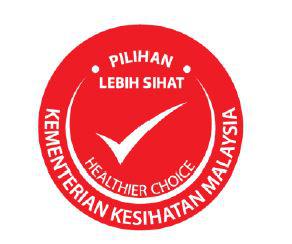 Naturally from the customers' perspective, their ultimate concern would be the product's effectiveness. Other concerns would be merely secondary. The bonus of using Toppik Hair Fibers is that even the secondary concerns are taken care of. This includes it being wind, rain and sweat resistant, as well as the availability of many shades to match the customers' existing hair colour. Also, the product is approved by the Ministry of Health in Malaysia, thus already proven and tested to be harmless. Further concerns and enquiries can be seen at www.toppikmalaysia.com/faq/.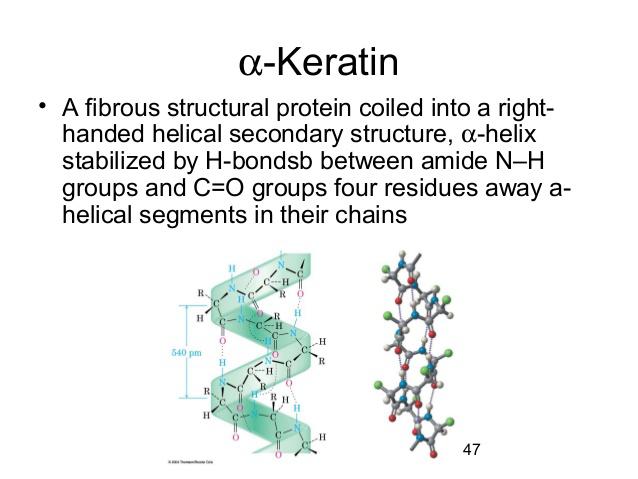 As to the workings of these hair fibers…the main ingredient would be Keratin, a fibrous protein which makes hair fibers blend naturally with the existing hair. They are also said to be hypoallergenic, thus no form of scalp irritation whatsoever. This is to be contrasted with cotton hair fibers which are typically cheaper than Keratin.
The many testimonies by customers speak for themselves here at www.toppikmalaysia.com/before-after/.  With that, it is evident of the product's strength to cure hair fall and does so with pleasant experience. Toppik Hair Fibers is THE smart choice to make in the adversity of alopecia. The cure to your hair loss misery is just one click away at www.toppikmalaysia.com.
written by
Emily