Hair Transplant Centre In Malaysia 2015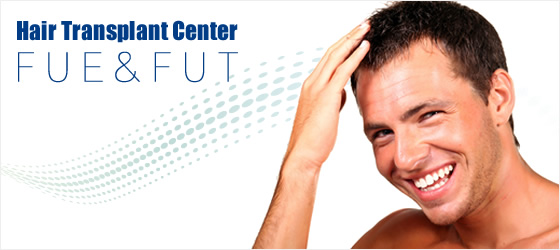 Don't want to travel all across the globe for a hair transplant ? Ever wonder where you can do a hair transplant in malaysia ?
Below is the list of Top 10 Most Searched and Operational Hair transplant In Malaysia Using FUT / FUE
– Mediviron UOA
– Dr Shah Hair Clinic
– Beverly Wilshire Medical Centre
– Dr. Ruban's Skin & Hair Clinic
– Damai Service Hospital
– Pantai Hospital Kuala Lumpur
– Camil
– Ko Hair Transplant Clinic
Hair transplant in malaysia will cost more than oversea  per graft by some margin, however it is still consider hassle free and involve less travelling especially for a surgery trip. Hair Transplant will be the last resort for people although there will be some side effect associated with it .

Toppik can be use before or post hair transplantation and had been use by many hair restoration surgeon worldwide . Toppik is recommended by International Society Of Hair Restoration Surgery (ISHRS) and America Hair Loss Association for post hair transplant concealing and instant solution for daily psychological problem due to hair loss and thinning hair .