Wednesday, 27 September 2017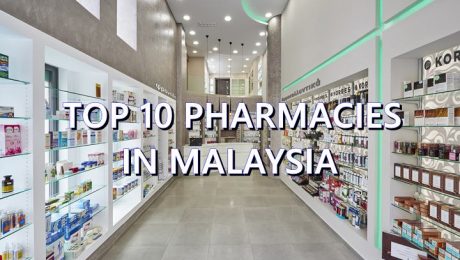 Top 10 Pharmacies with the Most Outlets in Malaysia (BLOG REVIEW)

We usually visit pharmacies for a quick drop by to pick up medications, health supplements, or toiletries. There are many pharmacies in Malaysia, but we are used to retail stores with pharmacy sections as well. Here are some of the most well-known names which have succeeded in expanding their chain with numerous pharmacy outlets.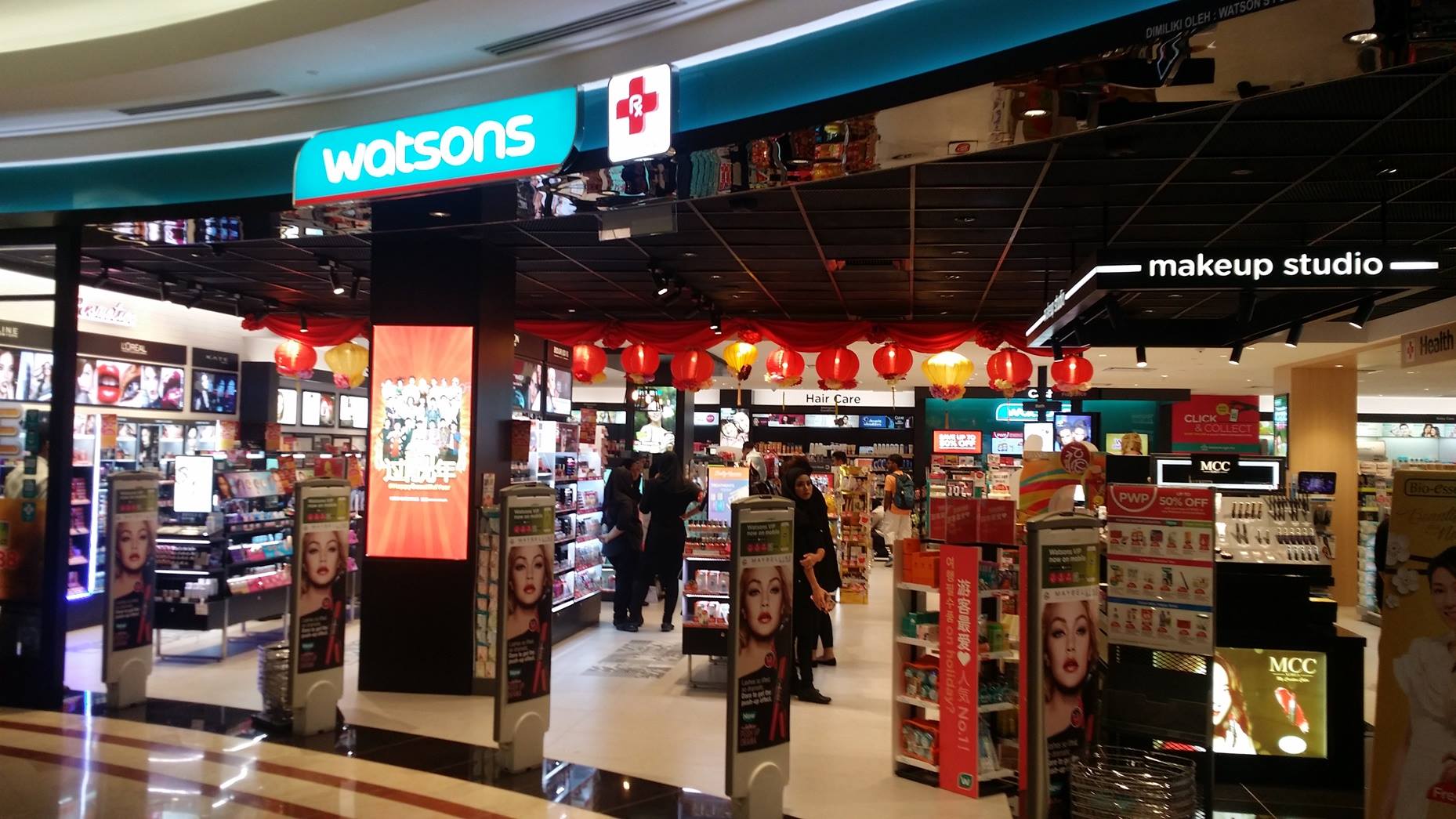 1 . Watsons
This retailer has more than 400 stores in Malaysia. They have an extensive range of products with more than 1000 brands. Watsons is also known to have their very own Touch 'n Go membership card. They offer vouchers and a point collection system for their members, which bring their brand to quite a significant level in the pharmacy industry. This is one of the top pharmacies to grab your Toppik products!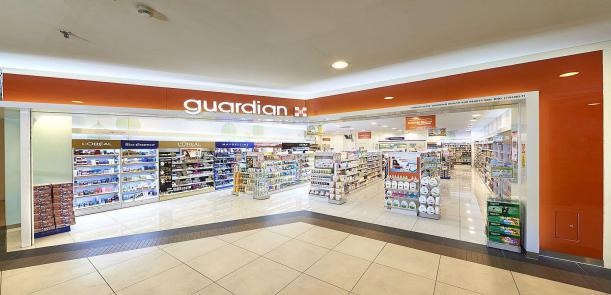 2. Guardian
There's no doubt that Guardian is widely recognized by Malaysian consumers. There are definitely Guardian stores in every state of the country, since there are more than 400 outlets nationwide. Guardian Malaysia has been around for 49 years. That says a lot about credible establishment. With over 90 licensed pharmacists registered with the Pharmacy Board of Malaysia, Guardian serves the local community with professional advice for health supplements and over-the-counter medicine through its pharmacy department.
Caring Pharmacy
Caring Pharmacy was founded in 1994 by a group of pharmacists. They had 3 main concepts in mind; providing full time pharmacist services daily, a modern and open concept store, and maximum interaction with their customers. Their successful concept led them to fast growth throughout the nation, now with more than 100 stores.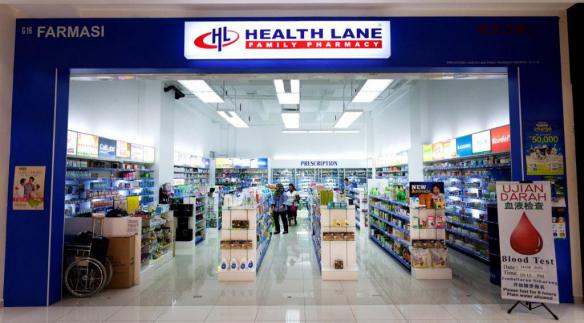 Health Lane Family Pharmacy
Although only available in Klang Valley with more than 50 outlets, Health Lane Family Pharmacy is an expanding pharmacy chain with 29 years of establishment. Their main focus is providing personalized service to create strong bonds with their customers, with treating customers like family as their priority. They have a team of trained pharmacists, nutritionists and dietitians to provide services. Toppik products are also available here!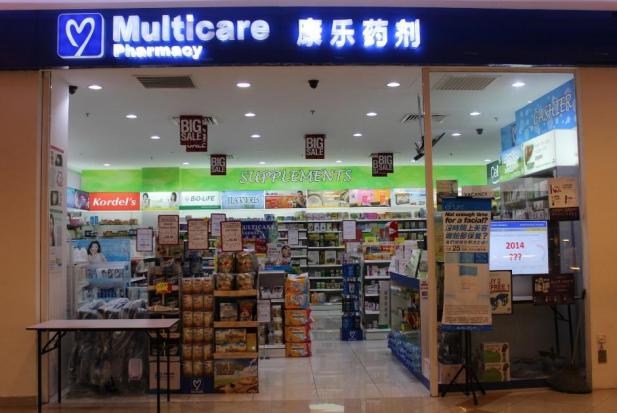 Multicare Pharmacy
A well-established and growing pharmacy chain of 17 years, Multicare Pharmacy provides pharmaceutical services with an initial plan of improving the quality of community healthcare. They currently have over 40 outlets nationwide, with more than 60 licensed pharmacists. Their ultimate mission is to provide quality services to customers through responsible dispensing of medication and promotion of healthy lifestyles.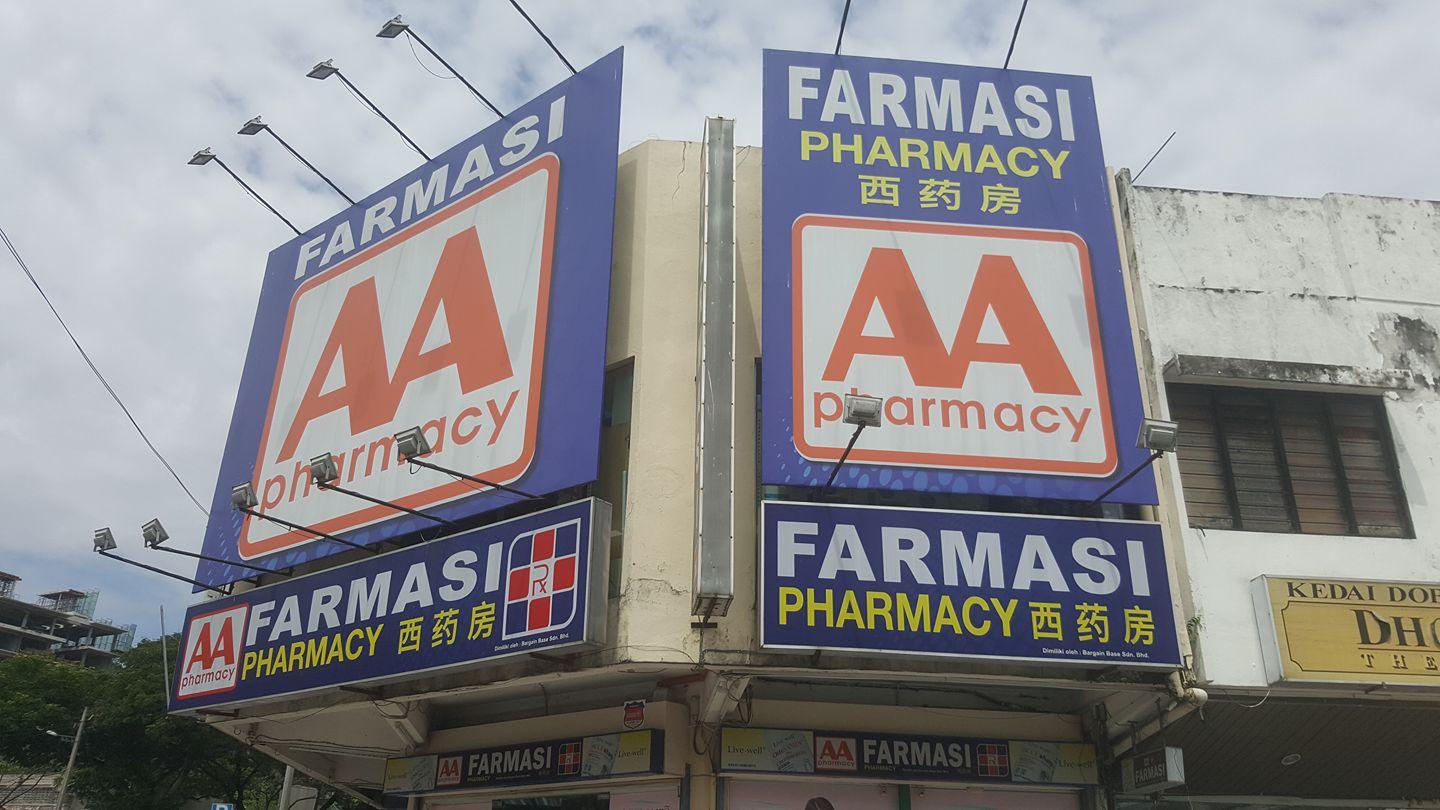 AA Pharmacy
AA Pharmacy has 18 branches and they are all open daily. Their focus is on providing excellent customer service and having the lowest prices for their products. Many customer reviews praised on their wide range of affordable products to cater the huge market, and their friendly staff.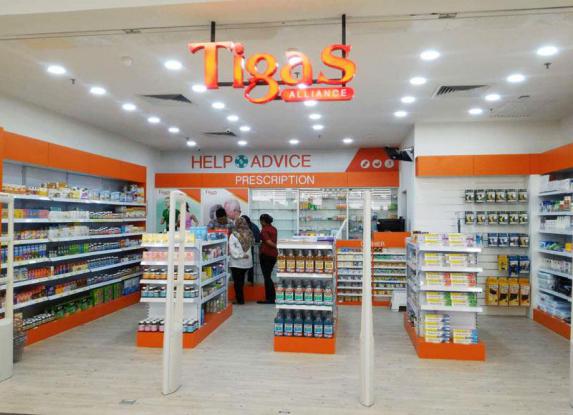 Tigas Alliance
Started in 1999, Tigas now has more than 15 stores in Malaysia. The brand name has its meaning of bring together the 3 links to the pharmacy supply chain: consumers, pharmacists, and pharmaceutical companies. They did well in the expansion due to their structured community marketing program, featuring co-opted branding, joint buying, and promotions; so that they can operate as an independent pharmacy.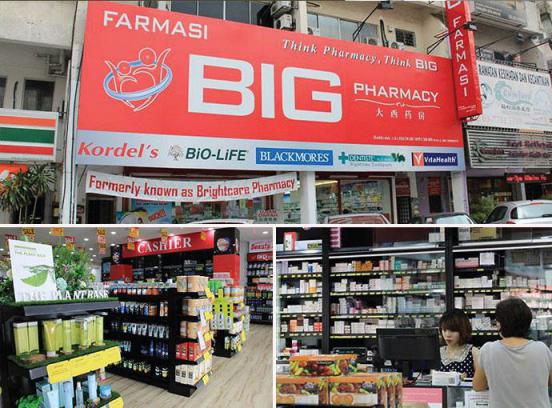 Big Pharmacy
Big Pharmacy opened its first outlet a decade ago. Under the leadership of two experienced pharmacists, the group has built a chain of wholly-owned and partially owned pharmacies. Now with 13 outlets, they strive to improve their marketing expertise and experience in the pharmacy field.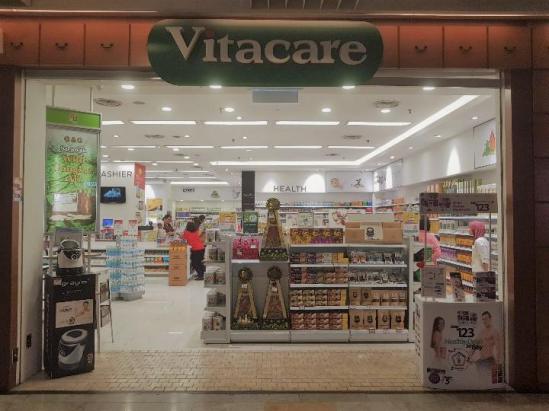 Vitacare
Founded 30 years ago, Vitacare is Malaysia's longest-serving independent pharmacy. Their specialty is providing herbal, organic products and alternatives among over 200 types of exclusive health and wellness products besides emphasizing dependable customer service. They now have more than 13 stores located around the Klang Valley.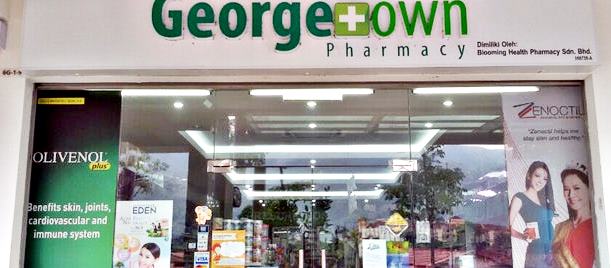 10. Georgetown pharmacy
With 12 outlet and expanding, Georgetown pharmacy is the largest pharmacy chain in the northern region of malaysia . With most outlet located in Penang and the rest in Kedah. Georgetown Pharmacy also have pharmacists that have vast experience in dealing with diabetes, cardiac issues etc. Most of their branches have more than 1 pharmacist employed, so you can be sure to have sound advice when you drop by.
For more interesting news and information, visit https://toppikmalaysia.com/blog/
Facebook page: www.facebook.com/ToppikHairMalaysia
YouTube channel:
https://www.youtube.com/channel/UC6VdMqfIBTmSwumCJA0mg3w/featured
Instagram: @toppikmalaysia
For full head of hair in 30 seconds , TRY TOPPIK !