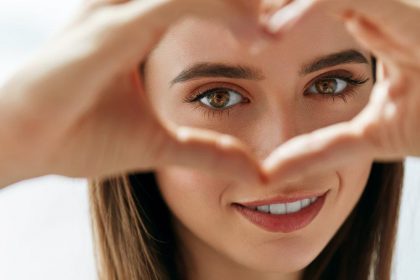 Top 10 Eyebrow Transplant Centres in Malaysia
Not all of us are blessed with thick, lush eyebrows. So, we may try to seek professionals to provide us solutions for the perfect pair of brows. One of the methods is getting eyebrow transplants. Of course, they take time, but we all know that growing them naturally is the only way to get natural results. You can't get any better real brows than having real hair transplanted into exactly where you want them to be. Nevertheless, Malaysia has quite a handful of experts in this field, giving you the perfect arches without having to worry if they do not look realistic enough. After all, they are your own hair, just planted into the desired place for them to grow beautifully. Here are some of the best places to go to for an eyebrow transplant.

Dr. Ko Skin Specialist
This name needs no introduction, as their presence is all over the country with more than 25 branches in total. Their team is aware that an eyebrow transplant is a very delicate procedure, requiring perfect placement of hairs angled at the right direction to mimic natural growth. You can consult their doctors through their hotline and email available at their website.

Cheong Plastic Surgery Specialist Clinic
Being specialised in aesthetics makes this clinic focus on beauty and precision. In their hair transplantation practice, they utilize the follicular unit extraction (FUE) technique. With this method, instead of making incisions, donor hair follicles are extracted one by one in the donor area. Hence, there will be no surgical scars left behind in the donor site. They provide useful information on the steps taken before, during and after the procedure. The clinic is situated in Cheras, KL.


Premier Clinic
In their dedication to their services, their website has an article to explain the process of their FUE hair transplant procedure for the eyebrows, complete with contact information and a video. Clients can easily call, Whatsapp, email, or even chat live on the Premier Clinic website. Not only that, they have detailed information on their locations and even directions on the available spaces to park at. This user-friendly and transparent approach makes them one of the top clinics to visit.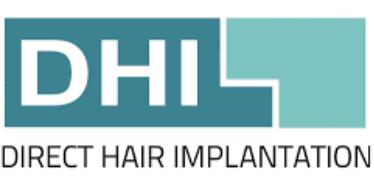 DHI Malaysia
DHI is recognised throughout the global network with regards to their eyebrow restoration services. Their technique is called Direct Hair Implantation (DHI) as explained with 5 steps: Design, Calculation, Extraction, Implantation and Growth. They have listed out the benefits of the procedure and offer a free online assessment and quote on their web page.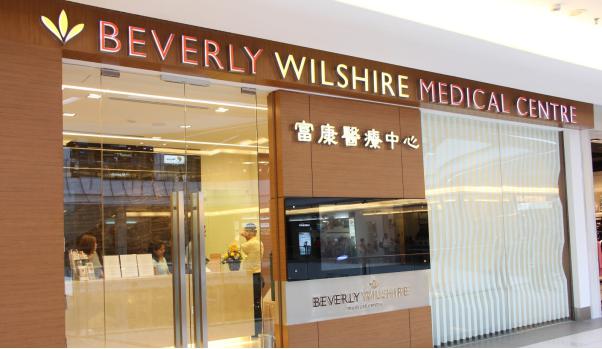 Beverly Wilshire Medical Centre
They offer only FUE hair transplants, as they want the best for their clients. This is because the other technique, FUT, would result in scars. Although their website information on their procedures generally relates to the hair on the head, they perform eyebrow transplantations as well. Besides having centres in the area of Kuala Lumpur, Beverly Wilshire Medical Centre also has a centre in Johor (JB).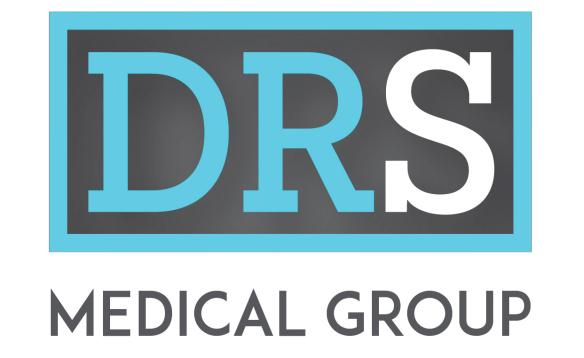 Dr. Shah Clinic (DRS Medical Group)
Although they do not exclusively promote their eyebrow transplant services online, people have recommended Dr Shah in forums, explaining that for 100-200 strands, this procedure is affordable, and the results are great. You can trust Dr Shah with his noteworthy reputation in the industry. Dr Shah clinics are situated in states such as Selangor, Pahang and Johor.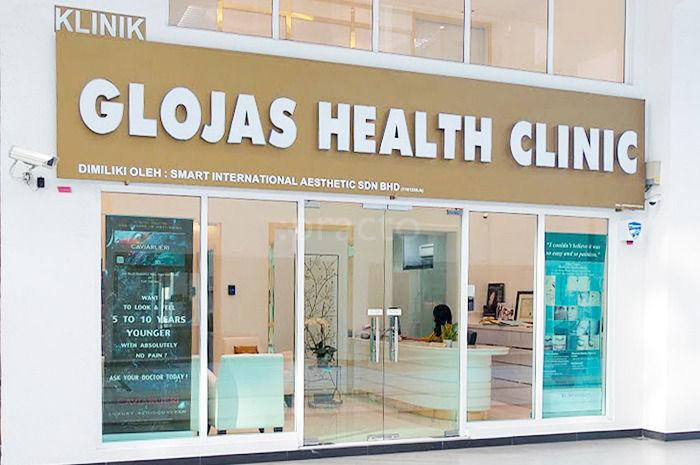 Glojas Smart International
Dato' Dr JasG has been in the industry for over 20 years. Together with his team of professionals, they ensure that the brows are recreated according to the individual's desired shape, thickness and length in the utmost comfort and quality. Their thousands of excellent reviews prove that their customers are very satisfied with the team's services.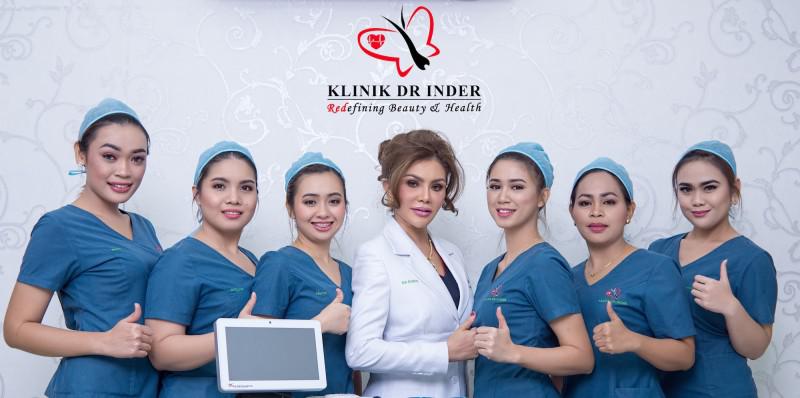 Klinik Dr. Inder
With more than 30 years of experience, Dr Inder is well known for her work ethic and her amazing all-female team. Their teamwork and skills are highly praised by the public. Their success can be seen by the requirement to book appointments early as they are fully booked for long periods.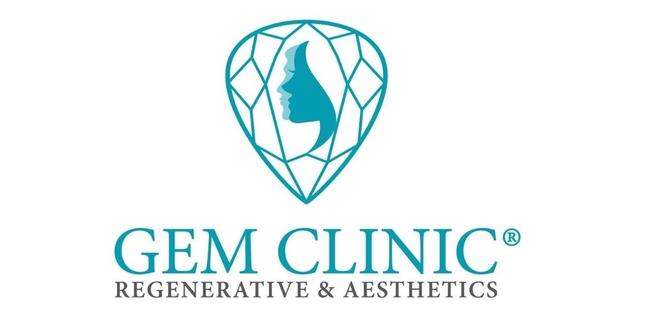 Gem Clinic
Gem Clinic is a medical aesthetics clinic established since 2015. Although they are relatively new, their eyebrow transplant service is one of the popular treatments among the community. Not only that, besides the Klang Valley, they have a clinic in Sitiawan, Perak. This provides convenience to Nothern Malaysians.


Dr.Ruban's Skin & Hair Clinic
This clinic offers both the FUE and the follicular unit grafting (FUG)/strip procedures. They make sure that they are careful in the making of recipient sites for the hairs that will determine the direction and angulation of growth. Besides that, they care in the aesthetic designing to create natural appearing eyebrows that complement the rest of the patient's facial features. Their locations are at Bangsar, Cheras and Petaling Jaya.
———————————————————————————————————————————-
For natural eyebrow make up, try our Toppik Brow Building Fiber !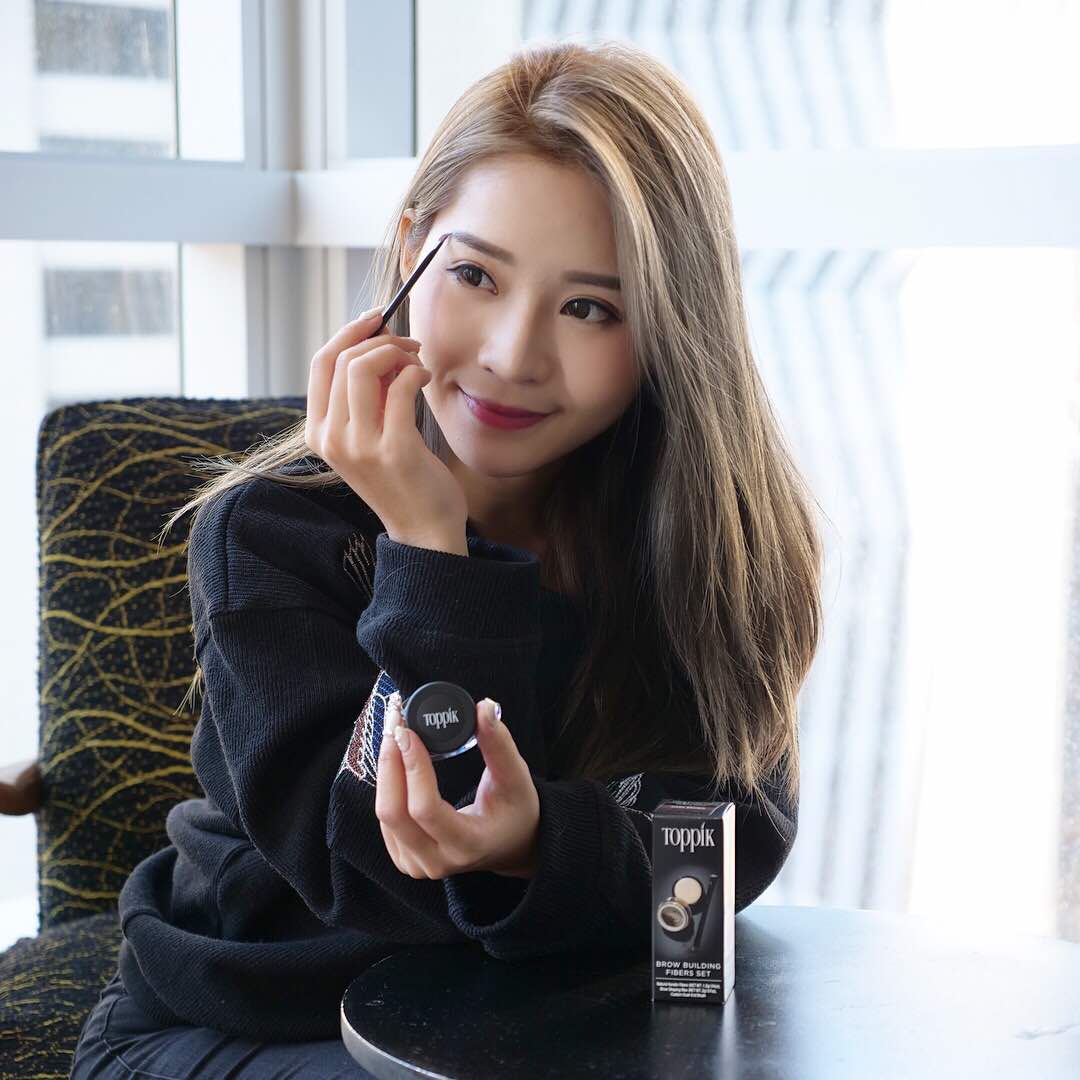 The toppik nano fiber make your eyebrow dense and thick like you re born with it !
Instead of using conventional coloured method ,our toppik brow building fiber archieve the natural effect by using proprietary blend of ingredient utilizing nano fiber technology, the small keratin protein fiber bond to your existing eyebrow making them look thick instantly and feel exactly like your original eyebrow because our fiber look like baby hair and thats is what your eyebrow look like !