Modern Hair Loss Treatments Available in Malaysia
Hair loss is a problem that has plagued mankind as long as hair itself has existed. Luckily for us, the world strives to continually
produce inventions that with solve problems in new and innovative manners. When a problem arises, one can always trust that a solution will be found.
As best said by E. A. Bucchianeri, "If it can be thought, it can be done, a problem can be overcome."
As such, there are plenty of treatment options available to you once you start noticing a drop in hair count.
Nowadays, there are quite a number of hair loss treatments available in the market for people to choose from.
Modern treatments or traditional methods that are being opt for depend on the need of the consumers.
For modern treatments, there are two types of medical drugs that were approved by the US Food and Drug Administration (FDA) and
Ministry of Health for hair loss treatments.
Finasteride 1mg and Minoxidil were the FDA approved treatments for hair loss which have gone through rigorous clinical trial testing.
Alopecia areata occurs when your immune system mistakenly attacks hair follicles and
causing hair loss and is the most common form of hair loss in men.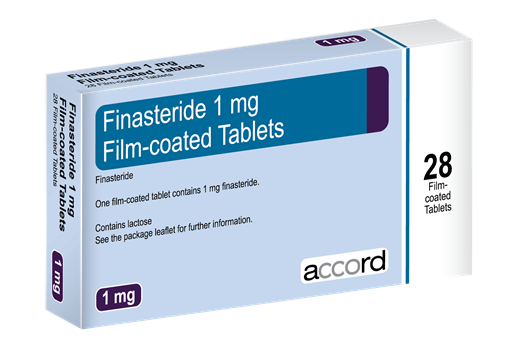 Finasteride 1mg has been scientifically proven to prevent the continued shrinkage of existing hair follicles
as well as to enlarge hair follicles to produce visible results.
The results for hair loss prevention through finasteride 1mg could be observed after 3-6 months in clinical studies
of more than 3,000 men comparing between
finasteride 1mg and placebo (non-active pill). Finasteride 1mg is to be taken as once daily oral therapy and is not indicated for use in
both women and children.
Originally an oral drug to reduce blood pressure, Minoxidil has shown response when individuals taking Minoxidil developed hair growth.
While being FDA-approved and known for generating pretty good results, it also has a side effect that, while not affecting all users, has been reported to affect a fraction.
It's said that propecia may cause a decrease in libido and even erectile dysfunction, although this doesn't necessarily happen to all consumers.
A stronger form of propecia, called dutasteride, is also available, but the risk of suffering the side effects are far worse with this particular drug.
There are also other forms of medication, such as those that are applied topically onto the scalp and not ingested.
The most popular of these is FDA-approved minoxidil, which comes in an assortment of brands and is manufactured by many different companies.
It's actually a popular suggestion that propecia and minoxidil be used together for the best results, and as such, many companies
have come out with products that combine the two together. Some medications designed for hair loss are corticosteroids
(which can also be injected directly into the scalp), anthralin (meant to be left in overnight), spironolactone, cimetidine,
and Viviscal (a supplement comprised of natural ingredients and nutrients).
Similarly, some companies have designed shampoos that promote hair growth, although whether those are effective or not remains open to skepticism.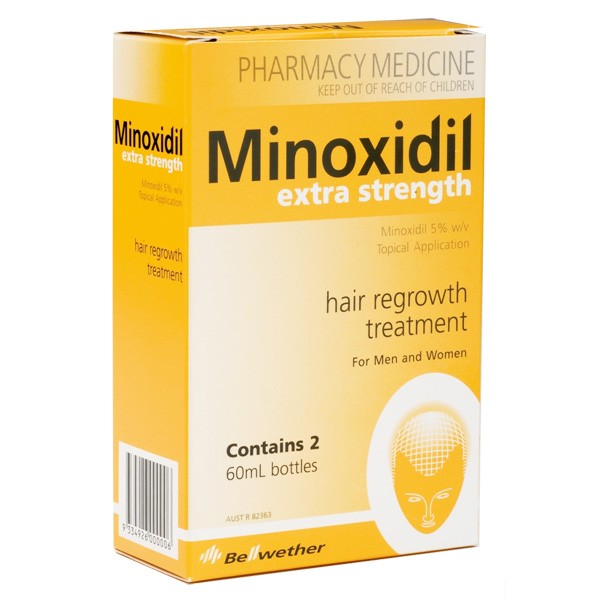 Minoxidil is available in topical liquid form for external use only – to rub on the scalp only and not to apply to any other areas ofthe body. It is not indicated for the usage of pregnant or nursing women.
A total dose of 1ml should be applied two times a day on the
scalp. The total dose should not exceed 2ml. Minoxidil has been used to stimulate hair growth in both men and women.
Minoxidil is available in 2%, 3% and 5%. Minoxidil 2% and 3% can be dispensed by a pharmacist whereas Minoxidil 5% is as prescription medicine.
For those with history of heart diseases should consult a doctor first before using Minoxidil.
There are even several types of scalp surgeries like hair transplantation, scalp reduction and flap surgery to aid in hair loss issues.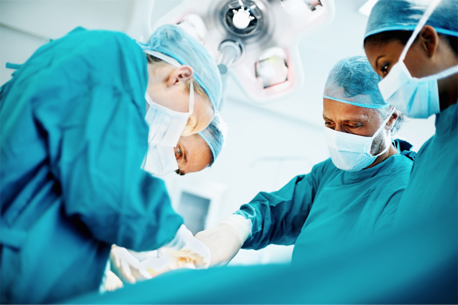 If medication and science both fail you, then fret not – there are more ways to cure a balding scalp.
Artificial solutions can be used in order to maintain the appearance of a hair-filled head, although these solutions are rarely long term.
One of these is hair transplants. In this form of surgery, hair from areas of a patient's scalp that has enough of it is removed in
small amounts and moved to bald spots on the scalp. A patient will have to return for more hair transplants as the balding process repeats itself.
Another artificial method is known as scalp reduction surgery, and there are two possible ways that this surgery can go.
The first way is to surgically remove bald areas and replace them with scalp that has plentiful hair, often in the form of stretched skin.
The second way is to surgically fold bald spots over into a flap on the head. While this is a long term solution,
there is no guarantee that hair fall and hair loss with not continue after the surgery, although it will appear to be full of healthy hair for a period of time.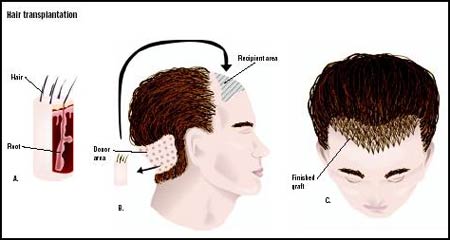 Hair transplantation is a procedure that involves removing
strips of skin containing active, healthy follicles from the back of the head, cutting them into small plugs and replanting them into bald areas of the head.
Transplanting 2,3 or 4 follicles at a time
generally result in a more natural pattern of regrowth.
Scalp reduction involves cutting out a piece of the bald scalp, after that follows by surgically joining the edges of hair-bearing scalp closer together.
It usually cover a bald area either on top or
the back of the head.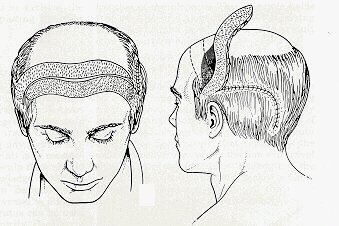 Flap surgery, on the other hand involves taking an area of hair-bearing skin from the side of the scalp, and then turning it on axis to lie over the top of the head.
For the treatment of frontal baldness, the flap must be long enough to cover the frontal region.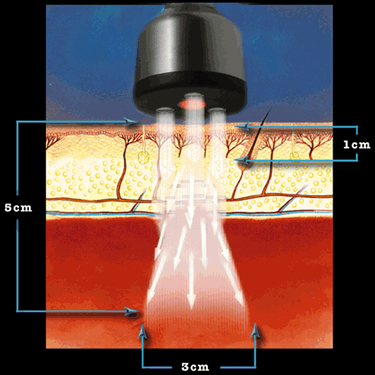 Another method that is used to stop or slow the progression of hair loss is Low-Level Laser Light therapy (LLLT) or known as "cold-laser". When laser light therapy is applied to a targeted area – your scalp, it has been found to increase blood flow.
More blood flow meaning there are more oxygen, platelets, and other healing properties in that area.
There are, of course, other more scientific treatments that are often put into practice. Laser treatments are a popular method for many things,
whether it's for correcting eyesight or for removing tattoos. Similarly, laser treatments can be used to help regenerate hair growth.
A lot of different products have been generating incorporating this technology – combs, caps, brushes –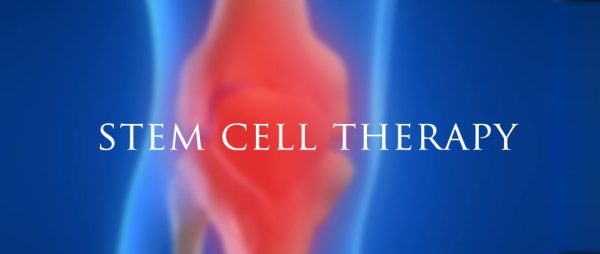 Another medical treatments is stem cell therapy, where cells from the hair are processed in a laboratory and reinjected into the scalp.
There are also treatments such as hair cloning, which clones hair follicle cells to multiply the number of hairs on one's head, and hair regeneration,
where hair is transferred around the scalp to stimulate growth. Naturally, these treatments do not work for everyone,
but promising results have been seen in certain candidates.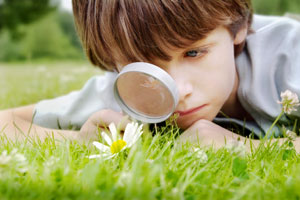 Interested in trying any of these methods? 
Sadly, there is no real guarantee that they will work,
and some even have unruly side effects that one might prefer to avoid.
However, if these do pique your interest, it would be a good idea to consult
a doctor before trying any of these treatment forms.
Hair loss might not be a fun process, but trying to rectify it
without proper background knowledge is never a good idea.
And of course,
this website sells some pretty good and effective products as well –
toppik able to cover your hair loss in matter of seconds!