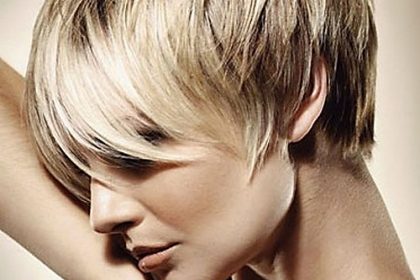 Trendy Short Hairstyles For Malaysian Women
Hello all,
If you are living in Malaysia at this time, you would have two topics that you could easily
bring up as conversation starter, even with total strangers.
Yes, you guess it right, the first one is Pokémon Go and the second one is of course the hot humid weather,
and even some really bad haze if you happen to live in the peninsular part of the country.
These two hot topics are interrelated as looking for Pokémon requires you to
move around even if the weather makes you sweat and sticky.
In this post, we will be highlighting a variety of incredible trendy and sexy short hairstyles
that you might give it a go.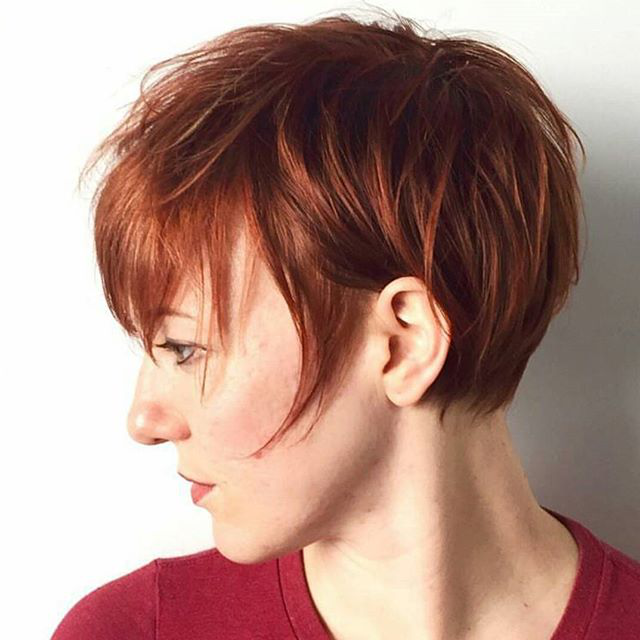 Pixie Cut
Pixie cut is a widespread haircut which works wonder on all fine, medium or coarse hair.
It is a super versatile hairstyle, meaning it could be easily modified to flatter most face shapes and
even on different personalities. Many celebrities are wearing this look and no doubt,
it enhances their gorgeousness even more.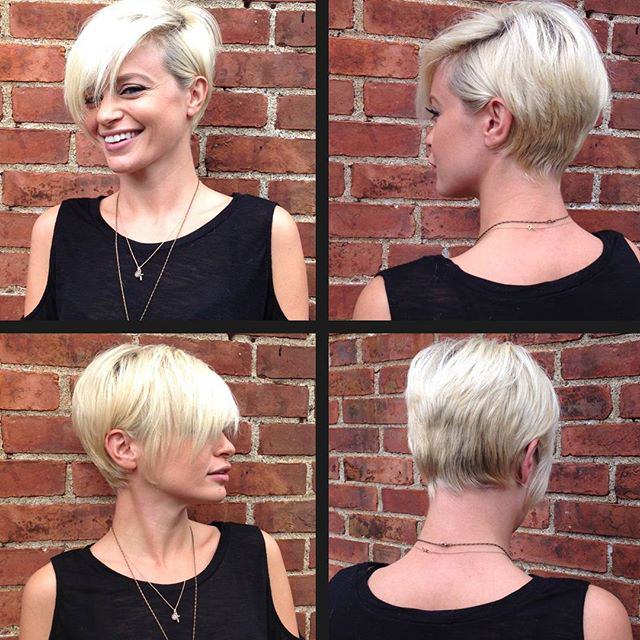 Pixies have a reputation for being cute and cheeky, but with some slight modification
under the magical hands of your hairdresser, you could be turned into an elegant pixie fairy queen!
The royal appearance could be easily achieved through long asymmetrical fringe.
Conversely, when fringe is razor-edged, the wispy and slightly ragged edge would bring
out a youthful look for all ages!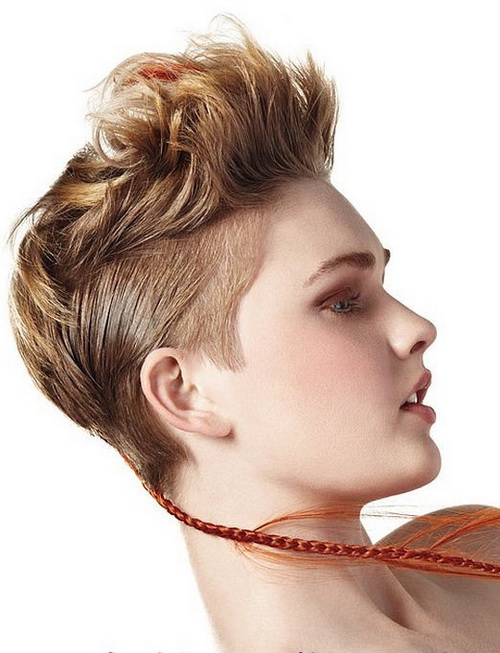 Mohawk
Mohawk is not only confined to men. Both men and women embrace this bold hairstyle
that can easily set them apart from the crowd. In the olden days, Mohawks were considered edgy
and often associated with the punks but nowadays this haircut are more acceptable.
There are endless options in styling, big curls make this hairdo ultra-feminine and sensual. 
Besides curl, women with longer hair on the top part could even add in ponytails,
buns and some braids. Despite your hair length, you could do
with some creative dual-tone dying or highlighting.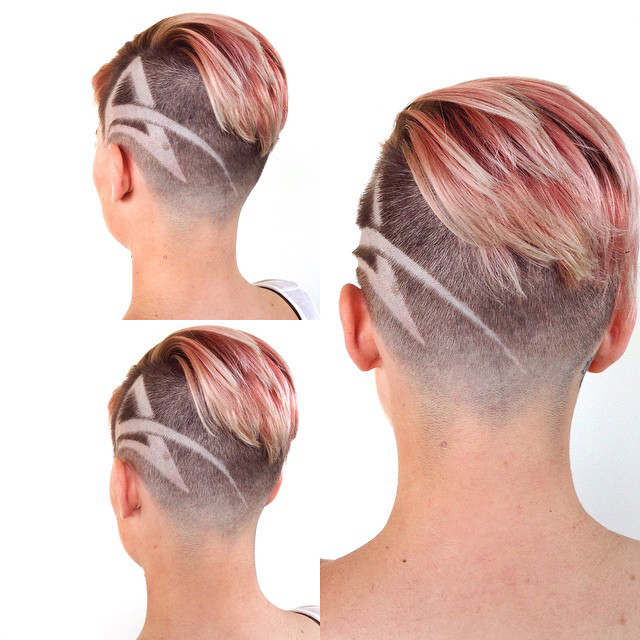 With hair tattoo being a total hit among younger generations, Mohawk hairstyle,
which works incredibly well with this concept is even much appreciated than before.
The type and size of hair tattoo desired should be compatible of the type of Mohawk hairstyle designed.
In addition, Mohawk could also bring out any body paintings or tattoo in the neck area.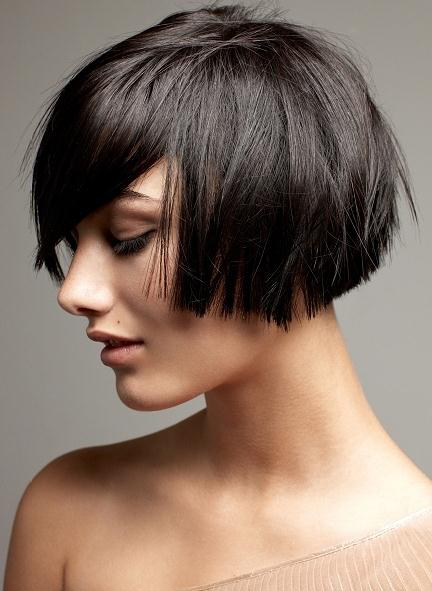 Short Bob
When it comes to short hairstyles, a short bob with bangs is unquestionably the one that
has stay on the popular hair chat over the years. Our celebrities love them and our neighbours wear them. Chin-length is the 'safe' length where most people are able to look good in
it while showcasing their sexy angular features such as the neck, the jawbones and the cheekbones.
However, if you have the right face shape or if you are just feeling bold,
you could go shorter than the chin-length, as in showcased in the picture right above.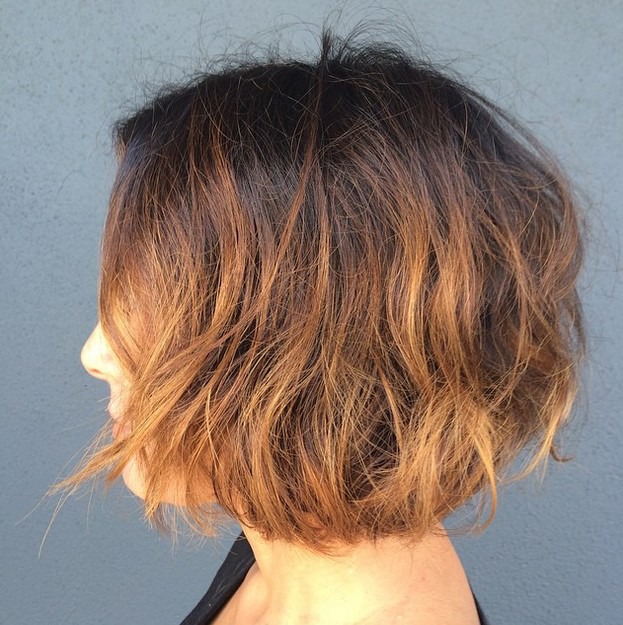 Choppy Bob
Many women are hesitant to chop off their locks because shorter length often brings
out the curly nature of their hair. Fret not as there are some hairstyles that exist to help you
rock your curly mops. If done in the right way, they could add in volume and
can give you the messy-sexy hair look. Something that's delightful about having wavy hair is,
when styling, you can taper the sides to give lots of volume up top.
In these hot weather and in your busy schedule, short hairstyle will fit in pretty well.
It will be very convenience in terms of maintenance. Not only will it help you save cost in shampoo,
conditioner and other hair styling products but it also takes less time to deal with
and dries up twice or thrice faster after every hair wash. Some hair-related problems
will be reduced significantly such as the split hair problem and hair fall problem.
With less mass on your head, you will feel much lighter,
bouncier and much refreshed. Most importantly is, when everyone else is dying of heat
in our harsh tropical weather, you'll be feeling pretty good.
You'll feel the breeze on your neck. You'll not feel the heavy clinging of your sticky sweat-soaked hair.
You'll feel confident too because as most of your hair is gone, people are able to focus more on your face.
So as the saying goes, "the shorter the hair, the harder they stare"