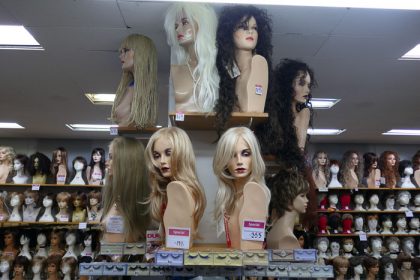 Top 8 Places to Buy Wigs for Women and Men in Malaysia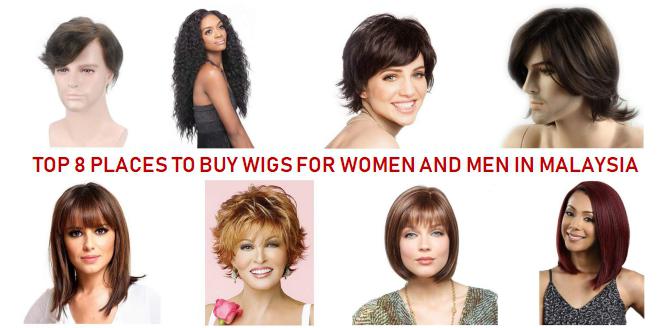 There are many causes for hair loss, and it can occur suddenly. What if there is not enough time for hair loss treatment before everyone finds out that you're bald? You'll need a wig to cover it up while waiting for your hair to grow back. Read on to find out where you can buy a wig in Malaysia.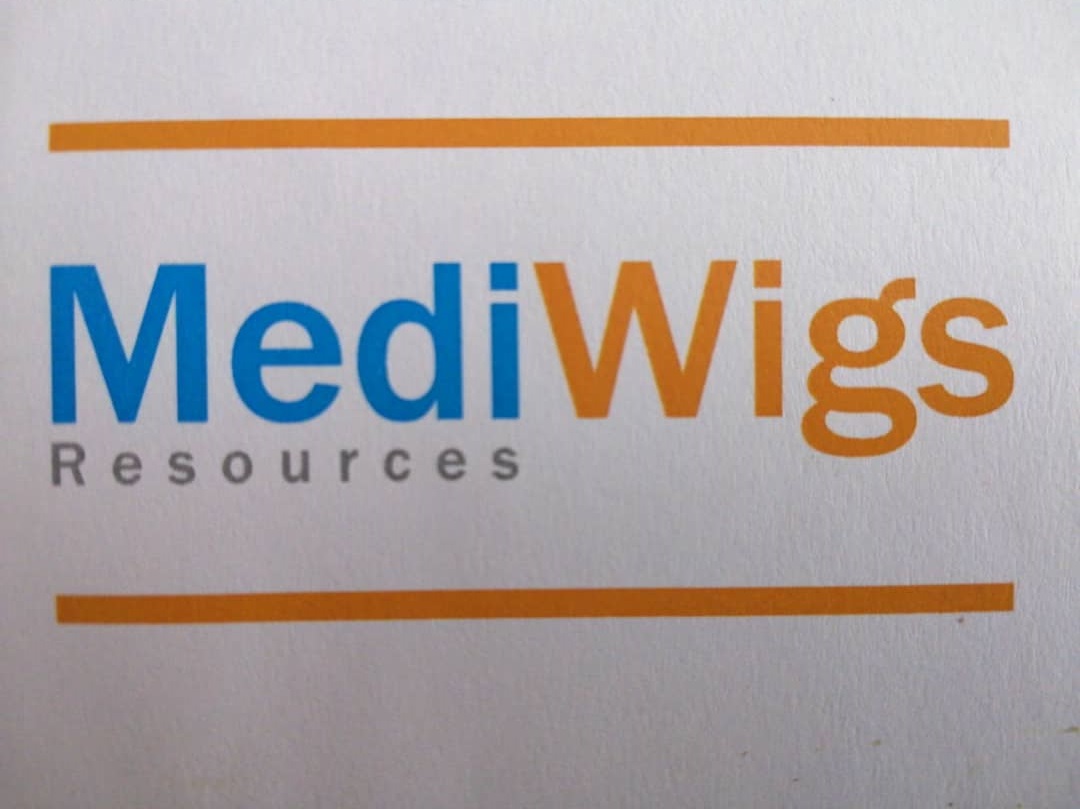 Mediwigs Resources
Mediwigs Resources is an unique Wig Shop specialize in medical related wigs for Men & Women. Wide range of quality Medical wigs for different types of medical related
such as Chemotheraphy, Alopecia, hair thinning problem & etc. Truly excellent personal services & prices are very reasonable based on feedback. Provide Free Consultation & all appointments were attended on one to one personal services with privacy. Business Motto :  Feel Comfort & Look Natural
Location : 111, Jalan Kampung Pandan, Kuala Lumpur
Contact: 019-3823963
Website:  Mediwigs.my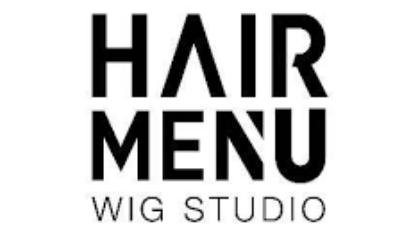 Hair Menu
This shop located near the Salak South LRT station sells a huge variety of wigs, including medical wigs. Prices are very reasonable, according to satisfied customers who reviewed the place. They are committed to protecting customers' privacy with professional client care. They also have a no-obligation free consultation service with their on-site wig specialist to help clients discover their own perfect hair solution.
Location: Jalan 11/108c, Taman Sungai Besi
Contact: 012-636 3292


L & J Wigs
This place offers many variety of wigs selection for men and women of all ages . Customers praised the friendly store owner, great selections, and the freedom to try wigs under no obligation.
Location: 2, Jalan Pandan 3/7, Pandan Jaya, Ampang
Contact: 016-349 2326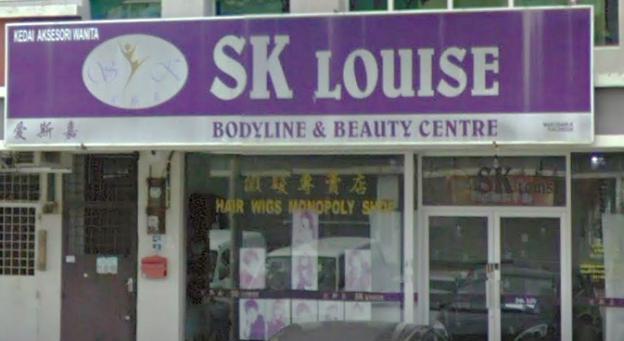 SK Louise Hair Wig Bodyline & Beauty Centre
This place is the largest wig speciality shop in Malacca, with over 200 different styles of imported hair wigs from Korea. They can even educate customers in proper fitting and maintaining the wigs in good condition.
Location: 29, Jalan MP 16, Taman Merdeka Permai, Batu Berendam, Melaka
Contact: 012-885 3456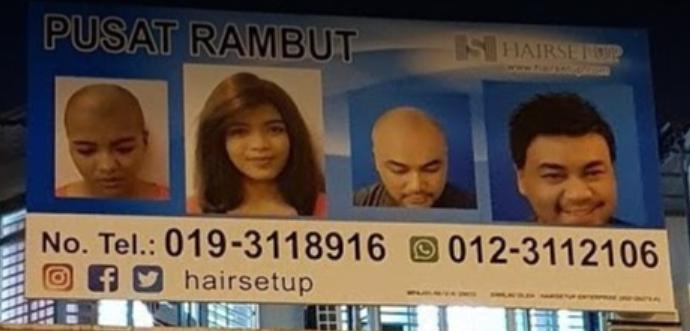 Hairsetup Enterprise
Hairsetup specialises in customising handmade human or synthetic wigs and hair pieces to fit every head shape and size. Their varieties include choices of colours, lengths, types and density.
Location: 10B, Jalan Indah 23, Taman Cheras Indah, Kuala Lumpur
Contact: 019-311 8916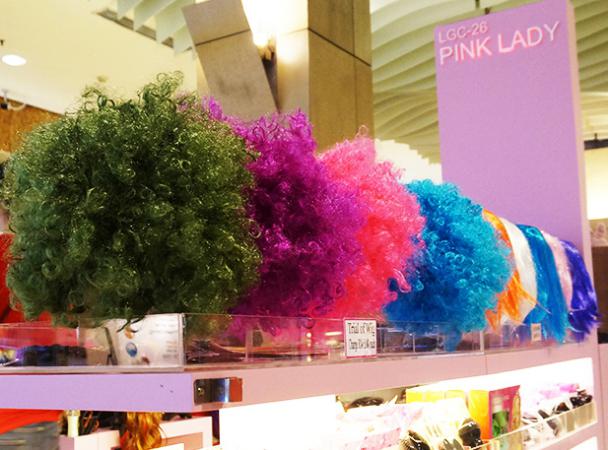 Pink Lady
Located in Mid Valley Megamall, Pink Lady is a booth featuring a wide selection of full wigs, wigs extension, wigs cover, and wig related accessories in every colour, design and length imaginable. The wig extensions are washable and can be dried using a hair dryer. There are also real human hair wigs available here.
Location: LGC-26, Mid Valley Megamall, Lingkaran Syed Putra, Mid Valley City, Kuala Lumpur

Fennel
Also located inside Mid Valley Megamall, Fennel offers more than just wigs. There are also hats, hair accessories and hair pieces available in this store. However, the prices are slightly higher average, compared with the wigs at other places. Nevertheless, customers note that the premium price is worth it for the excellent styling and cut of each individual wig.
Location: F-084 First Floor, Mid Valley, Lingkaran Syed Putra, Mid Valley City, Kuala Lumpur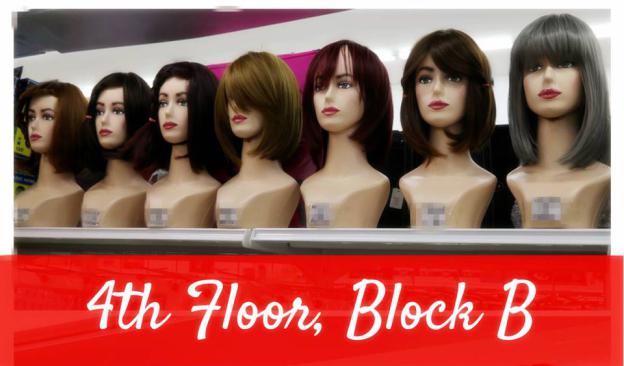 GM Klang
There is no specific shop name, as the entire floor offers a huge variety of wigs in the biggest wholesale mall you can find in Malaysia.
Location: 4th Floor, Block B, GM Klang Wholesale City, Jalan Kasuarina 1, Bandar Botanic Capital, Klang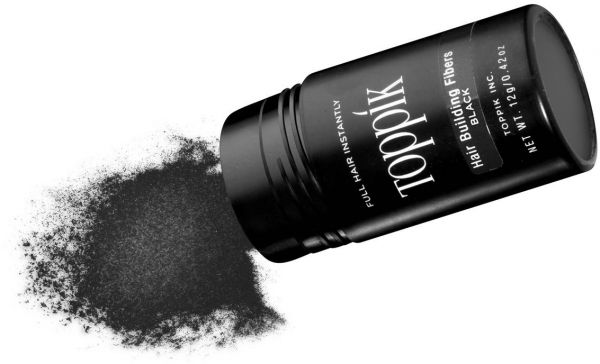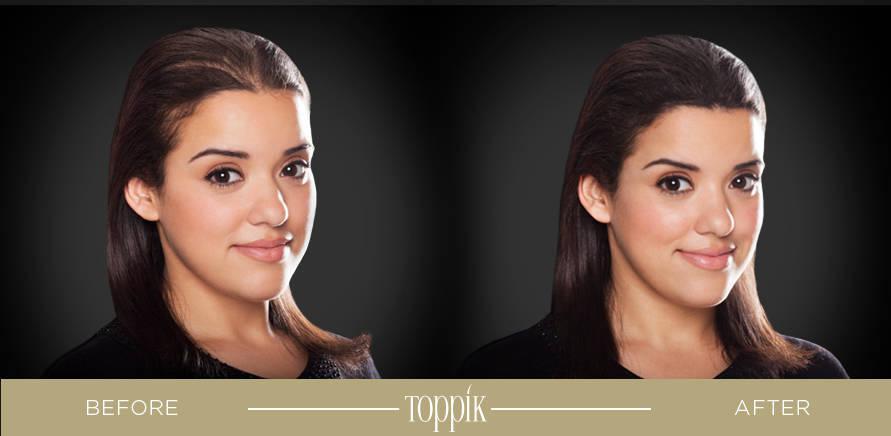 Besides wigs, you can put on TOPPIK Hair Building Fibers for thicker looking hair within seconds !
Click here: www.toppikmalaysia.com to find out more.