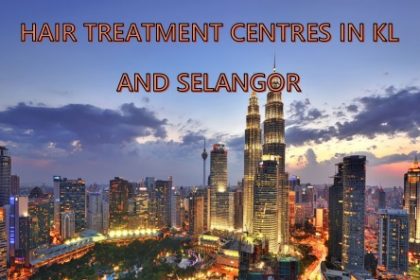 The most populated area in Malaysia would definitely have many different facilities available in every neighborhood. A drive to the nearest hair treatment centre in KL and Selangor would take an average duration of less than 30 minutes. This is convenient for those who wish to seek the ultimate hair solution without having to travel far. Here are some of the top hair treatment centres in the city and the suburban areas.
1. Premier Clinic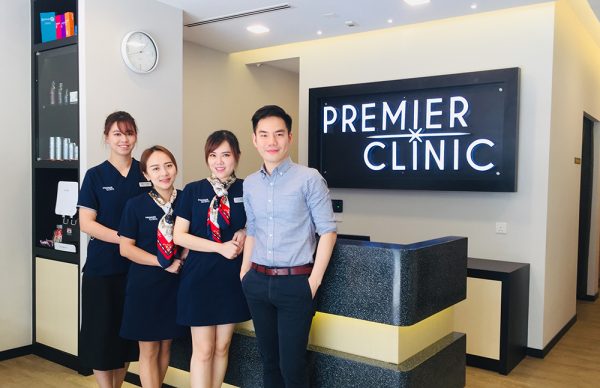 You can find Premier Clinic all over the Klang Valley, such as in Taman Tun Dr Ismail, Bangsar Baru, Kuala Lumpur, Cheras, Mont Kiara and Puchong. The clinic has innovative aesthetic doctors and a dedicated team to provide a comprehensive range of aesthetic treatments. They are sure to utilize some of the latest, most effective and reliable equipment and machines. Also, they offer free professional consultation to their visitors. Examples of their hair treatment services include Follicular Unit Extraction (FUE), Hair Regrowth Injections (HRI), Mesotherapy, laser hair therapy, and Platelet Rich Plasma (PRP) therapy. Their locations and contact information can be found on their website.
Website: premier-clinic.com
2. Klinik Dr. Inder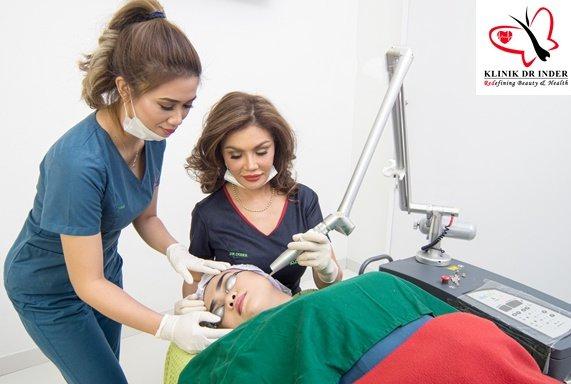 This well-established medical aesthetics clinic is exceptionally popular for their hair loss treatment services. The clinic will celebrate its 30th anniversary in 2021. Located in Seksyen 13, Petaling Jaya, it is convenient for PJ-ians and people travelling from KL and Selangor to visit this award-winning clinic. Patients are highly advised to make an appointment to prevent any disappointment due to the busy schedules of the team.
Address: P-G-022, Centrestage, Jalan 13/1, Seksyen 13, 46200 Petaling Jaya, Selangor.
Phone: 03-7932 1818
Website: klinikdrinder.com
Ageless Medispa Dr. Alice Clinic

With more than 30 years of experience, Dr. Alice is the founder and primary physician of this clinic. Besides being skilled in what she does, she is mutilingual. She can speak English, Malay, Hokkien, Tamil, Hindi, and Punjabi. The clinic's inexpensive hair loss treatment services include HRI, Mesotherapy, FUE, and laser hair therapy.
Address: 257, Jalan Maarof, Bangsar Park, 59000 Kuala Lumpur.
Phone: 03-2095 0458
Website: dralicemd.com
Beverly Wilshire Medical Centre

This medical aesthetics clinic offers PRP therapy, FUE, Mesotherapy, HRI, laser hair therapy, and other hair treatments. In addition, their facilities are state-of-the-art and luxurious. The consulting physician, Dr. Wong, has over 40 years of experience. You can find 4.Beverly Wilshire Clinic in Petaling Jaya and Kuala Lumpur.
Petaling Jaya
Address: L1-03, Level 1, 3 Damansara Mall, No. 3, Jalan SS 20/27, Damansara Utama, 47400 Petaling Jaya, Selangor.
Phone: 03-7710 6888
Kuala Lumpur
Address: No. 237, Level 6, 8 & 9 Kenanga Tower, Jalan Tun Razak, 50400 Kuala Lumpur.
Phone: 03-2118 2888
Website: beverlywilshiremedical.com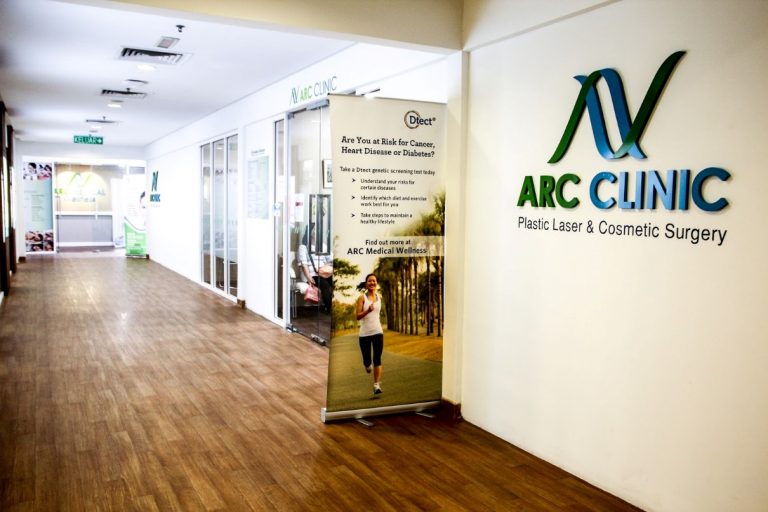 ARC provides medical aesthetic, wellness and anti-aging solutions to the public. Examples of their hair loss treatments are HRI, FUE, PRP therapy, and treatment for male and female pattern baldness. There are outlets in Ara Damansara, Mid Valley, Pantai Hospital, and Assunta Hospital.
Website: arcmedicalgroup.com.my

Patients who have undergone their hair loss treatments recommended this clinic for their efficiency and effectiveness in their service. Although the pricing is on the high end, the sessions such as PRP therapy, HRI, and Mesotherapy are still affordable. Dr. Chong Clinic is available in Kepong and Shah Alam.
Kepong
Address: 37, Jalan Metro Perdana Barat 1, Taman Usahawan Kepong, 52100 Kuala Lumpur.
Phone: 03-6179 3157
Website: drchongclinic.com
7. My Bliss Clinic

Dr. Elson is highly qualified as a medical aesthetics doctor with more than 17 years of experience. They offer HRI, Mesotherapy, PRP therapy, and treatment for male and female pattern baldness. Most of the reviews online remarked that the treatments are professional and effective. Not only that, this clinic has won several awards recently.
Address: Publika, Lot 1&2, Level G2, Jalan Dutamas 1, Solaris Dutamas, 50480 Kuala Lumpur.
Phone: 03-2300 0268
Website: myblissclinic.com
8. Dr. Ko Clinic

Founded by Dr. Ko Chung Beng in 1997, Dr. Ko clinic has been servicing the community with a wide range of procedures such as dermatology and cosmetic surgery. For having over 20 establishments carrying the name, Dr. Ko clinic has transformed from a small clinic into a successful chain over the years. You can undergo laser hair therapy, FUE, and Mesotherapy at their clinics. Further information can be found on their website.
Website: koskinspecialist.com
Head on to https://toppikmalaysia.com/products/toppik-fibers/how-toppik-work/ to find out how you can achieve a full head of thick hair within 1 minute!