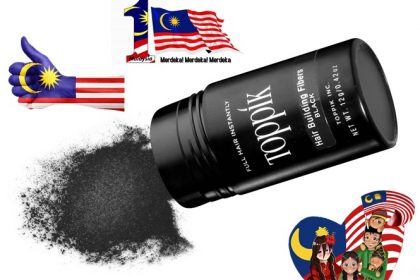 Toppik ON Merdeka Hair MakeOver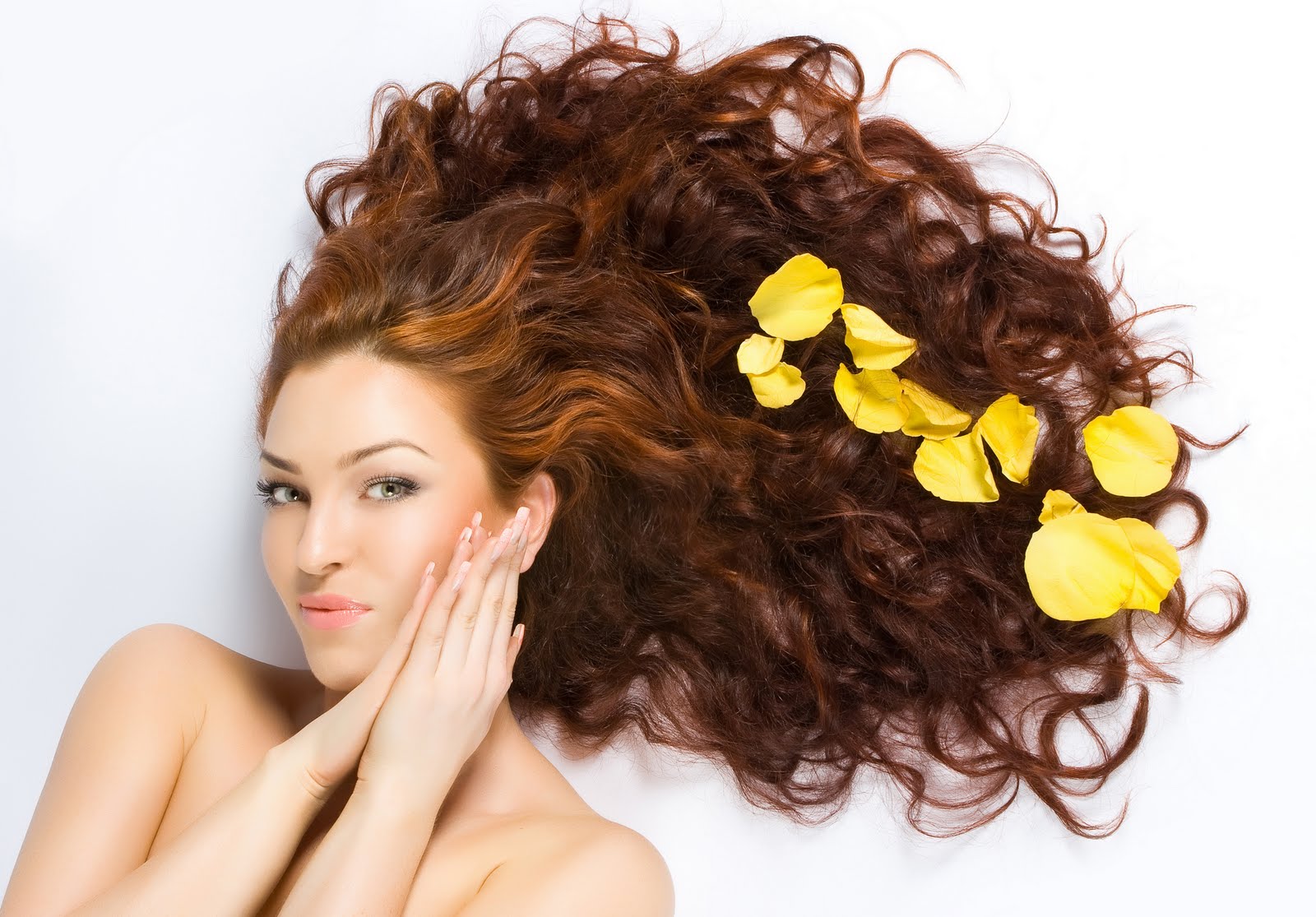 Hello and Salam Sejahtera.
I am sure everyone notices that there is currently a grand makeover
happening all around us. Most roads are getting nicely decorated with our
country's flag, the Jalur Gemilang, so are most buildings, from huge
multimillions skyscraper to small humble private home. The limelight is of course
our national flag but the creativity of the people is endless. There are longish flags
that spread across a fence, there are small triangular one, classic rectangular one
and even some in heart shape to resembled our love to Malaysia.
The same flag could be made into costumes for proud children to show off, could
be printed as stickers and put onto vehicles and could even be tied onto lamppost,
trees or pillars to be displayed by the passing wind.
Malaysia celebrates her independence day annually on the 31st of August and it is
less than a month away. It will be a public holiday and an eventful day
full of celebration. Everyone loves celebration and everyone loves holiday so it
would be best to be prepared for such a significant occasion.
A hair makeover will surely lift your spirit for this patriotic month
while matching your traditional outfits.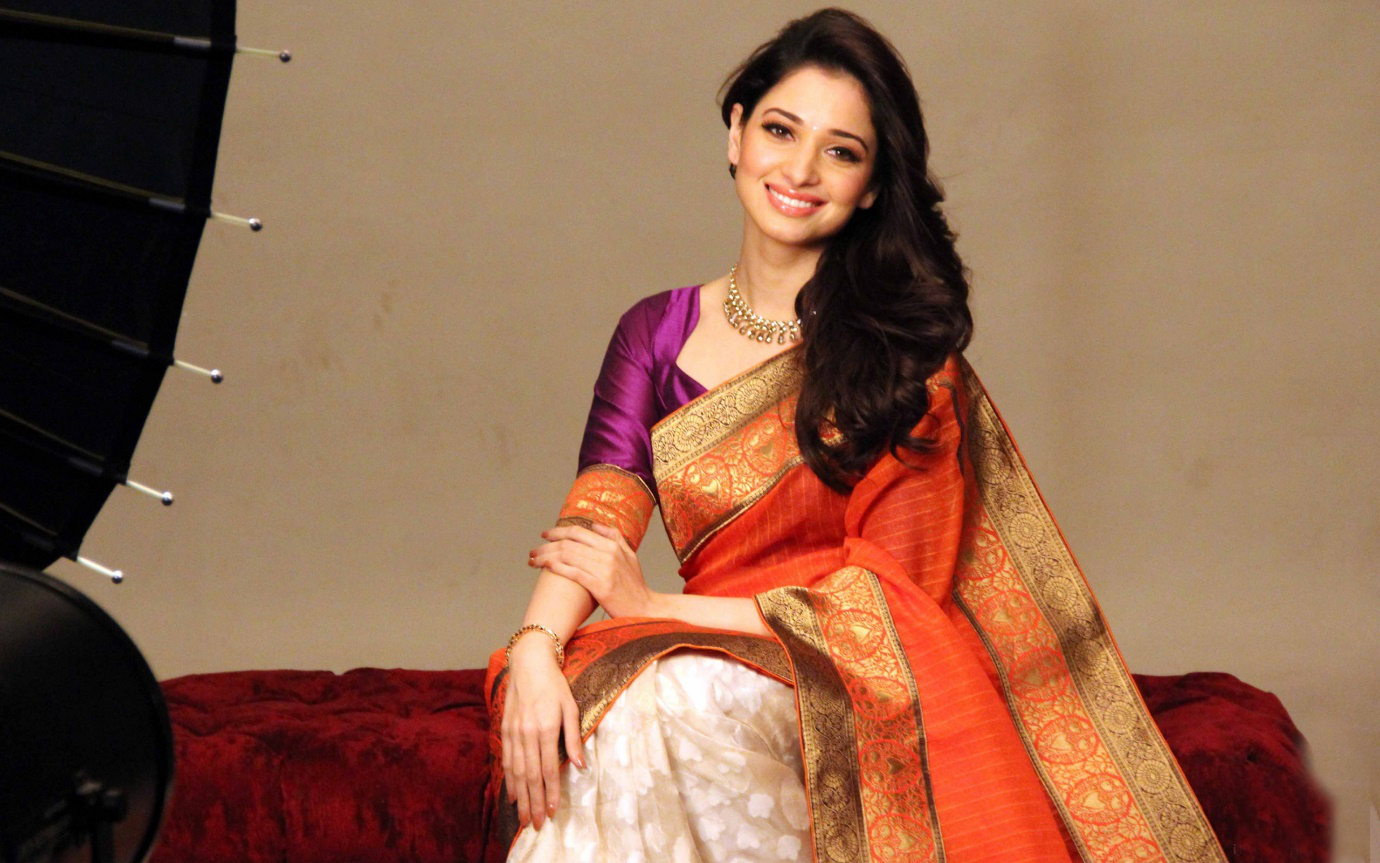 The best accessories for any outfits, especially saree, are big hair and big smiles.
Yes, we always see our favourite Bollywood heroines swish-swooshing their long thick wavy hair while donning in gorgeous sarees and
dancing and singing as if they are angels in paradise. Many people might not notice this,
but without the volume in their hair, they might not achieve their stunning
physical appearances that mesmerize the audiences so deeply.
However, with a busy work schedule, bad pollution and even due to genetic issue,
it might be very easy for hair to start losing out on volume.
Hairstylist, Sylvia Chen said that when you feel your hair is flat on the crown
and you could not feel your hair bouncing or moving after a blow dry,
you need to get a new hair makeover to pump up the volume.
Some good suggestions would be getting a big wavy perm or having a
layered haircut to inject volume and energy to your hair.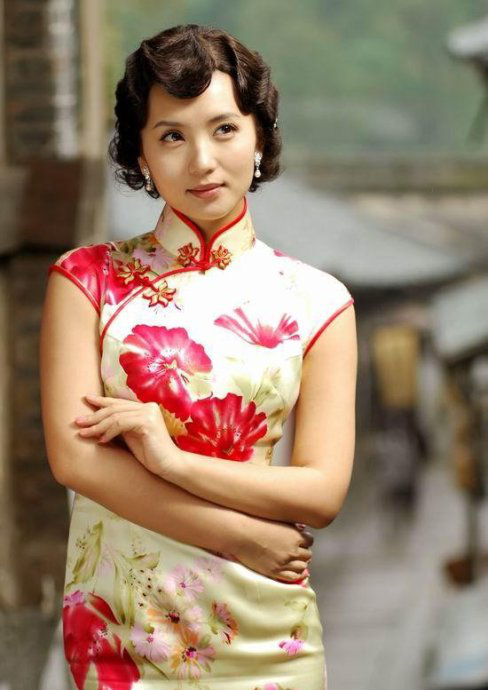 Chinese girls are known to be the most receptive group towards hair dyeing.
They experimented with all shades of brown, pastel colours, and even very
light colours such as blonde. However, many are having their own colour
comfort zones and tends to stick to the same hair colour years after years.
A change of colour could be your new Merdeka Make Over. If you are feeling less
adventurous, you could start with adding some fun streaks and gentle
highlights before going for the whole head. Remember to cover your grey strands too,
we all want to look younger while celebrating the growing age of
our beloved country's independence.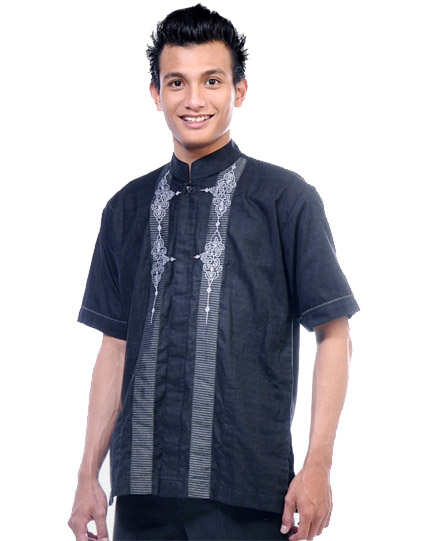 An ideal hair make over should be the design that you fancy and at the same time,
could enhance your physical appearances as a whole. The design to look for could be
browsed through in fashion portals online, trendy magazines and fashion runway.
You can always seek advises from your personal hairdresser,
who you are sure to have your best interest at heart instead of just trying to
make a profit out of you.
Our hair is constantly growing on our head thus regular trimming is needed,
normally every three to four months but depends on the hair growth rate of
individuals as well as their hairstyles. If left un trim for a long period of time,
it could turn into an unsightly overgrown lawn.
Some hairstyles require less maintenance (such as going bald or crewcut for men,
and keeping it long for women), however, these hairstyles became boring rather easily.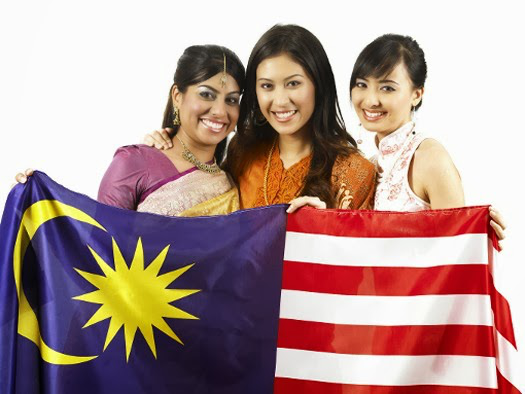 It is always refreshing to try new, totally different hair looks from time to time.
It tells a lot about your personality and it surprises the people around you,
providing new topics to talk about. However, there are many challenges
that sometimes prevent people from getting certain haircut or dyeing certain colour.
These simple innocent hair make-overs might uncover somebody's bald spot
or expose some nasty thinning area of scalp. If those situations ever present itself,
fret not as Toppik Hair Building Fibers will be there to diminish
your bald spot and in turn diminish your doubt and worry.
Do bookmark this useful website https://toppikmalaysia.com/ and look into it.
Last but not least, we will like to wish everyone a Happy Merdeka Day ahead.