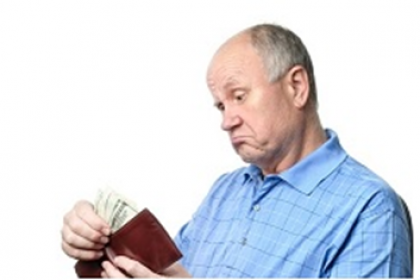 Top 7 Hair Transplant Alternatives In Malaysia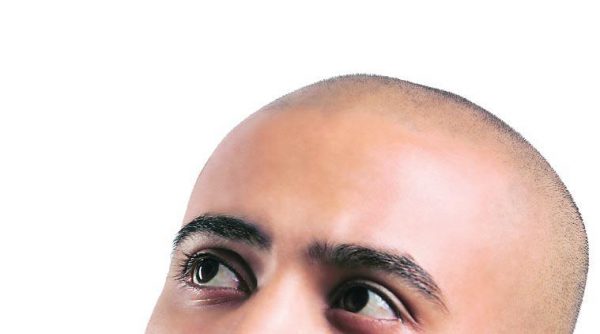 Hair transplant alternatives ??
Hair Transplant do works for some patients who suffer from hair loss but it is not always the first solutions that people would take.
A person who chooses to go under the
knife should adhere to certain standard of physical health, be financially prepared to foot the surgery bill and be expected to face the risks
of the surgery as well as making all the tedious arrangement and allocating the time and mindset needed for recovery.
In fact, it is not the appropriate first step for younger men who were losing their hair.
The top seven alternatives to hair transplant discussed in this article are able to provide hair health improvements and hair cosmetic improvement
until the decision for hair transplantation is certain. Prior to any surgical procedure, it is best to take ample time to consider and to conduct more
reading on the issue, this can also be done online at www.toppikmalaysia.com/blog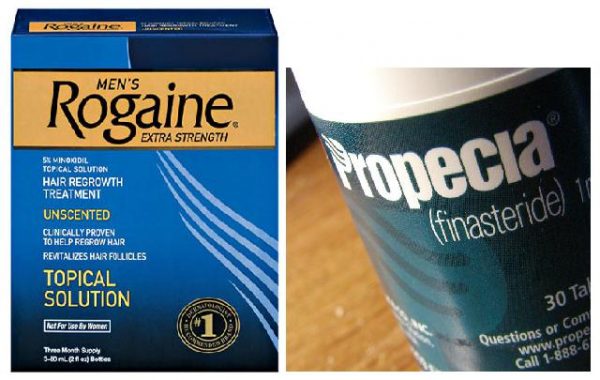 Medical Treatments for Hair Loss
The two medical treatments approved by the U.S. Food and Drug Administration (FDA) are finasteride (Propecia®) and minoxidil (Rogaine®).
These products are deemed safe and efficient when used accordingly but do come with minor side effects. Minoxidil are suitable for both genders.
It is a topical ointment to be applied on the scalp and can be bought over the counter without a prescription.
Finasteride is only to be used in men as it can be quite harmful to women. It is a prescribed drug taken orally in tablets form.
The medical treatments may be used separately or in combination, as recommended by the physician hair restoration specialist.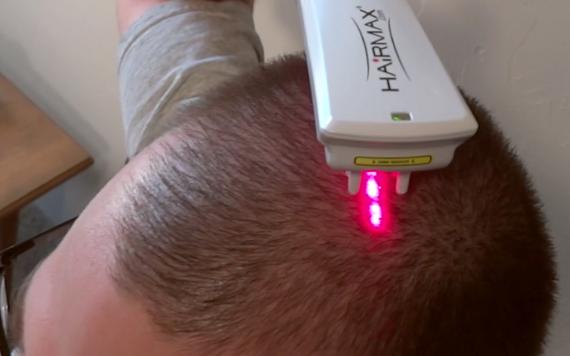 Laser Therapy
Laser therapy has been known to treat a variety of health conditions including removing acne, killing tumour and restoring hair growth.
In hair growth, it utilizes therapeutic lasers, which are low level class III lasers. The full name for these treatments are sometimes called as
Low Level Laser Therapy (LLLT), low dose laser, soft laser, cold laser, red light therapy and bio stimulation.
It is being used to treat the genetic forms of hair loss common in men and women. This technique works better for those with a relatively
smaller amount of hair loss. The laser mostly increases hair shaft thickness where patients can experience thicker hair and witness their
balding patches being covered up by thicker hair.
To date, there are many marketed portable devices for this method such as the laser-comb that can be bought and used at home.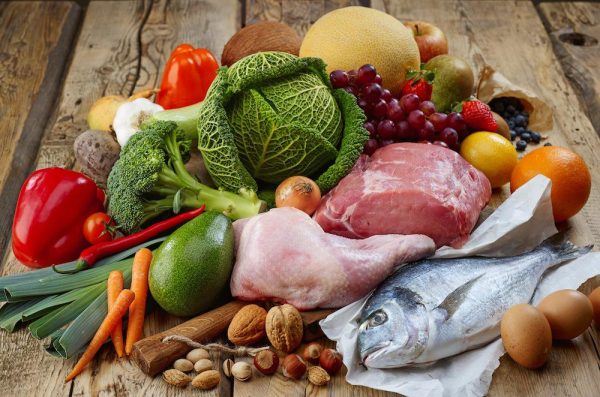 Diet Plans
Many varying factors contribute to hair loss, it can be genetics, diet, stress, level of physical activities, side effects of other underlying
health problems and environmental factors. While you can't change the DNA that you get from your parents, there are quite a number of factors
that can be controlled or reversed. One of them is by changing our diet plans to include plenty of lean meats, fish, fruits and vegetables
for proper growth of hair follicle. Herbal supplements and other important vitamins and minerals such as Zinc, Iron, Vitamin B,
Copper among others, could also be taken.
Besides curbing poor eating habits, individual should also be aware of their mental stress and their sleeping pattern to ensure overall good health.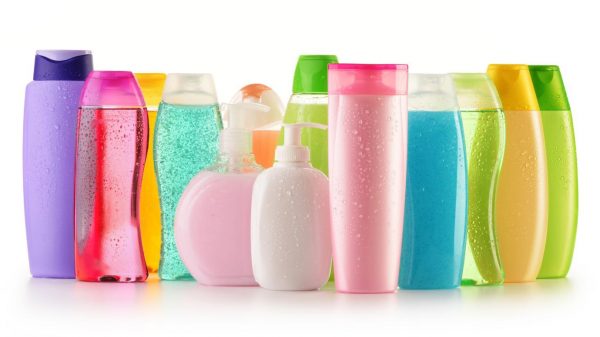 Hair Growth Shampoos
Hair loss shampoos are easily available and for many people experiencing hair loss, this is almost always the first treatment choices chosen.
They are mostly affordable and convincing, from the abundance of advertisements. Since the variety of such shampoos is vast, it is best to get advices
from professional or at least do some survey online by reading users reviews. It would be best to go for organic products and avoid shampoos with
harsh chemical. Some contents in hair loss shampoo to look for which are helpful for hair growth is zinc, DHT blockers, Biotin for follicle strengthening
and Keratin to increase hair strength as well as follicle flexibility.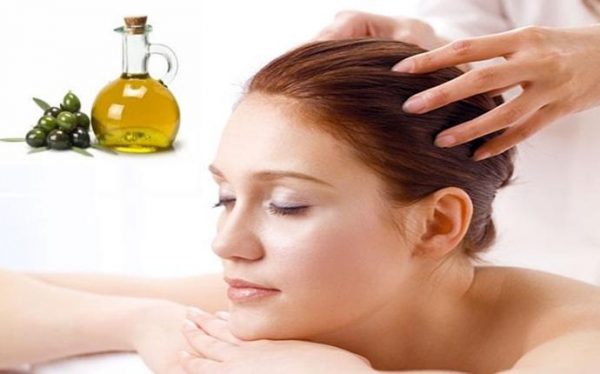 Scalp Treatments
The scalp played a major rule in hair loss problem since hair loss is almost always associated with hair follicles which rooted in the scalp.
These treatment products come in many forms, can be bought at local retailers or can be made through DIY method at home.
Treatments for the scalp can be done using hair tonics, coconut milk or essential oils. Rosemary, lavender, olive and peppermint essential oils are
particularly great for the scalp and hair. One of the most pleasurable treatments is scalp massage.
A good massage on the scalp not only feels great but most importantly, it stimulates proper blood flow, increase blood circulation and the hair follicles within the scalp.


Cosmetic Covers Up
The idea of people putting cosmetics on their faces to enhance their facial features and to create an artificial beauty is so widely embraced.
This could apply to our head as well but in a much straight forward and simpler way since there is only hair on our head, but eyes, nose, lips and skin on our face.
There are these non-prescription cosmetic products made from keratin fibres that bulk-up thinning hair and bald patched in no time.
Check out www.toppikmalaysia.com and www.toppikmalaysia.com/shop.
Camouflage products are offered in an assortment of colors to match natural hair color.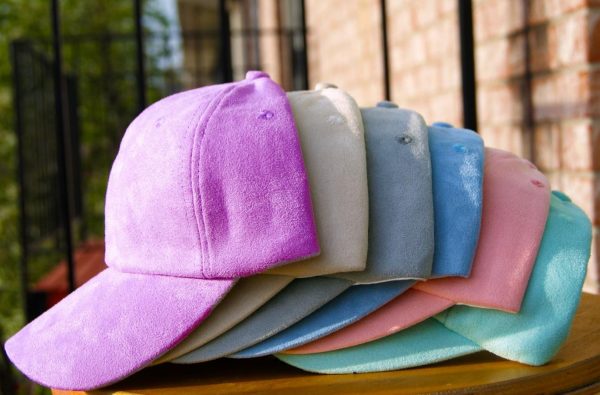 Physical Cover Up
Strategic haircuts and headwear are the best short-term solution to improve physical appearance while people wait for hair transplantation or
when they are taking their time to decide on other riskier methods to deal with hair loss. One of the fastest ways to create the illusion of thicker
hair if you have long thinning hair is to cut it off because shorter hair tends to look healthier and have more volume, since it's not weighed down by extra inches.
Find a skilful hairdresser who can add strategic layers, creating the illusion of high volume hairstyle. When dyeing your hair, aim a few shades
lighter than your natural color to make visible patches of scalp less noticeable. Last but not least, invest in a few funky headwear such as snapbacks,
hats and beanies that can disguise your hair condition while making you fashionable.
Written By
WJ
Copyright
-Global Hair Solution
For full head of hair in 30 seconds , TRY TOPPIK !