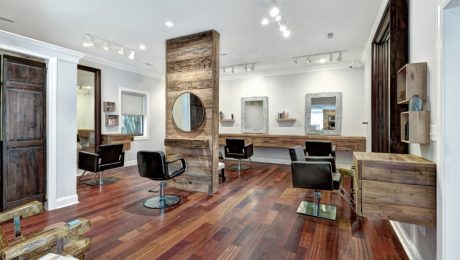 8 Best Hair Salons in Kota Kinabalu KK
Looking to get a total hair makeover in Kota Kinabalu but don't know where to go? Yes, the search for a good hair salon is not easy and it's usually a case of trial and error, we totally get you! Fret not, here we have compiled a handpicked list just for you – The Best Hair Salons in Kota Kinabalu, so you can refine your search further! These salons have been recommended by locals and even visitors, so why not give them a try?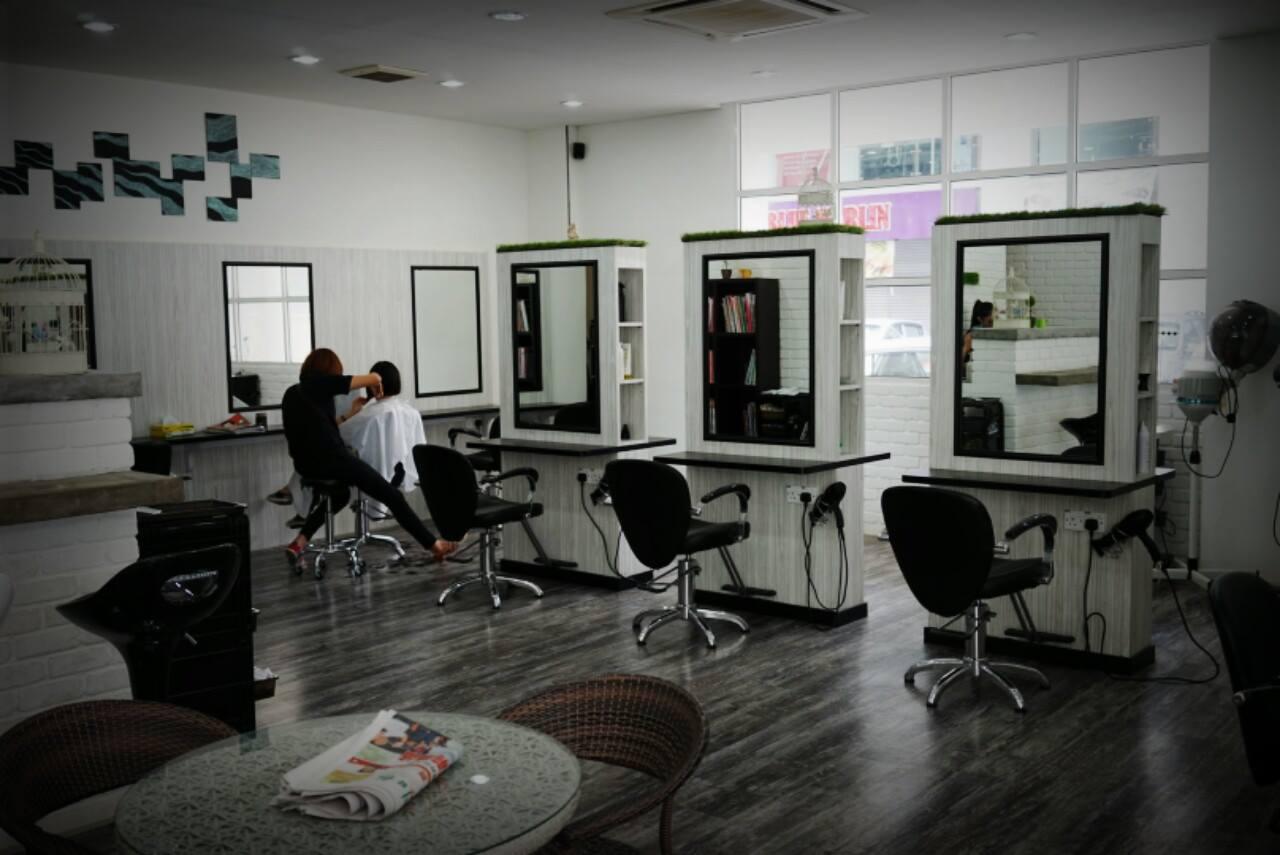 Team Salon
Located at the farther side of Kota Kinabalu, satisfied customers definitely do not mind the commuting distance to the Team Salon just to get the magic touch of the ever attentive and dedicated hairstylists of Team Salon. Customers raved that the highly skilled hairstylists not only give perfect results every time but also generously offer take-home tips and advices for them.
Address: Metro Town, Block L, Unit no:8, Ground floor, Lorong Metro 4, Jalan Bunga Ulam Raja, Kota Kinabalu
FB: https://www.facebook.com/teamsalon427435/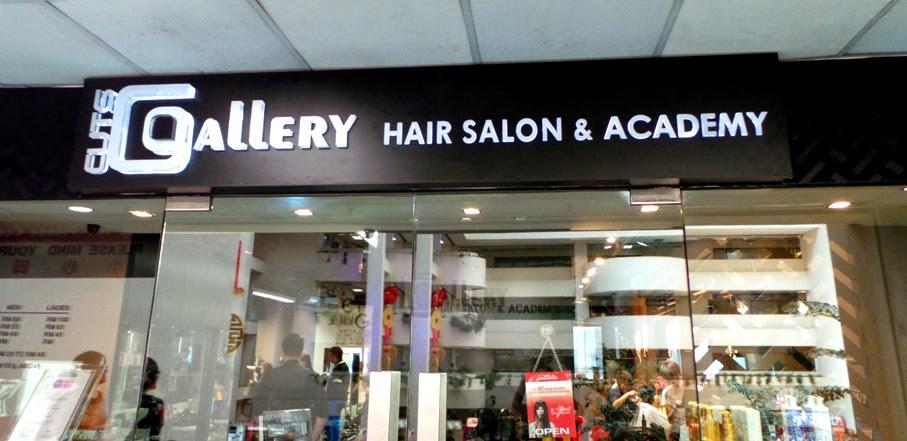 Cut's Gallery Hair Salon and Academy
The founder of Cut's Gallery Hair Salon and Academy, Stella Tay, is no stranger in the hairstylists' world. Being one of the most respected hairstylists in Malaysia, she aims to raise the standards of professionalism in the hair industry through her enthusiasm and passion, together with her team of aspiring hairstylists. Customers who want creative, bold and different kind of hair makeover should put this at the top of the list.
Address: W7, 5th Floor, Palm Square, Centrepoint, Kota Kinabalu
FB: https://www.facebook.com/cutsgallerygroup/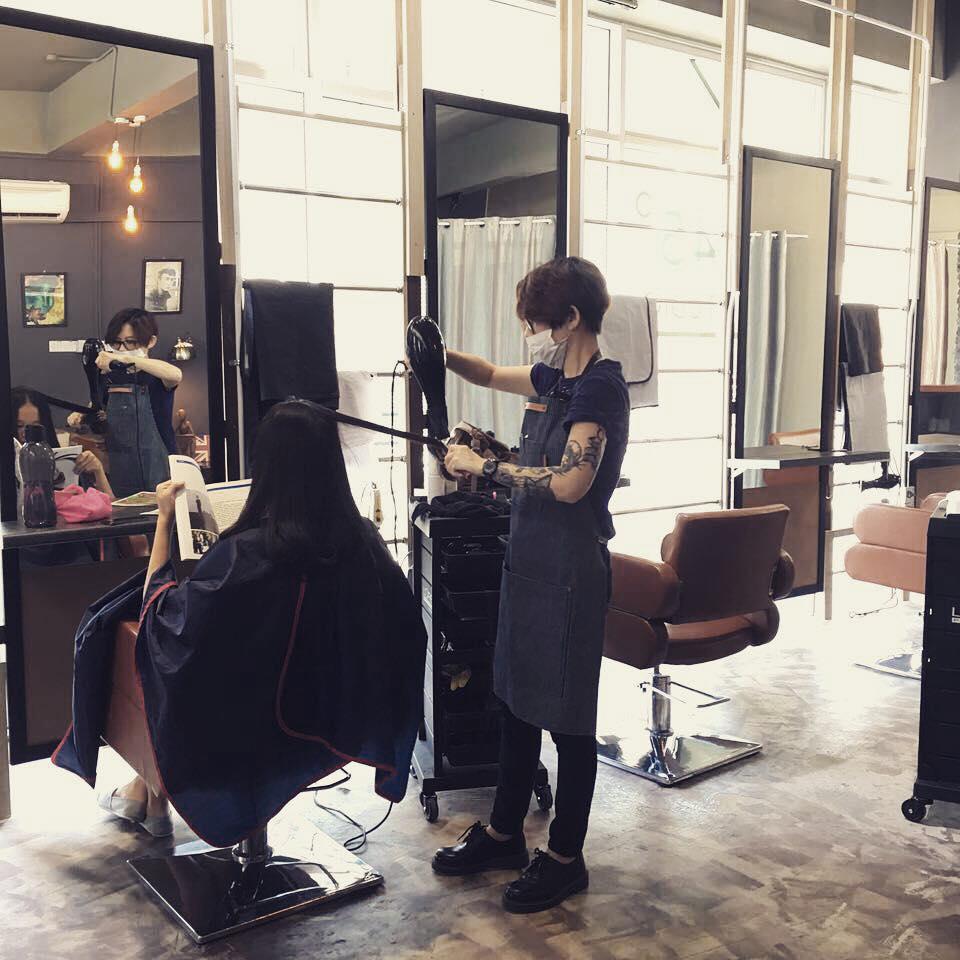 45 Degree Hair Studio
Another local favourite hair salon is the 45 Degree Hair Studio. Armed with a team of talented hairstylists with years and years of experience, expect an outcome that will leave you coming back for your next hair appointment. Another plus, the team is an energetic and vibrant bunch, their friendly vibe and chill salon environment would make your visit anything but a boring one.
Address: Lot 20, 1st Floor, Lido Plaza, Kota Kinabalu
FB: https://www.facebook.com/45degreehairstudio/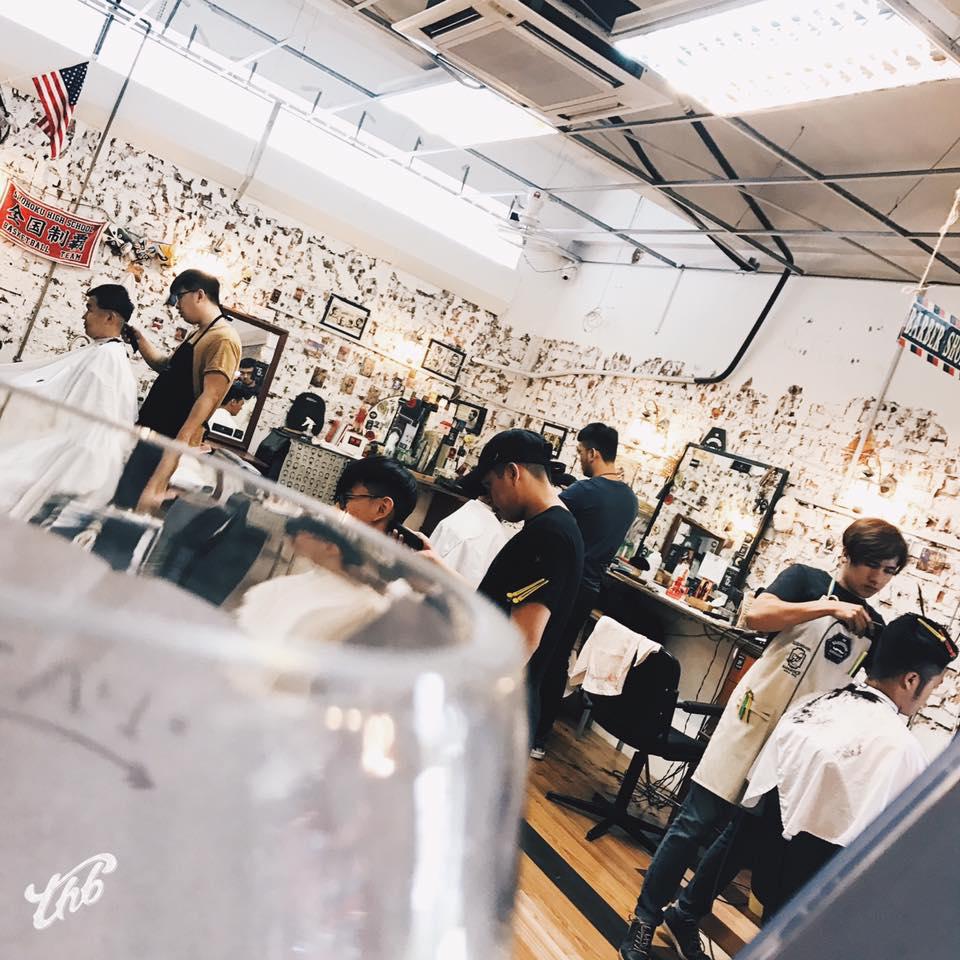 The Hairdressers Barbershop
For men who wants a good 'ol sleek haircut by a professional barber, The Hairdressers Barbershop is your next go-to! A contemporary barbershop equipped with a team of 8 real barbers, they are known for their touch of old school yet trendy hairstyles. Besides men's haircuts, they also do men's grooming and shaves.
Address: Lot 1, Block D, Ground Floor, Sri Kepayan Commercial Centre, Kota Kinabalu
FB: https://www.facebook.com/thbborneo/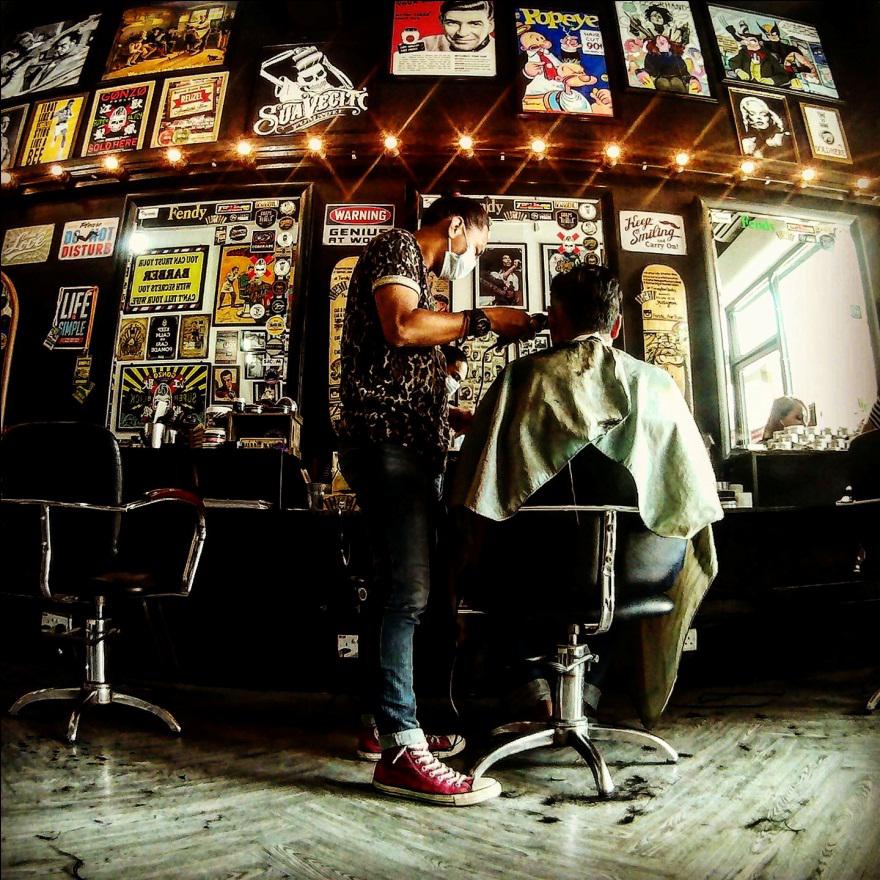 Fendy Hair Studio
Fendy Hair Studio is another top-listed local barbershop situated in Putatan, frequented by men who have a taste for barbershop haircut styles. The outstanding barbering skills and techniques demonstrated by the barbers never fail to deliver clean, sleek and smart haircuts to their customers. Besides getting a good hair fix, customers can also stock up on some high quality grooming products.
Address: Lot B14, Ground Floor, Grand Plaza Putatan, Kota Kinabalu
FB: https://www.facebook.com/FendyHairStudio/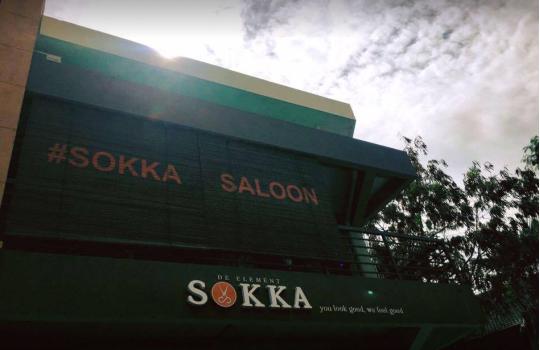 De Element Sokka Hair Salon
"You look good, we feel good", it's what De Element Sokka Hair Salon aims to deliver to every customer looking for a complete hair transformation. The salon is known for their hair chemical services which include a selection of perming, colouring, treatment and rebonding, done by professional and experienced hairstylists.
Address: BLK B-18-1, Plaza Grand Millenium, Penampang New Bypass
FB: https://www.facebook.com/deelementsokkahair/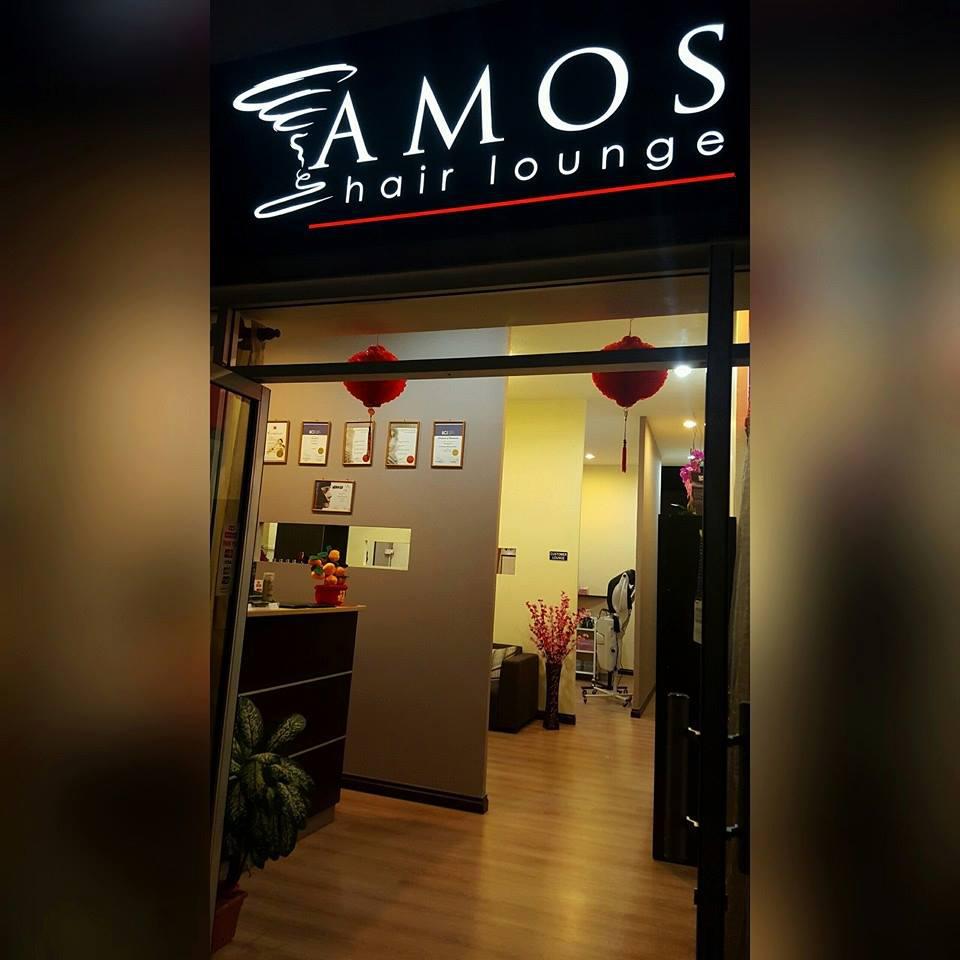 Amos Hair Lounge
Amos Hair Lounge is founded by high profile hairdresser, Josh Paul who has had more than 10 years of hairdressing experience at local and overseas salons before returning to Sabah to establish his own hair salon. Josh and his team of artistic hairdressers vow to give their customers a classy, international experience in hairdressing. A bonus: the salon serves drinks at their lounge!
Address: S-0-33 Block F, Ground Floor, Jalan Lintas, City Mall, Kota Kinabalu
FB: https://www.facebook.com/amoshairlounge/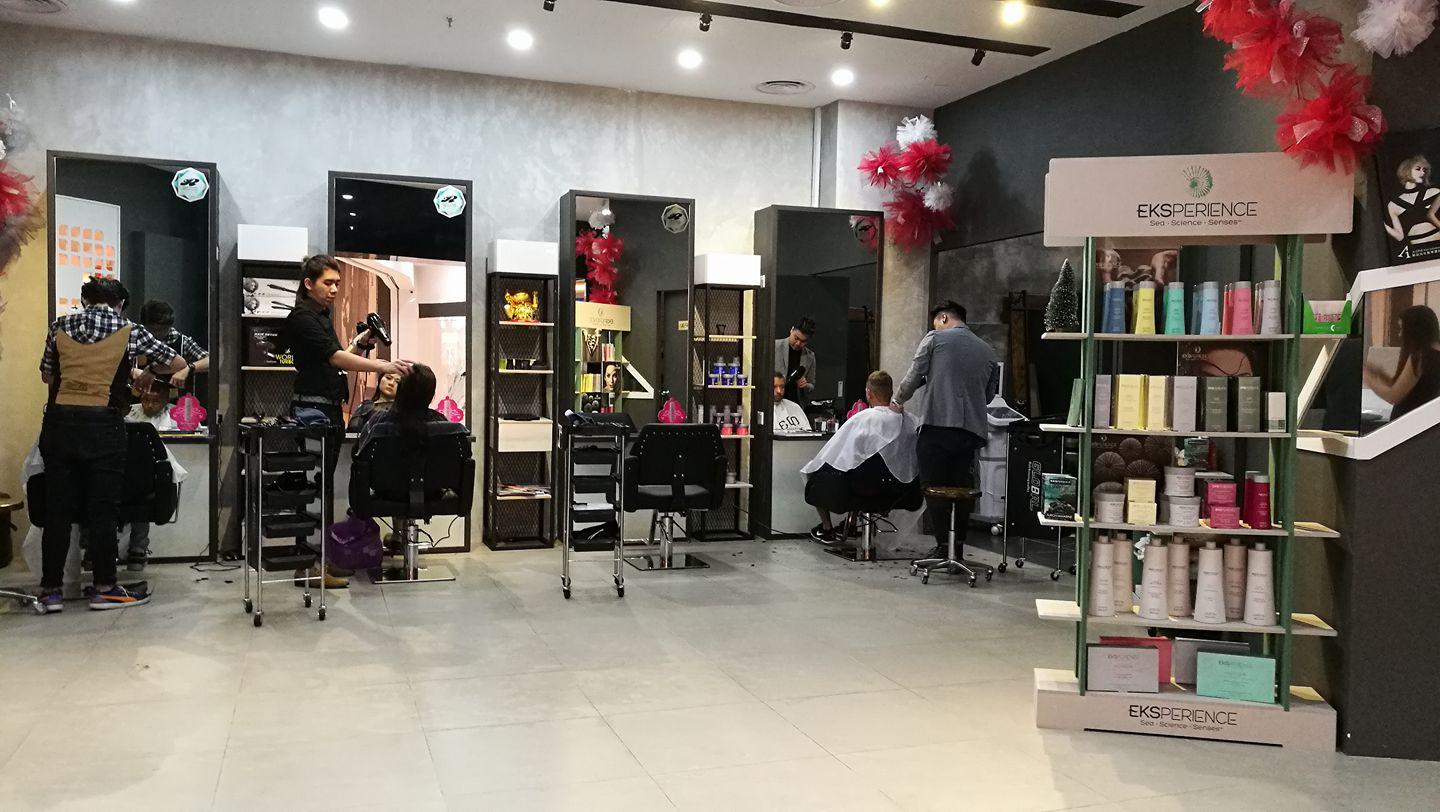 Hair Culture Revolution
Hair Culture Revolution, true to its name, brings the hair revolution to Kota Kinabalu by offering advanced hairstyling technologies from Taiwan and Japan. Being one of the younger hair salons in town, it's already receiving promising feedback from customers and was even featured in the local newspaper.
Address: Imago Shopping Mall #2-33B & #2-35, Kota Kinabalu
FB: https://www.facebook.com/HCRkk2016/