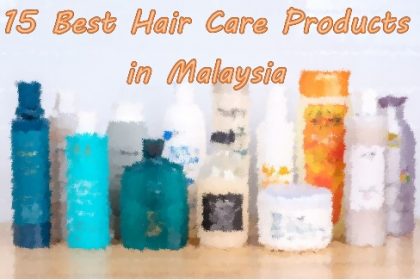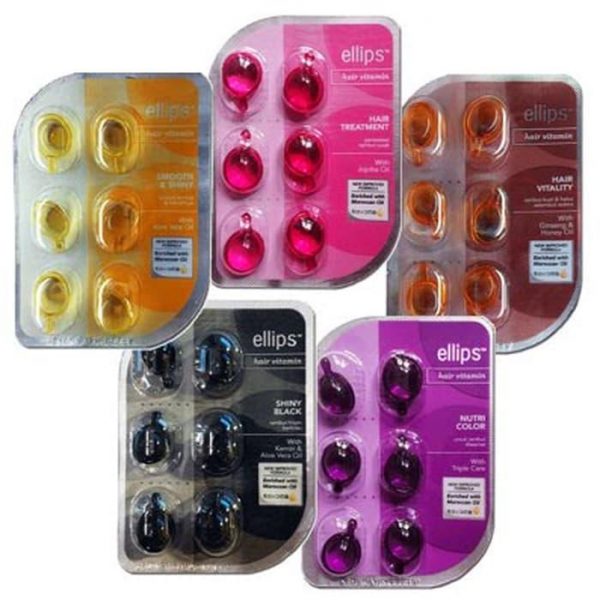 We want the best for our hair, and it can only be done by regularly caring for our hair with the best hair care products. Let us show you the best ones in the Malaysian market, available at local pharmacies, stores, and supermarkets.
1. COCO & EVE – Like A Virgin Super Nourishing Coconut & Fig Hair Masque And Tangle Tamer Set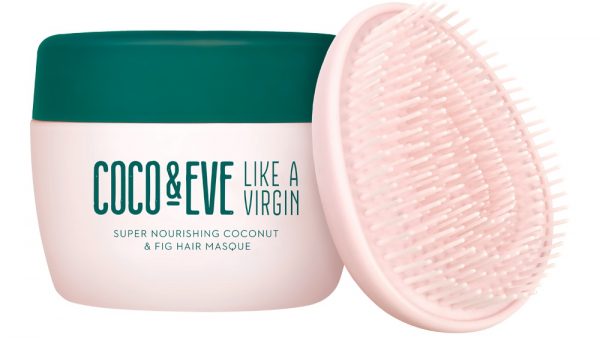 This hair masque and tangle tamer set helps to tame frizz and add shine to dry and damaged hair caused by styling, heat, dyes and the environment. Organic ingredients such as raw virgin coconut and fig repair hair to make it healthy. The tangle tamer brush helps to spread the hair masque from root to tip. Shea butter moisturizes the hair while Argan oil and linseed prevent split ends.


2. SEPHORA COLLECTION Hair Sleeping Mask
There are four types of hair masks in this collection with targeted benefits to hydrate and repair hair overnight. Each variant is targeted to a specific hair concern such as nourishment, preventing breakage and frizzing, and colour protection. Instructions are easy, where the mask is applied to the hair which is then covered with the cap included.
3. OLAPLEX No.3 Hair Perfector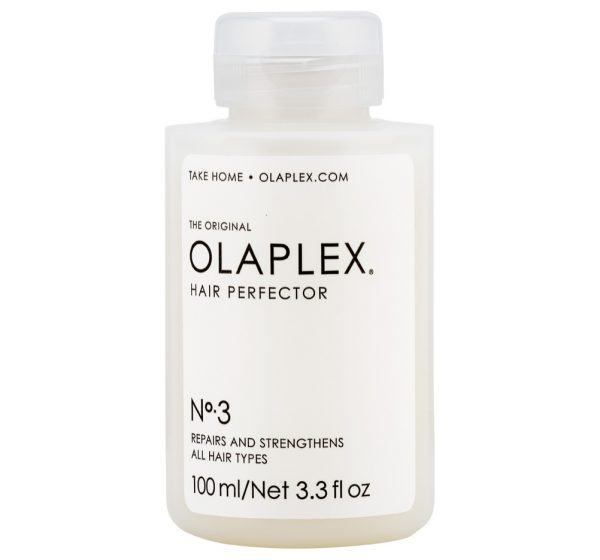 This is a concentrated treatment that strengthens and protects the hair from within, repairing damage strands to reduce breakage and improving its look and feel. It contains patented technology and works with all hair types.
4. CHRISTOPHE ROBIN – Cleansing Purifying Scrub with Sea Salt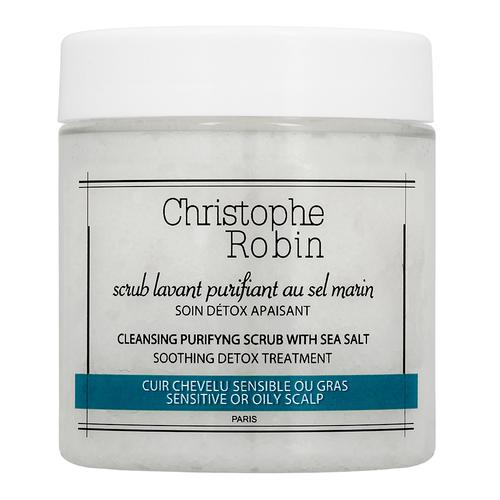 This scrub is suitable for sensitive or oily scalps. It works by cleansing, purifying and restoring balance to the scalp, much like a detox treatment. Formulated with 100% plant active ingredients, the scrub contains sea salt, a natural exfoliant, which removes impurities from the scalp and stimulates blood circulation. It can also be used after a color treatment to sooth scalp itching and it can eliminate chemical residues on the scalp.
5. PLANTUR 39 – Shampoo for Fine, Brittle Hair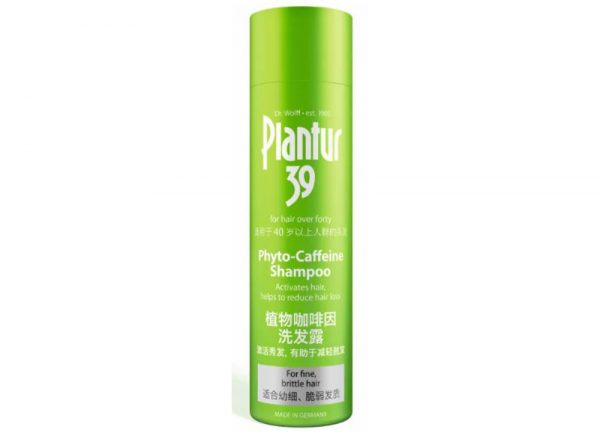 This Phyto-Caffeine Shampoo activates the hair roots during washing to help reduce hair loss, especially for women over the age of 40. The active ingredient, caffeine, penetrates into the hair follicles to protect the hair and the scalp. Plantur 39 is made in Germany.
6. PANTENE Aqua Pure Shampoo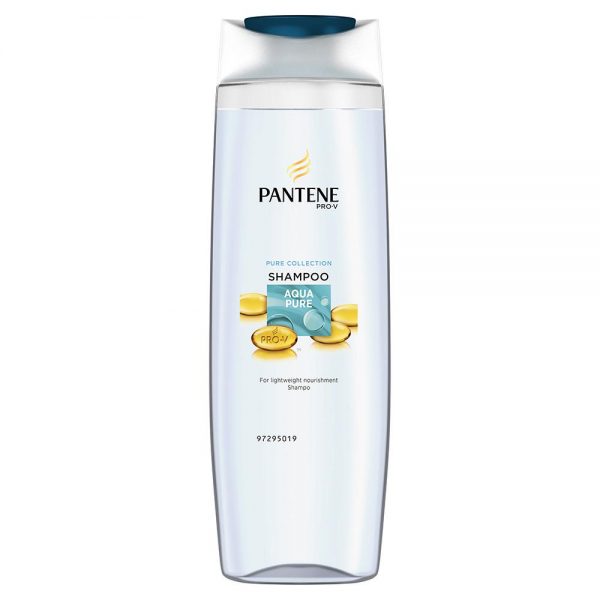 The all-new Pantene Aqua Pure shampoo's silicone-free formula contains water-soluble beads that gently cleanses and nourishes the hair from root to tip in seconds. The texture is not as thick as other shampoos, so it can be washed off easily. Users reviewed that their hair felt smooth and refreshing after trying it.
7. L'Oreal Paris Elseve Total Repair – Deep Repairing Mask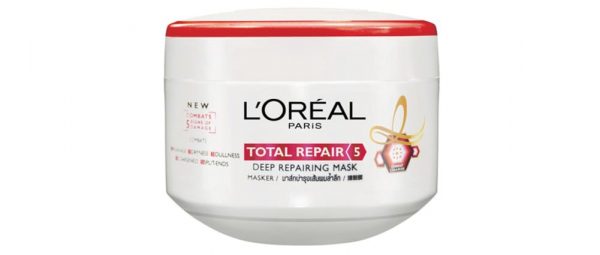 With Cement-Ceramide that works similarly to natural hair cement, this hair mask helps to keep hair strong and healthy by filling in cracks of damaged hair. This leads to strengthened and resilient hair. This is one of the best hair care products in Malaysia since it is specially formulated for Asian hair.
8. DOVE Volume Nourishment Shampoo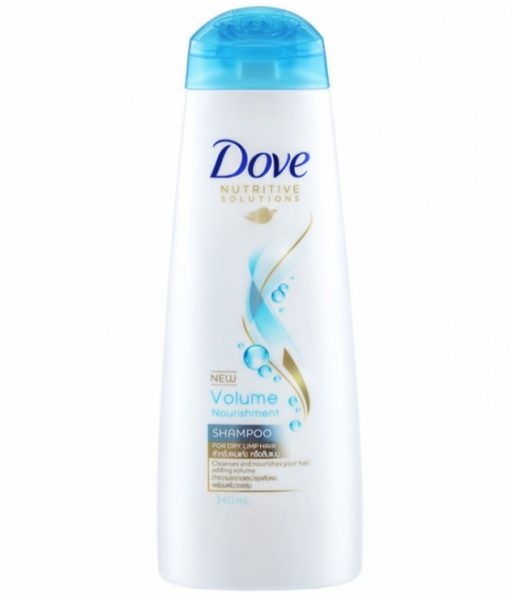 Specifically formulated for dry, limp hair, this shampoo nourishes hair and restores its softness and smoothness. With Oxyfusion Technology, oxygen-fused ingredients are used to restore hair texture while adding up to 95% more volume. It also leaves a refreshing sensation after use.
9. GOOD VIRTUES CO Anti-Dandruff Care Shampoo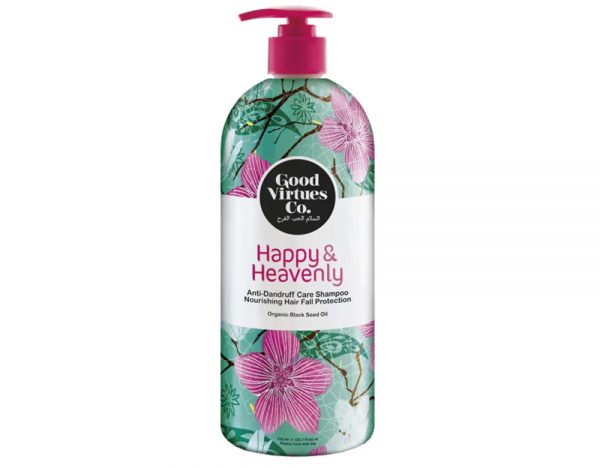 Infused with purifying Organic Habbatus Sauda Oil (Organic Black Seed Oil), this anti-dandruff shampoo detoxifies the hair while eliminating dandruff. Other ingredients like natural Maca Root extracts and Vitamin B5 strengthens the hair follicles to minimize hair fall. Good Virtues Co. uses 100% non-animal derived ingredients in their products.
10. Ellips Hair Vitamin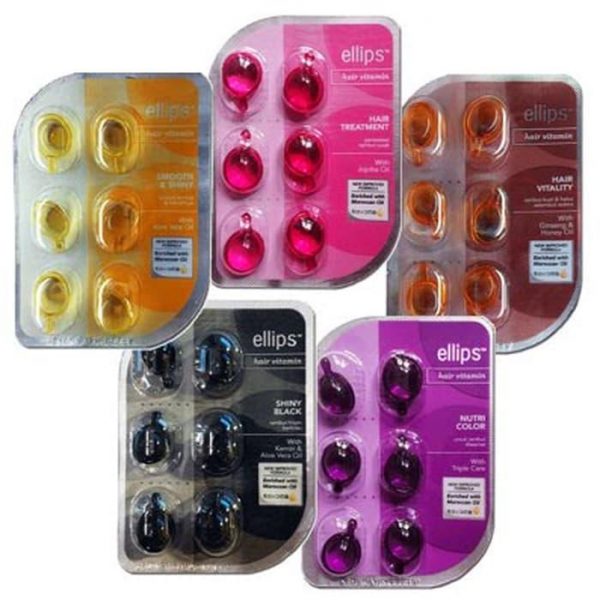 There are many varieties of hair vitamins under Ellips. With the new and improved formula, each variant is enriched with Moroccan Oil, which maintains and repairs the hair structure to make hair shiny, soft and easy to manage. The active ingredient in each variant is as follows: Jojoba Oil, Aloe Vera Oil, Candlenut, Ginseng and Honey Oil.
11. Schwarzkopf Seborin Anti-Dandruff Hair Tonic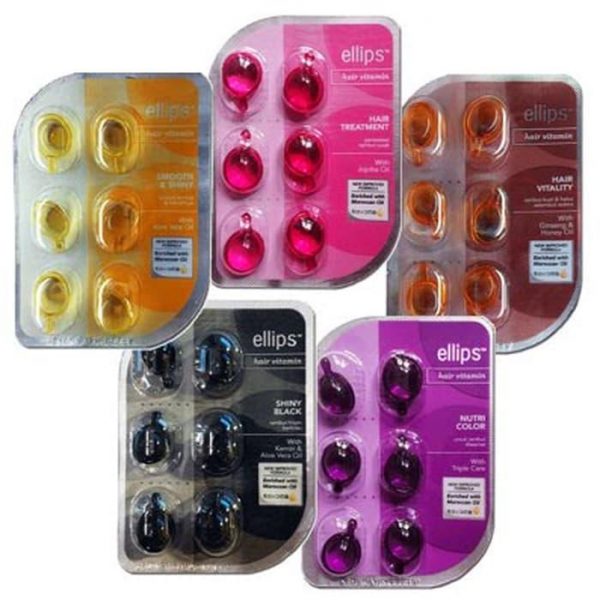 This hair tonic is made in Germany. The active ingredient Octopirox® (Piroctone Olamine) is an anti-dandruff agent. This tonic also helps to soothe itching. This product is to be massaged on the scalp and should not be rinsed off.
12. LUCIDO-L Argan Rich Oil – Hair Treatment Oil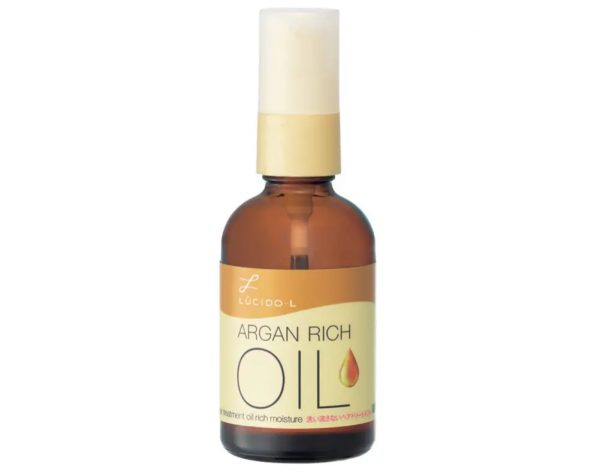 The active ingredient, argan oil, is processed with extremely high pressure to blend into the hair easily. This Japanese hair treatment oil deeply moisturises hair ends, prevents moisture loss from the hair, protect hairs from hair dryers and styling tools like curlers and straighteners, and contains UV protection.
13. HIMALAYA Revitalizing Hair Oil

This non-sticky herbal hair oil nourishes the hair with natural proteins, promotes hair growth, controls scalp itching, and prevents hair loss. Some of the main ingredients are Chickpea, Thistles, and Indian Gooseberry.
14. Batiste Dry Shampoo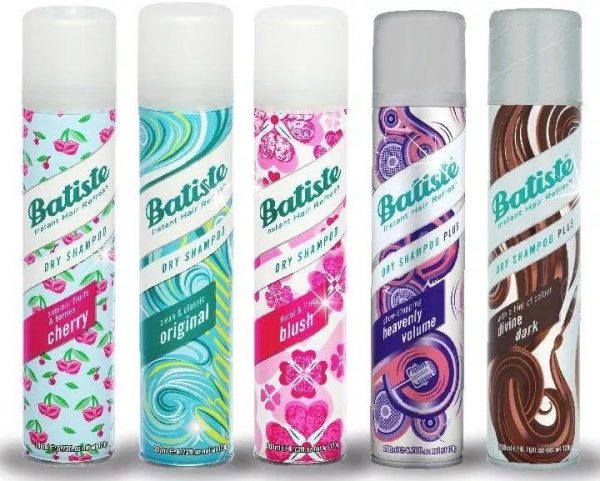 Dry shampoo is convenient for those who needs clean-feeling hair without spending the time for a hair wash. It is made of a waterless formula that absorbs dirt and oil from the scalp. There are various choices to pick from according to hair types and preferred scent.
15. HEAD & SHOULDERS – Apple Fresh Anti-Dandruff Shampoo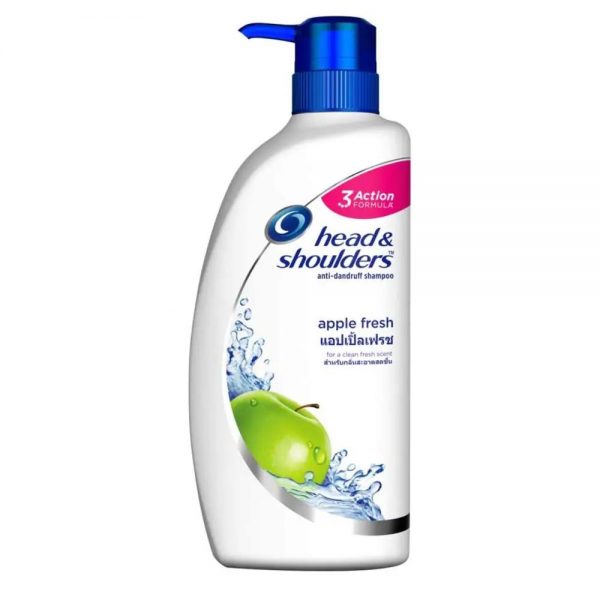 Formulated with Head & Shoulders' new Fresh Scent Technology with a fresh green-apple fragrance, this shampoo is a favourite among Malaysians. Not only it is pH balanced for everyday use even for colour or chemically treated hair, this shampoo keeps hair clean and 100% flake free.
Here comes the great news: you can use TOPPIK Hair Building Fibers on dry hair after using the above products without affecting your hair health or hairstyle! Learn more at https://toppikmalaysia.com/technology/.