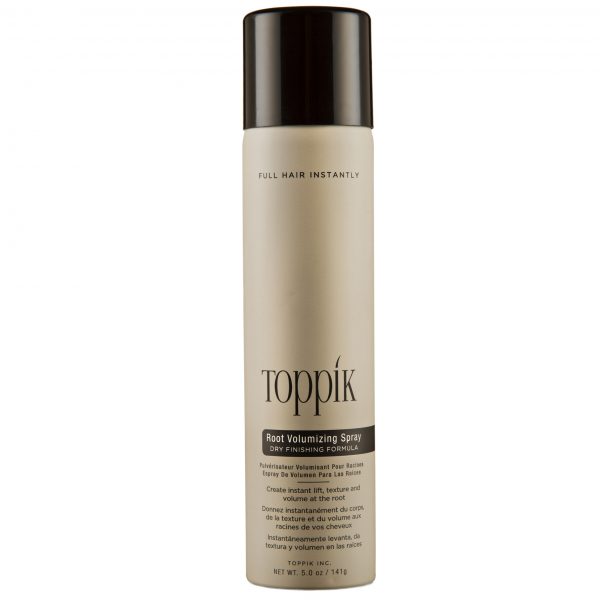 Although Hair loss can be something that affect all of us emotionally but it is not the only concern for all people .
More often than not , people without hair loss have their own concern too such as their hair quite thin and not enough volume….
Here is why we at toppik come out with toppik root volumizing spray to tackle your every day needs and give your thin hair a "fat" chance !
Toppik Root Volumizing Spray revitalizes limp, lackluster locks. The lightweight, invisible formula features a blend of vitamins and botanicals
that work together to cleanse, nourish and lift hair at the root. A salt and starch blend absorbs oils and odors while removing product build-up.
Keratin, chamomile, comfrey and lemongrass soften and smooth the hair shaft, adding shine.
Pro-vitamin B strengthens and hydrates, giving hair a healthy bounce.
This restorative spray doubles as a dry shampoo or can be used any time for a beauty boost.