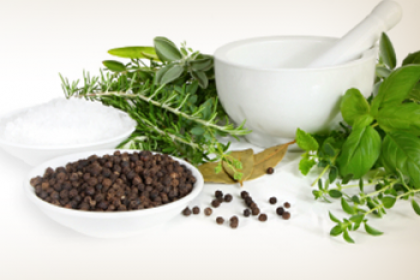 Herbal Hair Loss Treatments Malaysia

Archaeological evidence indicates that the use of herbal medicines dates back to approximately 60,000 years ago, in the age of Palaeolithic era.
Herbal medicines or herbal treatment refers to the use of plants for healing purposes. Thus it is without doubt that plants have been the basis for medical
treatments through a big chunk of human history, and is still widely practiced today.
The society regards the use of herbalism as traditional treatment, given it long reputable history. Modern medicine recognizes herbalism as a
form of alternative medicine, as through the use of scientific methods, many traditional treatments using herbs are tested to have healing
properties in many different aspects. This article will be discussing herbal treatments in curing hair loss in both males and females.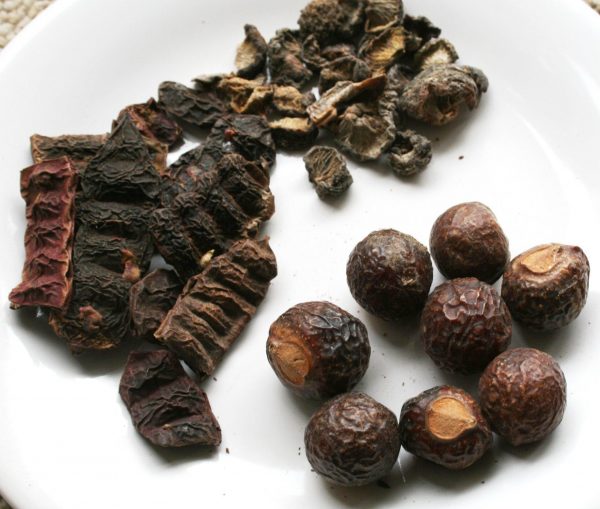 Ayurvedic Herbs
Indian women are well known to have strong and long hair in shiny black. Thus it is no secret when they have their own home-made herbal shampoo
that is used by generations after generations. This shampoo is made from three main ingredients namely gooseberry (Amla),
acacia fruit (Shikakai) and soapnut (Reetha). To make this special herbal shampoo, all three herbs are prepared in equal amount,
for example 100grams of each to be soaked overnight in water. In the morning, the herbs are boiled until the water level is reduced to half.
Once the mixture is cooled, the boiled herbs are to be mashed in the water before the mixture is strained, collecting the homemade shampoo in a clean bottle.
This homemade shampoo effectively cleans up all the oil and dirt from your scalp and hair. It promotes growth and give the user a head of
healthier shiny hair with lots of volume. The shampoo is to be applied all over of the wet hair without rubbing and with extra care not to let the
concoction enter the eyes. After letting the hair soaked in it for about 5 minutes, it could be rinsed off with water.
This herbal hair loss treatment needs around 2 months to provide you the results. Within the months of waiting for results, highly recommend to check out www.toppikmalaysia.com/shop for the ideal products that you deserve.
Fenugreek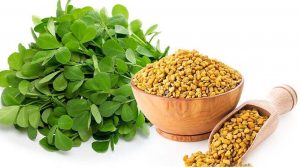 Fenugreek is an annual herbs cultivated worldwide as a semiarid crop, and its yellowish brown seeds are a common ingredient in dishes
from the Indian subcontinent. Fenugreek has a long history as both a culinary and medicinal herb in the ancient world. In addition, using
Fenugreek for hair growth is an age old remedy that has been practiced in many parts of the world.
To prepare this herbal hair loss treatment, only two to three tablespoons of Fenugreek seeds are needed. They have to be soaked in a
large pan filled with water for 24 hours. The mixture is then strained and the water is used to rinse the hair. After rinsing, the wet hair should be left to
sit for at least 3 hours. Once the hours have passed, the hair could be wash with lukewarm water and if this treatment is repeated daily for a month,
the hair could be seen gaining strength and volume. It is indeed a simple yet powerful herbal treatment for hair loss.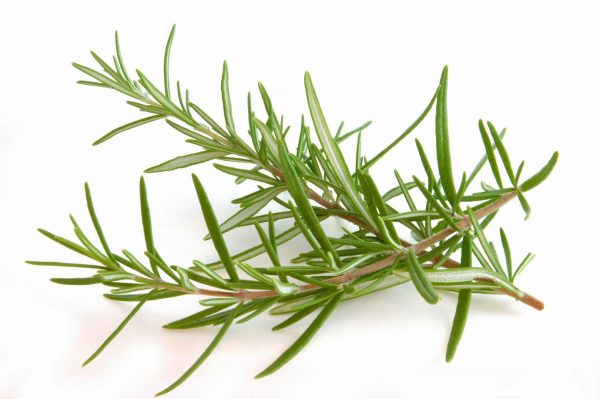 Rosemary Leaves
Rosemary herb is believed to have remedial properties, which can keep hair healthy and luscious. This has been an excellent remedy for
hair loss in women for the longest of time. A simple way to do it is just by boiling rosemary leaves and using the water to rinse the hair while washing.
This alone is said to be a good natural remedy for curing hair loss in an affordable way. However, when one part of rosemary oil is mixed with two parts
of almond oil, this mixture when used to massage the scalp for twenty minutes a day is also proven to be valuable as herbal hair loss treatment.
Read more about hair loss and other stories on www.toppikmalaysia.com/blog.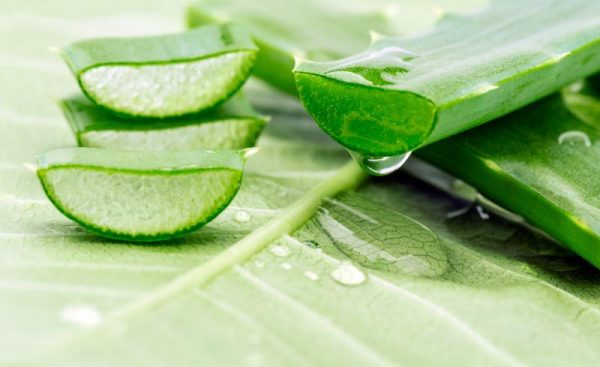 Aloe Vera
Our hair comprises of protein called keratin and Aloe Vera is rich in amino acids and protein, which is amazing for promoting the growth
of healthy hair. In fact, Aloe Vera is so beneficial to the hair that it can be used not only as substitute shampoo and conditioner but also as
pre-shampoo treatment, overnight hair mask, hair gel, instant styler and even dandruff cure serum.
Aloe Vera gel is very light on the hair, able to help maintain the pH balance of the hair and have good hydrating properties.
Aloe Vera supports the production of long and strong hair. The enzymes in this plant act to remove the dead skin cells that clog the pores on the scalp.
By opening the hair follicles, nutrients can easily reach the hair, promoting hair growth and making the hair long and strong without any breakage or split ends.
With all the benefits, Aloe Vera could easily be one of the best treatments among all herbal hair loss treatments.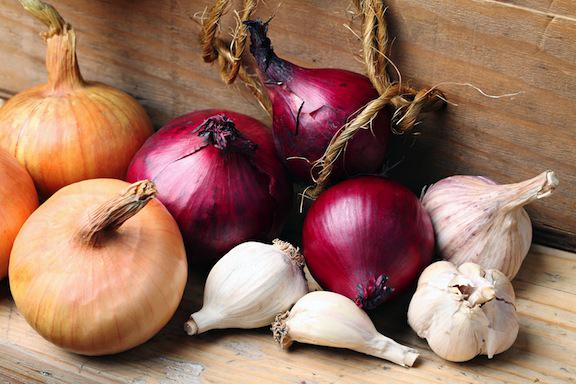 Onion and Garlic
Garlic and onion can be used as alternatives of herbal hair loss treatments. This is especially convenient if you have no access to other herbs
as these two ingredients would be readily available in the kitchen. Both onion and garlic are not only good for our body but also good for our hair.
Garlic and onion have to be chopped finely to extract their juices before they can be used. These extract removes and destroys harmful toxins and
stimulate blood circulation an important process to the scalp for proper hair growth and prevent hair loss. To apply onion, you need to chop it finely and
extract out the juice. Massage the scalp well with the extract and wash off with a mild shampoo.
Herbal hair loss treatments have been around much longer than the modern medicine and they were significant parts of the recorded history as
well as in the daily life of many who are practising these treatments. Since herbs and the other ingredients used are derived from natural sources, they do
not contain harsh chemical and would be generally safe to be used. However, user should do their own research and seek advice before trying on a
new treatment using new ingredients for fear of the allergic reactions that might occur within individuals.
More online reading could be done at www.toppikmalaysia.com
For full head of hair in 30 seconds , TRY TOPPIK !