Traditional methods used in treating hair loss.
Coconut oil has been one of the best natural nutrients for hair. It helps in providing the essential proteins required for nourishing
and healing damaged hair while aiding in healthy hair's growth and giving your hair a shiny glowing look.
Coconut oil can be applied on your hair everyday after bathing or showering as it can ensure your scalp to
be free from dandruff as well as lice and lice eggs. For hair care,
normally pure coconut oil or either refined coconut oil are being used. Pure coconut oil is extracted from dried coconut kernels –
it is crude, unrefined and without any additives. Refined coconut oil is also known as RBD coconut oil which stands for refined,
bleached and deodorized coconut oil which is obtained through mechanically and chemically refining, bleaching and deodorizing the crude coconut oil,
to make it thin, colorless, odorless and without any type of particle and having only pure saturated fats.
Coconut oil contains lauric acid, capric acid, caprylic acid which are responsible for good health condition while stimulating hair growth.
Coconut oil is a great conditioner for hair and makes sure your scalp is free from dandruff.
Mix coconut oil with lime juice prevents hair loss and lengthens the hair.
Ayurveda, a traditional healing system is filled with traditional remedies and one of them being hair care.
Resorting to Ayurvedic treatment for hair loss control so that one can have beautiful, thick,
healthy looking hair. Beautiful hair starts from inside out. We are what we eat. A diet rich in essential fatty acids like flaxseed oil,
proteins found in lecithin, wheat germ oil, minerals and trace
elements (like silica and zinc) which contain the basic building blocks of hair will aid in hair growth.
High level of stress, eating processed food and smoking cigarettes all are the contributing factors to hair loss.
That is the reason why one need to…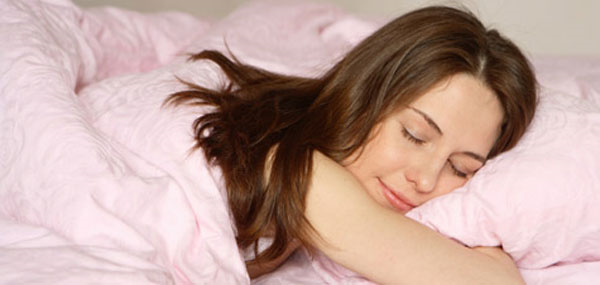 Get a good night sleep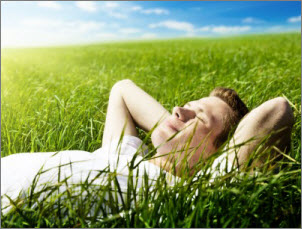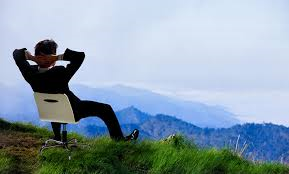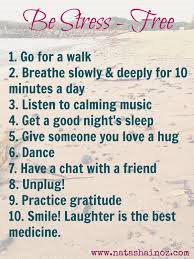 Managing your level of stress by learning how to destress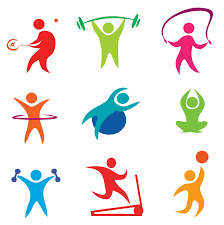 Exercising will help in keeping your hair healthy
Exercise…
One two three four….
Two two three four…
Three two three four…
Four two three four…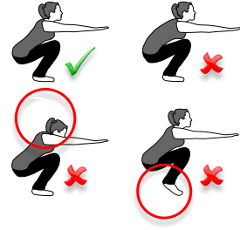 Squat is the king of all exercises as it hit the most muscle groups in the body.
Some of the food items that you can add on in your consumption to bid farewell to hair loss trouble are: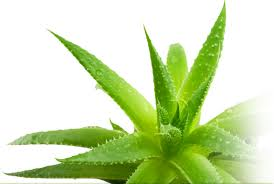 Aloe vera
Drinking aloe vera juice thrice a day for 3 months thrice a day for 3 months.

Sesame seeds
A handful of white sesame seeds each managing will be a source of magnesium and calcium for your hair.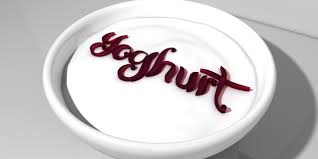 Yoghurt
Consuming yoghurt everyday helps in reducing hair fall.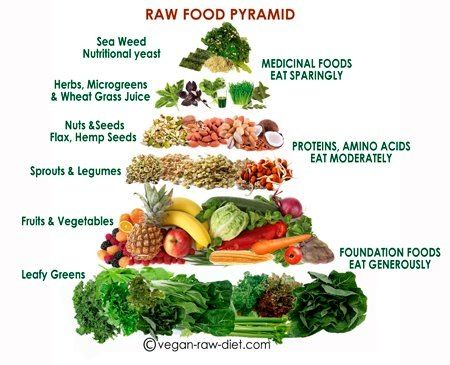 Green leafy vegetables and fruits
Being rich in fiber and excellent in preventing hair fall.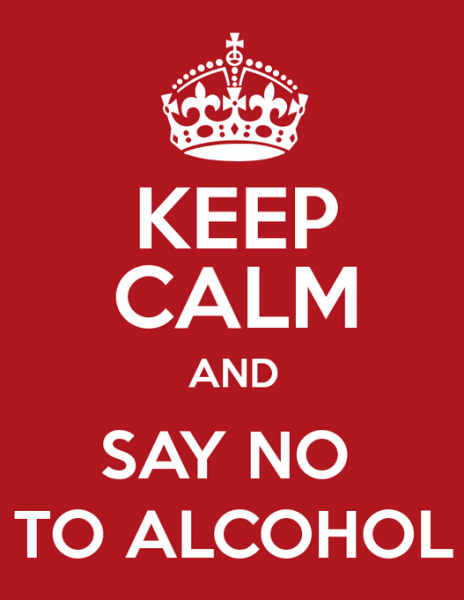 Non-alcoholic drinks
Alcoholic drinks have animosity with good hair. So, you must avoid it.
Vitamin C, Vitamin B-complex, zinc, sulphur and some important fatty acids can help in
making the roots of your hair strong. You can find these nutrients in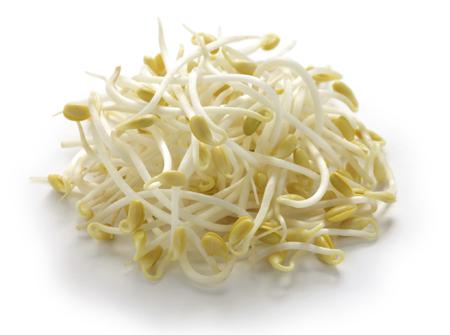 Sprouts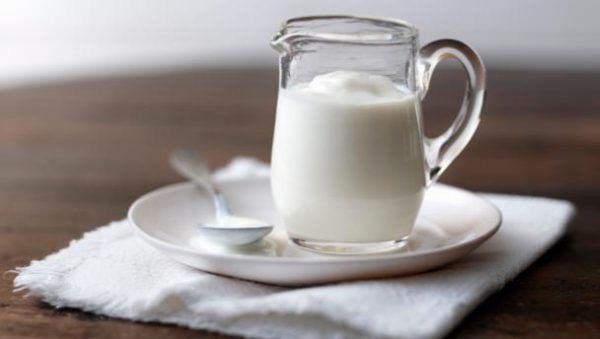 Buttermilk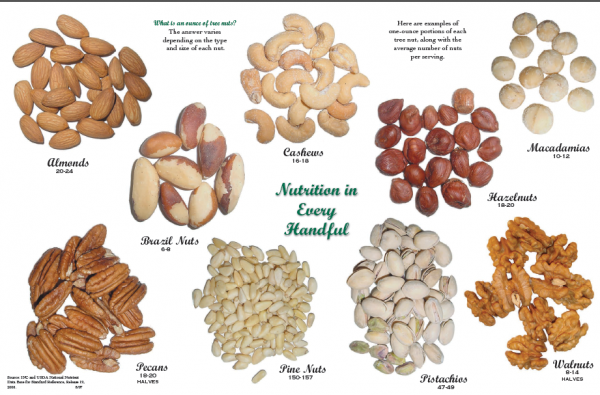 Nuts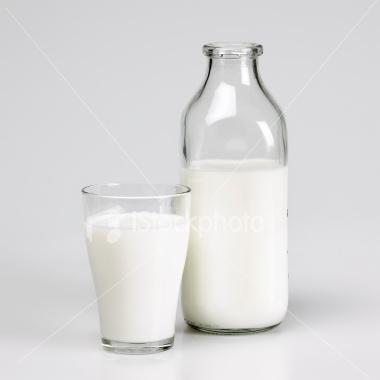 Milk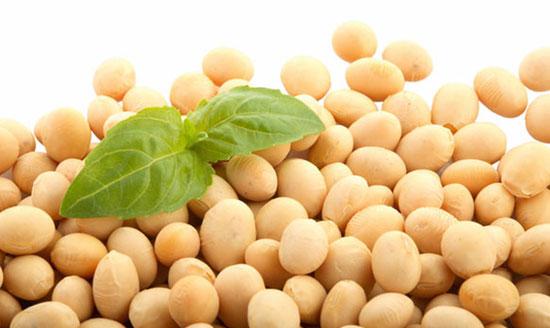 Soy beans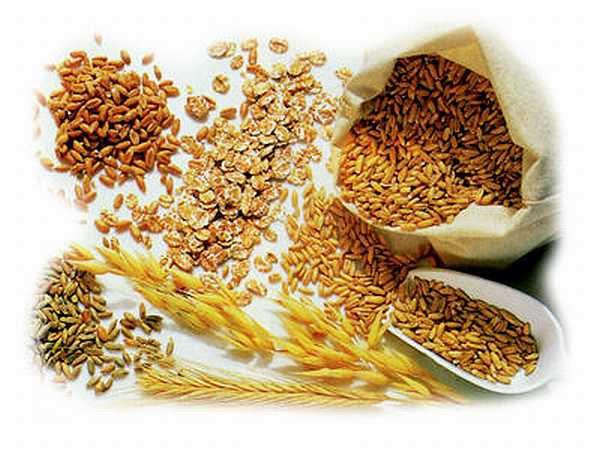 Whole grains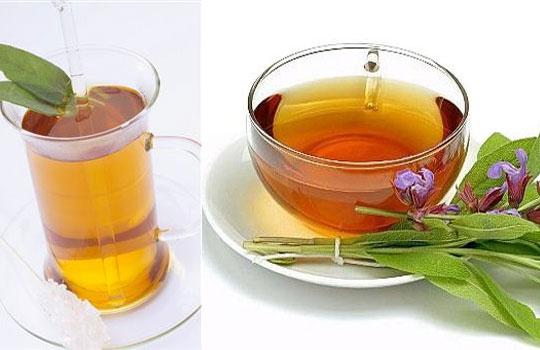 Ayurvedic oil for hair loss through oil massage on your hair. Besides coconut oil, other types of oils are as follows:
Brahmi and Bhringraj oil
Massage the oil on the scalp before sleeping to prevent hair loss.
Vitamin E oil
It helps to slow down the hair fall, and at times – put an end to hair loss and strengthening weak hair.
Rosemary, stinging nettle,horse tail and birch
Massage with these herbs regularly to promote hair growth and reducing hair loss.
Ayurveda treatment focus on natural cure by using herbs for hair loss treatments.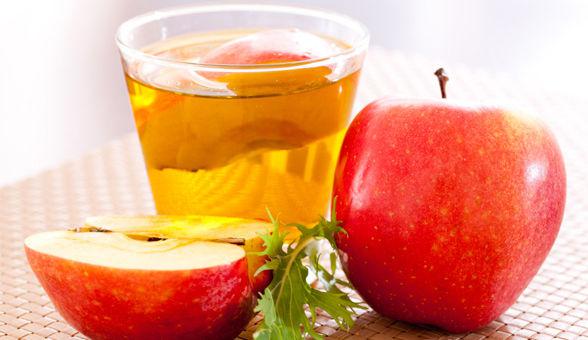 Sage tea
Cider Vinegar
Sage tea and cider vinegar
Washing your hair with these two types of ingredients help to stimulate hair growth.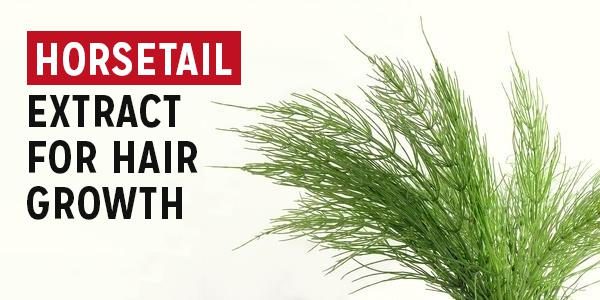 Horse tail
It is rich in silica and is outstanding in making your hair strong and shining.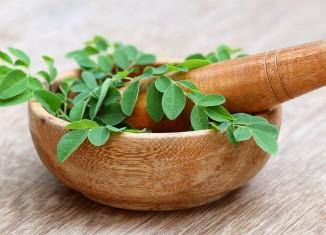 Aromatic Jatamansi
Also known as muskroot or the Indian spikenard which serves to promote hair re-growth through removing
the impurities from blood and boost a glowing complexion.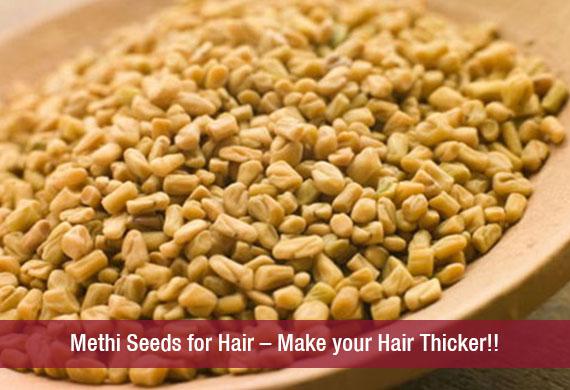 Methi
Dry and roast some methi before grinding it. After that, add some water to make it into a paste where after you apply
it on your hair for 20 minutes. Rinse it off with warm water.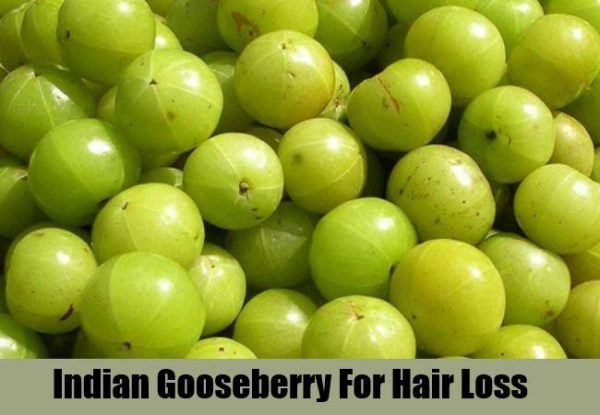 Amla
Known as Indian Gooseberry, this ayurvedic herb not only boosts hair growth by stimulating hair follicles to strengthen the hair,
stimulate growth, and reduce hair loss while improving the texture of hair. It
can also treat indigestion and purifying blood. Take dried amla's powder and mix it with warm water before applying it on your scalp.
Amla when mixed together with coconut oil works in stimulating hair
growth. Amla powder along with lime juice can be applied to the scalp to keep your hair shining and strong.
Then, wash your hair with warm water.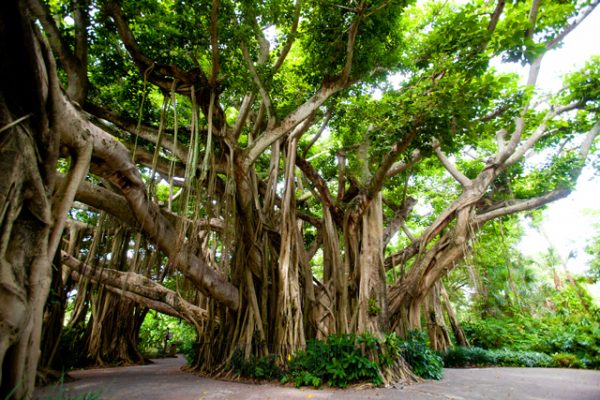 Banyan tree
Get a small part of banyan's tree root. Grind it into fine powder. Then add some lemon juice to it.
This mixture is apply to hair to prevent hair loss.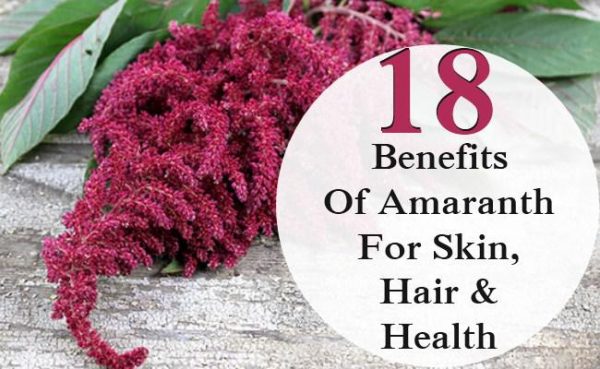 Amaranth
Or also known as amaranthus is rich calcium, iron, phosphorus and vitamins.The leaves  can help to prevent hair loss and
avoid premature graying of the hair while the juice from amaranth's fresh leaves will help to keep your hair soft
in addition to preventing hair loss when applied to your hair.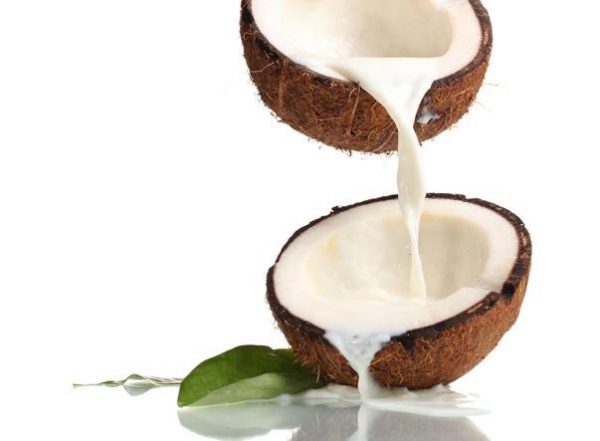 Coconut milk
To reduce hair loss and making your hair softer, apply coconut milk to your scalp for 15 – 20 minutes,
then covered up your hair with a towel before rinsing it off with cold water.
Coconut milk can also be
applied directly to the hair roots.

Alfalfa
A medicinal herb whose leaves, sprouts and herbs are used to treat medical conditions.
The juice of alfalfa, along with carrot and lettuce juices can be consumed on a daily basis as it is a remedy for hair
loss.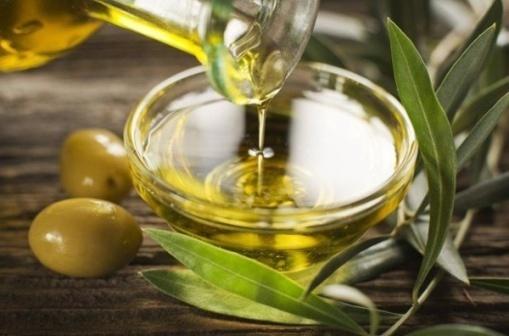 Olive oil
Can be applied to the scalp or ends of hair tips before sleeping in order to improve the strength of your hair while preventing hair loss.
It can be washed off with baking soda for best results.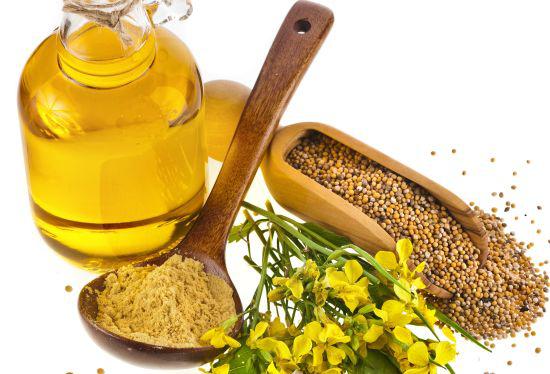 Mustard oil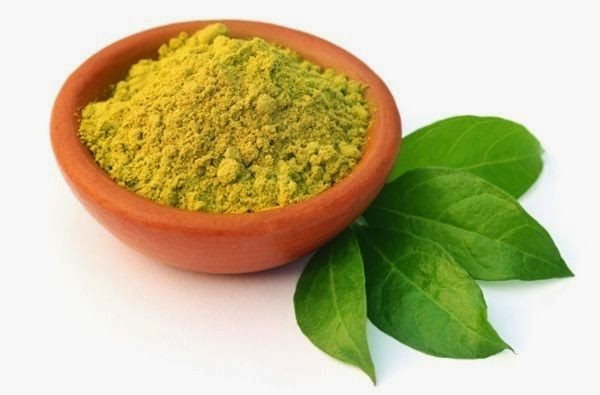 Henna leaves
Mustard oil and Henna leaves
Henna leaves when boiled using mustard oil aid in the healthy hair growth and as a remedy for baldness.
Both the ingredients should be filtered using a piece of cloth and can be stored for future use – to massage your scalp with the oil.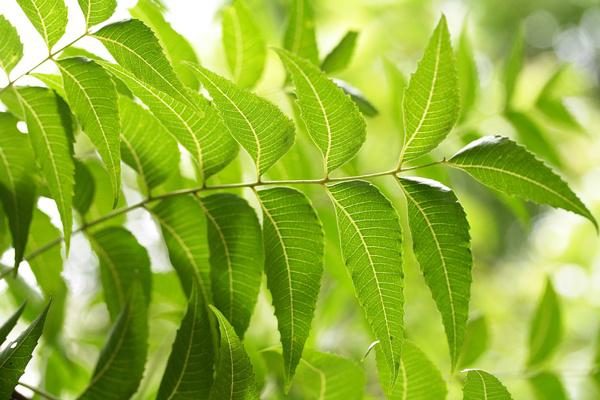 Neem
Its leaves should be boiled with water. Then use the water to wash your hair. Massaging your hair with the oil
for neem leaves will help to strengthen the hair roots and reduce hair loss.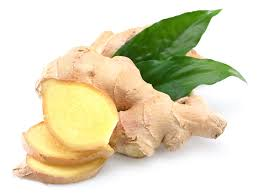 Ginger
Ginger in Ayurvedic medicine is for dandruff control while regular use of ginger oil for hair growth is to improve blood circulation within the scalp.
As ginger oil helps to rid of dandruff, apply it together
with olive oil to your scalp and leave it overnight. Ginger root is an effective remedy for hair loss.
Mixing ginger oil with other types essential oils like jojoba oil or avocado oil will help to increase the hair growth's rate.
In case if you have dry hair issue, ginger can help you in getting back that sheen in your hair and preventing futher hair loss.
As ginger can help to increase scalp circulation which in turn stimulates the hair follicles and encourages growth.
The fatty acid in the root are excellent for thin hair.
Two types of recipes for hair loss or thinning hair with ginger:
1) Have 1 tbsp of ginger root (grate) and add 1 tbsp of jojoba oil (or olive oil). Stir it well. Rub this paste onto your scalp and massage in circular motions.
Let it stay there for 30 minutes. You'll feel a
warming effect on your scalp. Then, rinse it off either by water or shampoo.
2) Peel 6 ounces of fresh ginger and blend it in the blender with ¼ cup of water until the ginger root becomes a fine pulp.
Place 2-3 layers of cheesecloth (a kind of thin cotton cloth) over a small bowl
and pour the mixture from the blender onto th cheesecloth. Then squeeze the juice from the cheesecloth into the bowl.
The juice can be applied directly onto your scalp. Let it sit there for about 5-10 minutes before you shampoo it off.
Traditional Chinese Medicine treatment for hair loss is focused on creating balance and harmony in the body by
strengthening the blood, balancing hormones, restoring Qi, and directing blood to the scalp as
it is believed that hair growth is closely related to the health of the blood, both the amount and circulation.
Liver stores and circulates blood to the sides and top of the head. If the liver is
stressed or under pressure, it will dysfunction and decreases blood flow to the head, causing thinning and greyness in these regions.
Kidneys dominate the growth and development of the body including
hair growth. If a person has a strong kidney essence, his/her hair is shining, thick, strong and healthy and they will have fewer grey hairs when they are old.
Food that is rich in fatty acids, proteins and minerals are recommended.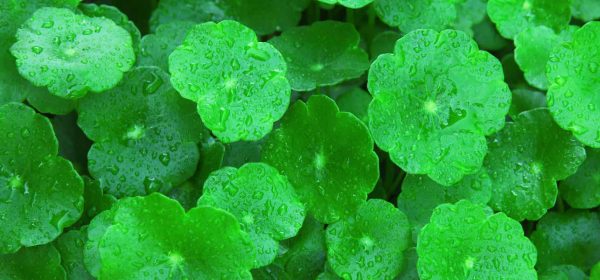 Using herbal therapy in treating hair loss issues as follows:-
Gotu Kola is used in treating hair loss as it improves blood circulation while reducing blood pressure,
it also provides relief from anxiety ad insomnia and can even improve memory.
This herb is used for stimulating hair regrowth especially for those experiencing male pattern baldness
or alopecia areata caused by the onset of old age.

Sang Ji Sheng or known asTaxillus which treats liver and kidney yin defiencies and help to treat hair loss.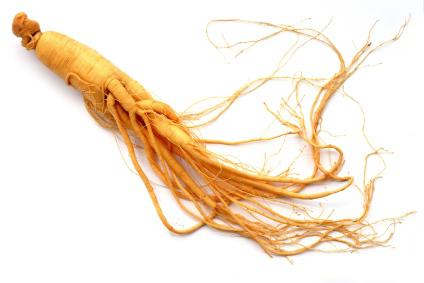 Ginseng is believed to stimulate blood circulation and aid in promoting cell metabolism. It can help to increase blood supply to hair follicle cells
while also improving their efficiency leading to new hair growth. Massage your hair and scalp using natural oils infused with ginseng.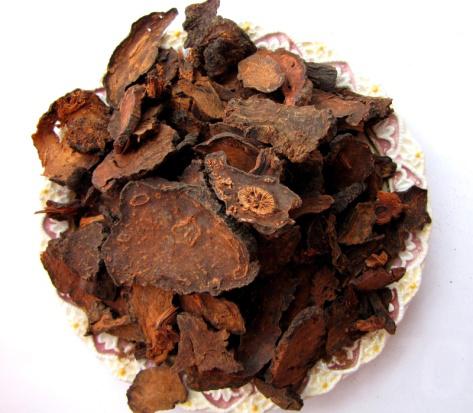 He Shou Wu or known as Fo-Ti or Polygala Vine is a herb that has a restorative property essential to the kidney and blood.
Fo-ti is classified as a tonic and is taken to help in slowing the signs of aging especially premature graying of the hair and loss of hair
as it is able to stimulate hair growth as well as restore the color and sheen of the hair.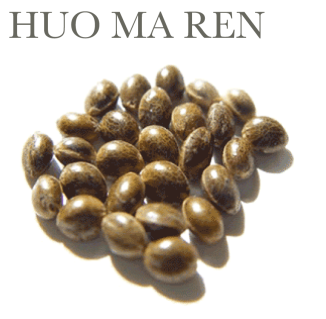 Huo Ma Ren or known as hemp seed is used in treating dry and frizzy hair and boils on the scalp.
The essential oil of hemp can be applied directly on the scalp after mixing it with carrier oil like olive oil.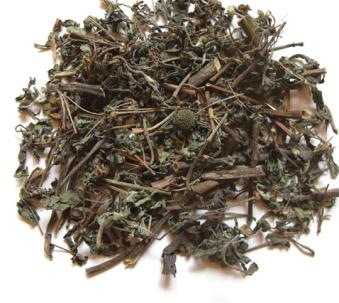 Han Lian Cao is used for providing nourishment to the kidneys in order to prevent the premature graying of hair
before time and also to reverse hair loss.
Fresh leaves can be crushed and applied as paste over the scalp to treat hair loss.
Three  recipes to combat against hair loss.
1) Get a root of sour jujube one meter in length where the root is placed horizontally over boiling water and steamed, juice may
be excreted and drips from both ends of the root are for external application to the scalp for hair loss and poor growth of hair.
2) The leaves of sesame and fresh mulberry leaves are boiled in rice's washing water in preparing a warm decoction
for washing the hair once every 2-3 days in treating loss of hair and poor's hair growth.
3) Seed of pomelo (15g) are soaked in boiling water for external application to the skin lesion several times a day to treat loss of hair,
alopecia areata as well as grey hair.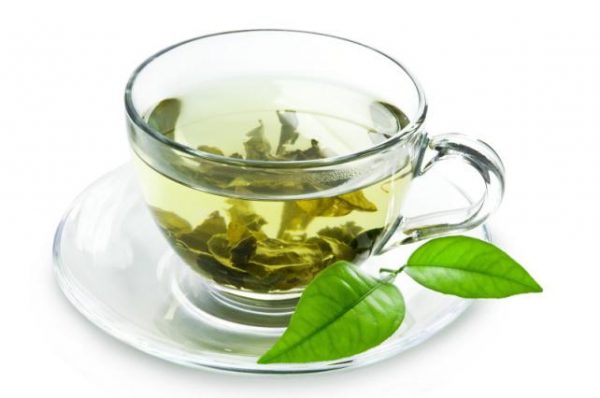 Let's sit down and have a cup of tea!
Green tea can help to reduce hair loss too. Brew a couple bags of green tea. Let it cooled down, 
then apply it on your hair. Rinse it off with water.
Written by
Angela
Writer
-Global hair solution
Toppik

is made from natural keratin protein , which your natural hair is made of , Check it out and shop today !