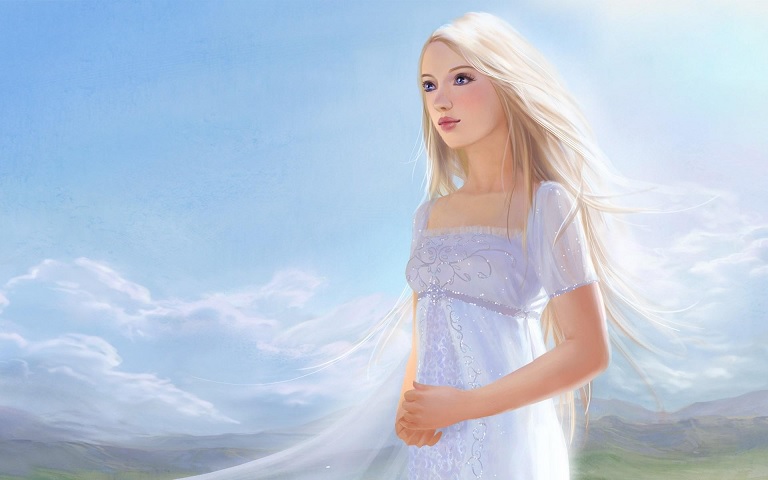 Hair……..
One of our lovely asset which helps us to shine while giving us confidence and builds our
personality.
Be it long hair, short hair, curly hair, straight hair – our preferences are all different.
You think only like you, you walk only like you and you look only like you for there will be none other
the same as you.
Each and everyone of us is unique, individual, special and original in our own ways.
Hair is one of the treasure that we nurture and care for as much as we cherish for our face and skin.
Finding ways to keep it strong, healthy and beautiful to our satisfaction.
Even the way we want our hair
to be is also different. Letting it loose to be blow by the soft and tender wind or tying it up reflects our
differences in personality and ways of thinking. Hair can gives us our much needed self-esteem.
Written By
Angela
Copywriter
Global Hair Solution