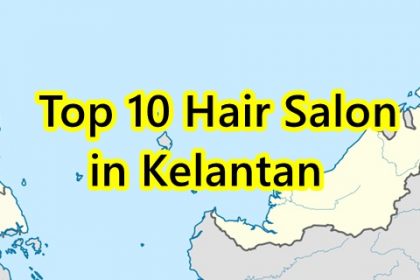 Top 10 Hair Salons in Kelantan
Home to friendly neighbourhoods with unique accents spoken by the locals, Kelantan is a beautiful place for its beaches and fishing villages. The nasi dagang and laksa are a must try. There are also great hair salons to visit. Read on to see where you can find them in Kelantan.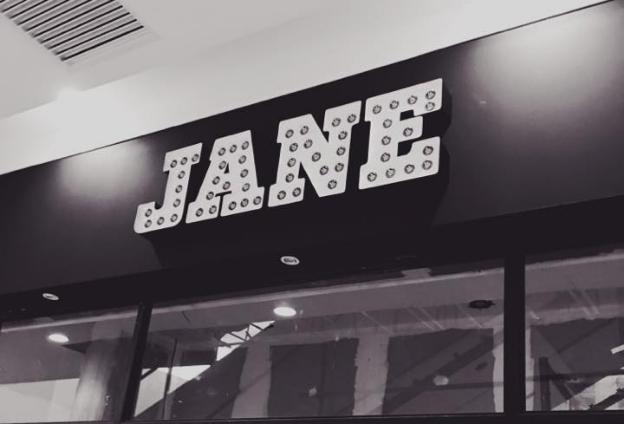 Jane Salon
Jane Salon opens daily from 10 am to 10 pm. There are not many hair salons that open daily and for as long as 12 hours per day. Almost 5,000 check-ins were recorded on Facebook for this premise in Aeon Mall, Kota Bharu. Customers remarked their great service, very nice hospitality, and unbeatable price.

Hitomi Hair Salon
With more than 10 years in operation, Hitomi Hair Salon is definitely a local favourite. Their hairstylists are guaranteed to be experienced and professional. Clients expressed their profound love for their trendy styles and refreshing treatments. They are located in a strategic location at the shop lots near the Kelantan river.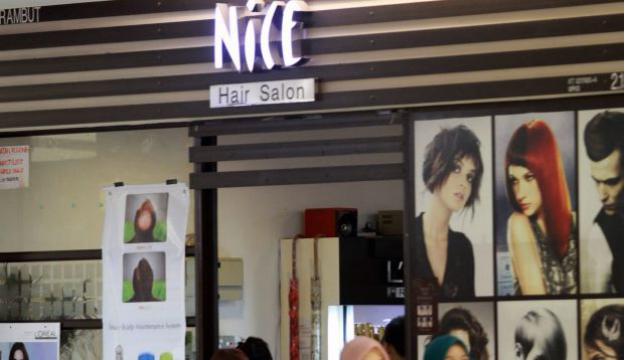 Nice Salon
This hair salon is located at KB Mall in Kota Bharu, the heart of Kelantan. They are well known for their affordable pricing for all their hair services. So, if you need a good cut on a budget, this is the place to go to.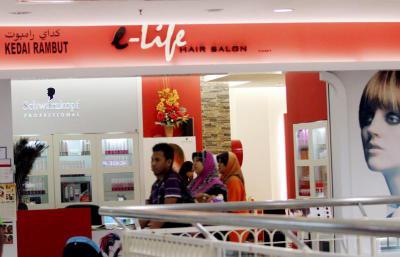 E-Life Hair Salon
A competitor of the previous hair salon, E-Life Hair Salon is also located in KB Mall. They offer very reasonable prices. Moreover, they use Schwarzkopf products which adds credibility to their quality.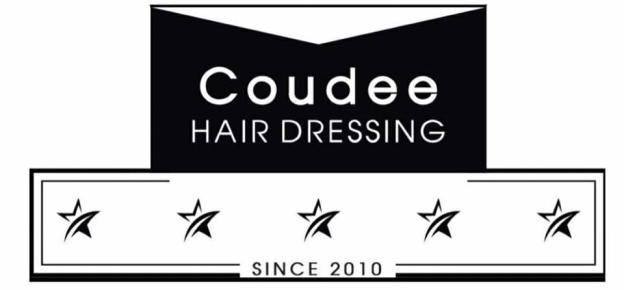 Coudee Hair Dressing
Operating since 2010, Coudee Hair Dressing is located near Padang Merdeka, one of the most famous tourist historical attractions in Kelantan. Customers are impressed by the nice place, very professional and fair price. Also, they have commented that Coudee Hair Dressing provides high quality customer service by friendly and skilled hairdresssers, and fantastic cuts and treatments.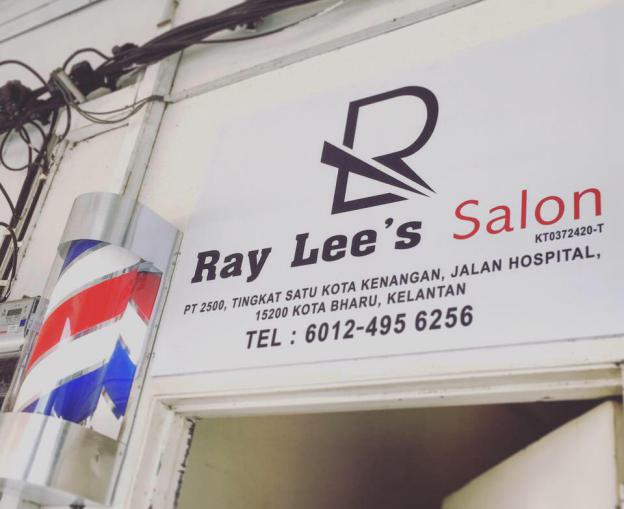 Ray Lee's Salon
Ray Lee, the owner, is said to be a passionate professional hair stylist. If you looking for a drastic improved change for your hair, an appointment with him will not let you down. He will ensure excellent service with great hospitality. Besides style, hair health matters to him a lot as well. This hair salon is given the highest ratings for its ambience, price, service, and consultancy. Furthermore, Ray Lee's Salon regularly offers promotions on certain seasons.


QD Hair Salon
QD Hair Salon is located near the housing areas in Kota Bharu for easy access. They provide hairstyling services such as haircuts, colouring, rebonding, and steaming. Besides that, QD Hair Salon sells beauty treatments and products. They are open 6 days a week.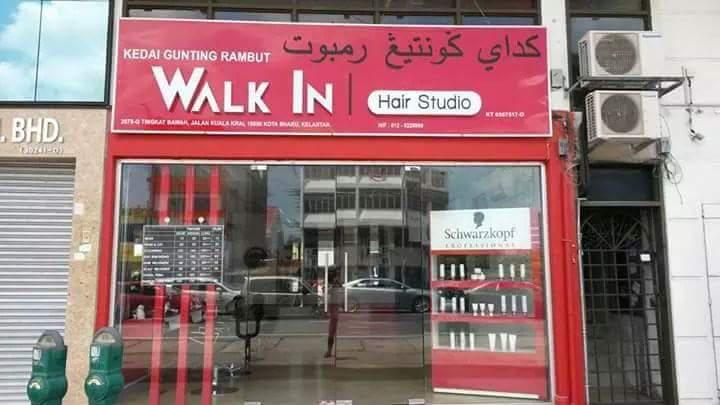 Walk In Hair Studio
They keep themselves active on social media for announcements and customer interactions. This gives them a decent number of followers. Furthermore, Walk In Studio is one of the few hair salons in Kelantan which uses Schwarzkopf products. Their specialty is hair colouring, as can be seen on their Facebook page which shows different beautiful images of coloured hair.


Zura Hair & Beauty Salon
This is the one-stop place for hair and beauty services, especially for Muslim women. This unisex salon offers a variety of up to date treatments. It is perfect for clients who require peace and privacy as Zura Hair & Beauty Salon does not accept walk-ins and only takes reservations to ensure maximum customer satisfaction. Indeed, Zura Hair & Beauty Salon is a delightful destination for relaxation and releasing stress.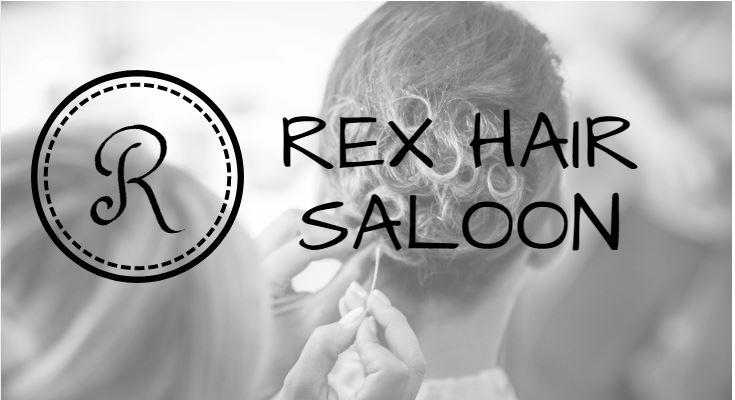 Rex Hair Saloon
Their motto is "Reasonable prices, infinity choices". Closed on Sundays, they accept walk-ins on other days except Friday, which is reserved for appointments only. Their operating hours are from 10.30 am to 7 pm. Rex Hair Saloon is known to provide very fashionable styles and colours.
Follow us for more informative tips at https://toppikmalaysia.com/blog.