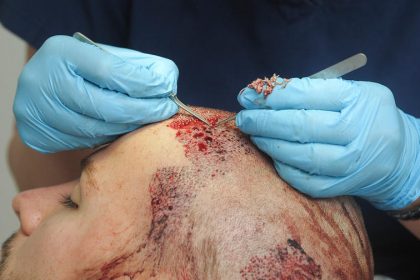 Hair Transplant's Impacts Your Doctors Wont Tell You
Hair Transplants are made up of a series of procedures which are expensive and extensive. You need to apportion a period of time to
undergo several surgeries and treatments, you need to allocate a lot of money to foot the bills and you need to be mentally prepared if
the treatments did not work or when the negative side effects haunted you. According to the American Hair Loss Association, two-thirds of men
will begin to see their hair thinning by the age of 30 to 35, however not many in that age is prepared physically, psychologically and financially to go for hair transplants.
Most surgeons prefer having the entire head shaved before the procedure so make sure that you factor that in..


What happen in a hair transplant?
There are two main methods of hair transplants but generally, after checking, cleaning and numbing your scalp, the surgeon
will remove hair follicles units from donor area and plant them in the area of scanty growth or the receiving area. The surgeon will make very tiny holes with a blade
or needle in the receiving area and gently place hairs in these holes to achieve natural-looking hair growth. The graft will cause a lot of bleeding and the scalp will be
heavily bandaged or gauzed for a few days.
During one treatment session, a surgeon may transplant up to thousands of hairs and each session can take four hours or more.
A patient may require up to four or five sessions to achieve the full head of hair they desire.
Sessions have to occur several months apart to allow each transplant to fully heal.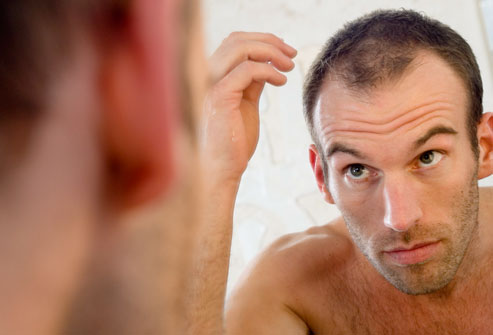 Imagine you are in your early thirties in this era, you might or might not have complete paying off your study loan.
You might or might not need money for your new family (having assume that nowadays more people are opting for later
marriage due to pursuing post-graduate studies and other life agendas). You might or might not need money for property, transport and a better social life
(if you care about your thinning hair, I'm sure you would care about a whole lot of things attribute to physical attractiveness as well; clothing, accessories, shoes etc.).
When you have sufficient fund and preparation to go under the knife, it is most probably in your forties or fifties.
Thus even after hair transplant, the hair on your whole head will start thinning because hairs thin with age. Eventually, you will have the head of any regular old guy –
except for the giant hideous strip scar or pock-mark dots left from the .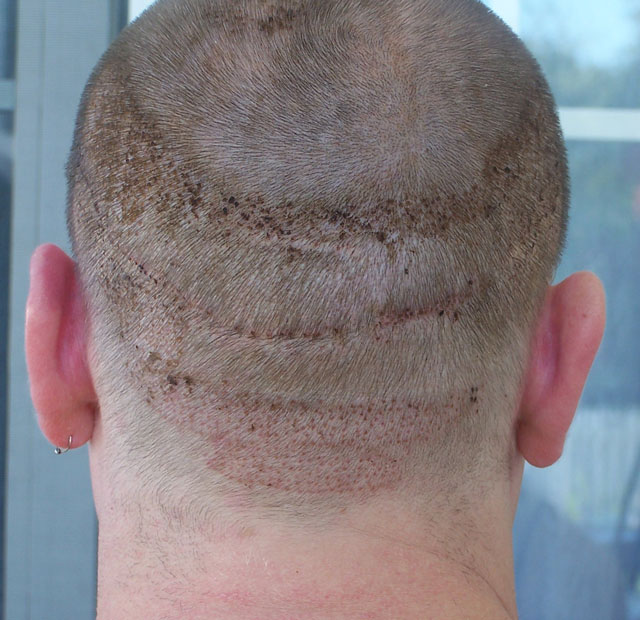 Another inconvenient truth is you do not have enough hair on your head. One of the most common hair fall problems,
Alopecia areata affects one person in every one hundred and genetics play a role in one fifth of the cases. Still, your head does not produce enough hair
for you to transplant them to the part of your head which is affected by the loss. Having said that, there are even people
who do not possess enough donor hair sites to be transplanted into a balding area.
In addition, it is rare to get back the original density on both donor area and transplanted area of the scalp.
According to one survey, patient can only get back a maximum of 25% from their original hair density.
A normal person has an average scalp containing 100,000 hair follicles so that is about 7,500 grafts, which is really nothing much but a comb over.
The newly transplanted hair may appear more or less dense depending on hair quality,
scalp laxity and the density of follicles in the transplanted zone (surgeon's skills).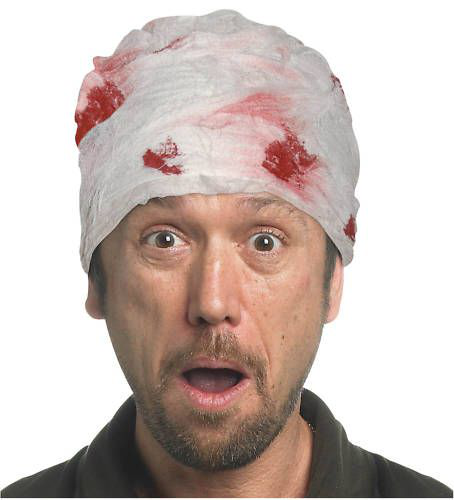 Other side effects of hair transplant have very much to do with the post-surgery care. Since a lot of cutting up, and damage to the skin of the scalp is done,
it is extremely crucial to adhere to post surgery instructions as well as to take good care of the grafts. Swelling of the scalp and face
is common and patient have to on antibiotics, steroids and painkillers for a few days after each hair transplant session.
The grafts are wetted with saline repeatedly for a few days after the transplant. Hair is washed with a diluted shampoo the next day in a specific
manner without disturbing the grafts. They will eventually fall out after two weeks and the new growth will be seen anywhere between three to six months.
In FUT method, post-op wound care of the scar is important and the sutures are removed after a week.
Side effects from a hair transplant are usually minor but some may take up to several weeks to clear up.
They can include infection, inflammation, bleeding, itching, crusting and numbness or lack of sensation on the treated areas of the scalp.
While folliculitis is common, there are also chances of developing bruising around the eyes and sudden but typically temporary loss of the transplanted hair.
Some people might even develop thick, fibrous scars after surgery or injury.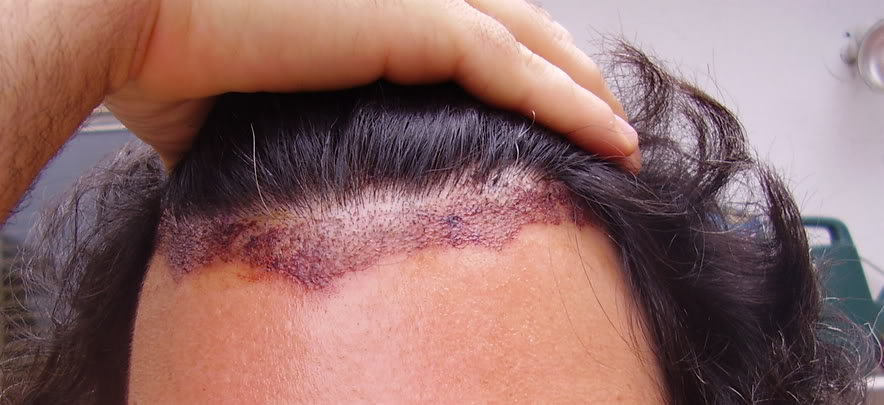 It is true that hair transplants are proven to solve hair loss problems but the not-so-glamour sides from all those surgeries and treatments are as true as well.
After going through sessions after sessions of painstaking transplantation, patient still needs to take medication (propecia or minoxidil) or undergo a low level of laser therapy.
Even then, there might be chances of having unnatural-looking tufts of hair from less skilful and less honest surgeon.
While you take your time to consider on going for hair transplantation, just grab a Toppik by simply ordering toppik store to have your
balding area on your scalp covered in as quick as 30 seconds. There is not cutting and bleeding and infection with Toppik.
You are in control of your own hair density, just sprinkle away and let the keratin fibres build themselves on your thinning assets.




Click on to www.toppikmalaysia.com/blog for all information you need on hair
Writer
Wanji
For full head of hair in 30 seconds , TRY TOPPIK !