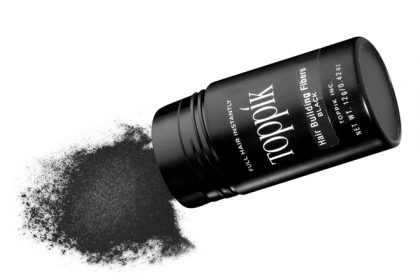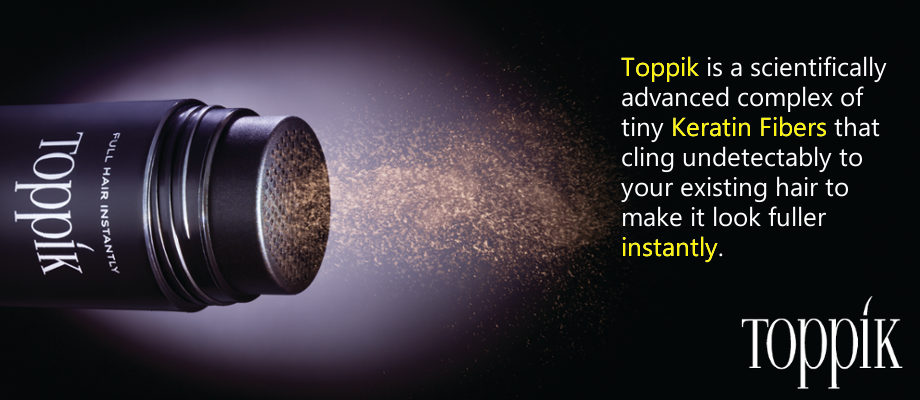 Everything You Need To Know About Toppik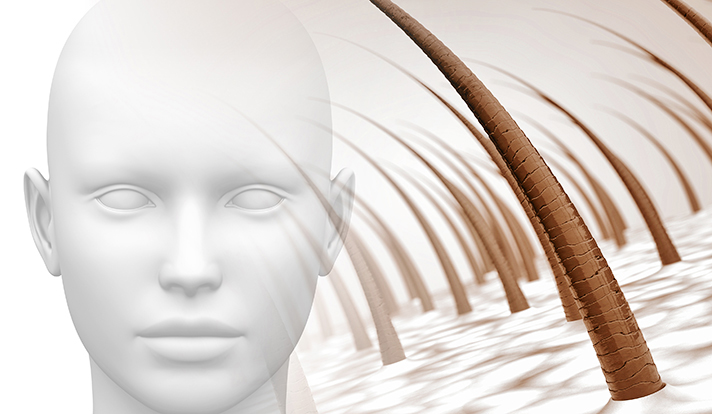 First you need to know that all natural human hair is made up of keratin protein.
Toppik Hair Building Fibres are made of the same organic Keratin protein
as your own hair and the source of these protein came from high quality wool. When you shake Toppik Hair Building Fibres onto the
hair-thinning area of your head, thousands of micro fibres
will intertwine with your own hair.
In as short as 30 seconds, these fibres will help extend and build up
more hair in order to fill-in your thinning spots.
These fibres are restructured to merge undetectably with your hair,
even from as close as two inches.
In addition, these micro fibres are charged with static electricity
to ensure a secure bonding so that they will stay in place all day and night,
in even the strongest wind or hardest rain.
Yet Toppik Hair Building Fibres removes easily with shampoo.


Due to the nature of the product to be compatible with hair loss treatments
such as minoxidil (Rogaine) , finasteride( Propecia) or dutasteride, it is totally recommended by doctors worldwide.
It also works amazingly well with hair transplants. No doubt, it is one of the safest
and most effective option in concealing thinning hair.
In fact, it is so scientifically advanced that it is unlike anything
you have ever seen or use before. While taking medication to cure your
hair loss problem or enduring temporary post-operative thinning,
you could still look great by making up your hair with Toppik products.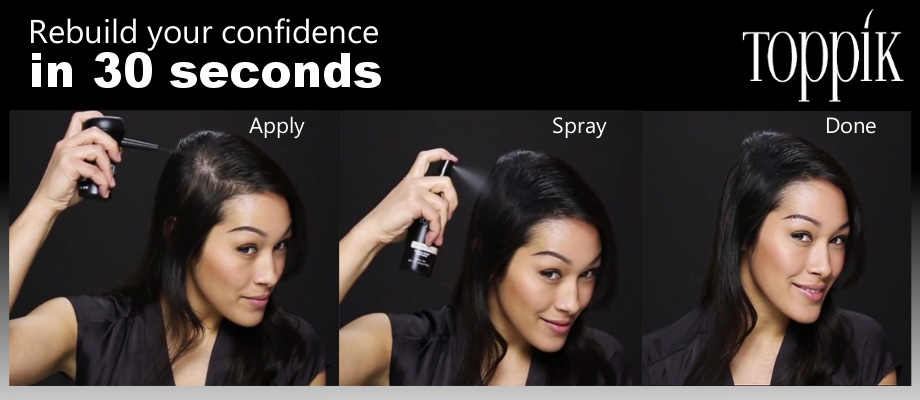 Toppik never discriminate against gender, it is ideal for both men and
women in any stage of hair loss. No matter the condition, if you are concerned
about visible hair loss, Toppik will boost up your confidence
and excitement by giving you more hair even if your real hair is as
threadbare as an old rug. By combining your own thinning hair with the organic
Toppik Hair Building Fibres, you will instantly see a fuller and thicker set
of hair in the most natural way possible than you could ever imagine.
That's not all as you will even be able to style your hair in various
younger looking ways that you've all but given up on.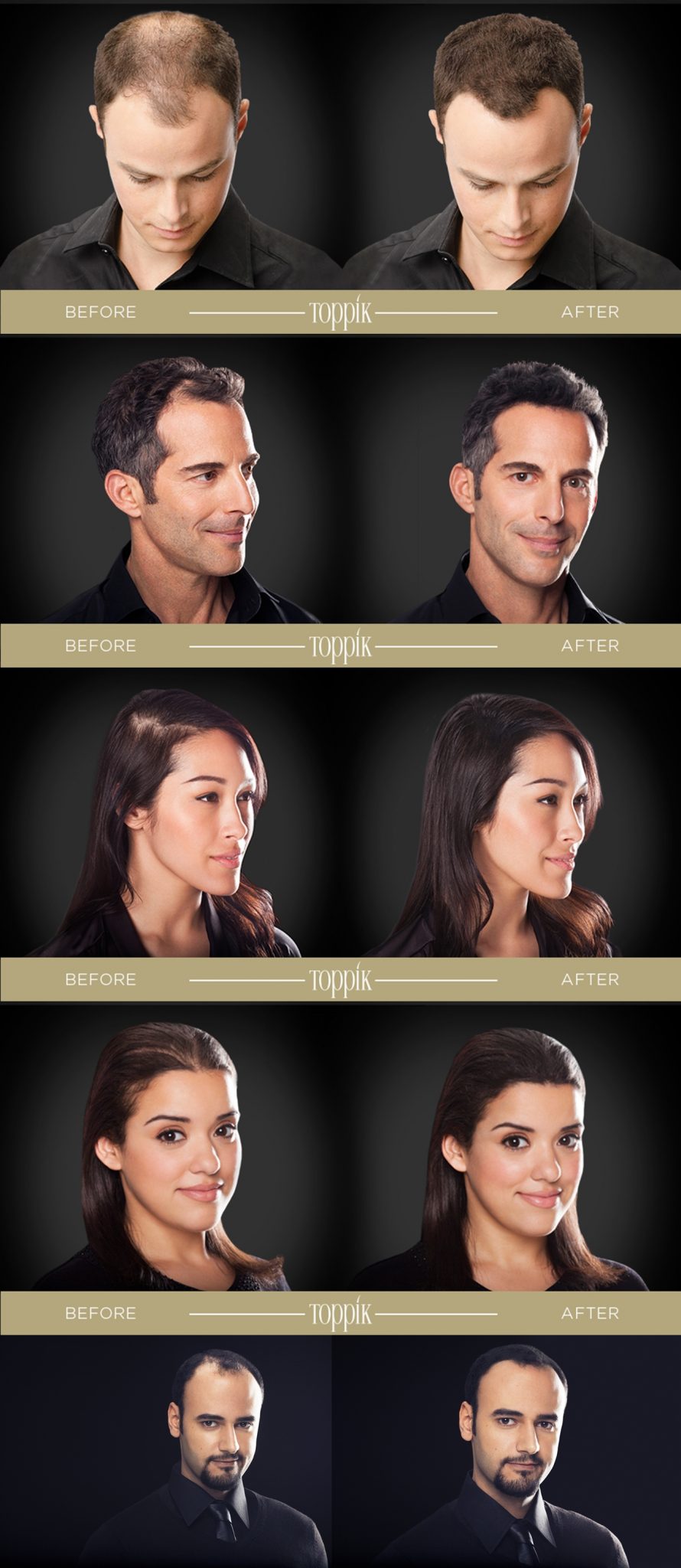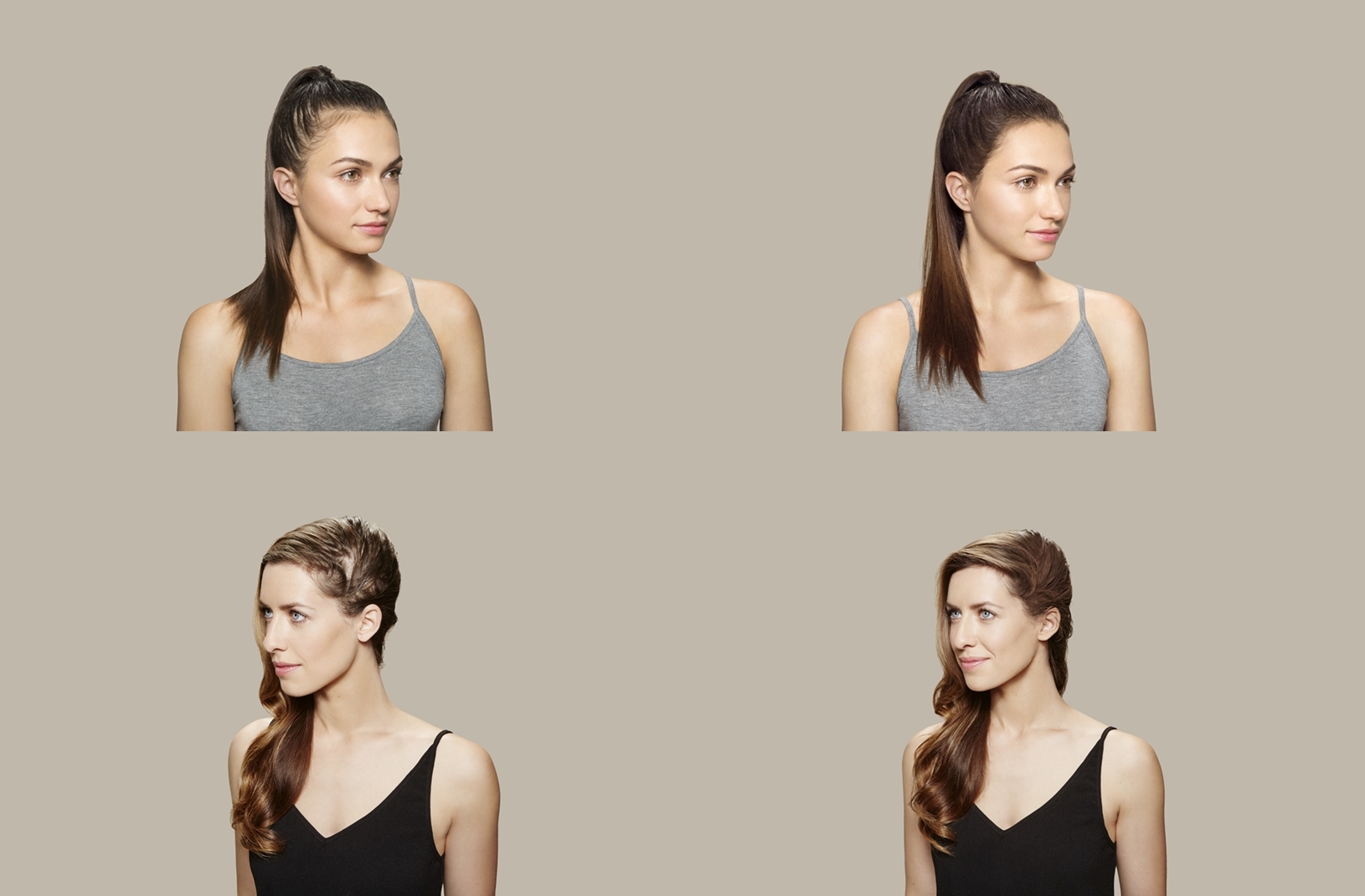 You'll be amazed how these Hair Building Fibres transform your thin,
colorless, Gollum-like hair becomes thick and full before your very eyes.
This entire transformation takes place in about 30 seconds. Fret not, as Toppik is available in all natural hair colours to blend perfectly
with your original flock. Toppik is available in all natural hair colors.
The packaging comes in an elegant, discrete moulded container specially
designed to dispense the fibres through 167 digitally optimized openings
making application super easy. In fact, after a few times,
you won't even need to look in a mirror to do it.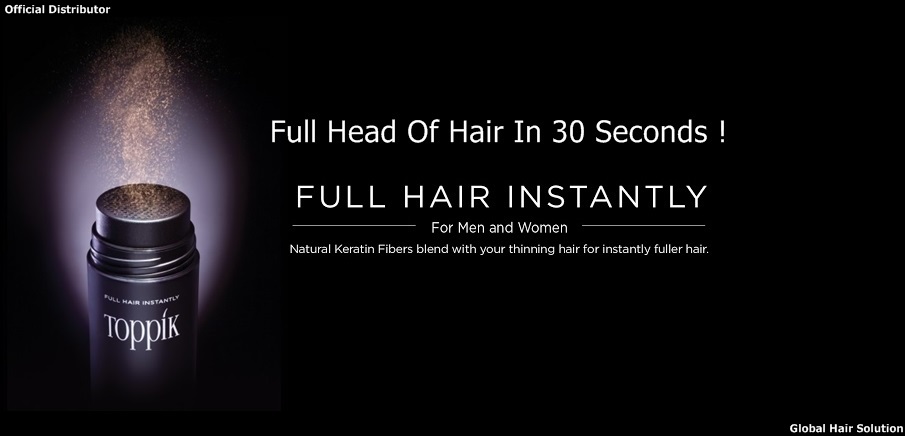 But at the end of the day, it is indeed true that hair loss may be
disheartening, demoralising, and embarrassing. If surgeries are not an option
and the limited medications and treatment do not work,
no amount of clever cutting techniques, special dyes or coloured powder
could camouflage the condition. Even volumizing shampoos and related
hair products are proven to not be able to hide the condition of hair loss.
Hair building fibre is the only known safe and natural way to eliminate the appearance of baldness and thinning hair yet many still do not know about this treasured product.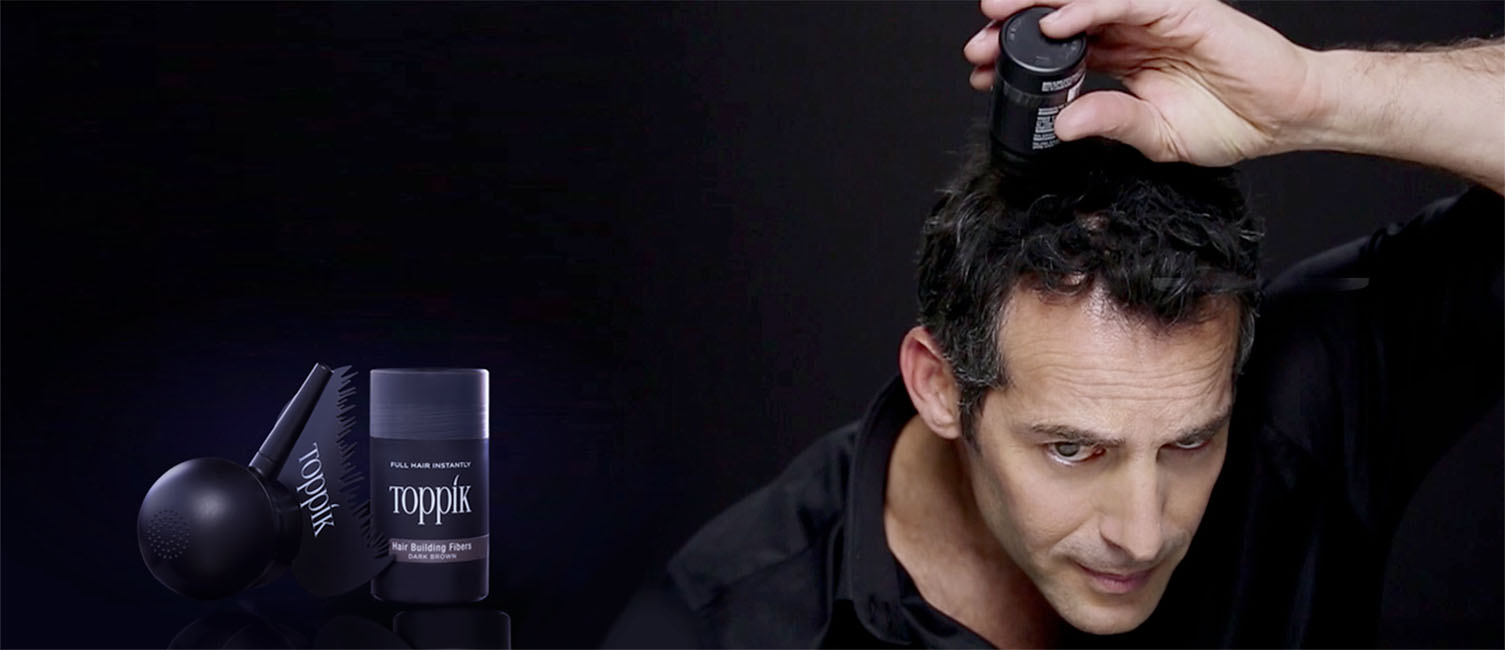 Let's spread the awareness of hair loss and spread the information
of such valuable product called Toppik Hair Building Fibres and
how it is really works while staying safe, convenient and affordable.
More about Toppik at www.toppikmalaysia.com
For full head of hair in 30 seconds , TRY TOPPIK !