TOPPIK KERATIN COMBO PACK
RM170.00
Keratinized Hair Building Conditioner. 8.4 fl. oz./250 ml. + Keratinized Hair Building Shampoo. 8.4 fl. oz./250 ml.
Out of stock
Description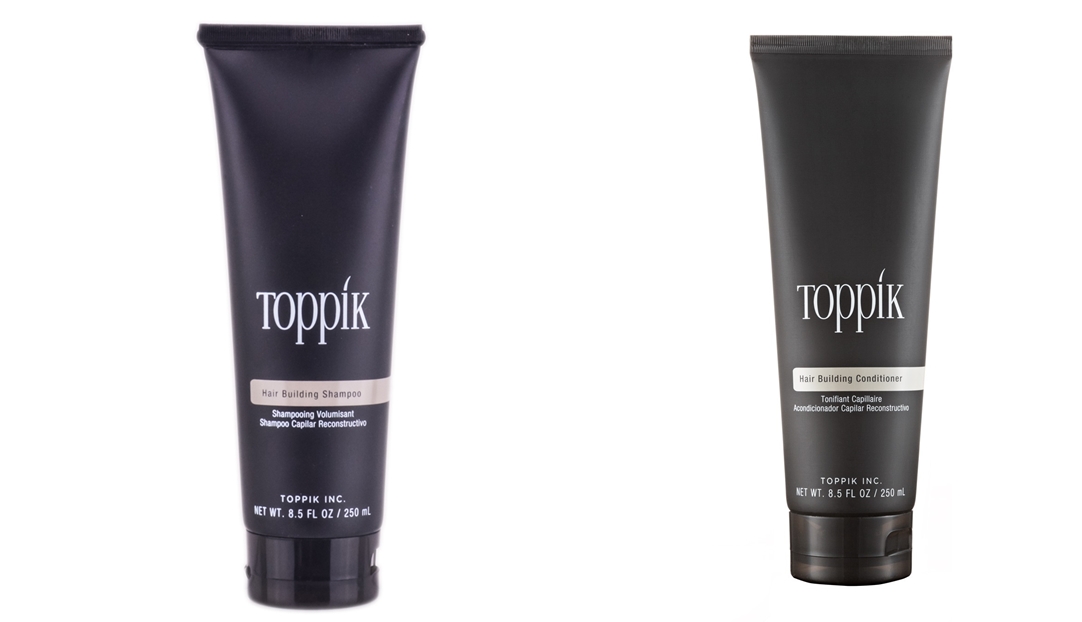 TOPPIK KERATIN COMBO PACK
Toppik Keratin Combo Pack combine both the benefit of keratin enrich shampoo with Keratin conditioner to archieve the best cleaning result fortify with essential hair growing nutrient. Toppik essential nutrient programme Stop Hair loss at it cores by delivering essential nutrients to the root.
Our scientist had make sure your hair loss problem being specifically targeted by doing our best in research to bring you our ultimate hair growth product !

Try our toppik keratin combo pack today for optimum result !